5 Places To Celebrate St. Patrick's Day In Dublin
In the spirit of St Patrick's Day, we decided to highlight five events in the city that we believe will suit everyone's tastes. Hopefully they will also inspire attendees to create their own St Patrick's events for next year.
Today's post is written by Janet Newenham. Janet is the Community Manager with Meetingsbooker.com, a Dublin-based venue booking portal that offers access to over 70,000 meeting rooms in more than 100 countries. She has previously worked as a blogger and a journalist and is passionate about writing, technology and the exciting world of start-ups!
5. The Love Brunch at The Odeon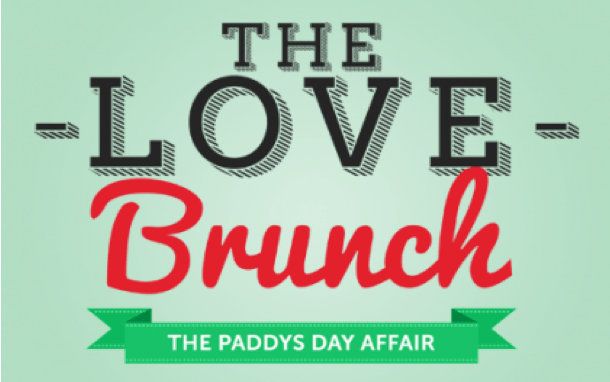 Do you love brunch? Do you love St Patrick's Day? Then the St Patrick's Day Brunch event at The Odeon is just the event for you! Set to be Dublin's biggest ever daytime brunch party, they plan on bringing the city's new favourite pastime to the next level. Ticket-holders will be greeted with a morning cocktail on arrival, followed by canapés and appetizers to get everyone in the right mood.
4. The Irish Beer and Whiskey Festival in the RDS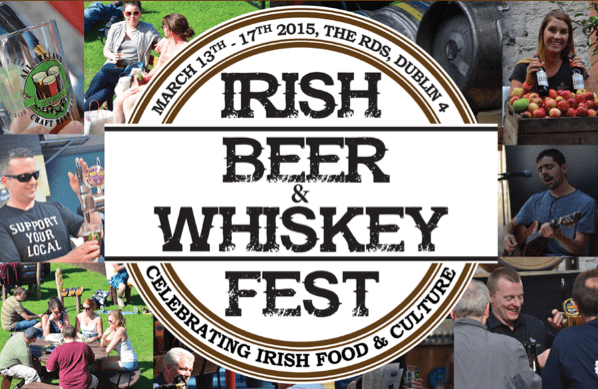 Could you honestly think of a better way to spend St Patrick's Day in Ireland than at a Beer and Whiskey Festival?! If not you should head along to Dublin's RDS, one of Dublin's largest event venues, to check out the annual Beer and Whiskey Festival. Running for its fourth year, the Irish Beer and Whiskey Festival is a true celebration of everything Irish; beer, cider, whiskey, food and of course live entertainment! The festival is totally indoors so you don't need to worry about the weather!
3. A Drink with a View, Trinity Citi Hotel
The highlight of celebrating St Patrick's Day in Dublin is without doubt the annual parade through the city centre which attracts hundreds of thousands of people from around Ireland and abroad. Trinity Citi Hotel, on Dame street, happens to be one of the best venues to watch the parade from, especially if you can get yourself a prime window seat overlooking the parade route! Grab a group of friends, or get ready to make some new ones, adorn yourself in green, arm yourself with a giant, inflatable hammer or some cheesy shamrock glasses and enjoy the madness that is the St Patrick's Day parade!
4. Sober St. Patrick's Day at The Gresham Hotel
Do you fancy celebrating St Patrick's day with a difference? Why not head along to 'Sober St Patrick's Day' in The Gresham Hotel on O'Connell Street. You can even bring the children along to enjoy a jam-packed day full of set dancing, Irish traditional music, singing, storytelling and all around great craic. Without the alcohol, that is
1. Temple Bar Madness, The Morgan Hotel
Situated smack bang in the middle for Temple Bar, which is the centre point of St Patrick's Day madness in Dublin, The Morgan Hotel can be your calm oasis after the storm. It is a stones throw away from many of Dublin's best, and busiest bars and restaurants that will all be overflowing with pints of the black stuff live music and traditional Irish dancers. It's proximity to Temple Bar, the focal point of the evening activities, means you can easily walk back for a quieter drink or a much needed nap should you become overwhelmed with the days festivities!