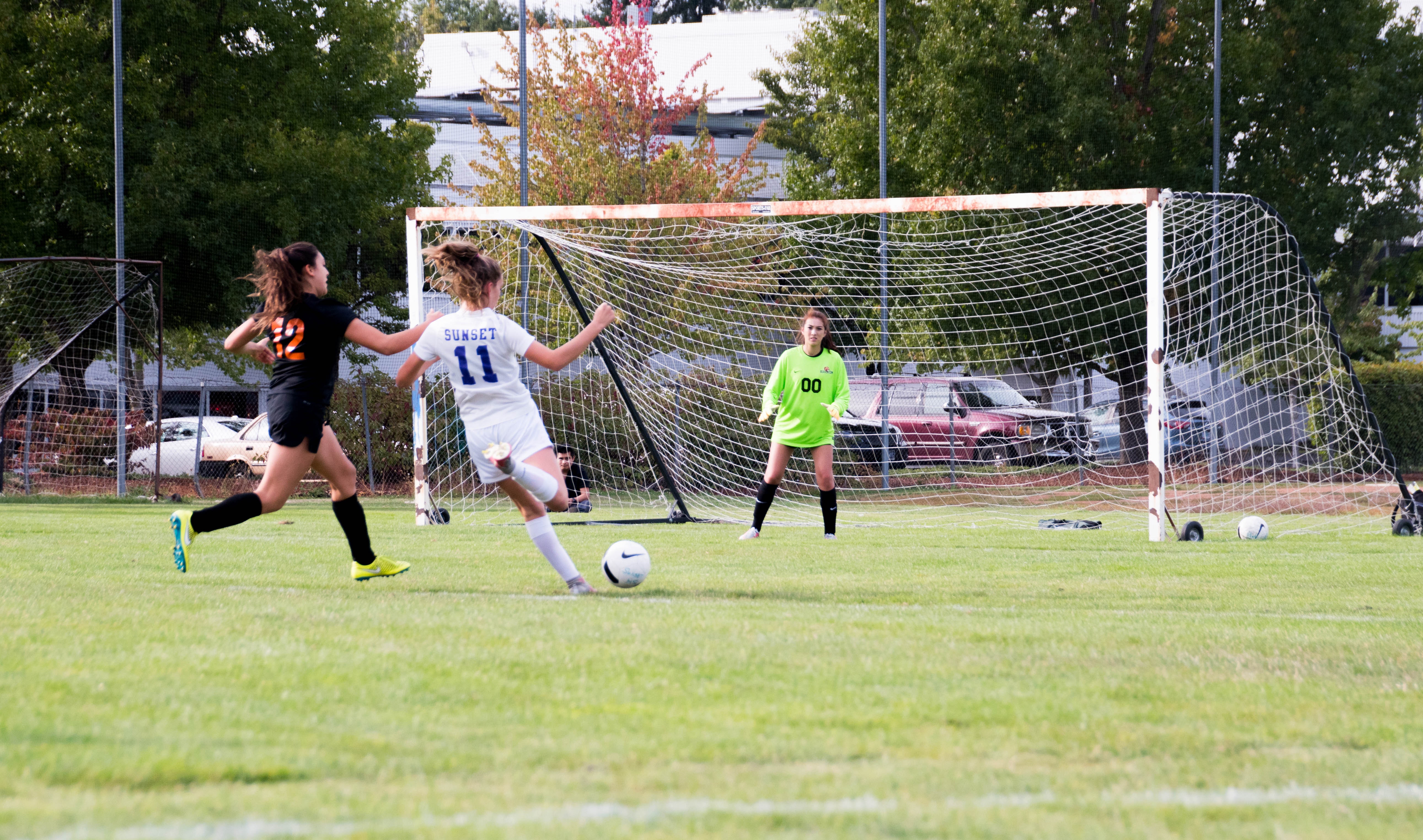 The Benefits of Participating and Running Sports Events
In this fitness-obsessed age that we live in, where our steps are counted as much as our calories, and "athleisure" is as much a staple of the catwalk and the high street as the treadmill, grassroots sports participation is enjoying a renaissance.  
Much like how the advent of dating apps has now gone full-circle and singletons now crave real experiences over virtual conversations, so too have sports clubs around the country benefitted from those who have been left unfulfilled by gyms.
We spoke to Liam Clohessy, a primary school teacher with a Ph.D. in Physical Education, about the rise of social sporting events and the added benefits of participating in sport.
So, why are sporting events on the rise? 
For Liam, it's very simple, and it goes back to how we approached sport in the classroom and the playground.  "The All Blacks were in an ad before the Rugby World Cup, asking them about why they got involved as youngsters, and all of them talked about how it was fun, and an opportunity to play with their friends."
The digital age that promised to bring us closer together has provided connections of a sort, but nothing that can rival the connections forged through common interests and common goals.  With people now craving real connections, participating in sport can provide that outlet.
Liam explains to us how sports clubs are also adapting to cater for more people in their communities, and in turn building a sense of community within clubs. "Membership now isn't just about being a playing member, there are organised walks and other activities going on in clubs. You're still part of the group even if you're not on the high-performance team, you're still within that group."
That social aspect has other benefits that a simple gym membership can't provide. "We are social beings," Liam says. "So you're more inclined to stick with an activity if you are connected to a group.
"And it can be a solitary activity – a running club or a cycling club – where you might be going off on your own run or your own cycle but you might be meeting at the same time and heading off together, or you might be wearing your club colours in that individual pursuit. Again, you're still part of a wider collective, and I think that is definitely something that is motivational for the vast majority of people, that sense of belonging to a group."
Change of Focus
Traditionally, clubs focused more time and attention on what Liam describes as their "high performance" and competitive sides. However, this is also changing with the rise of over-35s events that are more concerned with providing a social outlet, activities like walking football for older members or past members, and generally more holistic membership options for non-playing members.
For Liam, that is a welcome development. "There really does need to be an emphasis on participation – obviously you do need to have an avenue for the competitive element and high performance – but it's a skewed balance if you're putting all your time and effort into that because that's not going to be the majority of people.  
"The majority of people want something that they can go to, that they can enjoy, a place where they can meet up with people, either their friends or new people."
Getting Involved
Being involved in sports himself in various guises, and having organised everything from 5-a-side football with friends to alternative sports summer camps for children, Liam would recommend others to either start a sports club themselves or look at how their own clubs can cater for more people.
"You would be surprised at the amount of people who would enjoy traditional sports, but might actually enjoy doing something different themselves as well – and maybe you can start out with a 4 or 6 week block of an activity to test it out, but I'd definitely recommend it.
"There are loads of eclectic and different activities popping up in different places that might not necessarily have been there before but once they start, and there's an avenue for them, you will get people who will try it out and see what it's like – and if you've got that sense of community, I think there's a good chance that it will grow from there."
Are you ready to create your first event? Get started here!