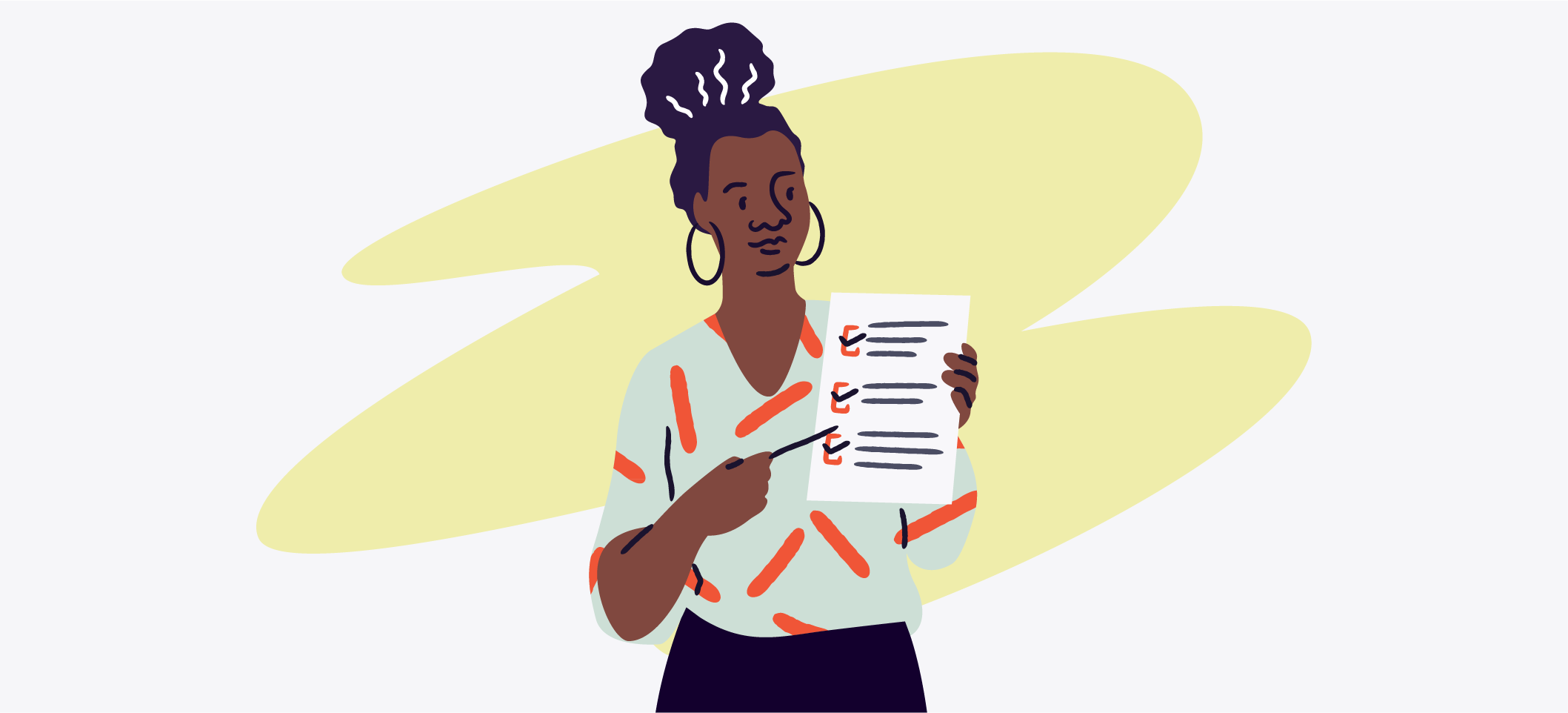 Cancelled Events: How to Announce Them & Keep Your Attendees Interested
The COVID-19 pandemic has shown us that even the best-laid event plans can be knocked off course. But there are all kinds of scenarios where you might find yourself with no option but to cancel your event. You might feel you've done everything right, from understanding your target audience through to a brilliant marketing campaign, but you've still not sold enough tickets. Or, perhaps sales are fine, but the venue suddenly cancels on you.
While postponement is an option – for instance, until COVID-19 restrictions are eased – sometimes cancellation is the best route to go down. Here's how to determine if you need to cancel an event and, if you do have to cancel, how to keep your attendees invested in your brand.
Do you really need to cancel?
First things first, it's worth double-checking that you have to cancel. Have you genuinely tried everything to ensure the event can go ahead? If ticket sales are down, have you tried finding an exciting new sponsor? Is there an engaging social media or Eventbrite email campaign you can run to drum up interest? Or can you reduce costs by renegotiating with suppliers?
If COVID-19 restrictions are the reason for cancelling, you might want to look into holding your event online instead. Whether it's a wellness workshop, educational webinar, or even a cider tasting, you'd be surprised just how many events lend themselves to being streamed online. You might even find that your virtual event attracts a larger audience from further afield.
There are countless benefits for attendees, too. Not only do virtual events allow attendees to save money and time on travel, but they also offer more flexibility so they can either watch the event live or view the recorded version later on. Eventbrite can help to streamline the attendee experience so that guests receive automated reminder emails and secure access to virtual events.
Of course, if you make fundamental alterations to your event, like taking it online or changing the date, time, or content, then you'll need to check if your attendees are okay with it first.
Communicate and stop taking bookings
If you've exhausted every alternative available and you must cancel, then the first thing you should do is communicate this to your registered attendees and stop accepting new ones.
It's impossible to give a strict timeline for how far in advance of an event's date you should inform attendees about a cancellation, but it should be as soon as possible after you've made the decision. Ideally, this will be at least a full 24 hours before the event. If you can give longer notice – a week, a month – all the better. With COVID-19 rules and regulations, timings can be tricky. But the government's roadmap out of lockdown could mean that you're able to give your attendees sufficient notice of cancelled events.
Send your attendees an email in the first instance, post on social media, and, if possible, give attendees a call, too. It's your responsibility to get this critical information to everyone, so you might want to include a quick survey inviting a response to confirm they've received and read it. Not only can this build attendees' trust in you, but it may also pave the way for a long-lasting relationship.
If your event is postponed rather than cancelled, send out an "event rescheduled" announcement with a concrete date and venue in place so that your attendees can save the date. The wording for postponing an event is key, so make sure you strike the balance between an informative and understanding tone of voice.
Provide a reason
It can be frustrating to hear that something has been cancelled and not be provided with a reason. At the moment, it's most likely that cancelled events will be due to COVID-19. Finding the right words can be tricky right now, so check out this guide to communicating with your attendees during the pandemic.
But lockdown rules may not be the only reason. Whether it's a lack of sales or a technical glitch with a video platform, you should try to explain why the event isn't going ahead. You can be as detailed or as brief as you feel is right, but providing a definite reason will help your attendees to better understand your decision.
Give a swift refund
If you charged for event tickets, you should offer a full refund and deliver it quickly. This handy guide outlines the variety of refund policies that Eventbrite offers. For example, you can set out how long guests have to be eligible for a full or partial refund, whether that's up to a month prior to the event or just 24 hours before the start.
There are also alternative options to refunds, like offering guests credit for future events, which may help to reduce your financial risk. If you decide to postpone, it's perfectly acceptable to give attendees the option to transfer their place to the new event date, but make sure they can choose to request a refund if they'd like one.
It's important that you have insurance in order to help minimise the financial impact of cancelled events. However, bear in mind that event cancellation insurance policies may no longer cover reasons related to COVID-19.
Be honest with your partners
Remember that your decision not to go ahead with the event will affect others. When you're cancelling an event, you need to communicate with your partners, including suppliers, advertisers, and sponsors, as well as with your wider team. If the reason is COVID-19, they'll already be aware of the challenges being faced, so they'll likely understand your decision.
No matter what your reason for cancelling is, contact partners as soon as you possibly can to let them know. The sooner the better, because you might still be able to negotiate regarding any money that you owe them. If they've not supplied you with goods or services, you may be able to pay just the deposit. However, you should be aware that they may also have passed on other business opportunities because they were committed to your event, so you should be fair to maintain a strong relationship.
Gather feedback
When the reason for cancelling an event is completely out of your control, like COVID-19, there might not be anything you could've done differently. However, take time to reflect on how you can organise your next event to be more flexible in case unprecedented circumstances get in your way again. Think about how future events can easily be switched to online if needed. You could also poll attendees to gauge what they'd think about a virtual event to replace an in-person one.
If you're cancelling due to low interest, you could also get some insights from those who bought tickets. What appealed to them? How could your messaging be strengthened in the future? What would it have taken for them to tell their friends about the event? Take some time to dig into your creator dashboard to see which marketing channels performed well. Were people signing up from your target geographic areas? Did any partners deliver less than expected? These kinds of data insights could prove invaluable when making decisions about your next event.
Keeping attendees engaged
It's every event creator's worst-case scenario to have to cancel an event, but if done in an open, responsible way, it doesn't have to spell the end of your event idea. For instance, the COVID-19 pandemic has presented creators with a number of challenges, but they've managed to find other ways to flourish. By pivoting to online events, they have been able to connect with audiences across the globe, build engaged communities, and strengthen their brands.
Here's an event cancellation announcement sample that you can use if needed. Or take a look at these templates if you've decided to take the postponement route instead.