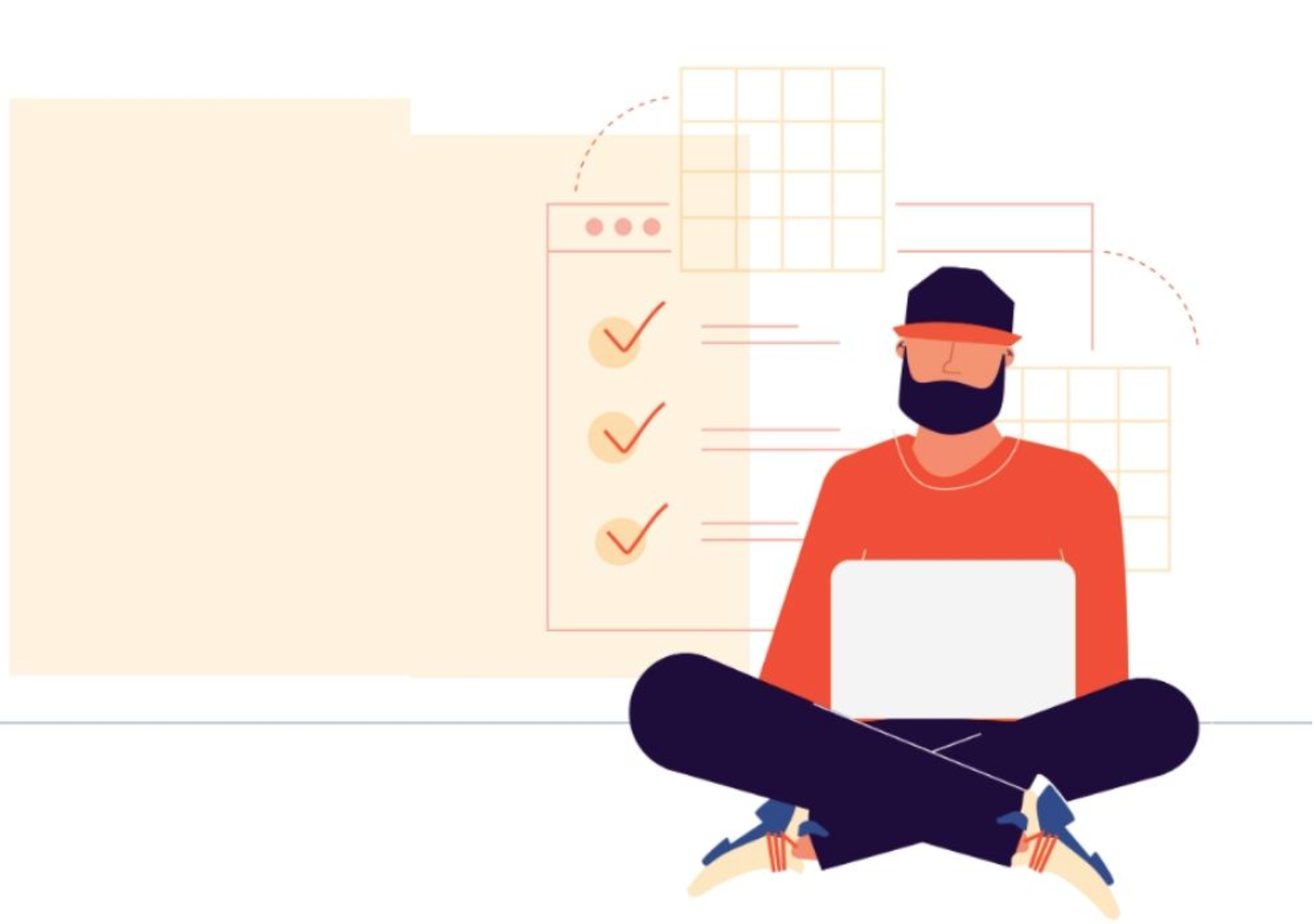 How to Prepare for an Event that's Six Months Away
The coronavirus pandemic has severely disrupted event planners' way of life. But as we set our minds on social distancing and self-isolating, it's important to remember that the situation will eventually improve and that this also gives you more time to put together a marketing strategy for events kicking off in autumn and beyond.
Start with an event marketing strategy
Event marketing strategies are all about raising awareness of your event. Essentially, you want to make sure people know what you're doing and when. This is the start of the marketing funnel – once people hear about your event, they ideally travel along the funnel, learning more about your brand until they decide whether to buy a ticket.
Right now, you've got plenty of lead time for your event. And while every event is different, there are a few tactics every successful event planner uses to market their event. Start by breaking down your plan into four sections:
Pre-event: the time where you reach out to partners and announce your event on social media.
Event launch: the soft launch of your event, involving press releases and partnership announcements.
Day-to-day marketing: regular communication with your attendees up until the event.
The last call: the final blast before your event to secure as many guests as possible.
Then use some of the following tips to build out your strategy.
Offer early bird discounts
Staggering ticket prices so they go up in price nearer the event gives people an incentive to register now rather than later. This will give you some capital to play with, and will prove to your sponsors that there's interest in your event.
Build a pre-event page
Even if you don't yet have a venue, time, or confirmed speakers, you can still create a live event page. This will give you a URL to drive interested parties towards, and allow you to capture potential leads' email addresses. Having a page also helps to build your authority with Google – an important step for SEO purposes.
Start blogging
Tell people why you're organising the event by publishing a mission statement blog post. Regular blog updates can be used to build a relationship with your audience, show your authority, and share exciting news and information about the upcoming event.
Build momentum on social media
Get on social media as early as possible to build a community and share your mission statement in a more snackable format. It's worth sorting out an event hashtag (here are some tips on choosing a good one). Don't just stick to Facebook, Twitter, and Instagram, as your audience could be hanging out on LinkedIn, Snapchat, TikTok, or YouTube too. Remember to consider the current climate in your online communications, remaining sensitive and understanding in your messaging at all times.
Reach out to potential event partners
Whether it's sponsors or speakers, your event partners are going to play a huge role in making sure your future event is a success. Reach out early – ideally before the official launch – and they can help you spread the word from their own platforms.
Embrace thought leadership and guest posts
Reach new audiences by creating thought leadership pieces and writing guest posts for blogs that your audience is likely to read. But it's not all about the written word – reach out to podcast hosts in your niche too. The specifics of how you write thought leadership posts will depend on your audience. For B2B conferences, it might be a white paper, whilst consumer events can revolve around infographics and gifs.
Make the most of paid promotion
Paying for Google Adwords and social media adverts will help you mop up any potential audiences that you haven't yet reached. These companies hold a lot of user data, so it's easy to target certain demographics. Check out our guide to paid digital marketing if you want to know more about what can be a complex topic.
Reach out with email
Email was voted the most effective tactic by event organisers, so don't underestimate it when it comes to ticket sales. Send out a big email burst to potential attendees, and those who pre-registered on your event page. Stick to the same sensitive tone of voice, considering how guests may be feeling in the current situation. Keep up these emails throughout the campaign – you'll definitely want to do one during your 'last call' phase.
Ready to get started?
Every event is different. Use our suggestions as a road map, and you should be well on your way to building excitement – and driving ticket sales – throughout the months ahead. Don't forget to get your free copy of our marketing template for events for a more in-depth look into these tactics, and a few others, that you can tailor to your own needs.