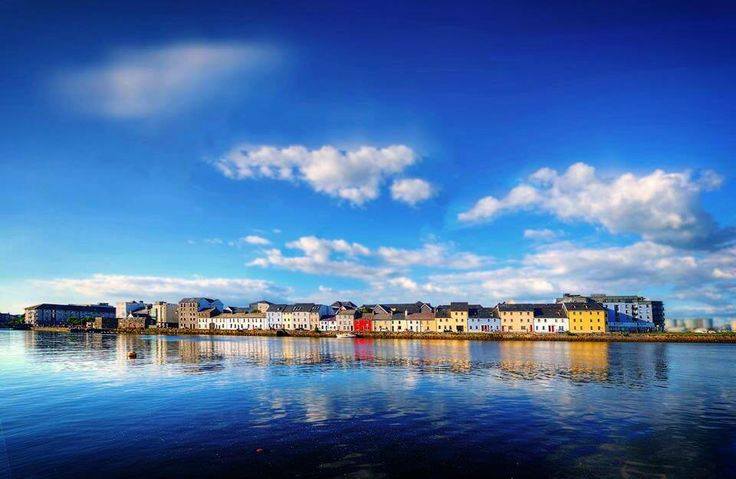 How to Win the Hearts of Ireland's Tourists – A Walk in the Shoes of a Tribes Tour Guide
Do you feel passionate about the culture and history of your local area? Do you feel a longing to share the beauty of it with more people? Could you ever imagine turning that passion into a business?
Michael Farrell did just that when he created a free walking tour of his favourite city – Tribes Tours of Galway.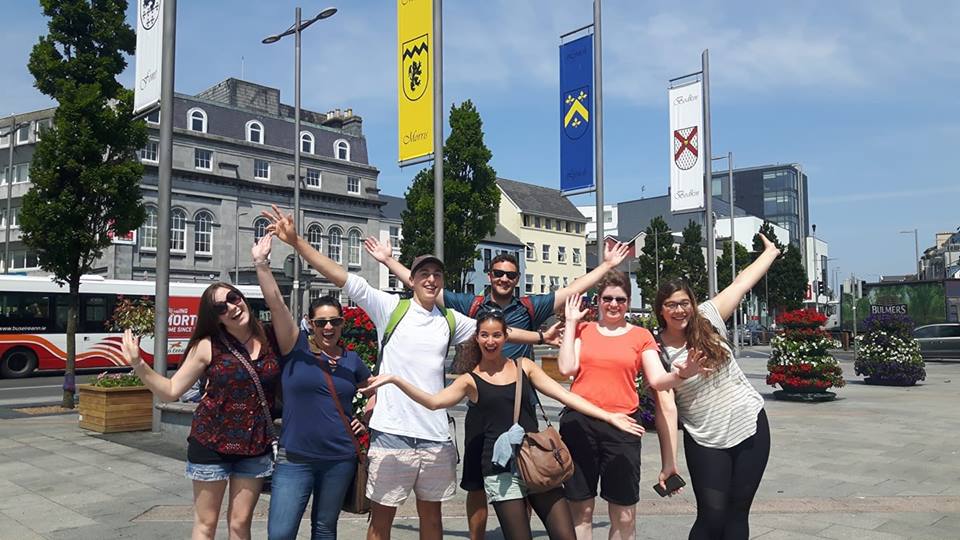 A free walking tour you might ask? But how can they make money?
The whole premise of the business model is that visitors are asked to make a donation at the end if they had a good time. The donation can reflect what the participant felt the tour was worth. This allows visitors to reward the best quality tours and makes sure that the experience fits within their expectations – and budget.
This model succeeds in keeping the Tribes team motivated to put all their energy into the tour, so guests can enjoy the experience to the fullest.
As Michael tells us, Tribes Walking Tours was born out of a true love and passion for Galway city:
"Not just the dry history, but the yarns and traditions that make the city the place it is today. Free walking tours are a great low-stress way to see a city. There's no pressure to arrange a time and pay a guide ahead. The tours start at fixed times every day. It's simple and easy."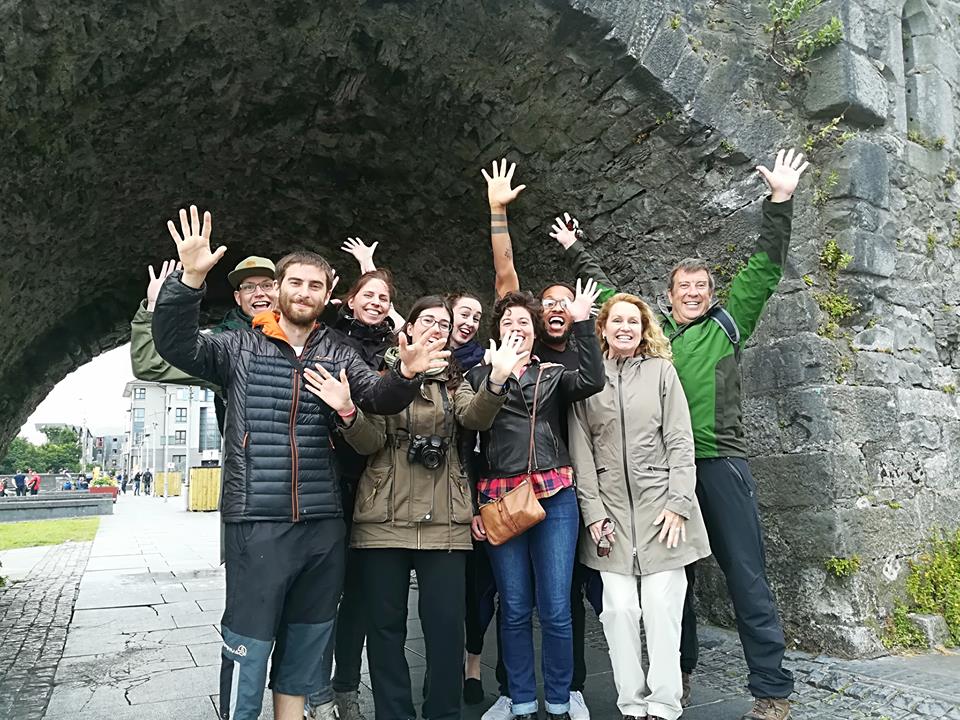 The Tribes walking tour takes visitors through the streets of Galway, offering a mix of history, legend, theatre, and laughter to create a colourful and eventful tour of the city of tribes.
"Our tours reach people who would not, or could not, recruit a private tour guide and they give them a sense of what Galway is like now and the events that shaped it. A lot of the time we act as a portable tourist information office and give people plenty of ideas and recommendations for what else they can do in the city."
Along with the added benefit of free insider tips, the Tribes Walking Tours brings something very different to the tour experience. They run tours based on the philosophy of breaking down barriers between tour guide and tour.
The Tribes Tours of Galway are built on the experience of the guides and how they interact with the city.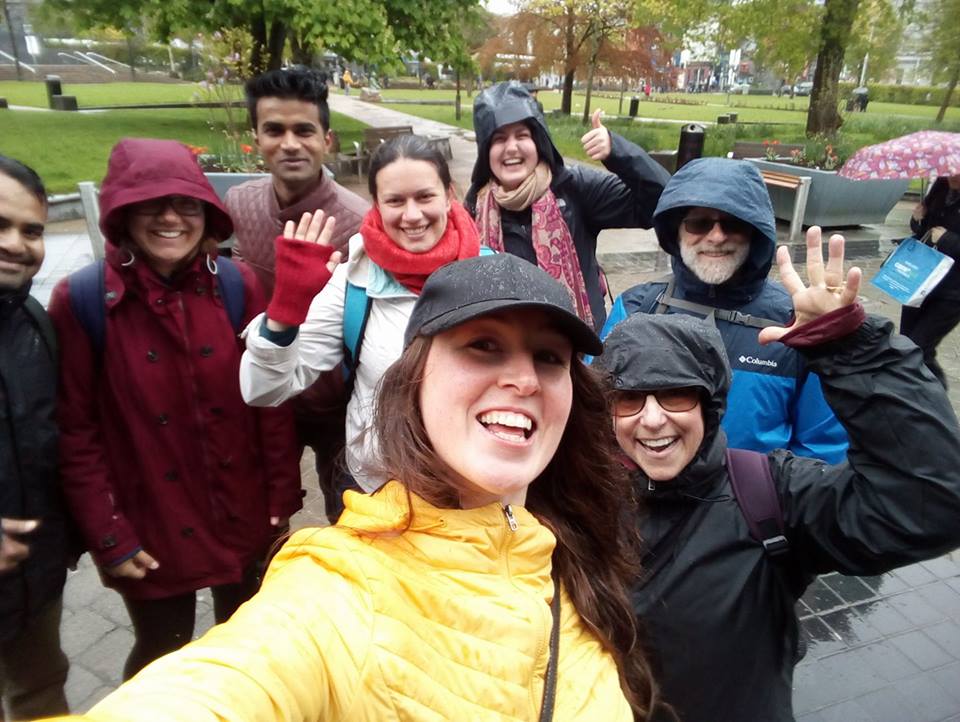 "We don't subscribe to the idea that tours should be dry history – that gets boring very fast. The tour is as much about the guide and their life in the city as it is about what happened there a thousand years ago. You can't separate the tour guide from the tour, so we don't try to!"
Michael shares how the individual idiosyncrasies and personalities of the tour guides make up the essence of what the Tribes tour experience is and what sets them apart from other tours of Galway.
"For example, one of our guides, Eilish, is an accomplished actor so her tour is more theatrical than the rest. Arthur is from France originally, so he has a great time explaining how he followed the path that the Normans laid out coming here many years ago."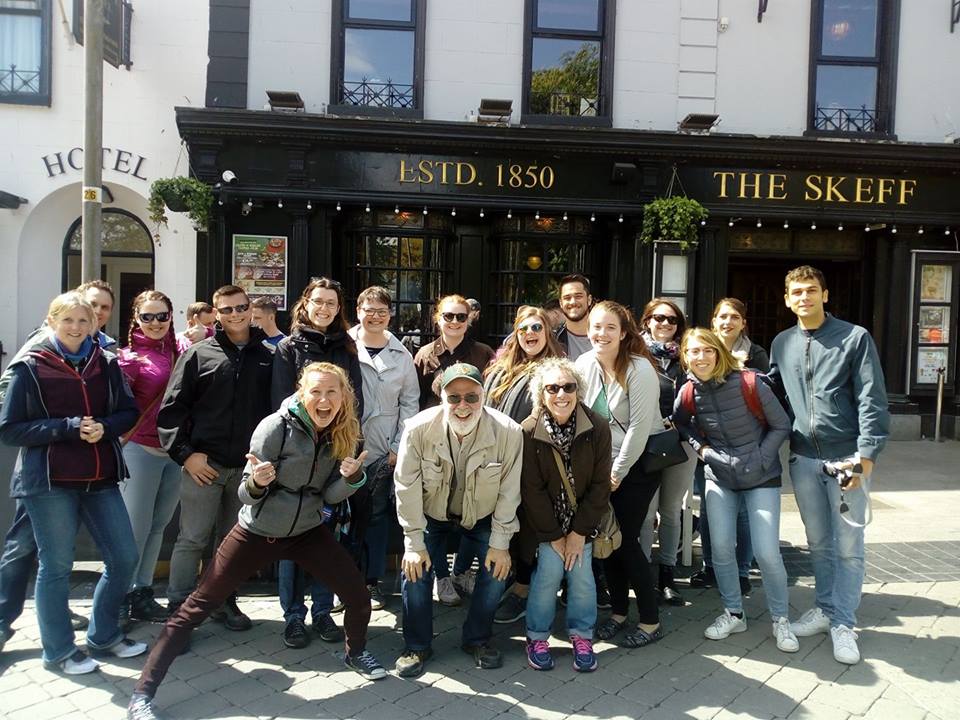 "I myself studied some creative writing and economics at university so I enjoy retelling (and embellishing) some of our more popular narratives before debunking them with some hard economic evidence later on in the tour. Some people go on walking tours for a history lesson and sure, we talk about the history of the city and visit some of the famous sites. However, we are equally interested in showing what the city is like today and from our own personal vantage points. If we didn't talk about what we are interested in, then the tour wouldn't be very enjoyable for us either!"
When it comes to attracting tourists, Michael highlights the importance of building a solid presence and enlisting local support.
'We find the best way to have people come on our tours is to have a strong presence around Galway. The hotels and hostels around the city know where we are and send a lot of people our way. However, this has to be coupled with a strong online presence, which is something we are trying to improve on.'
When it comes to giving advice to event organisers who want to start attracting tourists to their events, the old saying 'if it ain't broken, don't fix it' comes to mind.
"Travel a lot and see what works in other places. Free walking tours run in most cities around the world and we wanted to make sure Galway had a high-quality, free walking tour of its own."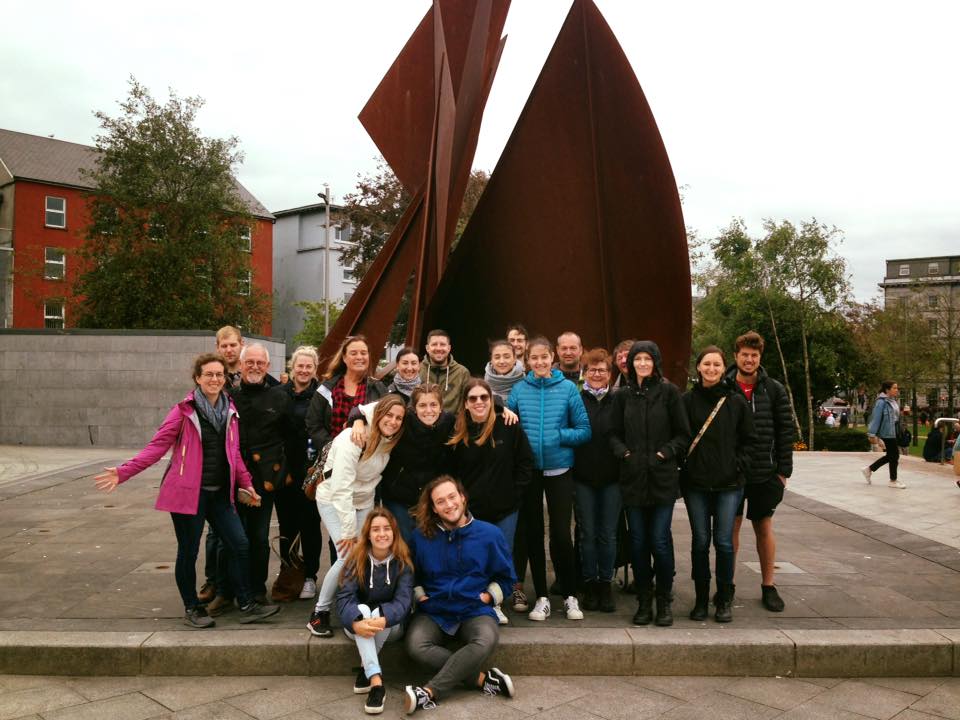 Fancy experiencing Galway city from a whole new perspective? Get your walking shoes on and check out The Tribes Tours of Galway free walking tour. And if you're feeling thirsty after all that walking, why not join the Tribes Pub Crawl and explore the gorgeous city by night!