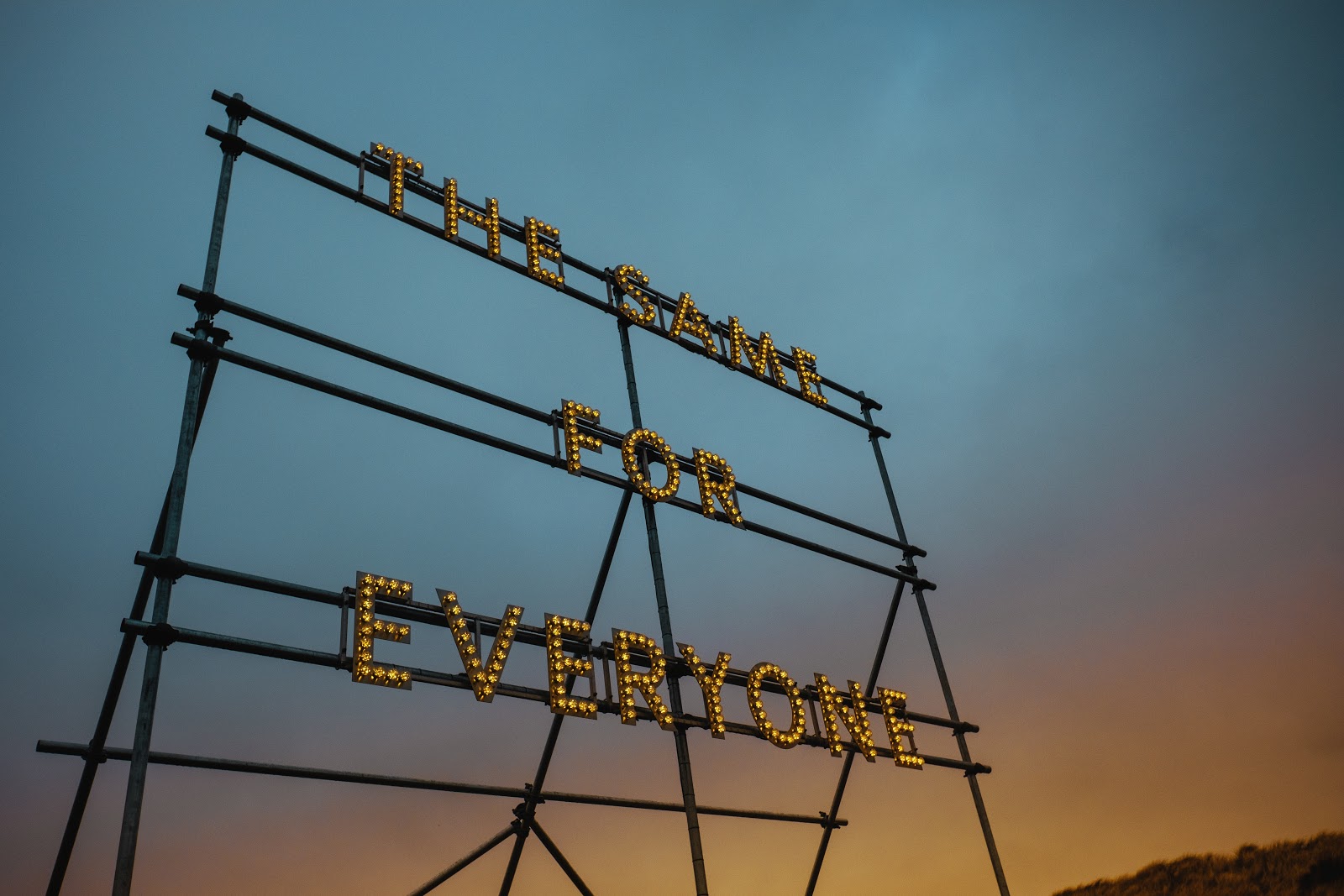 International Women's Day in Ireland: Events to Create a #BalanceforBetter
International Women's Day is a time for women around the world to commemorate their struggles and celebrate their achievements. It's a time to recognise the incredible progress that has been made socially, culturally, and politically, while addressing the many inequalities that still exist today. It's a time to talk about what we can do to forge a more gender-balanced world.
The theme for International Women's Day this year is #BalanceforBetter. It marks a call to action to accelerate gender-balance in boardrooms, in media coverage, in sports, and in government – and it's a theme that's particularly interesting in Ireland this year in light of the centenary of the first Dáil.
Throughout Ireland, events are taking place to raise awareness, celebrate achievements, and rally for change.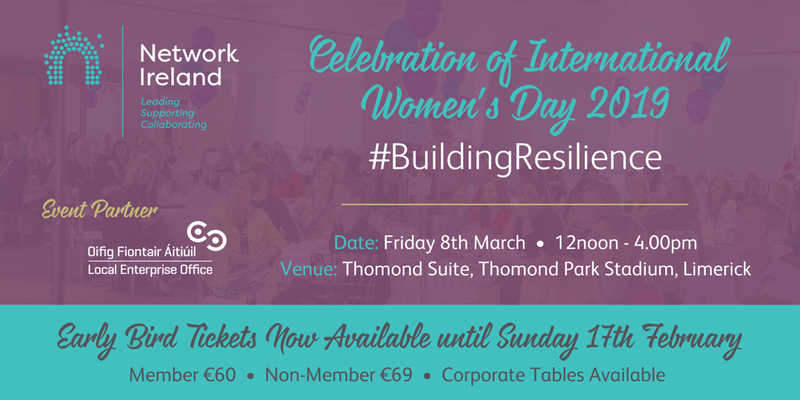 Celebrate women in business and the importance of building resilience in the home of Munster Rugby, Thomond Park Stadium. Speakers include Gerry Hussey, Performance Psychology Consultant who has been at the forefront building high-performance teams in Olympic and professional sport, and Fiona Steed, Former Irish Rugby International, Rugby Analyst, Stage 4 Rugby Coach, and Group Lead Allied Health. Tickets include a welcome reception and a four-course lunch with wine.
Location: Thomond Park, Cratloe Road, Limerick, Ireland
Date and time: Fri, 8 March 2019, 12:00 – 16:00 GMT
Cost: €60 – €69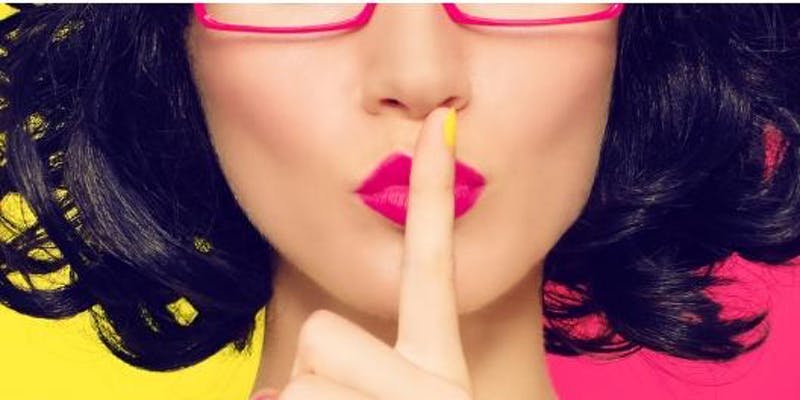 Great movements of social progress have always been powerfully illuminated by great art. & Co. is celebrating International Women's Day and the wealth of talented women in Ireland with an evening of great music, immersive theatre, spoken word, and a sparkling canapé reception. Gather with artists, musicians, filmmakers, cultural entrepreneurs, and women in business to explore the challenges facing women and the importance of harnessing creativity to overcome gender stereotypes and achieve equality.
Location: The Pillar Room, Rotunda Hospital, Parnell Street, Dublin 1
Date and time: Fri, 8 March 2019, 18:00 – 21:00 GMT
Cost: €38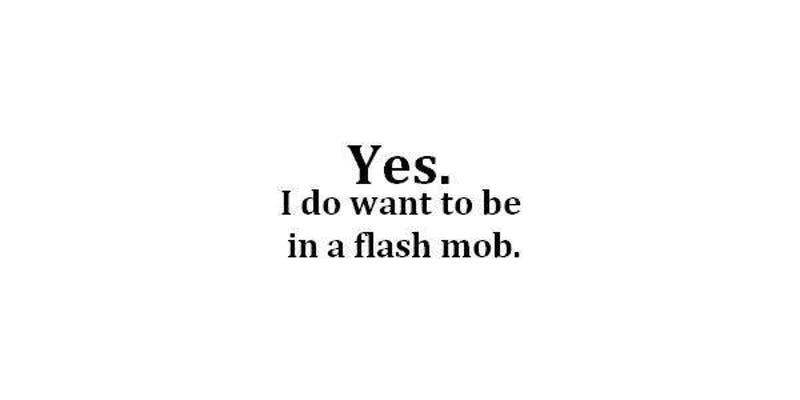 According to Women's Aid in Ireland, 1 in 5 women who have been in a relationship have been abused by a current or former partner. Pieta House is looking for volunteers to join in a flash mob against domestic violence in an effort to raise awareness of this critical issue and collectively drive action. Get involved, dance your socks off, and help to raise awareness of an important cause.
Location: Brown Thomas, Patrick's Street, Cork
Date and time: Sat, March 9, 2019, 12:00 PM – 1:00 PM GMT
Cost: Free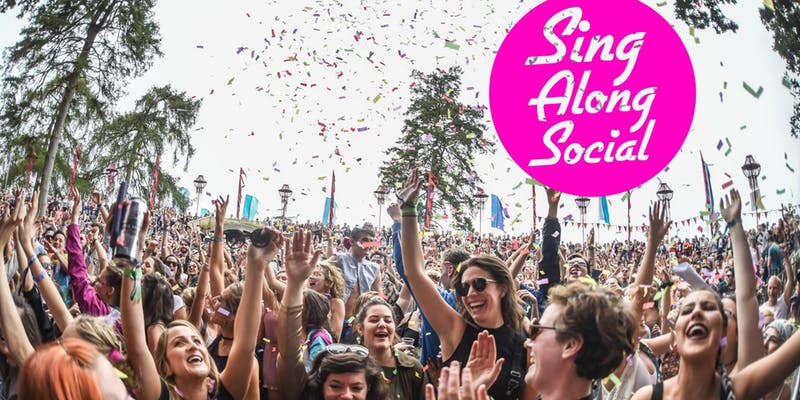 To celebrate IWD, She Bop Imagery and MNÁSOME present Sing Along Social in The Sky & the Ground. Join Ireland's best non-committal choir for a night of madness singing along to your favourite hits, while helping to raise money for the Wexford Women's Refuge. It's the perfect way to celebrate women, have fun, and raise awareness and funds for a great cause.
Location: The Sky and The Ground, 112 South Main Street, Wexford
Date and time: Fri, 8 March 2019, 20:00 – 23:00 GMT
Cost: €7.25 – €9.39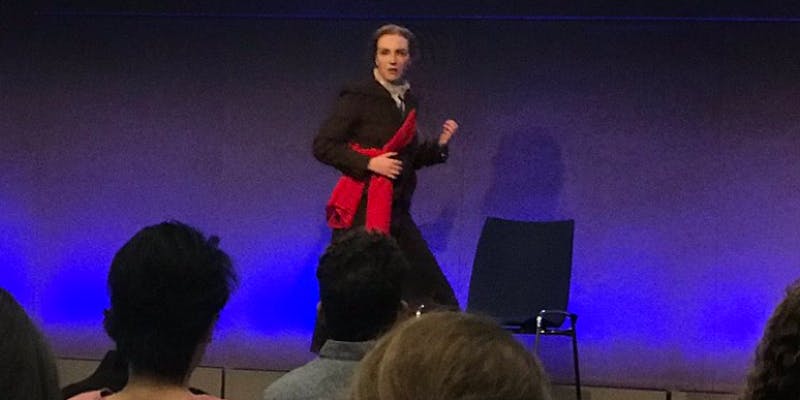 To mark International Women's Day, Smashing Times is launching a new exhibition titled:  Women's Voices: Then and Now – A Creative Celebration of Women's Stories from 1916 to 1923. Hosted by Orla O'Connor, Head of the National Women's Council of Ireland, the evening is dedicated to the stories of women like Constance Markievicz, Hanna Sheehy Skeffington and Dr Kathleen Lynn, who were active in Ireland's struggle for freedom. The exhibition brings together citizens, artists, activists, and guest speakers to reflect on the legacy of these women today and exploring the kind of Ireland we want for the future.
Location: St Laurence's Church, Grangegorman, Dublin 7
Date and time: Fri, 8 March 2019, 19:00 – 21:00 GMT
Cost: €5.12
Interested in setting up your own event? Let us help!