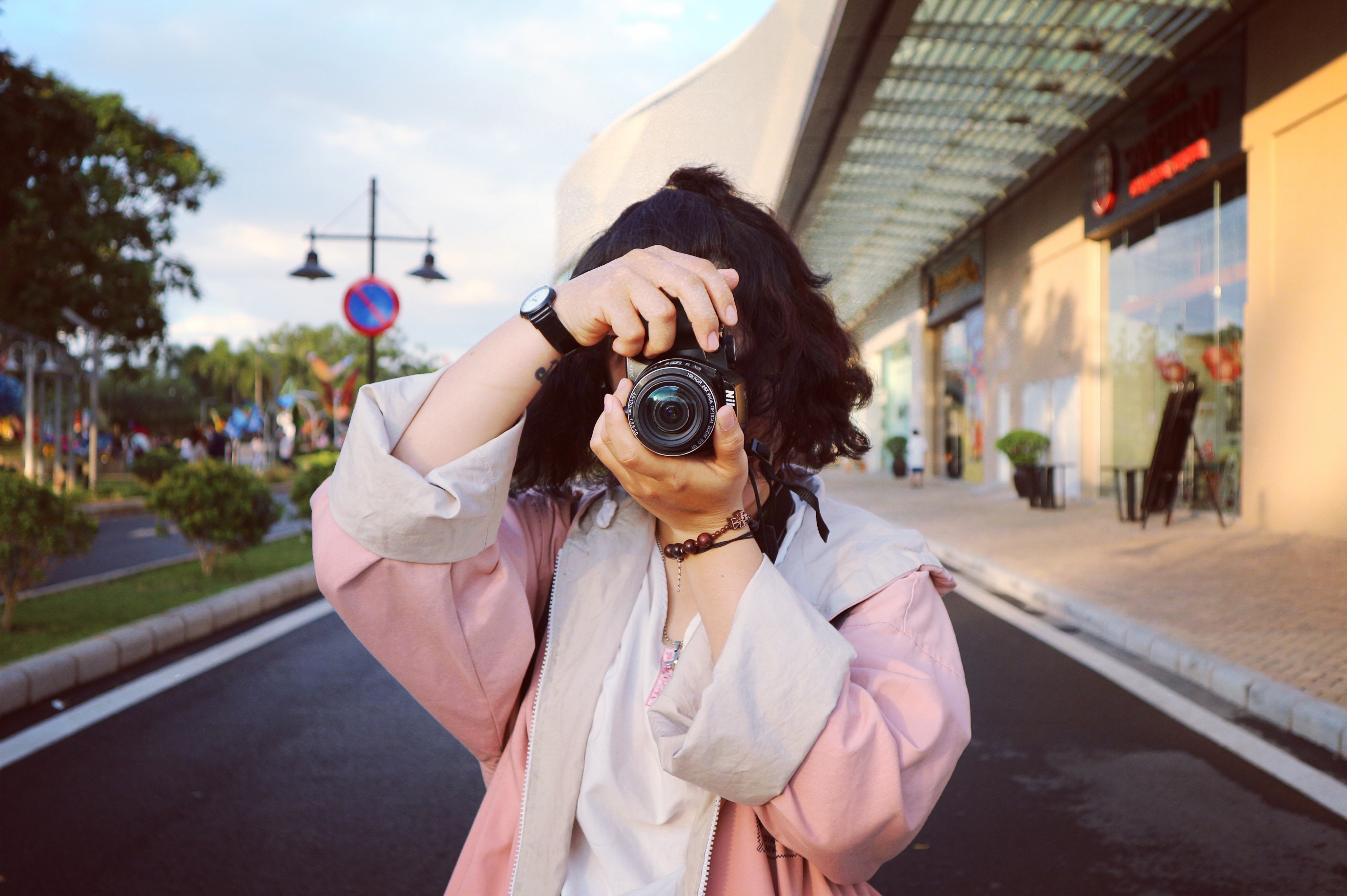 How to Build your Micro-Influencer Event Marketing Strategy
This is a guest blog by Georgina Rutherford, Head of Marketing and Communications at IMA, a full-service agency that helps leading international brands to engage with and activate audiences through the power of influencer marketing.
As more consumers continue to use social media, event brands recognise the need to be present on these channels. However, changes in social media algorithms, such as Facebook's, means channels will push less content from brands and businesses and prioritise more personal content and user engagement with it. This means you're going to need a way to bypass the algorithms and ad costs to remain a part of social media feeds.
Now is the time for micro-influencers to be driving conversation about your event. Micro-influencers are key opinion leaders on social media with smaller, hyper-targeted followings who can drive huge levels of engagement.
"For you, that means turning interest into purchase intent, and fans into attendees."
But influencer marketing is more than a guessing game – it requires a strategy. Here are a few steps you can take to build the right micro-influencer strategy that will sell tickets.
Selecting the right micro-influencers for your event
Besides doing a bit of 'social listening' to pinpoint existing fans, it's important to know what to look for when choosing one micro-influencer over another. Remember that when working with influencers, you're doing so because their audience is your target audience. Whether that be in geographical location, age, or interests.
A crucial factor in making the right selection is to ensure that their following is legitimate. Automated bots and fake followers are a widespread reality. These automated tools boost followings but contaminate engagement and authenticity. Be sure to check the ratio of engagements to followers for flaws. For instance, if an influencer has 200,000 followers and 4 comments on a post, then this a red flag. It's also important to check the comments for signs of 'spam' such as requests for likes.
Further criteria to check includes whether the influencer has a digital presence beyond a single platform and whether they have a steady growth rate. If they are, they're probably working hard to beat the algorithms and are producing quality content on a consistent basis that their followings really want to engage with.
Of course, you also want to make sure that the influencer is comfortable working with events. Take a look to see what kind of content they have created in the past, what the nature of collaboration was (sponsored or non-sponsored), and whether it is in line with how you want to communicate about your event.
Building the right strategy
Once you've decided which micro-influencers you want to work with, consider what your collaboration will look like and how they will promote your event. An ongoing partnership helps micro-influencers grow with your event strategy and helps them feel they have your genuine support in creating content over a longer period of time.
Think about developing multi-layer strategies that divide various types of influencers with different audiences and reach across different types of content. In this way, you not only reach a wider audience but also increase the life expectancy of your influencer initiative.
Then consider the channels with the most impact and content formats. Is there an opportunity to incorporate tracking links or swipe-up links for tickets? Will the influencers be creating a vlog about the event? How will you keep them engaged after the event? Bear in mind that your content strategy should drive earned media. By providing influencers with an event experience they love, they will share more and, in turn, more people will be talking about it.
There's benefit in giving micro-influencers the maximum freedom to create content, but remember to also communicate and provide them with clear guidelines on your goals. You want them to create content in line with their own vision and voice so that drives qualitative engagement for you.
Disclosure
Don't forget, regulations require influencers to be transparent about paid-for endorsements using #ad #spon. As an event brand, be aware of developments and advise your micro-influencer partners to be clear. These developments are making grey areas in digital advertising more clear-cut so it's best to be aware of the possible consequences.
Building impact takes time but there are so many advantages to long-term, personal relationships with micro-influencers who are relevant to your event.
"Think of your strategy as an ongoing development that will adapt to changes in social platforms, micro-influencer relationships and your event brand."
Read more about The Power of Micro-Influencer Marketing for Events and how to turn followers into future attendees.