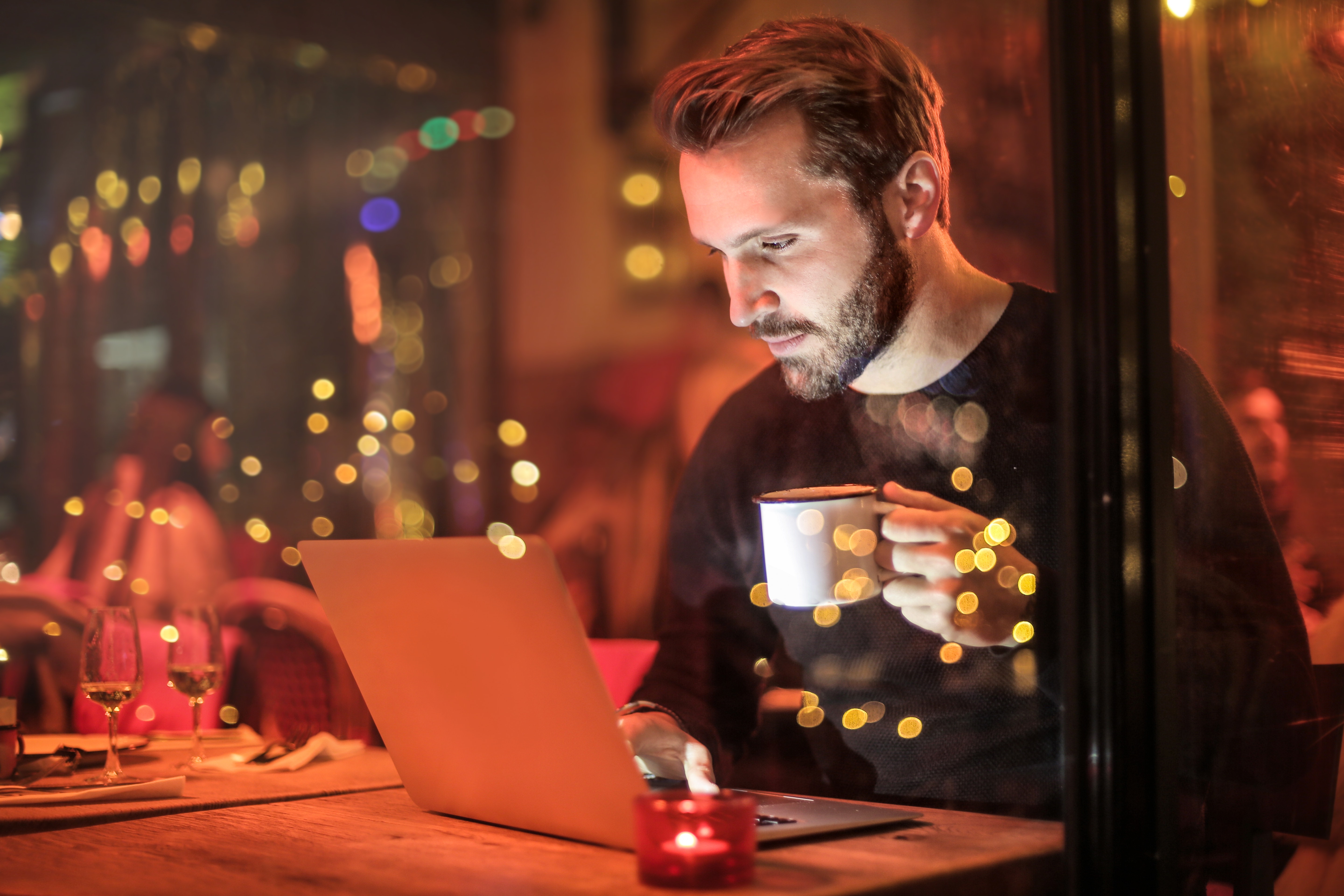 The Power of Peer Recommendations – How to Optimise your Event Page for User Collections
"When we curate content online, it enhances who we are. We learn things, and we help to define ourselves by understanding our own interests – and in a more external way, by allowing other people to better understand who we are. It becomes part of our ethos, part of our personal brand." – Dr. Gideon Burton of Brigham Young University
We are living in an age of information overload. Anything we could ever wish to buy, to download, to order, to read, can be found at our fingertips. And, we are constantly bombarded with messaging and content about how to access it all. 
This information overload has given rise to a growing culture of curation, in an effort to categorise, understand and make sense of the digital world. Think Pinterest boards, Spotify playlists, Amazon baskets – the internet is rife with compilations, collections, and hand-picked lists that help us to manage the online world. This kind of curation has revolutionised how we create, market, discover content online. It is reinventing discovery for the digital age. 
More and more brands are beginning to understand the value of curation and human-powered recommendations. More often than not, people trust peer recommendations over brands. That's why Eventbrite has launched user collections – a feature designed to aid the discovery and distribution of your event. 
Users can now create collections of events that they want to attend and bundle them into categories and themes. This is the perfect way for users to keep a shortlist of their favourite events and to share them with friends, family, and colleagues. To capitalise on this latest feature, it's important to know how to position your brand and event page for curation.
Here are our top tips to make your event page collection-worthy.
Get strategic with your event title
It's important to include keywords strategically in your event title. Don't just think about your event name, but how attendees might search for an event like yours and the kind of categories that a user might create. This could be something like:
Summer festivals

Concerts in Cork

Foodie events in Dublin

Festivals 2019
Including the location (i.e. Dublin), time of year (i.e. summer), date (i.e. 2019) and theme of your event (i.e. food) alongside your event name makes the context of your event immediately obvious to your potential attendees. Now, when a user is compiling their collections, your event will be an obvious choice!
Use quality visuals
Including a high-res, engaging image on your event page is non-negotiable if you want users to share your event with friends and family. Research has shown that posts with images generate 180% more engagement, so adding an image to your event page should be a no-brainer for any event creator. 
Visual cues play a vital role in the attendee's decision-making process by providing them with a glimpse of the event experience. Make sure your image is unique and relevant and captures the essence of your event as much as possible. Avoid boring stock imagery and poor quality visuals. Remember, when a user curates a list, the content is a reflection of them, so bad quality images are unlikely to make the cut. 
It's also important to note that it's the image that appears on Eventbrite's homepage and search directory, so you want to make the most of every opportunity to capture peoples' attention.
Write a compelling description
Again, this feeds into creating good, quality content that users actually want to share. Creating content that's descriptive, clear, and well-written is one of the most effective ways to pique the interest of potential attendees and generate shares and engagement. 
The more confident potential attendees feel about the experience that they're considering, the more likely they'll be to save and share it.
Don't leave users second guessing what your event is about. Make sure your description outlines exactly what your event is and who it is for.  This makes it easier for potential attendees to categorise your event and slot it into one of their collections.
Don't forget to optimise for search by including descriptive keywords. 
Specify your event type
Specifying an event type and topic when setting up your event page also helps potential attendees to find your event. This means when a user searches for a festival or food event on Eventbrite, you event will appear as a match if it meets the search criteria. Categorising your event type not only boosts your event in search results, but helps users to categorise your event too.
Making your event page curation-worthy is all about creating the best user experience possible. This means making the most of your event title, description, and images to accurately convey your event experience and grab your attendee's attention. The potential for user collections is huge, so make sure your event gets in on the action!
For more advice on how to optimise your event page, check out our top SEO tips to boost your event page ranking.