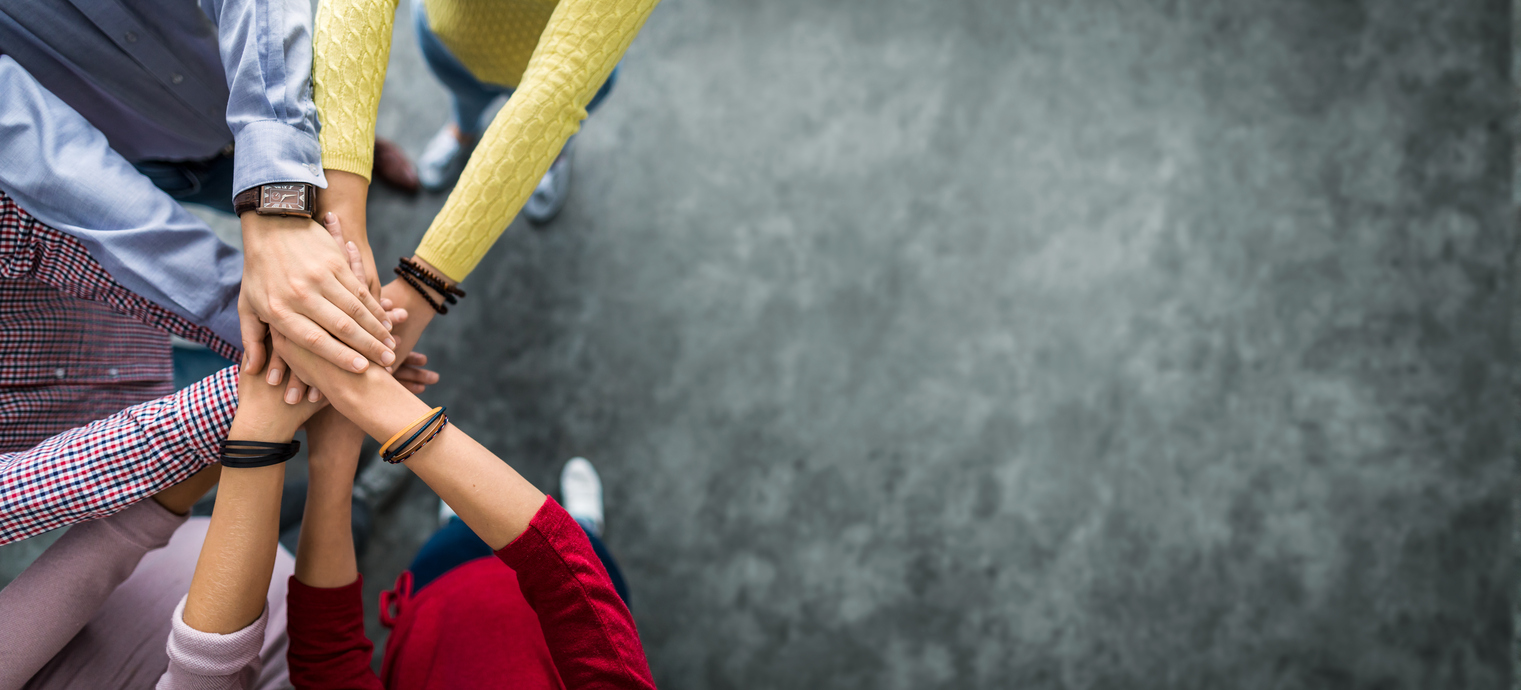 How to Hold on to Your Most Valuable Event Sponsors
They say the more you put into your relationships, the more you get out of them. It's a wise old adage and one that certainly rings true when it comes to relationships with your event sponsors.
One of the toughest obstacles event organisers face is funding. In our 2018 Pulse Report, over 30% of event organisers cited sponsorship as their top additional revenue stream. Securing the right sponsorship can be the difference between profiting or plummeting into the depths of financial disaster – so it's worth putting in the effort.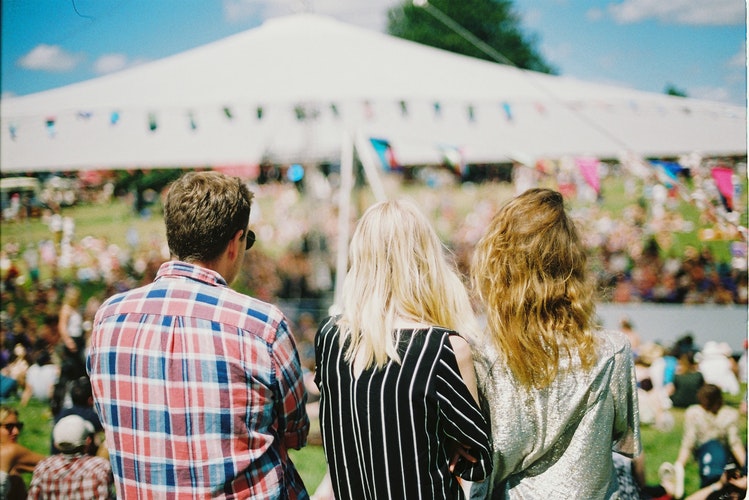 Frantically searching to find new sponsors everytime you're hosting an event is not only a massive time sink, but it's stressful too! Once you've managed to secure your sponsors, it's crucial to take the time to nurture the relationship. It's all about creating solid partnerships based on mutual benefit, trust, and understanding.
Here are our top tips on how to be the perfect partner and keep your event sponsors coming back for more:
Be authentic and transparent
To start off on the right foot with your sponsor, be honest and transparent from the very beginning. It's crucial to listen to your sponsors and truly understand what they are looking for. Are they interested in getting exposure with a global audience? Growing their social following? Or simply selling more?
Once goals have been addressed, it's important to be upfront about what exactly your sponsor can expect. If you know the majority of your attendees will be local, don't promise them exposure to a global audience. Making promises you can't deliver on will be more damaging for your brand and make it harder to secure sponsorship in the future.
Kevin O'Driscoll, Head Of Sponsorship at Business River, highlights the importance of trust when it comes to building lost-lasting partnerships:
"The key to ensuring a long and successful relationship with event sponsors is to make sure that they trust you. To gain trust you need to be proactive in working with them across the key deliverables. But it isn't simply a case of delivering what you agreed upon in a package that will guarantee a very long-term connection. To do this you need to demonstrate a true commitment to maximising the opportunity they paid for."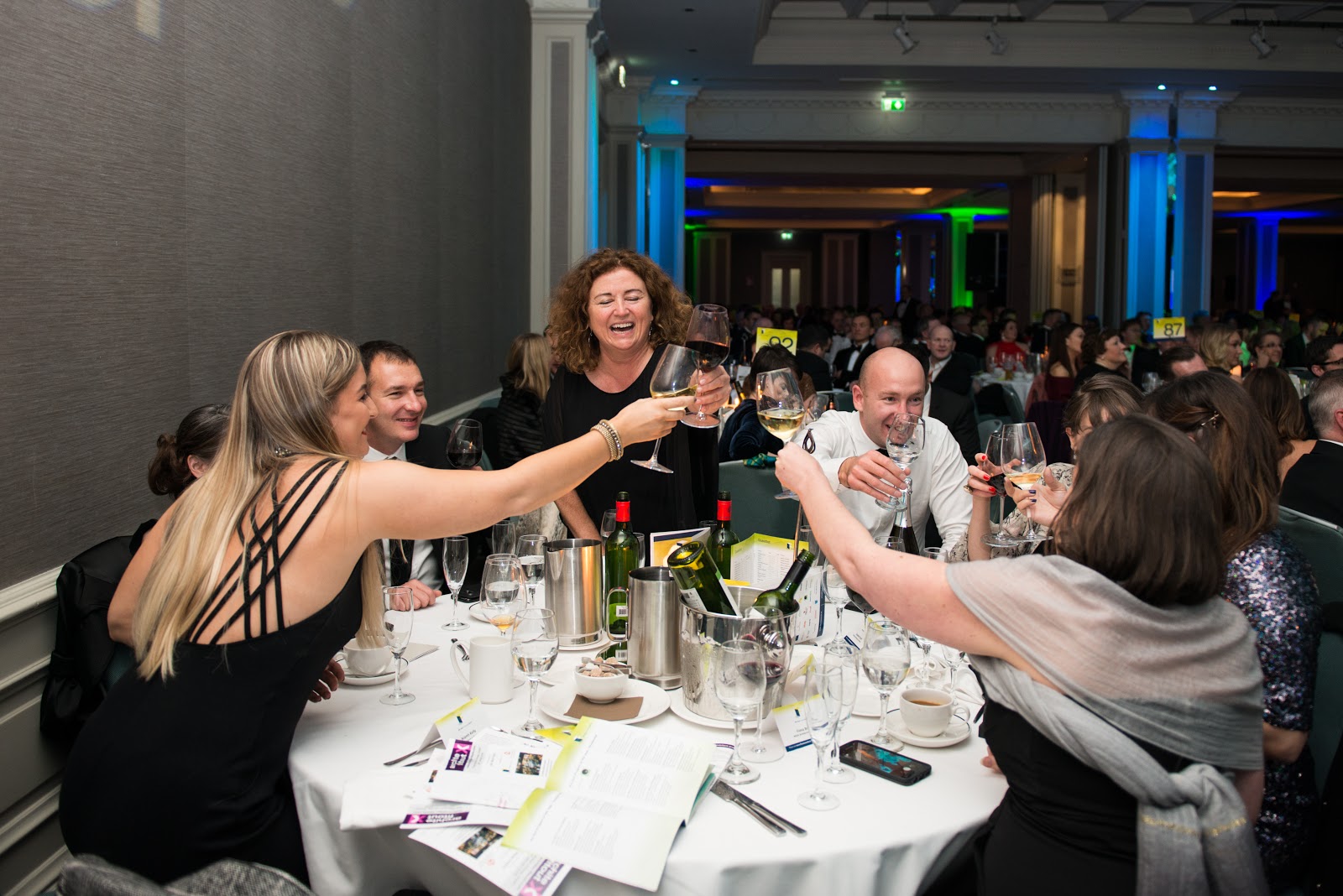 Think outside the box
Be proactive in reaching out to your event sponsors with new creative opportunities. Don't just focus on the day of the event – think of ways that you can connect sponsors to your audience pre and post-event too. This is an effective way to maintain engagement with your sponsor throughout the entire event lifecycle and show that you're flexible.
Your sponsor's objectives can change at any time, so make sure you prove to them that you're adaptable and responsive. Plus, a little spontaneity and creativity will help you stand out!
"Whether it is working internally to make sure the event you sold them is on track, advising them on how they can promote their sponsorship through their own channels, or going the extra mile when they need you to look after them (no matter what that is), if they see you genuinely care about making it work for them then you are on the path to success." – Kevin O'Driscoll, Head Of Sponsorship at Business River
Prove and present ROI
You took the time to understand the goals and objectives of your sponsor – now you need to prove your worth. Not delivering on your promises is a sure fire way to lose your sponsor for good.
To really make an impact, you need to present this in a way that the company's executives will understand – Return On Investment. Your report should include a list of the deliverables you promised and proof that they were fulfilled. This should cover attendance, social traction, press coverage, and ads.
Proving your value is the most important way to build a solid foundation with your sponsor and keep them invested in your event year after year.
Keep the lines of communication open
Sponsors are looking for partners, not someone who's in it to win a quick buck. An effective way to keep the conversation going after the event is to ask for feedback. It shows you're truly committed to the partnership and open to opportunities for collective improvement.
To keep sponsors coming back each year, you need to show that you're genuinely interested in their success. Don't just check in at renewal time – get in touch monthly or quarterly, whether it's to give an event update, to wish someone on the team a Happy Birthday, or to interact with their latest piece of content. It shows that you care and keeps your event front of mind.
To avoid starting from scratch every time an event rolls around, you need to work out a plan to develop your relationships. Successful sponsorship should be a partnership between two like-minded brands who are bound by mutual trust and prepared to work collaboratively to achieve their goals.
"Building long-term relationships is all about building trust. Trust in delivering their objectives and trust in being a supporting figure as you deliver them." – Kevin O'Driscoll, Head Of Sponsorship at Business River.