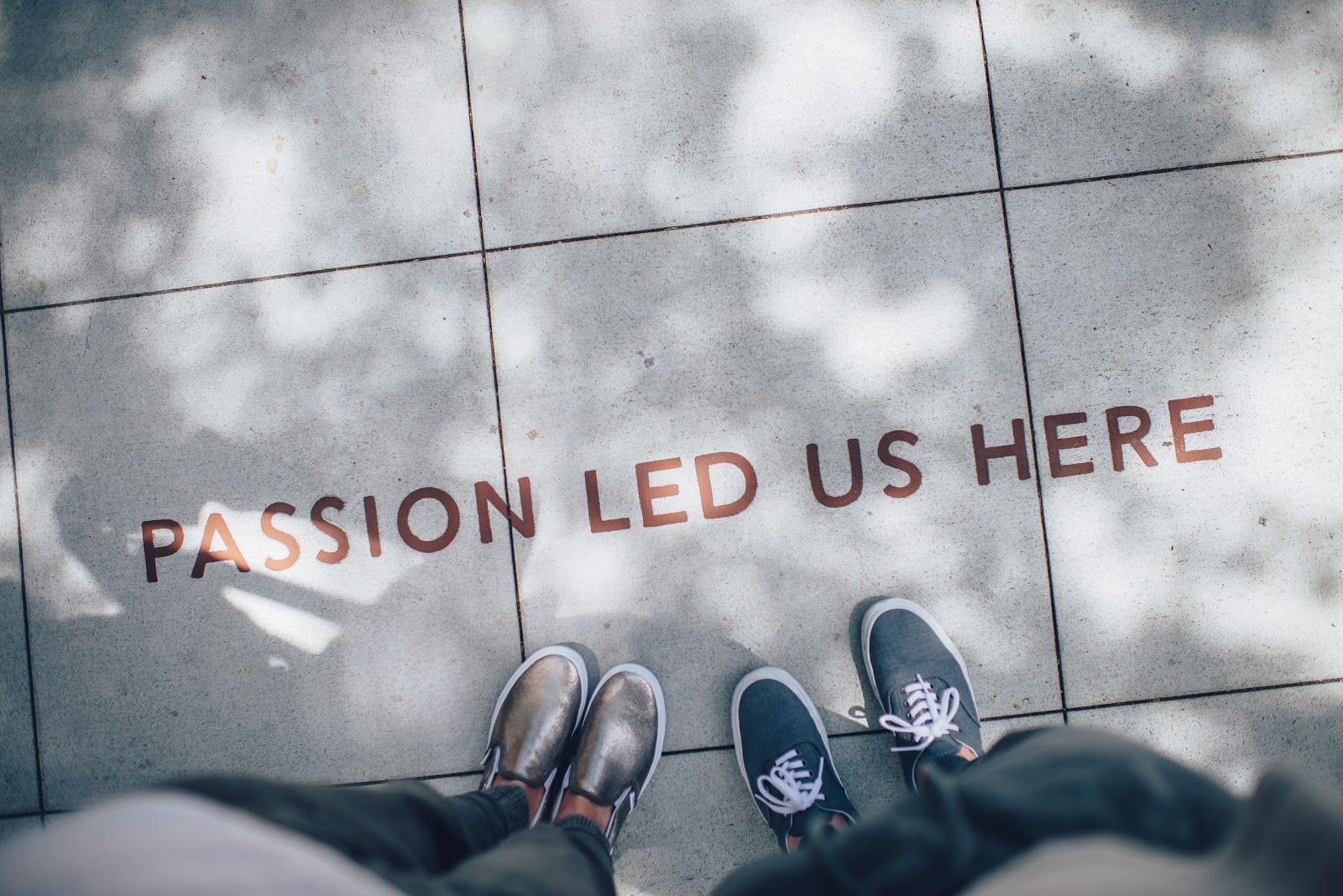 How to Secure Sponsorship for Your Fundraising Event
Businesses leaders are under more pressure than ever from consumers to exercise corporate social responsibility. More and more consumers expect the companies they buy from to give back to their communities and are actively make purchasing decisions based on a brand's values.
And it's not just consumer expectations that are re-writing the code of ethics for businesses – employee needs are having an impact too. More and more business leaders are realising that while giving back to the world is a powerful way to demonstrate that their brand is a force for good, it also inspires employees to find greater meaning in the work that they do.
A recent study from LinkedIn showed that 49% of employees would trade a portion of their salary for added sense of purpose in their role. Supporting altruistic initiatives in the office has been proven to help employees find greater purpose in their work lives and increase motivation.
This is good news for event creators working in the charitable event space. Most fundraising events pride themselves on being not-for-profit, meaning 100% of the money raised goes to the cause or charity in question. However, that can be easier said than done, particularly if you want to create an impactful event that makes a real difference for your chosen cause. This is where sponsorship, whether it be financial or promotional support, can be an effective way to propel your fundraising event to the next level.
Bringing people together to fight for a cause, take action, and make a difference in the world is both a brave and admirable endeavour, so you want to make sure you secure the sponsorship you deserve. Here are our top tips to enlist support for your event:
Find a sponsor who shares your values
Your first priority when searching for a potential sponsor should be to find someone who is fully aligned with your values, who stands for the same things, and who whole-heartedly believes in your cause.
Finding the right match may require some research, so give yourself plenty of time to explore the options. Take a look at similar events or organisations who support your chosen cause and research the companies who have backed them in the past. Similarly, if you have a target list of sponsors, you can narrow down your search by researching the projects and events they have supported.
It can be tempting to run with a large offer from a company, even if they clash with the values and beliefs of your event. This could ultimately be damaging for your event. You run the risk of tarnishing your reputation and even compromising support for your cause. Finding someone who shares your values is the most effective way to ensure your event's success and secure ongoing support.
Personalise your Pitch
The primary aim of your pitch should be to clearly capture and communicate the purpose of your event. Helping your potential sponsor to truly understand and believe in your purpose should be the first step on your path to building the perfect partnership.
Use your pitch to share your motivation for the event. What first sparked your interest in this cause? What was the driving force behind your passion? You need to provide a compelling reason for your potential sponsor to support your event.
If you plan to approach several sponsors, don't use the same template for everyone. A one-size-fits-all approach will be obvious and compromise your authenticity. Customise your pitch for each potential sponsor and tailor the content to appeal to their individual interests. You want to make your pitch as personal and inspiring as possible!
Understand that sponsorship is a two-way street
To start off on the right foot with your sponsor, be open and honest with them about what exactly you need to make your event a success. Whether it's funding, advertising, giveaways, or entertainment, make sure they have a clear understanding of where you need their support.
Similarly, you need to communicate how you plan to reward this support. The most effective partnerships are not just built on trust, but on mutual-benefit too. Highlighting the value you can bring to the table can be one of the most effective ways to secure sponsorship. Can you provide exposure for their brand through social media or promotional efforts? Does the event provide the opportunity for a speaking engagement or a product demonstration? Perhaps you are opening up access to a sought-after audience?
When approaching your potential sponsor, have a solid idea of the kind of audience your event is going to reach and if it falls under their target demographic. Understanding what motivates your sponsor – demonstrating how you are genuinely interested in their success will boost your chances of securing support.
Make sure to have this conversation early on to avoid any surprises!
Formalise the partnership
Once you have secured the sponsorship, you want to make sure your partner takes you seriously. Start as you mean to go on by sending a thank you note with all the agreed upon details. This includes what your sponsor is providing for your event and what you have promised in return.
Make sure to keep them updated during the planning phase and keep them in the loop with any communications. Sponsors may vary in terms of how much involvement they want, but it never hurts to keep the lines of communication open.
Finally, follow up with a post-event report which details the results of the event. This should include information on attendance, social traction, press coverage, money raised, and how exactly this money is being used to support the cause in question. The report should also cover the list of the deliverables you promised and proof that they were fulfilled.
5. Nurture the relationship
Once you have secured sponsorship with someone who truly supports your cause, you should outline a plan to nurture the relationship. Successful sponsorship means a long-term partnership between two brands who share the same values and beliefs and want to work collaboratively to make a difference in the world.
To find out how to build a long-lasting partnership, check out our blog on how to hold on to your most valuable event sponsors.