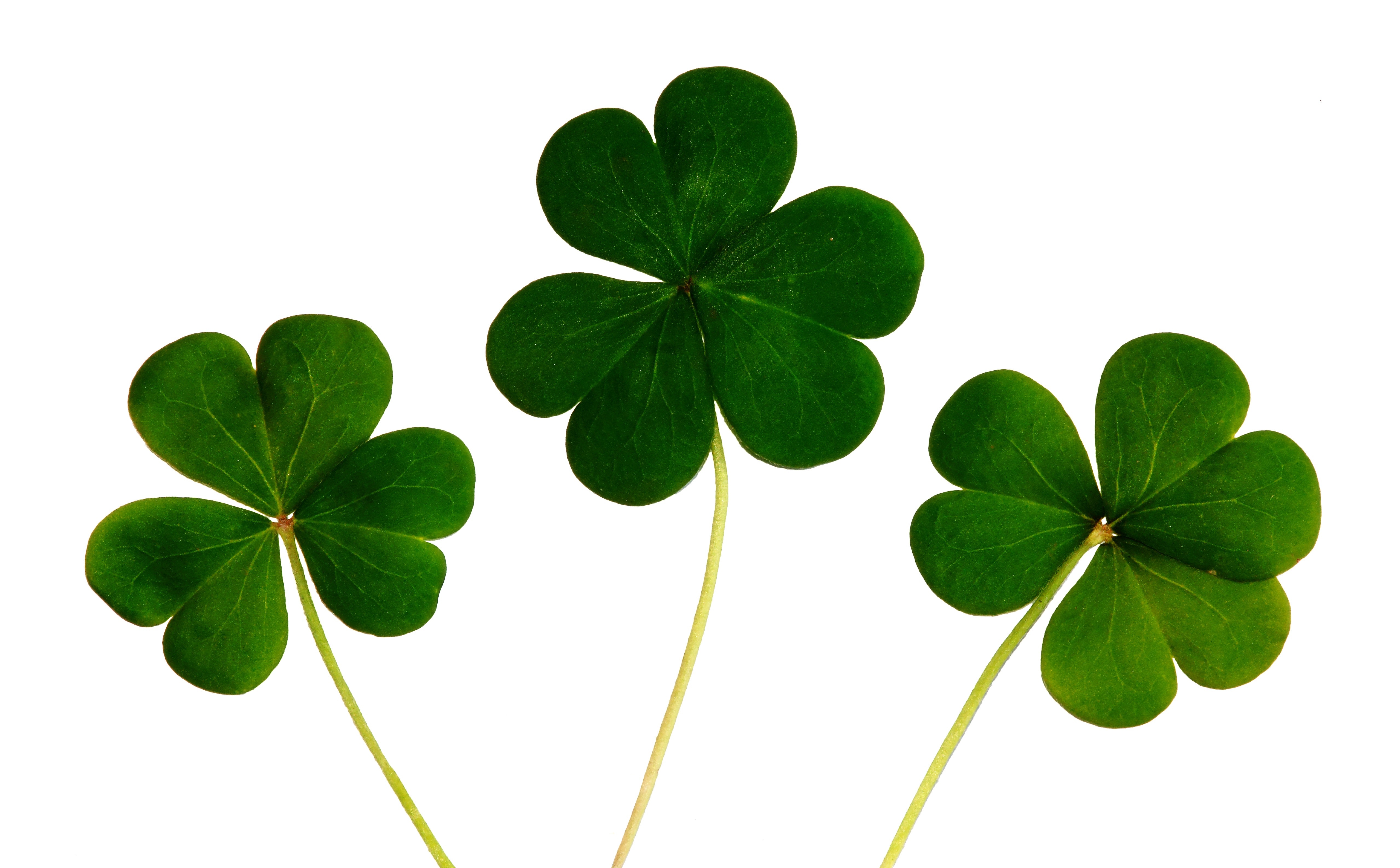 St. Patrick's Day: The Power of Events to Transcend Borders
Our national holiday is nearly upon us – a time to celebrate what it means to be Irish. Our culture, our heritage, our history, and all the craic that goes with it!
Did you know that St. Patrick's Day is celebrated in more countries than any other national festival in the world? Across the United States, Canada, Argentina, and New Zealand, among many others, people come together to embrace what it means to be Irish.
The Chicago River is dyed and monuments across the world, like the Great Wall of China, the Colosseum, and Niagara Falls are lit up in glorious green. Parades reign the streets and people across the globe revel in the chance to be Irish for one day.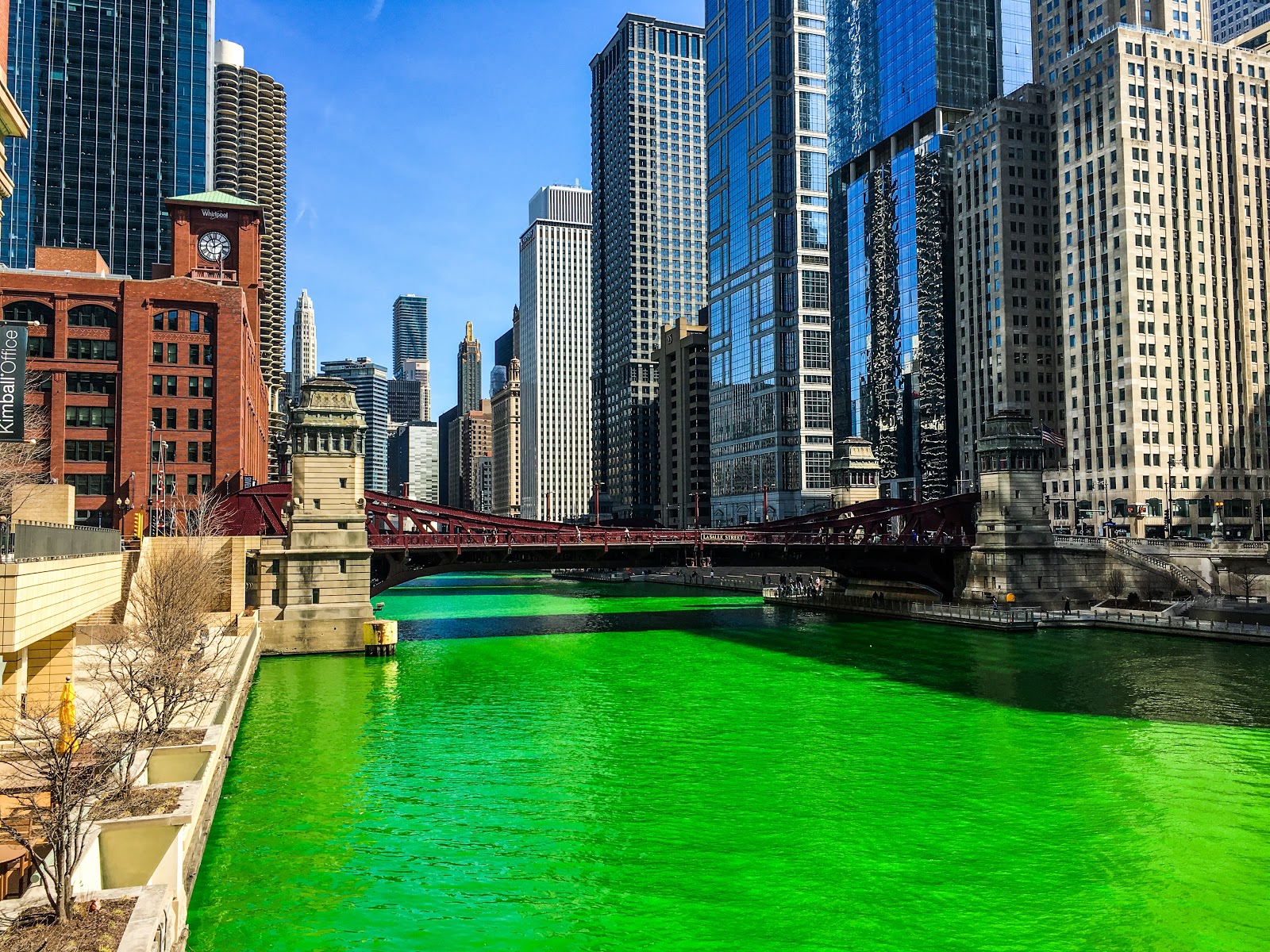 So how did it come to be that our small emerald isle can have such a monumental impact across the globe?
The history of St. Patrick's day is complex, to say the least. Its evolution is one that's fraught with political and religious turmoil, and even a crisis of identity.
Here are just a few points that are useful to know as we approach the big day:
St. Patrick himself was not Irish – he was the son of a wealthy family from Roman Britain.

St. Patrick's Day was originally associated with the colour blue – the colour of the Irish presidential flag. It wasn't until the 1798 Irish Rebellion that it came to be associated with the colour green – the colour of Irish Independence.

Modern-day St. Patrick's Day celebrations didn't originate in Ireland. How we celebrate St. Patrick's day today is largely influenced by Irish diaspora in the US. And the first parades reported in the late 18th Century in Boston and New York were actually led by Irish Protestants.
So what was once a religious celebration of the life of St. Patrick (and a welcomed break from Lent), now tells the story of colonisation, mass emigration, rebellion, and the tumultuous history of Ireland.
Even throughout the Protestant Reformation and the actual outlawing of Catholic saint's days during the Williamite reign, the strong emotional pull of St. Patrick's day kept the tradition alive. Throughout centuries of Irish emigration, the celebrations served to keep our diaspora connected to home and to each other.
The long-lasting and resilient traditions of St. Patrick's Day highlight the power of live experience to bring people together to celebrate their roots – no matter how challenging the circumstances and no matter how far away from home they may be.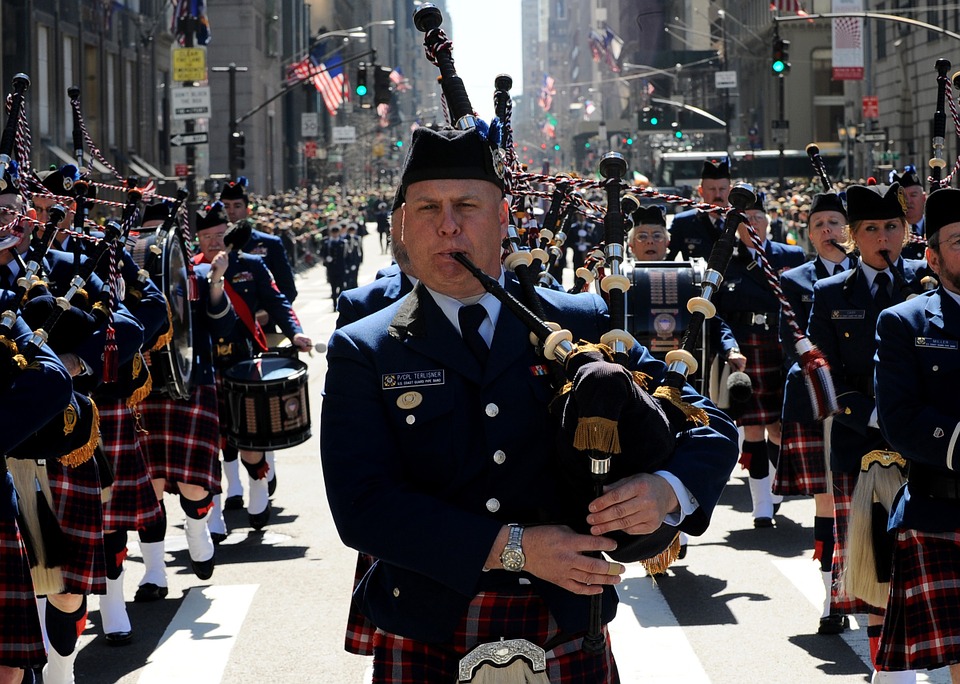 It was the mass Irish emigration during the 18th Century and The Great Famine of the 19th Century that popularised St. Patrick's day internationally, causing it to grow into the worldwide celebration that it is today.
The parades became an important ritual in constructing the feeling of community and shared values and the tradition soon made its way back to Ireland. Abroad, St. Patrick's Day became a way to celebrate, preserve, and in some ways, to even reconstruct what it means to be Irish in a new country.
In Ireland, St. Patrick's day remained predominantly a church holiday until 1903, when it was announced as Ireland's National holiday.  But it wasn't until the mid-1990s that the Irish Government started a campaign to use St. Patrick's day to showcase Irish culture. They set about creating a St. Patrick's Day festival.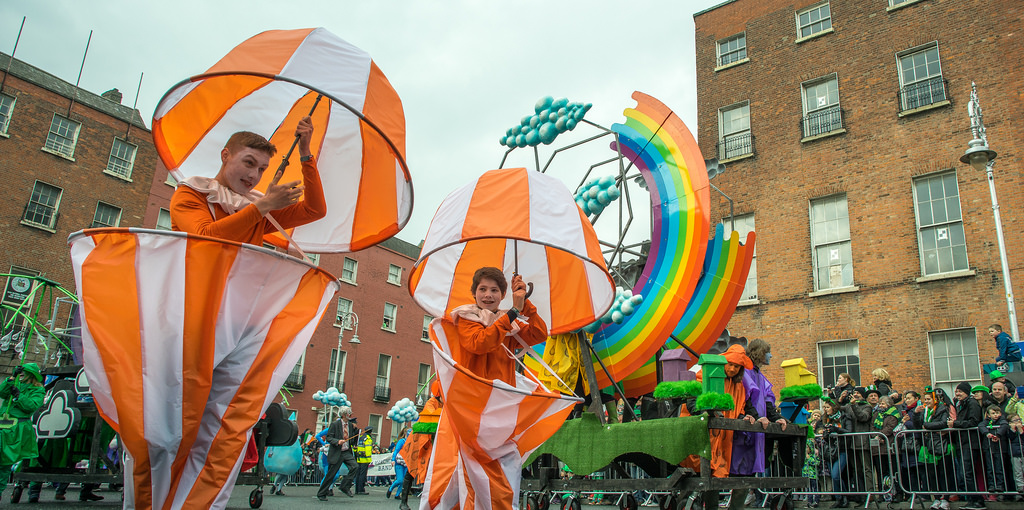 According to their website, the aim of the festival is to "develop a major annual international festival around the national holiday over which the 'owners' of the festival, the Irish people, would stand proud…to reflect the talents and achievements of Irish people on many national and world stages."
The first St Patrick's Festival was held on 17 March 1996 and by 2006 it had become a 5-day long event, complete with parades, trad sessions, theatre, and fireworks.
In 2010, Tourism Ireland launched a "Global Greening Initiative" to encourage landmarks worldwide to "go green" for St. Patrick's Day. The Sydney Opera House and the Sky Tower in Auckland were first to light up in honour of our patron saint.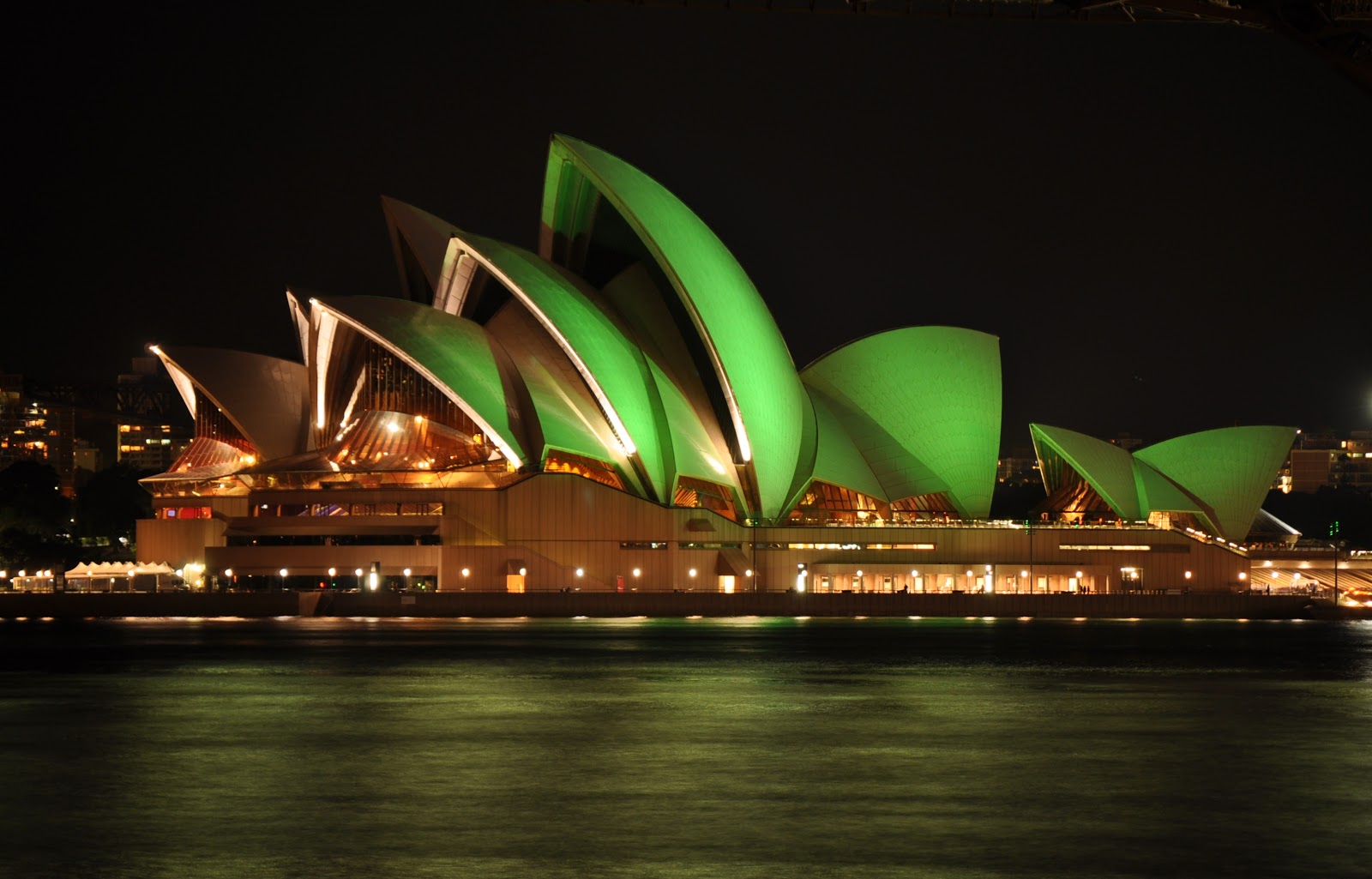 Fast-forwarding to 2018, last March saw the largest global greening effort to date, with over 300 iconic landmarks and sites in 50 countries illuminated in green to celebrate our national day.
It's a remarkable feat that our non-Irish, non-canonised patron saint has made such a global impact and is celebrated with international acclaim.
The history of St. Patrick's day, much like the history of St. Patrick himself, has been shaped by conflict and challenges. And indeed, many of the holiday's traditions that we take for granted today are vibrant markers of our complex history and culture.
But through the power of celebration and coming together through live experiences, the St. Patrick's Day festivities have grown and evolved into a worldwide party.
Our small island has charmed almost the entire world to turn green and celebrate our national holiday. It has become a day for the Irish, those with Irish heritage, and those who just like the Irish, to revel in being Irish for a day.
It's an incredible story of how events have the power to transcend borders, out-rival conflict, and unite the world in global celebration.
Looking to run your own event to highlight a movement that matters to you? Check out our guide to purpose-driven events and get started!
SOURCE: The Wearing of the Green: A History of St. Patrick's Day