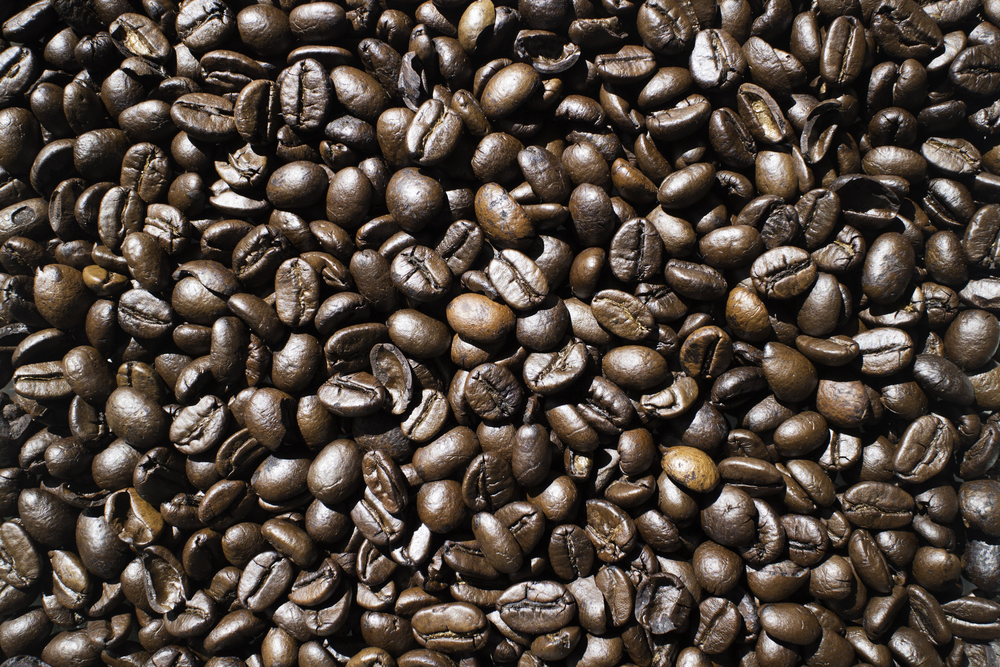 Top 7 Coffee Shops In Dublin
The rise of the coffee culture in Dublin has been fast and ubiquitous. I believe a lot of that is down to our culture; we Irish love to meet and chat. The same is very true about how we approach business – face to face meetings are still our preferred mode of contact.
I spend a lot of my week in meetings so I've declared myself an expert! I know the spots that have the best ambience, the best value, the best coffee, and the most welcoming staff. If your favourite place isn't on this list then please comment below and tell me why we should have included it – I'm always keen to try new places. Finally if you think you could do a great job as a café owner then you should check out Coffee Culture's course, Start Your Own Café.
Kaph doesn't pretend to be anything other than a haven for coffee lovers. Granted you'll find many beards and skinny jeans throughout but that's OK, the world is big enough for us all. If you want a great range of hot drinks to go, Kaph needs to be high on your list. It can be sometimes hard to find a free seat as it's extremely popular. It's based on Drury street, right in the heart of the cultural quarter.
It's already in multiple locations which is simply due to its great coffee. The main one is located at Avalon House, a well know city centre hostel. It's easy to get to and stands out due to the red stone on its facade.
This place is all about the business deals. It's located near many government buildings and you'll usually see suited business people at tables covered with documents and laptops. The selection of food and drinks is sublime. It can be pricey but it's worth it.
To be honest, I've always gotten the impression that it was cool to just be seen sitting on the bench at the front. The coffee is fantastic and if you are on your own and don't feel like joining the zombie horde of smartphone enthusiasts, then read a book! They have a selection of books you can pick. The coffee is amazing or if you are feeling cheeky, the hot chocolate is devilishly tasteful! Excuse me while I dry my lips…
Whether it's a first date, sealing that big deal or catching up with an old friend, this café deserves your custom. It has quirky art and furniture fixtures spread throughout the cafe which will keep anyone entertained. The staff are friendly and never hurry you from your seat. The menu is perfect for the health conscious but the desserts balance that out!
I tried to avoid bias where possible with this, as I'm definitely a Francophile. However, that aside the coffee is amazing and there's always a stunning assortment of pastries to complement your cups of energy. The delicious smells will entice even the most resilient of you. The staff are very efficient given the size of the space they have to work in. It's a small café but I think that's part of it's charm.
Cute to say the least. This place has charisma, lovely staff and a minimalist layout. They're not trying to be anyone else. It's all about what they have on offer, no pointless frills here. They do have a policy of sharing some tables which may not be for everyone.
I hope you're enjoyed the top 7 coffee shops in Dublin and if you feel inspired to open your own cafeé, simply click here to find out more.