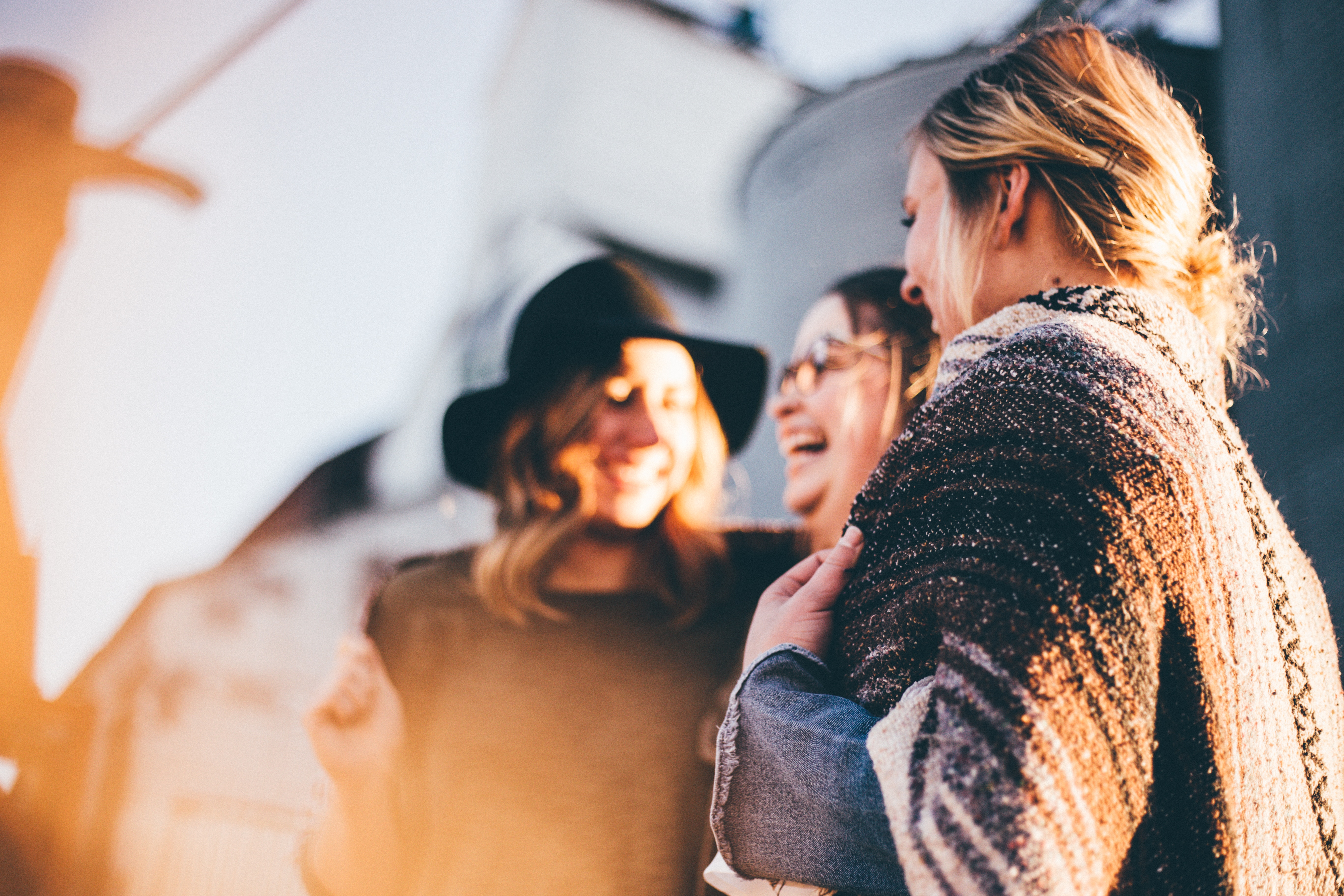 Irish Persona Series – The Typical Irish Community Event Attendee
When it comes to promoting your festival, organisers must remember that when you target everyone, you actually target no one.
In order to personalise your communications, it's essential that you understand exactly who you're talking too. This is where target personas come into play.
What are personas?
Personas are fictional characters who represent your ideal event attendees. Defining these personas from the outset allows you to create more tailored content for your potential attendees.
Personas help you to better understand the needs, challenges, and aspirations of your target audience, bringing a human element to your content and overall marketing initiatives.
As a community festival organiser, it's likely that your event will serve many different segments or personas, but it helps to zero in on your most valuable fans – those you want to connect with most at your event.
Personas should be built upon two key components:
Buyer profile – relevant demographic and geographic details that describe your ideal attendee

Buyer intent – relevant psychographic and behavioural characteristics that shed light on the decision-making process of your ideal attendee
To help you get started, we've built out an example of an ideal community festival attendee (check out the typical music festival attendee and food and drink festival attendee, too):
Example Number 3  
Meet Community Caoimhe!
Personal Profile
Mother of two, Caoimhe works part-time teaching dance at the local community centre and volunteers with YouthReach. Caoimhe studied social science at University and previously worked with the HSE as a social worker. She has a strong belief in social justice and is always looking for opportunities to volunteer, support good causes, and do some good in the community. Caoimhe encourages this belief system in her kids by regularly attending community-led and purpose-driven events.
When Caoimhe was younger, she was an avid festival-goer – something she really misses. She's always looking out for the best family-friendly events that she can attend with the whole family, especially if they support a good cause.
Background
41 years old

Married with two kids

Lives in Cork

Part-time dance teacher and volunteer at YouthReach
Finances
Household income approx £70k per year

Spends disposable income on kids activities and healthy living

Happy to spend money on supporting good causes and outings with family and friends
Online Behaviour
Consumes information online and offline. Primarily via iPad or newspapers

She is on Facebook and uses it to stay up to date with family and friends

Regularly posts pictures of her kids and community events that she is involved in

She also uses Facebook to post about and share updates on upcoming community and charity events

Subscribes to email updates from organisations like

Uplift

Reacts best to written content
Hopes and dreams
Caoimhe's children are her main priority. She wants them to be healthy, well-educated, and to stand up for what they believe in

In the future, when she has more time on her hands, she would like to get more involved in volunteer programmes and social activism
What influences her
Organisations such as Amnesty and Uplift

Political figures like Mary Robinson

Newspapers

Friends
Worries and frustrations
Protecting her children

Future environmental changes and the impact that will have on her children

Creating a fairer society for her daughters

Ensuring her family consumes healthy, sustainably-sourced food

Lack of justice for minority groups in Ireland
What she's looking for from an event
A family-friendly festival that her children can safely attend

Purpose-driven events that support a good cause

Values a feeling of community

Commitment to sustainability

Eco-friendly vendors that serve healthy food

Opportunities to learn, give back, and teach her children about important causes
What events will she attend this year?
Now you've met Community Caoimhe, go market to her! You know where she hangs out online, her biggest influences, and what she is really looking for in an event.
Never under-estimate the power of personas when it comes to mapping out your marketing strategy. Your most valuable attendees are the key drivers of your event's success. Getting to know them can help you to make your content more customer-centric and ultimately lead to greater attendance, loyalty, and killer ROI.
For more tips on creating the perfect personas for your marketing strategy, check out our cheat-sheet on The Power of Personas.