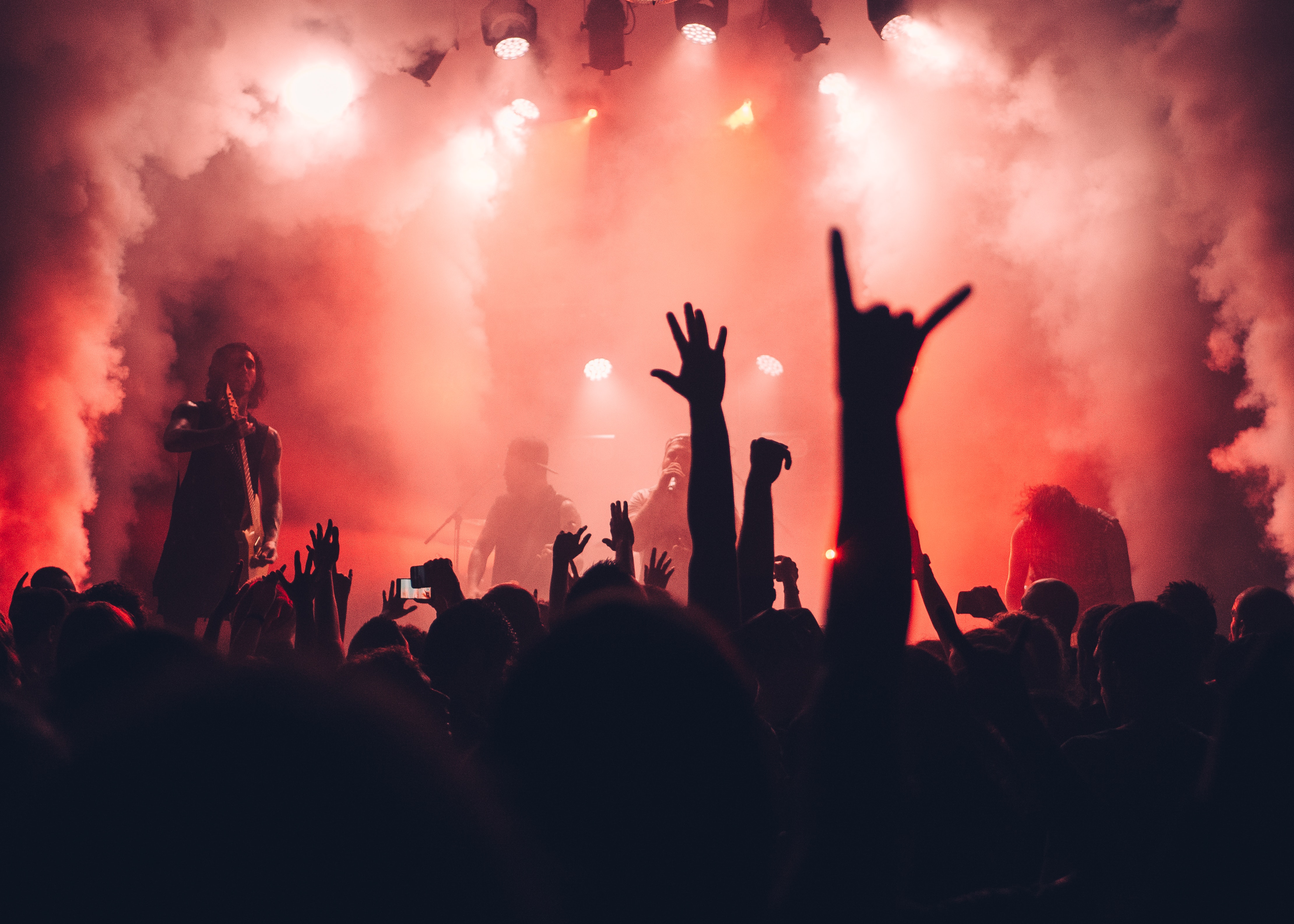 Irish Persona Series – The Typical Irish Music Festival Attendee
When it comes to promoting your festival, organisers must remember that when you target everyone, you actually target no one.
In order to personalise your communications, it's essential that you understand exactly who you're talking too. This is where target personas come into play.
What are personas?
Personas are fictional characters who represent your ideal event attendees. Defining these personas from the outset allows you to create more tailored content for your potential attendees.
Personas help you to better understand the needs, challenges, and aspirations of your target audience, bringing a human element to your content and overall marketing initiatives.
As a music festival organiser, it's likely that your event will serve many different segments or personas, but it helps to zero in on your most valuable fans – those you want to connect with most at your event.
Personas should be built upon two key components:
Buyer profile – relevant demographic and geographic details that describe your ideal attendee

Buyer intent – relevant psychographic and behavioural characteristics that shed light on the decision-making process of your ideal attendee
To help you get started, we've built out an example of an ideal music festival attendee (check out the typical community festival attendee and food and drink festival attendee, too):
Example Number 1 
Meet Super-fan Seán!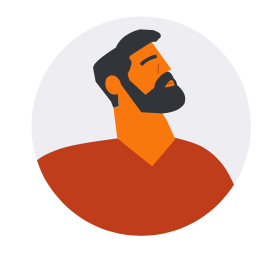 Personal Profile
Seán is doing very well professionally and works full time as an accountant. His job means he works very long hours, but is rewarded with a good salary.
Seán likes to make the most of his time off with his friends and isn't afraid to spend money on having fun. He is more interested in experiences than material things.
Outside of work he's a hardcore festival goer and attends 5-6 festivals a year. He uses long weekends and holidays to attend his favourite events and is willing to travel abroad.
Background
31 years old

Single

Lives in Galway

Accountant
Finances
Earns approx €80K per year

After the essentials, he spends most income on going out with friends, holidays, and attending festivals

Willing to spend a lot to get the best experience
Online Behaviour
Finds all information online and primarily browses on his phone

Active on Instagram, Facebook, and YouTube

Follows favourite festivals, artists and music publications on social channels

Subscribes to artist, venue, and ticketing emails to receive updates on latest albums and gigs

He doesn't post very often, but when he does it's usually photos with his friends or his favourite artists and gigs

Spends approx 1 hour every evening browsing while watching TV

Enjoys long-form written content, videos, and podcasts
Hopes and Dreams
Very ambitious professionally and values the lifestyle it brings him

Dreams of leaving the corporate world and owning his own business one day

Would like more time off to travel and tick off his bucket list
What influences him?
His friends

Favourite artists

Music publications, like HotPress and Mojo

Entrepreneurs
Worries and Frustrations
Would like a better work-life balance

Wants to continue succeeding professionally, but worries he's getting sucked into the corporate world

Misses his carefree university lifestyle
What is he looking for from a festival?
Prefers smaller, niche festivals that cater to specific interests, rather than mainstream or corporate events

Looking for a feeling of escapism

Very loyal to his favourite festivals and has attended the same festivals several times

Values a sense of community

Even though he can afford it, he's not interested in glamping as he feels removed from the crowd

Will bring a big group of friends and willing to spend a lot of money on faster entry, food, and alcohol.  Will spend up to £300 on a festival ticket

Favourite music genres: Rock, Indie, Alternative
What festivals will he attend this year?
Now you've met Super-fan Seán, go market to him! You know where he hangs out online, how much he is willing to spend on a ticket, and what he is really looking for in a music festival.
Never under-estimate the power of personas when it comes to mapping out your marketing strategy. Your most valuable attendees are the key drivers of your event's success. Getting to know them can help you to make your content more customer-centric and ultimately lead to greater attendance, loyalty, and killer ROI.
For more tips on creating the perfect personas for your marketing strategy, check out our cheat-sheet on The Power of Personas.