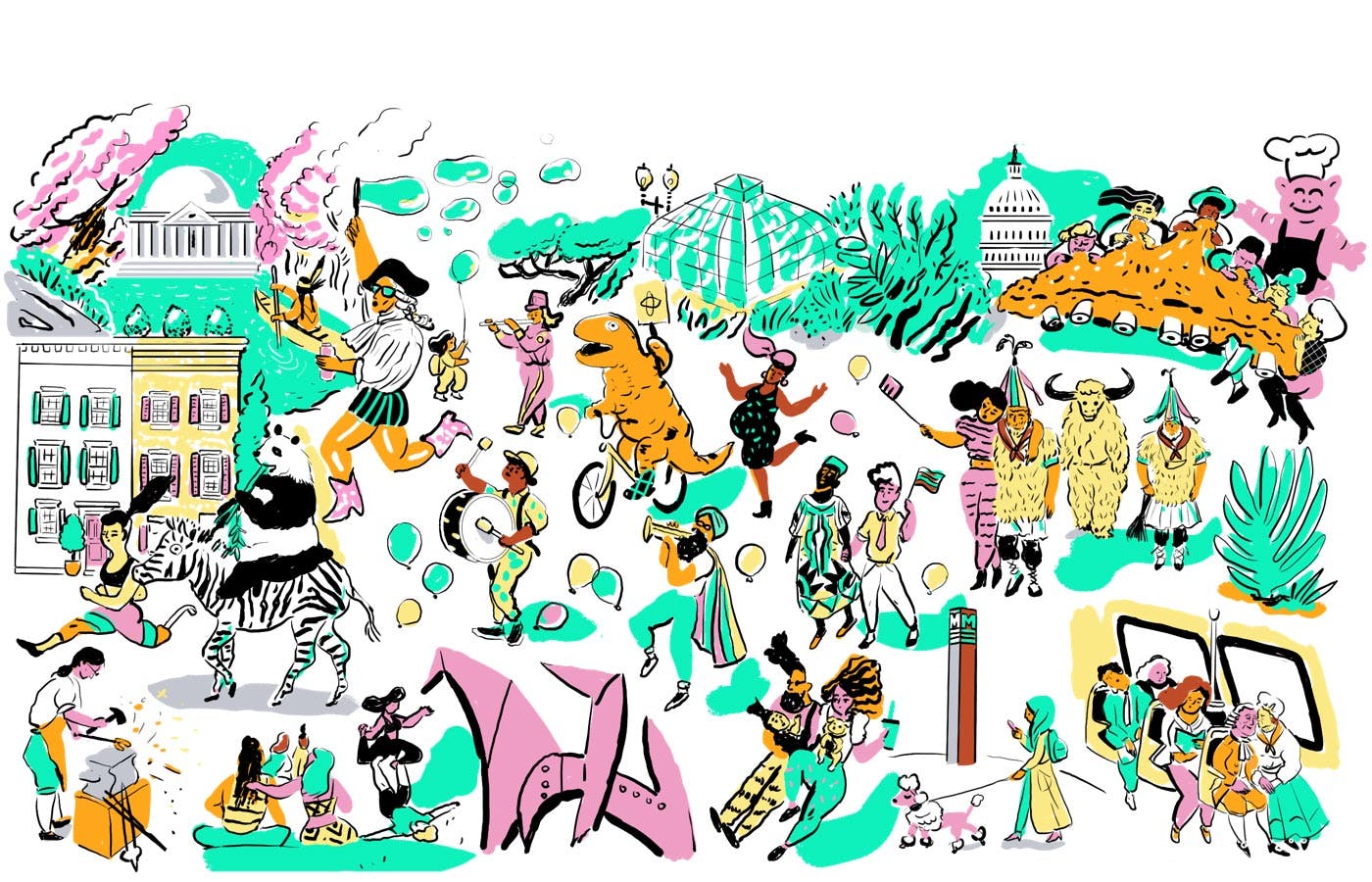 Things to do in
Washington
The Washington D.C. area features historical landmarks and great events. See art and sculpture at the Hirshhorn Museum. Be there in spring for the National Cherry Blossom Festival. Head to CityCenter to shop and eat. If you're feeling fancy, enjoy a meal on Barracks Row.
Discover more of Washington, DC and spend the summer checking off your bucket list with these entertaining activities!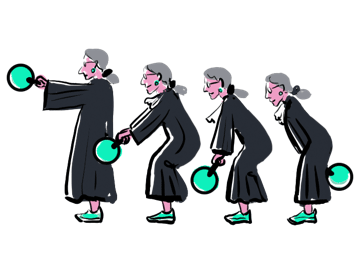 Popular Washington events
Sat, Jul 28, 1:00pm
Casolare Ristorante + Bar, Washington, DC
Free
Thu, Aug 2, 7:00pm
U.S. National Arboretum, Washington, DC
Fri, Aug 10, 7:00pm
DC Arts Center (DCAC), Washington, DC
Thu, Aug 23, 10:00am
Renaissance Hotel, Washington D.C, DC
Free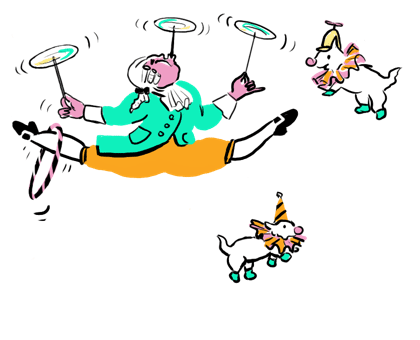 Fri, Jul 27, 6:45pm
World War II Memorial, Washington, DC
Fri, Jul 27, 7:00pm
Embassy Church, Washington, DC
Sat, Jul 28, 3:00pm
Multiple Venues, Washington, DC
Sun, Jul 29, 1:00pm + 10 more event
Dirty Martini, Washington, DC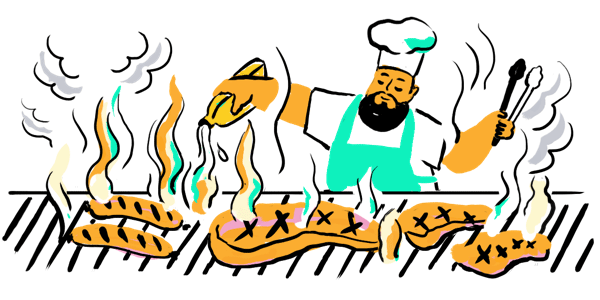 Latest articles
From puppy yoga to yappy hours, these dog-themed summer events will have you howling.
Brittany Kerfoot

• 28 Jun
Find out what's happening this Fourth of July in DC, and where to go to step up the celebration!
Brittany Kerfoot

• 25 Jun
Thu, Jul 19, 10:00pm
stadiumclub, Washington, DC
Free
Fri, Jul 27, 6:00pm + 8 more event
Stadium Club DC, Washington, District of Columbia
Sat, Aug 18, 5:00pm
The Howard Theatre, Washington, DC
Free
Sat, Jul 28, 2:00pm + 6 more event

Sun, Jul 29, 10:00am + 3 more event
National Building Museum, Washington, DC
Fri, Aug 3, 7:30pm + 5 more event
Town Tavern, Washington, DC
Sun, Aug 5, 3:00pm + 4 more event
Thu, Aug 9, 10:00am
The Washington School of Ballet, Washington, DC
Sat, Aug 18, 2:00pm
University of the District of Columbia Theatre of the Arts, WASHINGTON, DC
Thu, Oct 11, 6:15pm
Walter E. Washington Convention Center, Washington, DC
Free
Sun, Jul 29, 10:00am + 3 more event
National Building Museum, Washington, DC
Fri, Aug 3, 7:30pm + 5 more event
Town Tavern, Washington, DC
Sun, Aug 5, 3:00pm + 4 more event
Thu, Aug 9, 10:00am
The Washington School of Ballet, Washington, DC
Sat, Aug 18, 2:00pm
University of the District of Columbia Theatre of the Arts, WASHINGTON, DC
Thu, Oct 11, 6:15pm
Walter E. Washington Convention Center, Washington, DC
Free
Tue, Jul 24, 6:00pm
Spring Valley Building American University, 6th Floor, Washington, DC
Free
Wed, Jul 25, 5:00pm
Washington, Washington, DC
Thu, Jul 26, 4:00pm
K&L Gates, Washington, DC
Free
Sat, Aug 11, 10:00am
Columbia Heights Educational Campus, Washington, DC
Free
Sat, Aug 25, 10:00am
George Washington University Funger Hall, Room 103, Washington, DC
Free
Sun, Sep 30, 1:00pm
Walter E. Washington Convention Center, Washington, DC
Thu, Oct 18, 3:00pm
The George Washington University Milken Institute School of Public Health, Washington, DC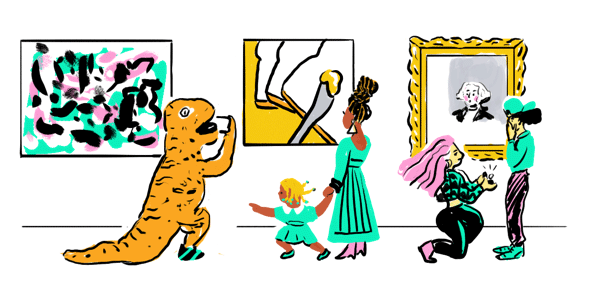 Tue, Jul 24, 7:00pm
Embassy of France in the United States, Washington, DC
Free
Tue, Jul 24, 5:30pm
American Association for the Advancement of Science, Washington, DC
Free
Fri, Jul 27, 8:00am
Center for Strategic and International Studies, Washington, DC
Free
Sat, Aug 18, 11:00am + 1 more event
Bar7 MVP Sports Lounge, Washington, DC
Free
Tue, Aug 21, 9:00am
Cloyd Heck Marvin Center, Washington, DC
Free