About this Event
A New Sweden is a sustainable luxury label that takes a hyperlocal approach to materials and production.
———
We are excited to share the premier collection from A New Sweden Norrfjärden featuring two genderless remakes of iconic cotton garments in Swedish wool—made in Sweden, from 100% Swedish materials.
The pieces will be presented on Friday the 1st of February 2019, from 16.00 to 21.00 at Kocksgatan 34, Stockholm in an informal setting.
Lisa Bergstrand, founder and creative director of A New Sweden will be there to showcase the garments and tell the stories behind her journey from farm, to factory, to product.
———
Refreshments will be provided by Jamtlands Bryggeri.
A Pop-up Store will follow 2-4 February, 11.00-19.00 at the same venue.
———
For more information and to download our press pack, please visit www.anewsweden.com/press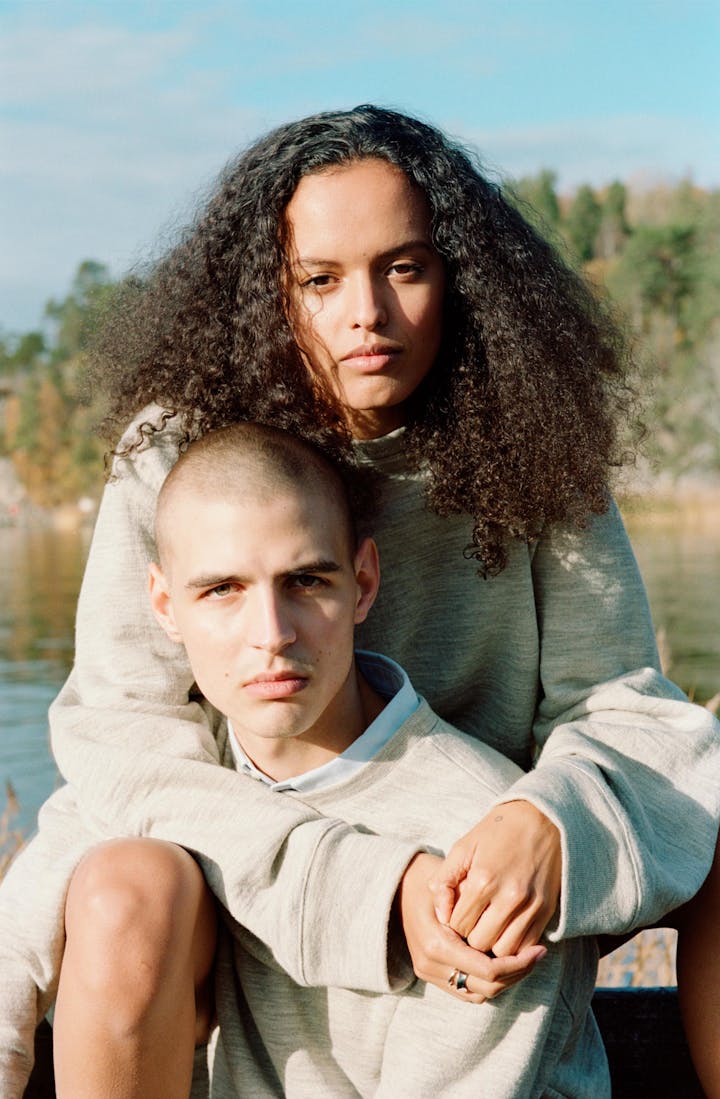 For more information about A New Sweden Norrfjärden, our vision for the brand and what sustainability means to us, visit www.anewsweden.com.

About Lisa Bergstrand, Founder and Creative Director of A New Sweden
Lisa Bergstrand spent 15 years in the fashion industry designing for luxury labels such as Saint Laurent, Givenchy and Céline in Paris, House of Dagmar in Sweden, to ethical start-ups in Bangladesh.
A New Sweden Norrfjärden was founded out of her frustration in seeking a brand with an uncompromising approach to sustainability.
She has spent the last year researching garment production in Sweden, and has created a wide network of suppliers who are committed to making clothing responsibly in Sweden.
She will be present at the event to answer questions about her journey to create a production chain that sources from the 1,500 tons of Swedish wool destroyed annually, and on sustainability.