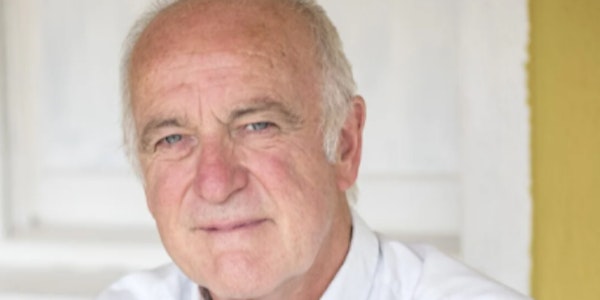 2 Day Leonard Cohen Workshop with John MacKenna
2 Day 'You've Got me Singing' Leonard Cohen Workshop with John MacKenna
When and where
Location
St Michaels College N69 V31 V962 Listowel Ireland
About this event
Over the two workshops, John MacKenna will lead the study of Leonard Cohen's poems, novels, book of Psalms, and his songs. Cohen's body of work explores the spiritual and the sensual, the darkness and the light, the worlds of love and hate. Over two mornings we'll travel through the work - from the earliest collection of poems to the final posthumous album - investigating Cohen's life, his depression, his financial ruin, his recovery, his journeys through Judaism, Christianity, and Buddhism.
2 Day Workshop - Thurs and Fri, from 9am to 12:30pm
John MacKenna is the author of twenty-one books. A former radio producer/presenter with RTE Radio, he won a Jacobs Radio Award for his documentary series with Leonard Cohen. Cohen and MacKenna were friends for more than thirty years and worked together on the creation of the Mass for theatre, Between Your Love and Mine.
All events or shows will be filmed or photographed. Buying a ticket affirms your consent to the filming, sound recording or photographing of yourself as a member of the audience. Photography and recordings are strictly forbidden without the permission of the Listowel Writers' Week Literary Festival Management.