2021 Summer Solstice at Lough Gur, Exhibition of Images by Keith Wiseman
A virtual exhibition of photographic images from the Great Grange Stone Circle, Lough Gur, County Limerick to celebrate the Summer Solstice
About this event
A virtual exhibition featuring photographic images taken at the Great Grange Stone Circle, Lough Gur, County Limerick from past events on June 21st and will include images from the Solstice 2021 as they happen' by photographer Keith Wiseman.
Keith Wiseman is a Limerick photographer with published work across national and global media forums. Recognised for his ability to capture fleeting moments in sport, nature and human behaviour, Keith has also been the official Lough Gur photographer for many years. Part of this work includes capturing the Summer Solstice event each year before 5am. In a never before seen photo exhibition covering this work, join Keith live online this June 21st for a glimpse into the window of past Summer Solstice years and to witness the 2021 Summer Solstice from wherever in the world you may be at this time.
This event specifically includes a collection of images focusing on the Summer Solstice across Lough Gur, Co. Limerick with particular focus on the Great Grange Stone Circle, Ireland's oldest and largest stone circle measuring 150 feet in diameter and enclosed by 113 standing stones.
This ancient site continues to attract visitors on the morning of the Summer Solstice from as early as 4am to witness the sun rise. To celebrate, this event will showcase a virtual exhibition of images taken by Keith Wisemen over the last number of years virtually displayed for you to enjoy. These images will be complimented with live steamed images from this year's Summer Solstice as the event unfolds at this site of international significance.
As a point of interest, in 2014 Dr. Frank Prendergast, Archaeoastronomer & former Head of Geospatial Science, TU Dublin, carried out the first detailed archaeoastronomical survey of this monumental structure. Research and work was supported by founding member of Lough Gur Development, archaeologist, historian and author Michael Quinlan (RIP). Studies found that the Great Grange Stone Circle is a monument for all seasons. The local tradition of gathering to mark the Summer Solstice continues to this day. We welcome you to join us on June 21st.
This virtual event is organised and managed by Keith Wiseman Photographer.
email keith@kwisemanphoto.ie
www.facebook.com/kwisemanphoto
www.instagram.com/kwisemanphoto/ ww.linkedin.com/in/kwisemanphoto/
For further information about Lough Gur go to www.loughgur.com.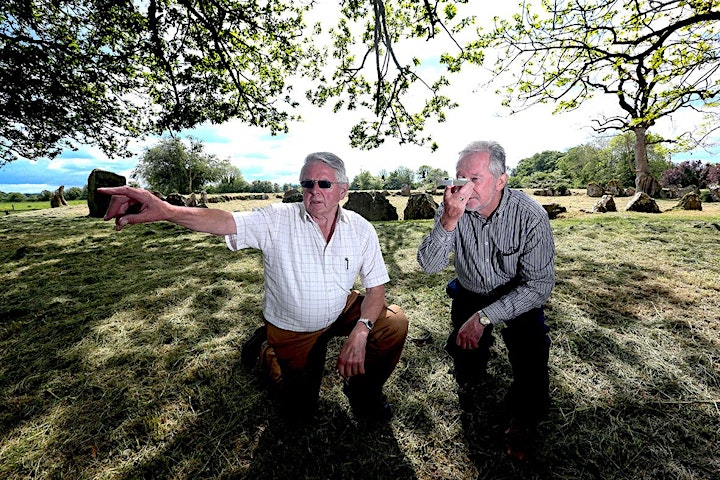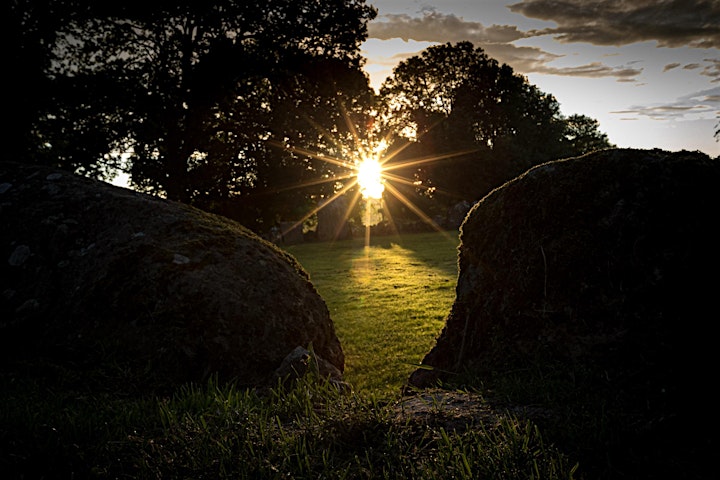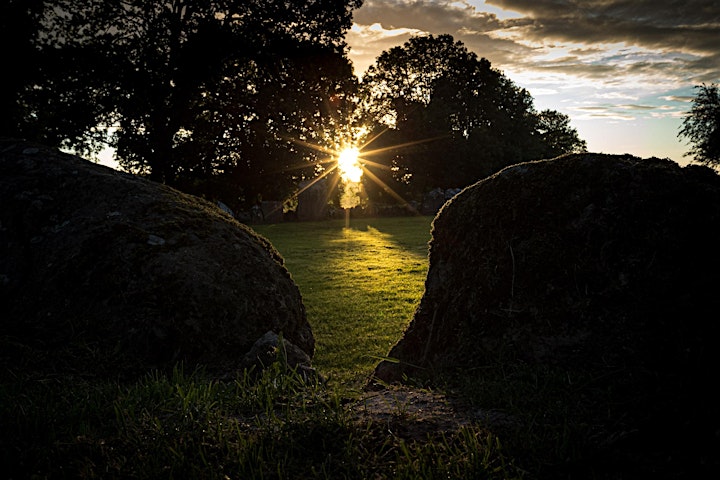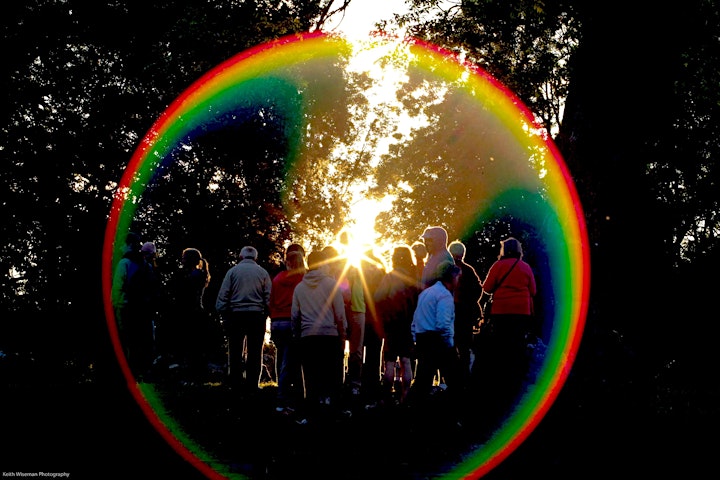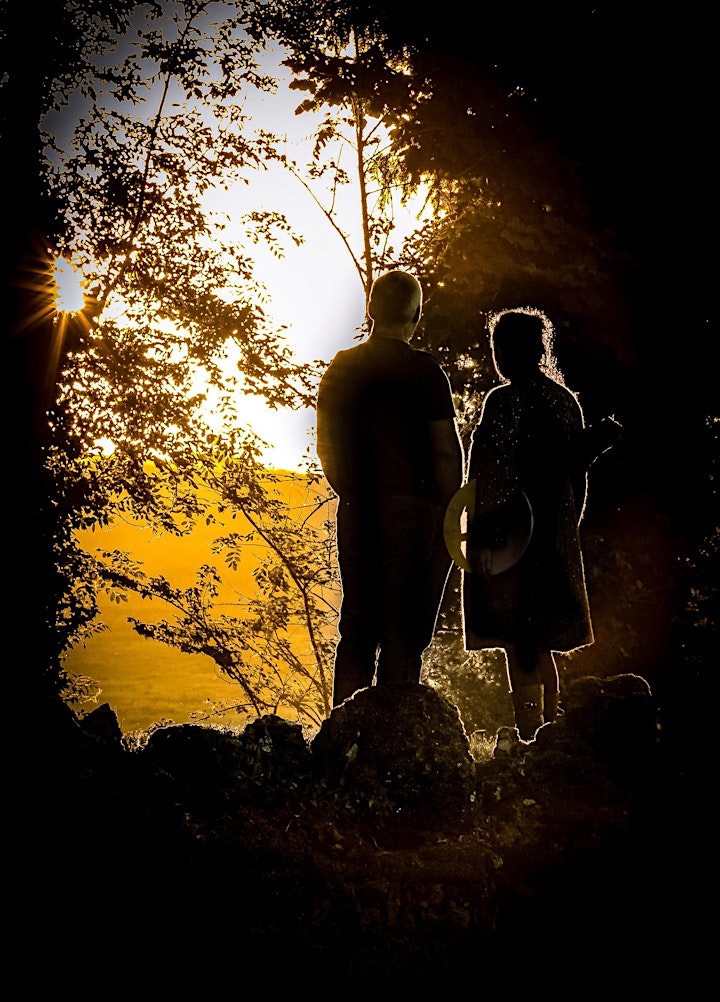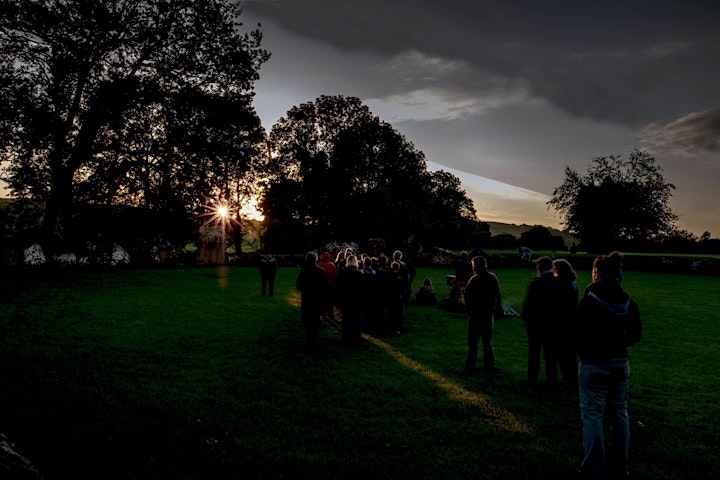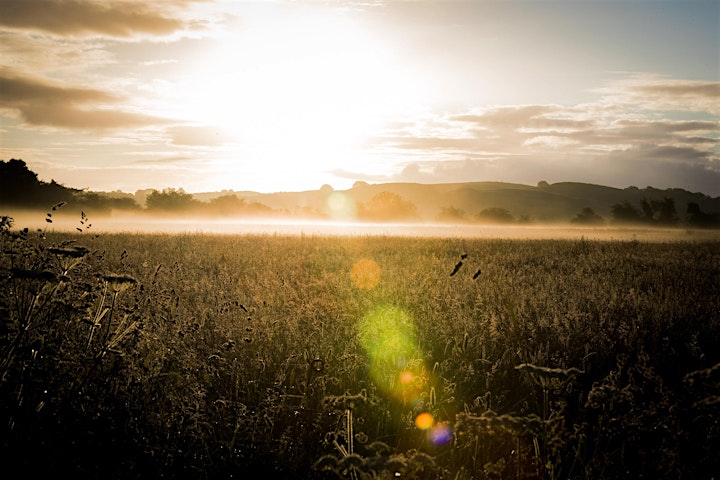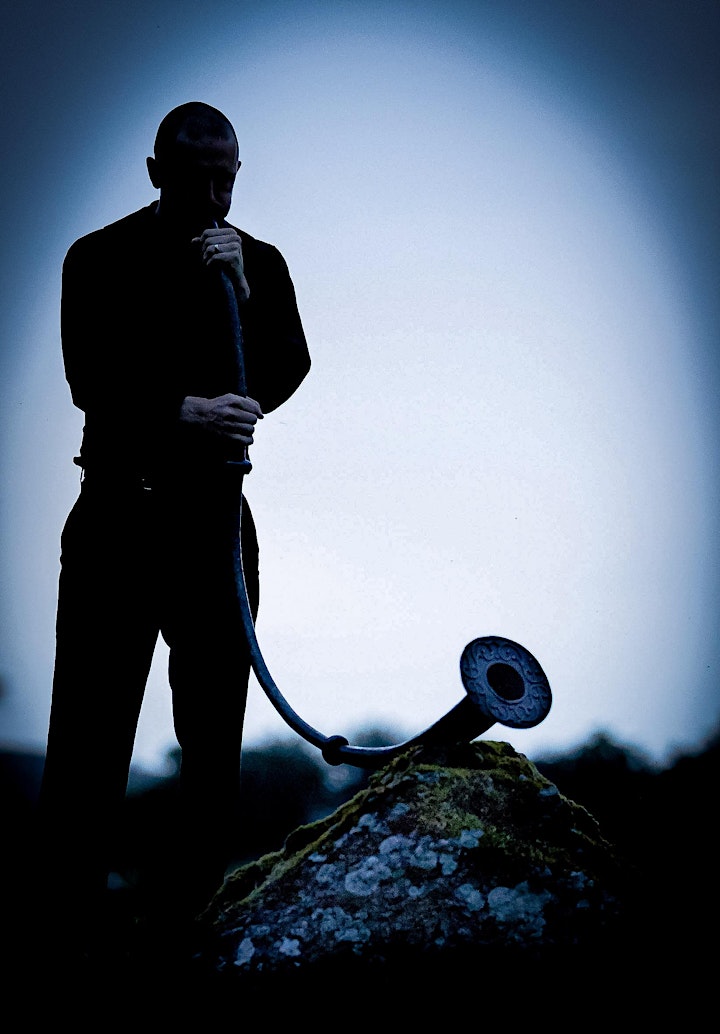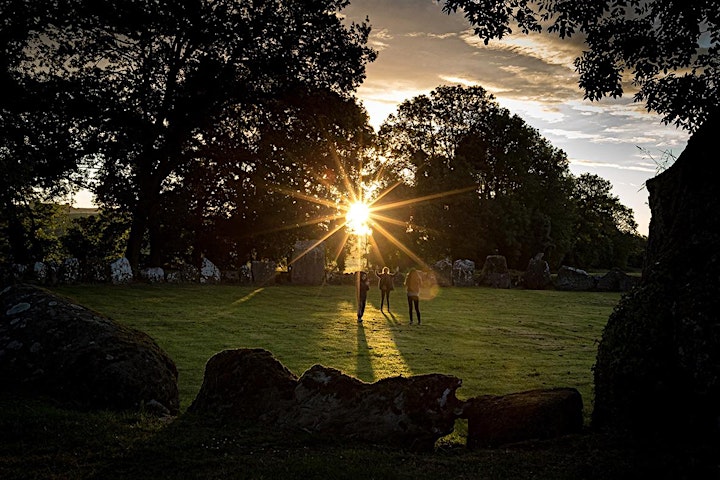 Organiser of 2021 Summer Solstice at Lough Gur, Exhibition of Images by Keith Wiseman