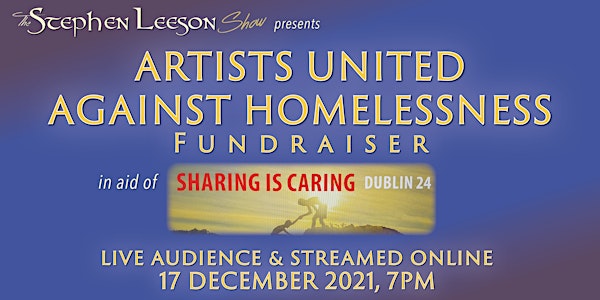 ARTISTS UNITED AGAINST HOMELESSNESS - Live Performances & Interviews
FUNDRAISER IN AID OF 'SHARING IS CARING DUBLIN 24'
When and where
Location
Scientology Community Centre Firhouse Road Dublin 24 D24 CX39 Dublin
About this event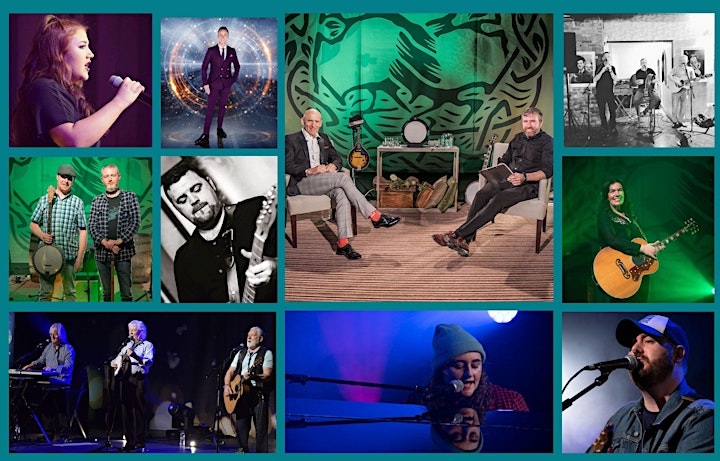 Christmas can be a magical period. It's that time of the year when you see families getting together; you see love, care and support.
But this time can also be very difficult for some, especially the homeless or families that are struggling.
And for this very reason, on the 17th December at 7pm, we will be hosting a special episode of The Stephen Leeson Show WITH A LIVE AUDIENCE in support of Sharing is Caring.
A host of stellar artists will come together in order to raise very necessary funds for Sharing is Caring - a wonderful group of volunteers that go out each week to care for those most in need and who also support many struggling families.
This unique group was set up by Linda Shortt Martiza, in order to help out the homeless and assist people in need, in the local community. Linda's story started seven years ago when she started taking care of one person in need and since then it expanded to a community initiative helping over 140 people in need on a weekly basis.
Each week you will see Linda and her team of volunteers on the streets of Tallaght actively doing just that. And then doing so much more behind the scenes by delivering food hampers and other necessities to those who need support in South Dublin, as well as in the city centre.
It is a cause really worth supporting and with the tough times and Christmas around the corner, the demand for support is hugely increased. This event will also be the first fundraising event for Sharing is Caring.
DONATIONS:
Donations are accepted online at: bit.ly/SharingIsCaringFundraiser
Please donate generously for this great cause! There will also be a donation bucket on the night. Every single Euro that is raised will go straight to Sharing is Caring and will help families and children in need. We appreciate anything you can afford to donate.
At 7pm on 17 December amazing artists from all across Ireland will unite to support this cause and will take you on a journey through the world of dance and various genres of music:
🌟Xquisite Dance
🌟The Foxy Devils
🌟Rob Fennell
🌟The Feekers
🌟Aoife Duignan
🌟Bernie Heaney
🌟Noel Boland
🌟Rachel Grace
🌟Davie Furey
🌟Terry Kavanagh
🌟Ashling Carabini
🌟Anthony O'Rourke
🌟Dublin City Ramblers
🌟John Nolan - Dancing With The Stars 2019 winner
The show will be hosted by Stephen Leeson and Finbar Coady.
Don't miss this special edition of The Stephen Leeson Show!
FRIDAY 17TH DECEMBER, 7PM
For those who cannot attend, the show will be live streamed on Facebook:
@ScientologyIE
@StephenLeesonMusic
IMPORTANT NOTICE:
With the current restrictions in place we can allow ONLY ATTENDEES WITH TICKETS booked on this Eventbrite page. The tickets are at NO COST, but must be booked to give you access to the event.
Additionally it's currently required that ONLY ATTENDEES WITH PROOF OF FULL VACCINATION will be allowed to attend the live show.
Anyone under 18 years of age and not vaccinated can attend with a fully vaccinated adult.
Sign-in starts at 6pm. Doors open at 6:30pm.
Please arrive early so you can sign in and be seated by 6:50pm sharp for the event to start on time.
PLEASE DO NOT ATTEND THE EVENT IF:
* You are not fully vaccinated.
* You have any symptoms of illness.
* You have been sick in the 14 days prior to the event (even if you since tested negative for COVID).
* Anyone in your household has been sick or around anyone sick in the 14 days prior to the event.
FACE COVERINGS are legally mandatory inside the building.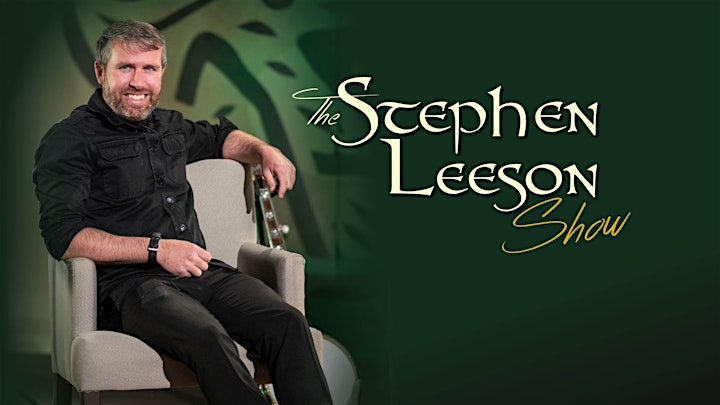 The Stephen Leeson Show was launched in April 2021 to support musicians and bring you entertainment to enjoy. Below are some of the highlights from previous episodes for you.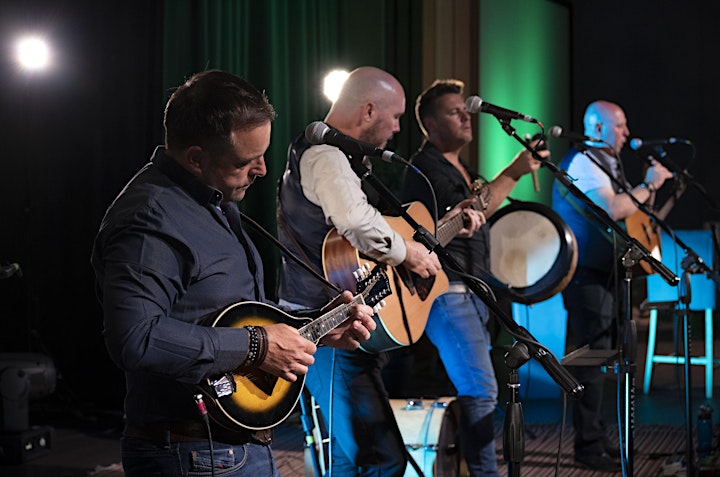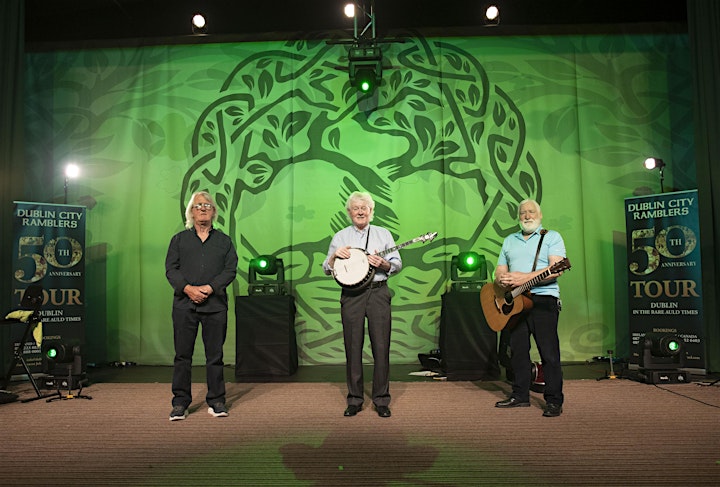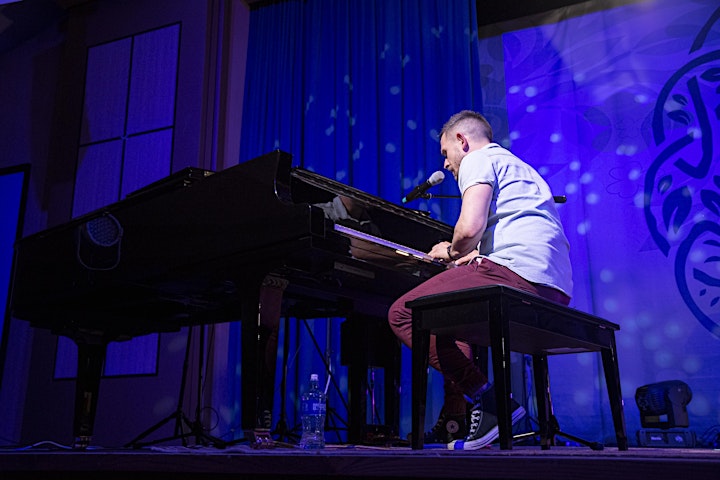 LOVE & HATE'S JOHNNY WARD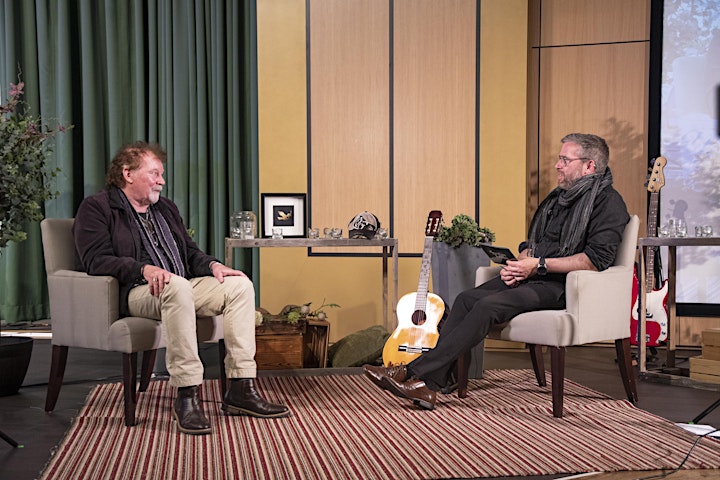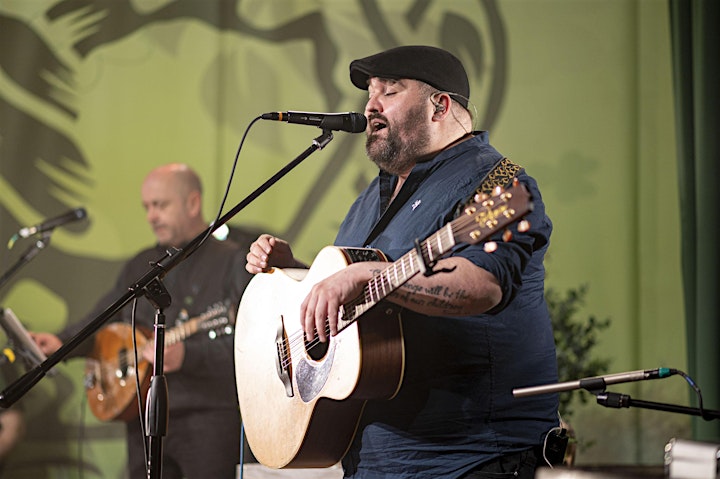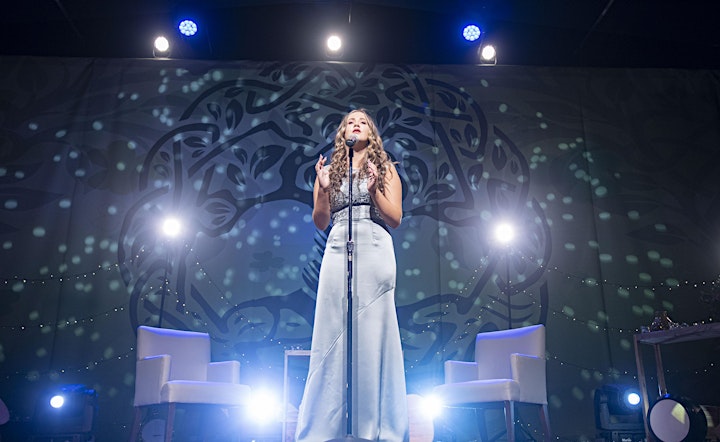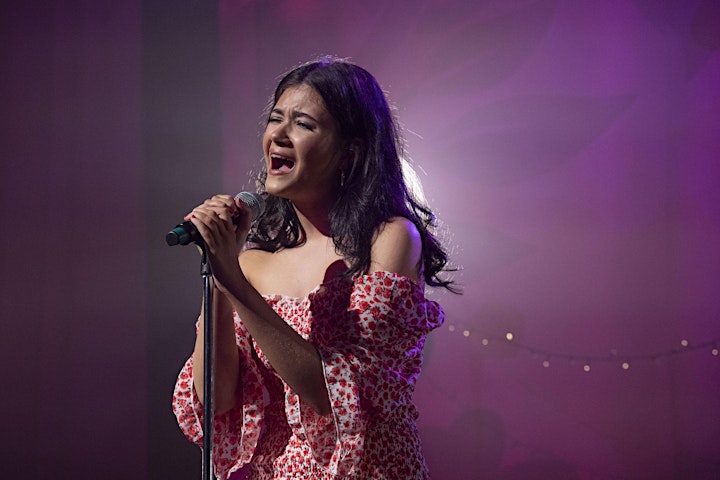 WATCH ALL EPISODES OF THE STEPHEN LEESON SHOW: