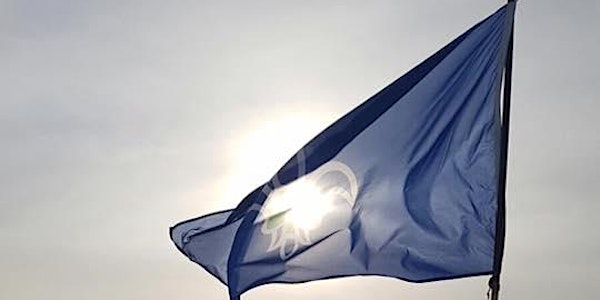 22nd Meath Donore Scout Day
Location
Dowth Hall
L1607
Drogheda
Ireland
22nd Meath Donore Scout Group are very excited to announce our Scout Day for 2022!
About this event
What's a Scout Day? It's a chance for Scouts to get together with non-Scouts and showcase their skills. A lot of what we do as Scouts isn't seen by anyone but us, and we think that's pretty unfair!
So we are inviting people in our community to come and see first-hand the sort of things we get up to at our meetings and activities. There are the stereotypical things like tying knots and pitching tents, but there's a lot more besides.
Why not come along to the beautiful surrounds of Dowth Hall, have a look at the 6 areas that get to the heart of what we do and try your hand at a few things you might have never tried before. Chances are you'll think it's great and you'll be asking the nearest Scouter (adult leader) how you can sign up yourself!
Tickets are on a per-car basis, we will have tea and coffee and a selection of baked goods available on the day (arrive early to avoid disappointment!) with no charge but we do ask that you pay to cover our overheads as we are entirely volunteer-run and self-funded.
Please contact us at 22ndmeath@gmail.com if you have any questions or queries.
Yours in Scouting,
22nd Meath Scout Group.