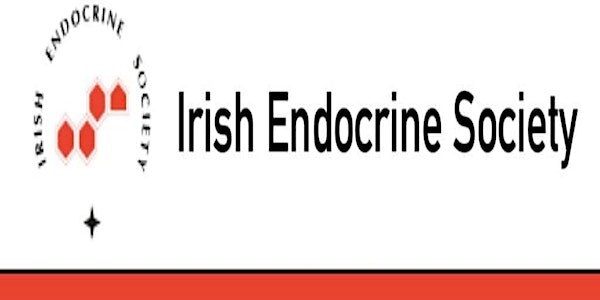 27th IES Continuing Education Study Day - Friday 11th June 2021
27th IES Continuing Education Study Day - Friday 11th June 2021
About this event
Welcome to the 27th IES Continuing Education Study Day. This virtual meeting will include local and international keynote speakers and examines the impact of COVID-19 in Endocrinology.
The meeting will be relevant to clinicians and scientists in the fields of Adult and Paediatric Endocrinology, and there will be opportunities to interact with sponsoring Pharma companies. We hope you will join us on Friday the11th June.
Once you have registered for this event, a link to our user friendly virtual platform will be sent to you in advance of the meeting. With this link you can browse our agenda, abstracts and posters .
This online event is supported by the Pillar Centre for Transformative Healthcare in the Mater Misericordiae University Hospital, Dublin.