Fed up of feeling invisible, overworked and under-appreciated? Learn exactly how to get that recognition and promotion you deserve in 2022.
About this event
Have you ever felt stuck, frustrated or overlooked within your career?
Are you ready for that next career step but unsure quite how to make it happen and fed up working all hours trying to prove that you are committed and 'leadership ready'?
Forget swotting up on all the latest leadership theories and articles so that you can sound knowledgeable and credible enough to feel valued in your career and instead come to this one-off masterclass for ambitious professionals, led by leadership and success specialist Victoria Stakelum.
Victoria smashed through the glass ceiling to become a Deputy Chief Executive before the age of 40 whilst having a family and maintaining balance and wellbeing. In this one-off Masterclass, she will be sharing the secrets to becoming a professional success story and gaining that respect and recognition you deserve, so that you can secure a promotion and pay raise in the first part of 2022 - New Year, New Role!
"Do you feel ready to move up in your career but aren't sure how to make that happen?
Perhaps you are worried that you would have to behave differently or put integrity to one side in order to take that next career step.
In this masterclass, I will share with you why this is absolutely NOT the case, and you can achieve recognition and progression with your values, integrity and energy intact."
There are limited spaces available, so REGISTER Now for the FREE 90-minute masterclass on Zoom
Join Victoria Stakelum - Leadership Expert, Psychologist and Coach, to discover the simple hacks that make it possible to create a breakthrough in job seniority and/or reward, alongside better balance between work and home than you thought was possible.
Victoria spent many years overworked, underconfident and frustrated in her career, before a series of discoveries created a personal breakthrough in her confidence and composure, which led to promotions, award nominations and leadership recognition.
Read more about Victoria's Story here
https://wearethecity.com/inspirational-woman-victoria-stakelum-deputy-ceo-arden-university/
and here
https://www.thesuccesssmith.com/individuals
About this event
REGISTER HERE for your FREE 90 minute Workshop on Zoom and find out what it really takes to have a career breakthrough.
PS. Would you like to discover your Leadership Energy Profile?
Take our short quiz. You'll gain vital insights that will help you begin working on your Leadership Energy right away:
https://www.thesuccesssmith.com/leadership-energy-assessment-tool
PPS. If you are a female professional and would like support in progressing your career, join my 'Ambitious Women's Collective' - an exclusive community for ambitious women in business jam packed with resources, tools and networking opportunities to help you progress your career:
https://www.facebook.com/groups/ambitiouswomencollective
WHAT TO EXPECT
This workshop will be intimate and interactive.
The number of spaces is strictly limited.
We will start at 12.30pm sharp, UK time. Please show up online 5 minutes early.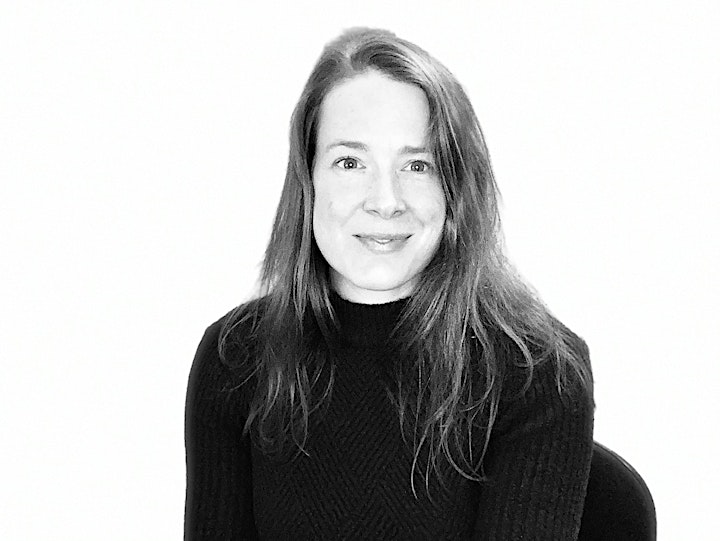 Organiser of 3 Secrets to GET RECOGNISED & GET PROMOTED in 2022 for Women
Join the community for free tools and resources:
Free transformation coaching: https://www.facebook.com/groups/breakthroughwithvictoria
Free leadership resources for ambitious women in business: https://www.facebook.com/groups/ambitiouswomencollective
Follow or Connect with me on LinkedIn: https://www.linkedin.com/in/victoriastakelum/