The National Rural Network (NRN) is delighted to host the 2021 LEADER Conference on the 15th of November 2021.
About this event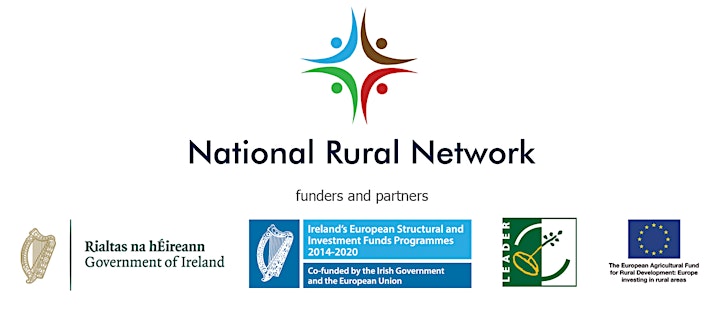 This online event entitled 30 Years of LEADER – Learning from the Past, Looking to the Future will allow us to reflect on past and current programmes, while also debating rural policy and practice via the next LEADER Programme.
We are particularly pleased to welcome Professor Mark Shucksmith, OBE, Newcastle University to deliver the keynote speech and to share his renowned experience of rural development and the LEADER Programme.
As we face continued challenges globally, it is essential to consider rural change, development and sustainability. The NRN LEADER Conference will provide this opportunity by examining the success of the LEADER programme over a 30 year period and by planning how such accomplishments can be replicated into the future.
This free conference is open to all stakeholders in the LEADER programme, including LAGs, IPs, rural enterprises, academics, community organisations and policymakers.
The full agenda will be announced shortly.
SPEAKERS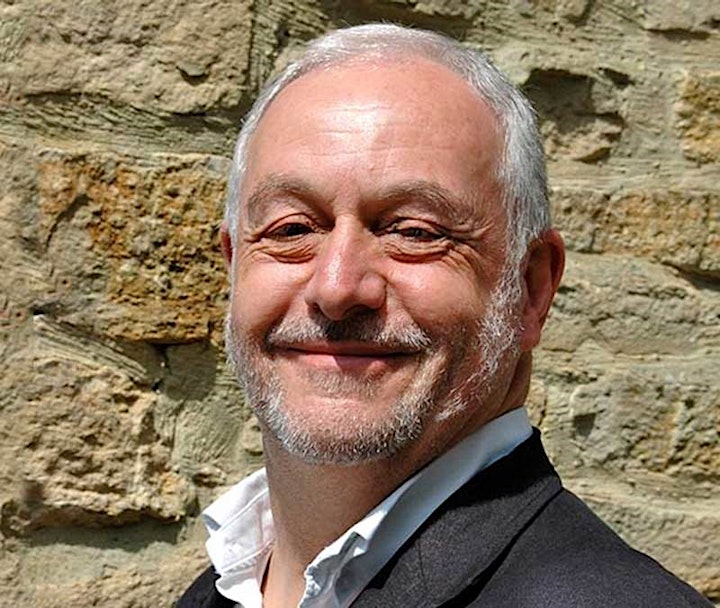 Mark Shucksmith (keynote) is Professor of Planning at Newcastle University, where he was also Director of the Institute for Social Renewal from 2012-18, and is Visiting Professor at Ruralis, Trondheim. His main areas of research include social exclusion in rural areas, rural housing and rural development. He has published 17 books (including editing the Routledge International Handbook of Rural Studies with David Brown) and over 120 learned papers, as well as coordinating several EU research projects. He is currently writing up a new study of social exclusion and financial vulnerability in rural Britain. Mark served recently as Specialist Adviser to two House of Lords Select Committees, a role he held previously in the Scottish Parliament. He was Chair of the Scottish Government's Committee of Inquiry into Crofting (2007-08) and a Board member of England's Countryside Agency and Commission for Rural Communities (2005-13), as well as directing the Joseph Rowntree Foundation's Action in Rural Areas programme. Mark was Vice President of the International Rural Sociological Association during 2004-08 and Programme Chair for the XI World Rural Sociology Congress in Trondheim, Norway in 2004. He was awarded the honour of OBE in 2009 for services to rural development and to crofting. He is a Trustee of the Carnegie UK Trust and of ACRE (Action with Communities in Rural England), and a Fellow of the Academy of Social Sciences. Mark evaluated several LEADER1 and LEADER2 programmes, was a member of a LEADER2 LAG and has written numerous papers on the LEADER experience. He was also an extern examiner at UCG for ten years during the 1980s and 1990s.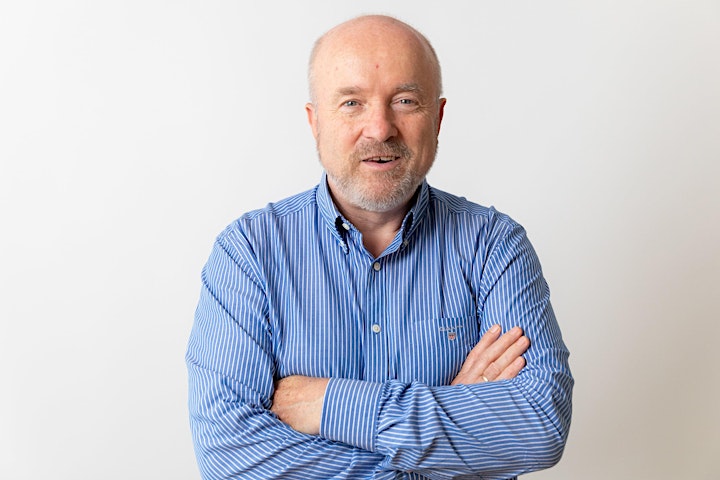 John Grieve has a professional background in farms management and rural development, he is the former Team Leader for the European Network for Rural Development (ENRD) Contact Point. John is a founding director in The Rural Development Company (RDC), one of the members of the RURANET EEIG, which managed the 2014 – 2020 ENRD Contact Point and which has been appointed to support the 2021 - 2030 CAP Network.
John now acts as the senior advisor to the project contributing to the planning, management, delivery and reporting of the project and for liaison with DG AGRI. He has led successive EU networking capacity-building and thematic support roles including specific responsibility for LEADER and CLLD. His earlier wider networking experience includes senior contributions to the former ENRD Contact Point, the ENRD Evaluation Helpdesk and FARNET, the European Fisheries Areas Network.
With RDC John has specialised in EU programme development and evaluation, CLLD and networking, playing a leading role in programme, policy development, evaluation and networking projects and activities at regional, national and EU levels. This includes numerous studies and evaluations such as ex-ante evaluations of 2014-2020 Rural Development Programmes (Wales, Northern Ireland), the ongoing evaluations of the 2007- 2013 RDPs (Scotland and Wales) and the provision of technical assistance support. John also led the evaluations of the National Rural Networks in Scotland and England which informed their 2014-2020 implementation.
Iwona Lisztwan is coordinating the LEADER/CLLD approach in the European Commission in DG AGRI. She likes looking for new and better ways of doing things in rural development and beyond. She believes that people, their skills and motivation are in the centre of development process.
Previously, Iwona had been working on rural development in Poland and Turkey for more than 15 years. Her PhD on cohesion aspects of rural development (from Newcastle University) alongside with degrees in linguistics (Poznan University) and an MBA serve her well in daily work.
The full agenda and list of speakers will be announced soon.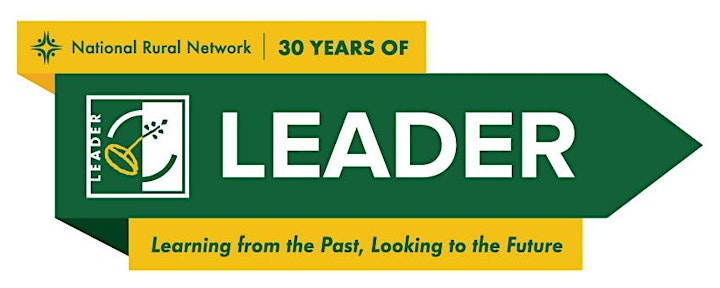 Organiser of 30 Years of LEADER: Learning from the Past, Looking to the Future
The NRN is a membership network for farmers, agricultural advisors, rural communities and others interested in rural development. It provides up-to-date information, case studies, seminars and conferences to maximise the beneficial outcomes of Ireland's Rural Development Programme 2014-2020 for rural stakeholders. The NRN is managed by a consortium led by Irish Rural Link in partnership with The Wheel, NUI Galway and Philip Farrelly & Co.