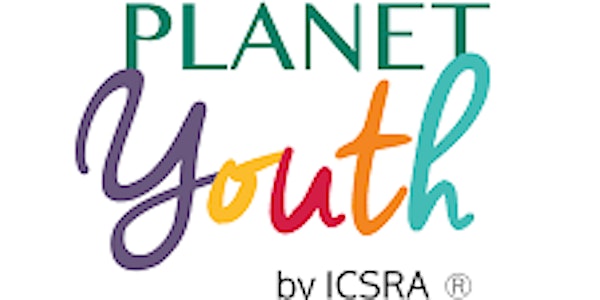 Building an evidence-informed Youth Strategy in North Dublin
Location
Portmarnock Hotel & Golf Links
Strand Rd
Portmarnock
County Dublin
Ireland
Building a Youth Strategy & improving health outcomes for young people post Planet Youth strategy development in Nth Dublin.
About this event
Improving Health Outcomes for Young People in Fingal, based on data collected through Planet Youth initiative across secondary schools in North County Dublin.
You are invited to a Youth Strategy planning event on Friday 8th July from 10:00am to 3:00pm in Portmarnock Links Hotel.
Nearly 3000 young people in Fingal shared their lived experience with us at the end of 2021 in the largest data collection of its type ever in Fingal. This event brings statutory and community partners in health, wellbeing, education and youth services to together respond to the findings to inform a collaborative strategy to improve outcomes for young people in Fingal
On the day expect key addresses from Minister Darragh O Brien, Minister Joe O'Brien and HSE Head of Primary Care, CHO-9 and other key experts from the Planet Youth Team. Key features will include a 'walk and talk' showcase of local support services via poster presentation followed by 3 Plenary discussion groups
(1) Community: places and spaces, facilities, crime, safety, access and availability of drugs/alcohol, intimidation , pro social activities, community linkages etc
(2) Health and Wellbeing: Mental Health, Physical health ( vaping, exercise, smoking, drugs & alcohol, sleep, screen time etc), covid impact etc.
(3) Family and young people: schools, parents and family influence, peers etc