Description
Our first meetup of 2017 will focus more on demos than usual (see below).
In parallel to demos Camille Donegan and Sabina Bonnici of VR Community Ireland will run discussion 'huddles'. The format of these will be curated conversations on a particular topic e.g. 360 Filmmaking do's and don'ts; VR best use cases; VR Storytelling etc. Everyone in the circle will be invited to speak on the topic so bring your thoughts and ideas for sharing.


Demos
...will demo her augmented reality educational books and tell people about the technology behind them, as well as about their next products.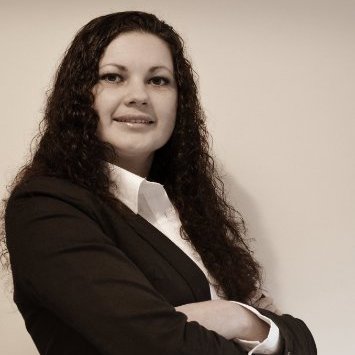 (2) PropertyViewing - a VR app for realestate, "The future of the Realestate business"
Joe Comerford, CEO, Product architect & designer has a masters in ebusiness. Brothers Andrey & Atanas Doychinov are the development team building the VR mobile application & database.
(3) Niall Campion - Irish Defence Forces VR experience
Niall has worked in various roles in film and television post production for the past 15 years. As well as directing content for television, he has also created large scale audio-visual pieces for many museums and exhibitions nationally and internationally. He has worked as a visual effects supervisor for feature film, as an editor in film and television and has created content for projects as diverse as the RTE newsroom and the Irish Pavillion in the Shanghai Expo. He has a passion for bringing new technology to visual storytelling which brought him to virtual reality. As well as creating an interactive virtual reality experience for the Irish Defence Forces Niall also directed a 360 partner video for RTEs science and technology programme '10 Things To Know About…". He is currently working on a virtual reality experience for the Irish Air Corps.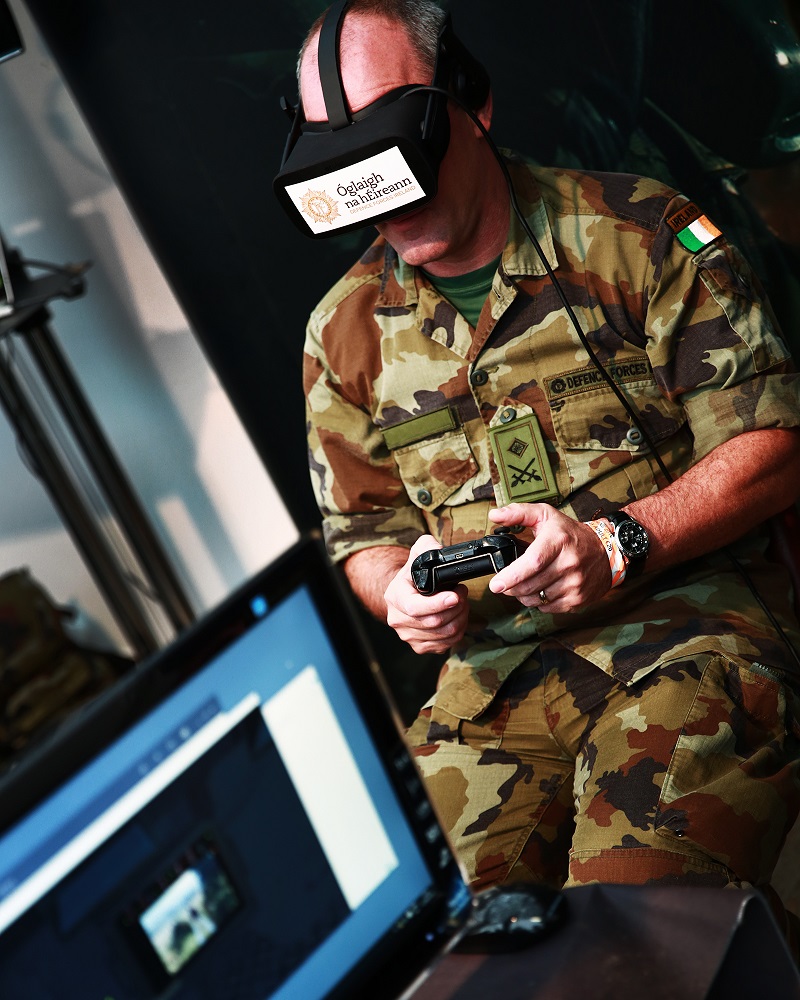 (4) Sneaky Bears VR game
Nikki Lannen and her team at Warducks will demo their band new VR game Sneaky Bears.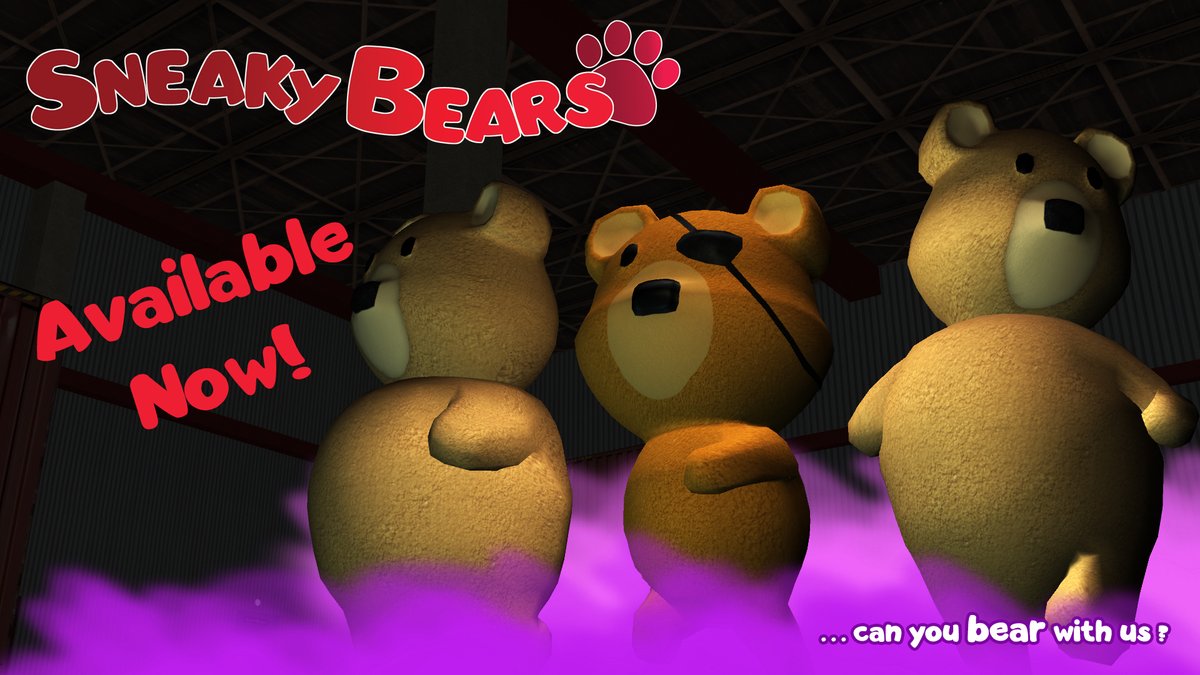 (5) Microsoft HoloLens demo by Paul Cook & Ian Mills
** Paul & Ian had a lot of interest after the last event regarding Enterprise Ireland funding schemes that they can help companies with at TSSG (see below). So you'll have the opportunity to talk more with them about that as well as to try the Hololens! :-)
Paul Cooke is the manager for the Augmented and Virtual Reality research and development team at TSSG, a leading international software research institute that specialises in the development of AR/VR, artificial intelligence and communications technologies. His team are highly in demand and working on advanced AR/VR software solutions in the areas of architecture, training in high risk environments and software productivity. Prior to this Paul was a manager and lead developer for the UK's largest independent games company and was responsible for the successful delivery of multiple million unit selling video games including James Bond Goldeneye Reloaded and the official videogame for the Beijing Olympics.
Ian Mills received his BSc Honours degree in Entertainment systems, a games development branch of applied computing from Waterford Institute of Technology (WIT). During this time he completed his internship on an EI funded startup project titled Audibility. Having joined the TSSG in July 2013 Ian was involved in the EU XIFI project. (https://www.fi-xifi.eu/). Following that project Ian worked on Iricent CR&D. Ian completed his MSc in Computing (Comms. Software) in 2015. His dissertation dealt with creating intuitive 3D interaction techniques for 3D windowing systems. He now operates as lead software developer on the VR team projects, which deal with VR input, in the form of VR Gloves and AR hand tracking, as well as VR/AR experiences and academic research studies. Ian is currently pursuing his PhD in computing nanocommuncations for use with Neurorehabilitation and adaptive virtual content.
"TSSG is an internationally recognised centre of excellence for ICT research and innovation located in South East Ireland. We carry out a wide spectrum of industry-informed research in Information and Communications Technologies (ICT), particularly technologies enabling communications and information services. Our key prioritised technical research areas include Augmented and Virtual Reality (AR/VR), Machine Learning and AI, Communication Networks & Mobile, Data Analytics & Social computing. We focus on carrying out world class research and innovation by translating our knowledge base and innovation into leading edge products and services and continuing our engagement with Industry in collaborative R&D. Over the past 3 years we have completed over 110 direct industry projects for start-ups in Ireland and has spun out a number of leading international start-ups such as FeedHenry Ltd."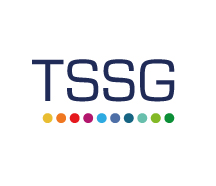 (6) Google Tango enabled Lenovo Phab2 Pro demo by Gleb Lebedev
Gleb will bring a first consumer grade Google Tango enabled device, the Lenovo Phab2 Pro. You'll be able to see for yourself how tango technology works and try a few applications that exist for tango:
"Ghostly Mansion" - a "hidden object" game where you have to walk around to find objects
"Measure" to check distance between points in space
"Dinos Among Us" to witness dinosaurs
"Scenes" to create a 3D point could scan using the phone
... and maybe more.
Gleb will try his best to answer questions about the technology behind it. If you have an application idea in mind you'll be able to check if it is feasible with Google Tango.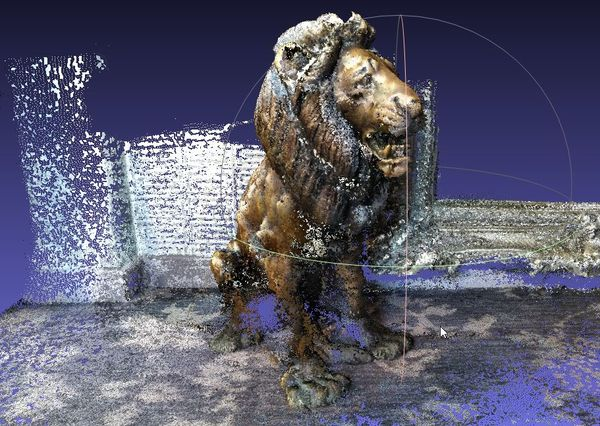 (7) Immersive VR spin studio, by Nicholas Polley at 3D Design Bureau.
3D Design Bureau has created a digital 3D environment replica of a new immersive spin studio in order to allow members of all the WestWood clubs to experience the Les Mills Immersive Spin coming to all 6 gyms in their chain. It has been modelled on the Sandymoun. Gym which will be the first of the six gyms to have it launched.
"It was one thing being immersed into the virtual spin studio while standing but it took VR to another level being on the bike to experience the full effect of the new fitness trend....which has yet to be built! It will be amazing marketing tool for the WW around all its clubs", says Nicholas Polley, MD at 3D Design Bureau.
Nick will bring a bike or two to 3Dcamp!
BIO: Nicholas Polley – Founder & MD of 3D Design Bureau.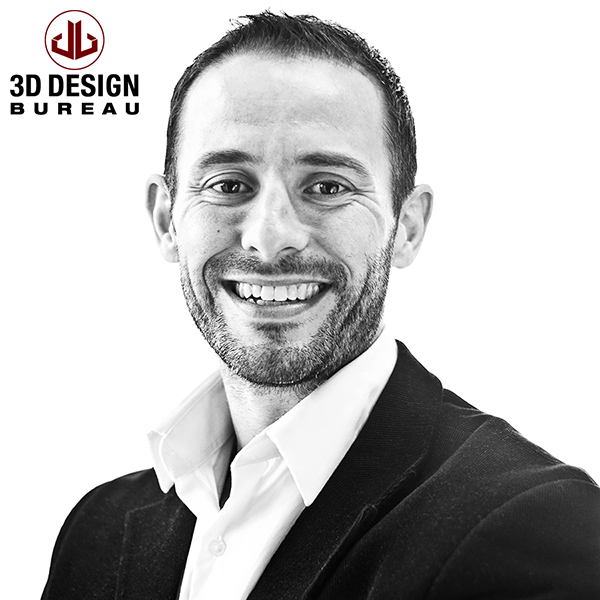 Nicholas graduated from Bolton St DIT College as a qualified Building Services Engineer. He set up his first successful business venture, 3D Design Bureau aged 24. He is the creator of Virtual Shopfronts and the MD of Blind Faith Productions. Nicholas is a passionate, driven and dedicated individual and business person. He will be giving a demo at this months 3D Camp on 3DDB latest commercial VR project for Ireland's leading fitness group - WestWood Gyms.

Company Bio: 3D DESIGN BUREAU - Delivering Quality Design, Planning & Marketing Solutions.
3D Design Bureau draws on 16 years experience to offer a range of specialised 3D services and deliverables. 3D Departments include Architectural Visualisation | BIM | Virtual Reality | 3D Product Design | 3D Printing | 3D Graphics. The company have pulled through and exited the recession and are planning growth and development over the coming 1-2 years in all 3D departments. Particular focus will be on the commercial applications of Virtual Reality and Building Informaiton Modelling (BIM).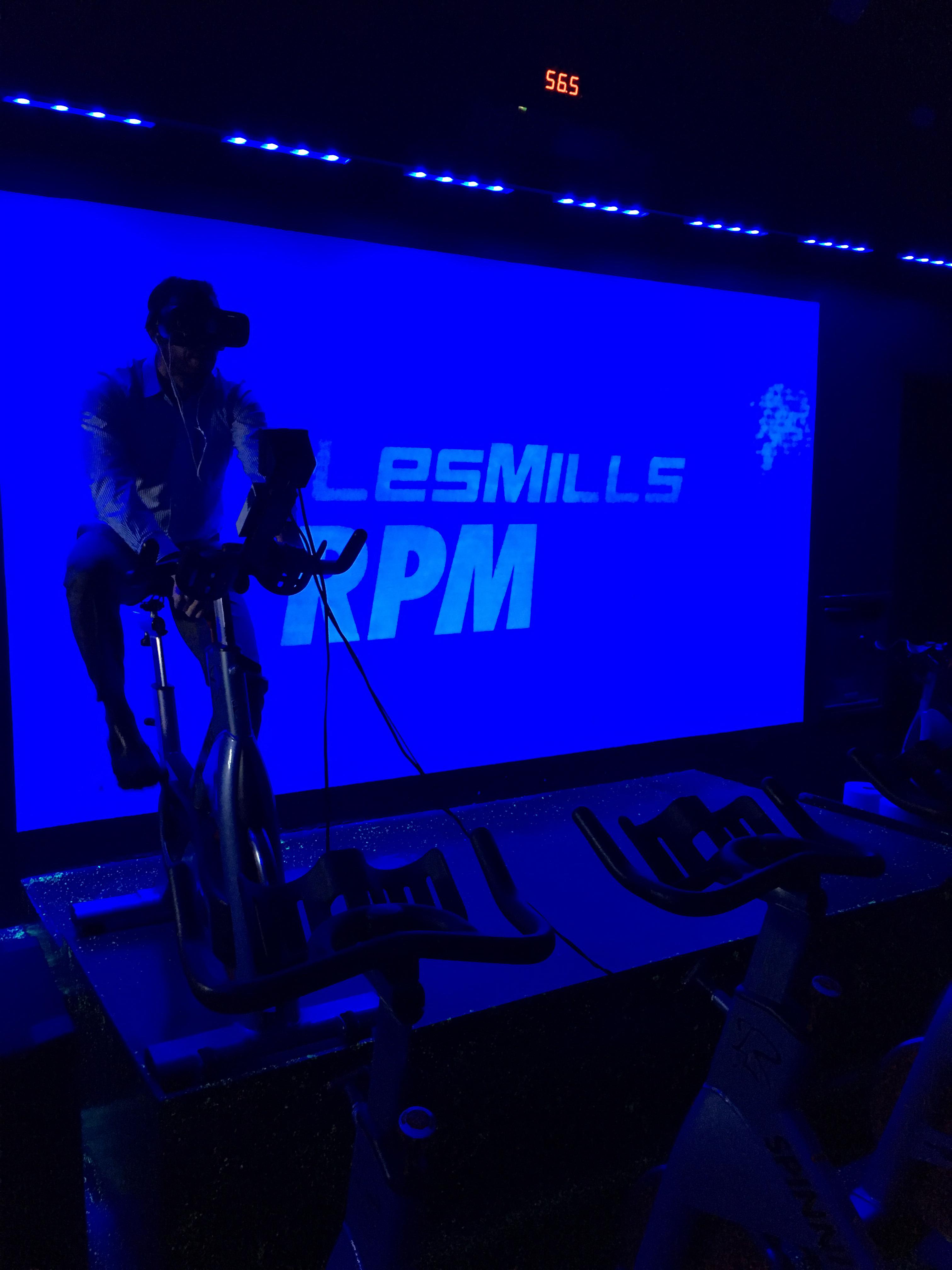 (8) XtremeVR VR Simulator, by Erik Schvarcz Managing Director.
Erik first experienced a VR Simulator in Spain and was so taken by the immersive experience knew straight away that this could be something unique what noone else is doing around. So he decided to get one of these machines and built the business around the brand of XtremeVR. Soon after Erik signed a contract Jervis Street Shopping Centre. At the beginning they only had the simulator but after awhile started selling VR accessories and other gadgets as well.
Currently XtremeVR has 10 available experiences to try, some of them are nice and easy while others are... extreme! You can go for a roller coaster, sky diving, skying, flying, rally racing, bmx ride in the grand canyon or you can have a ride on a giant and crazy swing which is the most popular ride of all.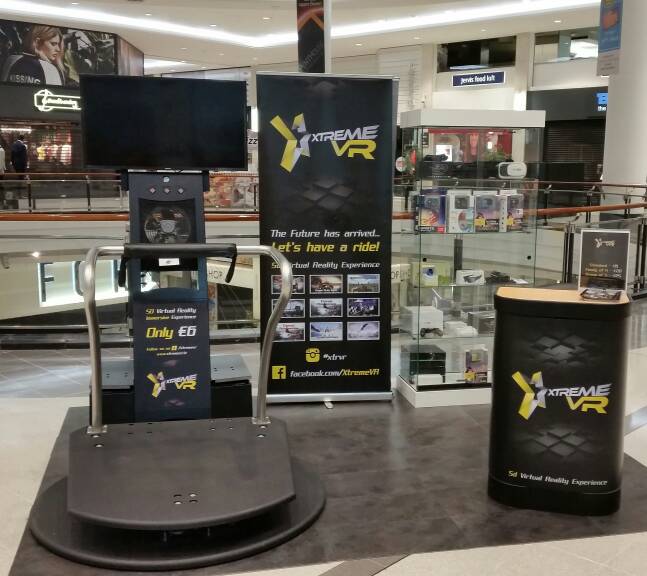 (9) A range of AR (including Hololens) and VR demos, by Andres Arguello Pitt
Andres is the Technical Director at vStream Digital Media, a global award winning experiential technology agency with offices in Dublin, London & New York. vStream specialises in innovation for fan engagement & consumer experiences and claims numerous world's first innovations.
Andrés is holds an MSc in Creative Digital Media from DIT and has a blend of technical skills and creative instinct with over 15 years of software development experience in a variety of firms globally. Much of his work to date has incorporated multiple levels of abstraction, from hardware, firmware, device drivers to the final application and user experience (UX). He has a keen interest in AR/VR, 3d graphics software, statistical natural language processing, data visualisation, data mining, machine vision and machine learning.
What Andres is bringing to the event -

McLaren Hologram on Hololens
Other Third-party Hololens Demos
Atria (Pfizer) will be demoed in Google Cardboard and in Epson Moverio BT300 ( to discuss the differences of the same content in VR and AR)
Mercedes F1 AR app in Moverio BT300
San Francisco 49ers in Moverio BT300
Skillsoft Lego in Moverio BT200s