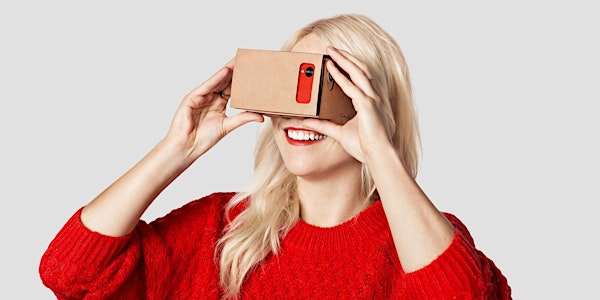 3Dcamp Dublin & Irish VR meetup
When and where
Location
Workday, King's Building May Lane D07 W310 Dublin Ireland
Description
Our March meetup features a presentation on Hololens and much more....
Presentations
(1)
Behind the Magic of HoloLens, with

John Savage

John Savage is co-founder and Technical Director of Action Point Technology Group, a full-service custom software development and IT Infrastructure Technology company that has grown from its Limerick HQ to add offices in Dublin, Cork, Galway, London and Los Angeles. John has been working with VR as far back as 2001 when he won a National Award for his Virtual Reality Final Year Project titled OpenVR. Today John spearheads the software services division of Action Point and has led the charge in exploring the HoloLens and all the benefits that Augmented and Mixed Reality can bring to Action Points education, inspection and smart manufacturing clients both locally in Ireland and internationally.

HoloLens is widely known about but not yet widely available. After working with the HoloLens for 6 months, John will talk through the many elements that combine to create the magic of HoloLens, give a number of examples of the HoloLens in action, explain a number of real-life business use cases and finish by making the HoloLens available for a hands-on experience for any interested attendees.


To help prepare for his presentation John would appreciate if attendees could take a few minutes to complete a short survey about Augmented Reality (that gives you the chance to win a €100 gift card!).

This short video captures the excitement around John's Hololens presentation at 3Dcamp Limerick in January.
(2) AR.js - Efficient Augmented Reality for the Web, with Jerome & Alexandra Etienne
Augmented Reality is rich in possibilities, it has a lot of applications in fields like history education, science, retail and gaming. The AR.js project is an enabler for these fields. It allows people to easily make AR on the web. It is very fast (it runs 60fps even on 2 year-old phones! )
In their talk Jerome Etienne & Alexandra Etienne will show you the advantages of web-based AR, what others have created with it in the past and how easy it is to create your own AR experience.
Right now most of you have a phone capable of doing AR without installation. You don't have to wait for everybody to buy AR enabled devices anymore (such as Tango, Moverio...etc.). You already have one, in your pocket! And they'll show you how to use it, open-source and free or charge. [See the video]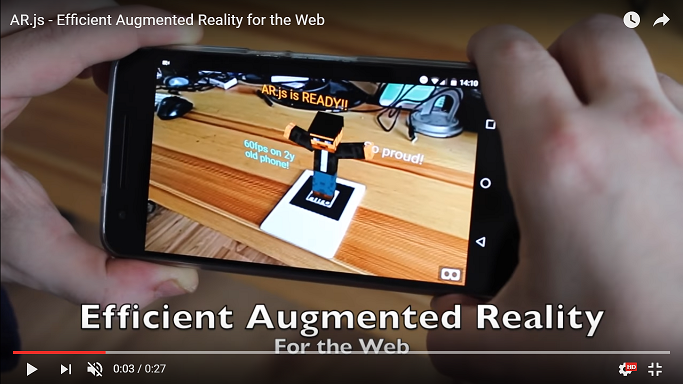 Demos
(1) Irish International - Virtual Car Crash
Barry O'Sullivan is the Head of Irish International's Digital Department who have built many innovative interactive experiences for their clients, including many VR & AR campaigns. He'll be presenting numerous pieces they've done for Virgin Media and IDA Ireland, with the hero piece being their VR driving experience they built for RSA to teach people the dangers of driving while tired or texting, giving users the chance to experience a car crash. Thankfully only a virtual one.
(2) meetingRoom.ie - Social Enterprise platform
Dr. Abraham Campbell (UCD) and Jonny Cosgrove will be joining us to show off a sneak peak of their cross-platform VR project. Sign up for the closed beta is currently open and you can join via meetingRoom.io

(3) Locationviewing - Put your Business on the virtual reality map app.
"Like Street view for locations but you can make and update your tour like Instagram." Joe Comerford will be giving away some cool VR goggles to people that want a location tour on their app.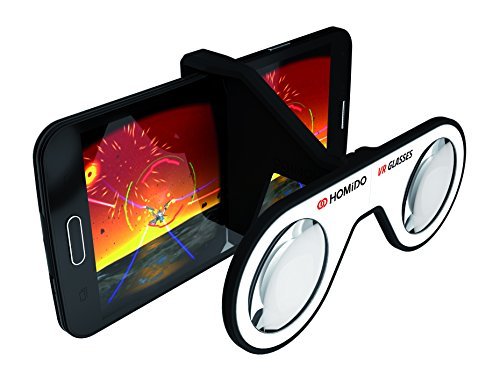 Discussions
Roisin Markham and Camille Donegan will facilitate a 'discussion huddle' about how great VR comes from a collaboration of artists and techies. And they will show the example of the Beefeater campaign: "More than 50 actors and 60 artists, technicians, engineers, and storytellers contributed to this project. The experience was shot during 5 days, and took over 4,000 hours of post production"