Description
Our October meetup will feature presentations, demos and discussions.
Presentations
(1) United Nations Mine Action Service - VR experience
The UNMAS (United Nations Mine Action Service) mission in Somalia primarily focuses around counter IED (improvised explosive device) training for soldiers in the AMSOM (African Union Mission in Somalia) with a view to reopening MSR (Main supply routes) to FOBs (Forward operating bases). In March 2018 VRAI travelled to Somalia to make a VR experience for UNMAS. "The end result is a tension-filled experience that tests the observation skills, patience and leadership of those willing to take the challenge."
Niall Campion, founder at VRAI, will talk about why VR made sense for UNMAS, the challenges of filming in a war zone and how VRAI managed to deliver this compelling experience in a mere 6 weeks.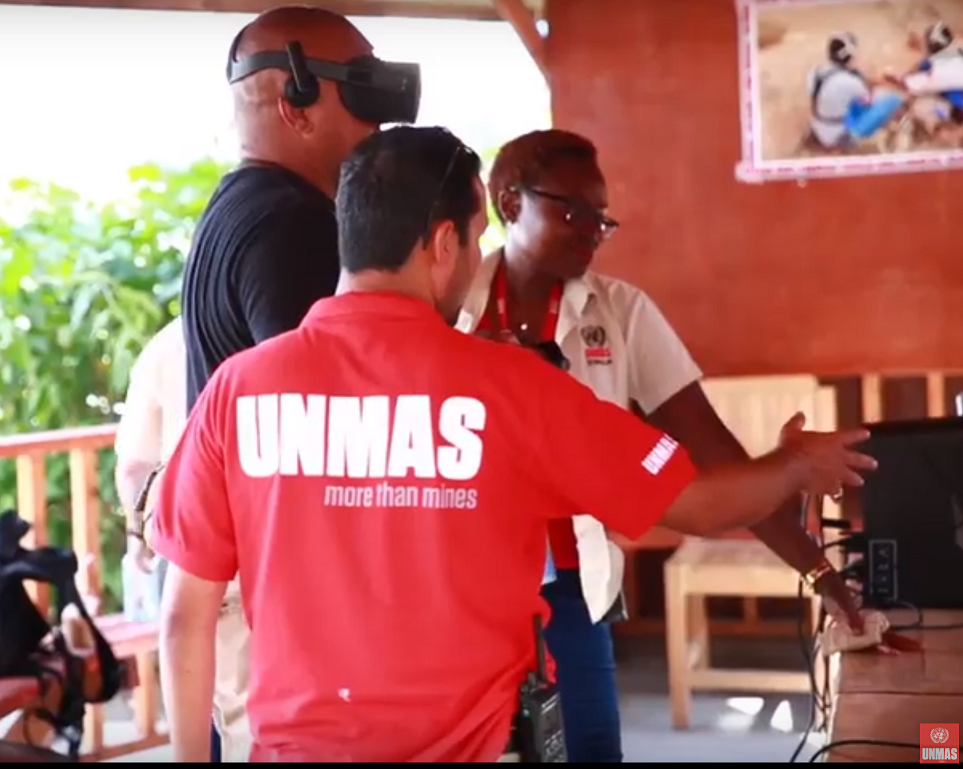 (2) Virtual and Augmented Reality in Commercial Manufacturing
Sam Del Greco will be giving a whistle stop tour of the work he has been doing with Irish Manufacturing Research. Over the last 2 years he has been working with manufacturing facilities across Ireland, reviewing their uptake of the technology, and evaluating where it can deliver real operational value. This is with manufacturing companies sized from sub 10 employees, through to multinationals and across a range of manufacturing sectors including pharma, medical devices and precision engineering.
During 15 years producing bespoke software for the healthcare, financial and blue-chip sectors, Sam delivered software solutions to start-ups through to large multinationals. After engagements with the NHS, Credit Suisse, Vodafone, and Dell, Sam took up a position with Irish Manufacturing Research where he has been for the last 2 and a half years.
Now, as the VR, AR and Machine Vision Lead at IMR, he has hands on experience with the latest available hardware and software. Sam works with the IMR member companies to evaluate, prototype or embed VR, AR and/or Machine Vision within their facilities on a project or consultancy basis.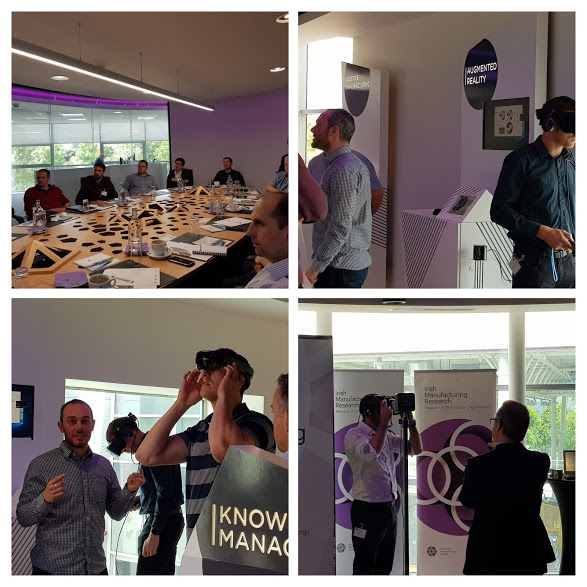 (3) Volumetric Video and the Future of Digital Communications
"It was not so long ago when virtual reality was almost science fiction. The Oculus Rift changed everything when it broke the Kickstarter crowdfunding record back in 2012. Nowadays, we could say that VR has almost reached the status of "mature" tech, with VR experiences and applications becoming increasingly interesting, engaging and immersive, every day. Now, augmented reality seems to be the tech which will change our lives, by re-defining the way we interact with digital media and the world around us. However, in order for this to happen, we need more ways to capture real-world content, suitable for VR & AR, which help blur the lines between virtual and real.
At Volograms, we believe that volumetric video (also known as 4D video) is the technology which will provide tools and content for the next generation of VR & AR experiences. We believe that volumetric video will shape the way we communicate and express ourselves in the future."
Rafa Pagés, co-founder of Volograms, will talk about the applications of this new technology in different fields and will present some of the work they have been working on during the last few months.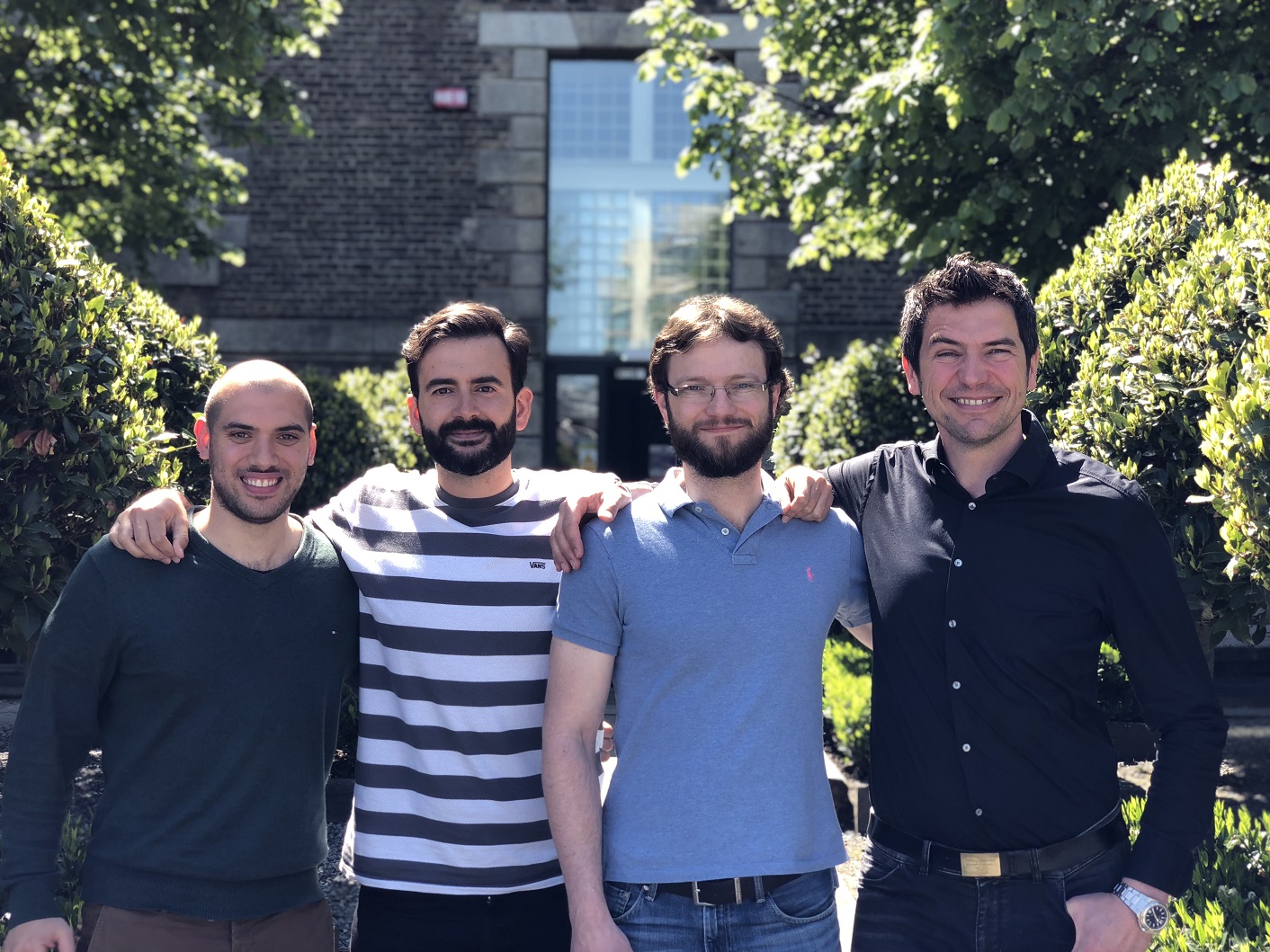 (4) VR in Psychology – Increasing Ecological Validity
The use of VR in psychological research provides new opportunities for achieving advanced ecological validity. Psychological assessments often involve abstract tasks that lack the dynamics of real interpersonal interactions. With technologies like VR and AR, researchers have the capability to create environments that have previously been too difficult to achieve. In a study through the Media Entertainment Lab at University College Dublin, VR was used as a tool for assessment, a stimulus for social cognition, in order to increase ecological validity.
Nicole Strimbu is a doctoral researcher at University College Dublin with research interests in social psychology, cognition and cyberpsychology. Her previous research includes discrimination reduction through foreign language learning and the use of VR in psychological assessments to increase ecological validity. Currently, she is studying thepresentation of discrepant selves emerging online.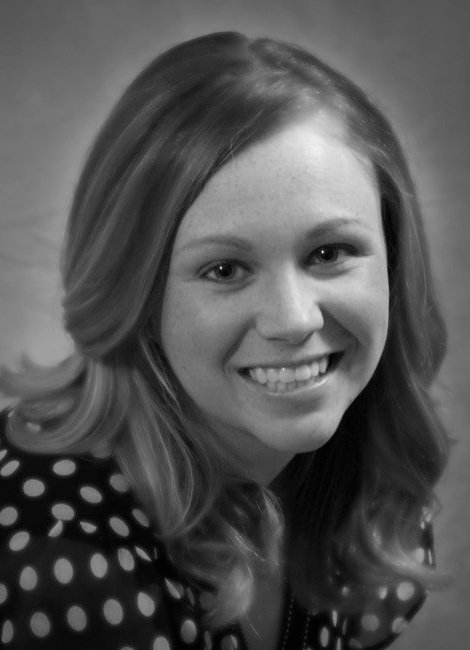 Demos
(1) VR Crime Alpha Demo "Shutter" for Oculus Rift
Shutter is a Rear Window inspired interactive crime story set in 1990's Brooklyn, New York. Playing on voyeuristic tendencies, it employs unique in game photographic camera mechanics to create a twist on both traditional FPS stealth and sit down puzzle games. Player immersion is built on an emphasis of branching interactive narrative and user experience in VR.
Shutter will be presented to demo in alpha stage as part of an MSc by Claire Cunningham and Donal Moran. Claire is an immersive creator and developer, her start up VRecce for the motion picture industry backed by Enterprise Ireland and an AR start up led her to win Accenture's Leader's of Tomorrow. Donal Moran is a 3D modeller and digital designer for both games and animation.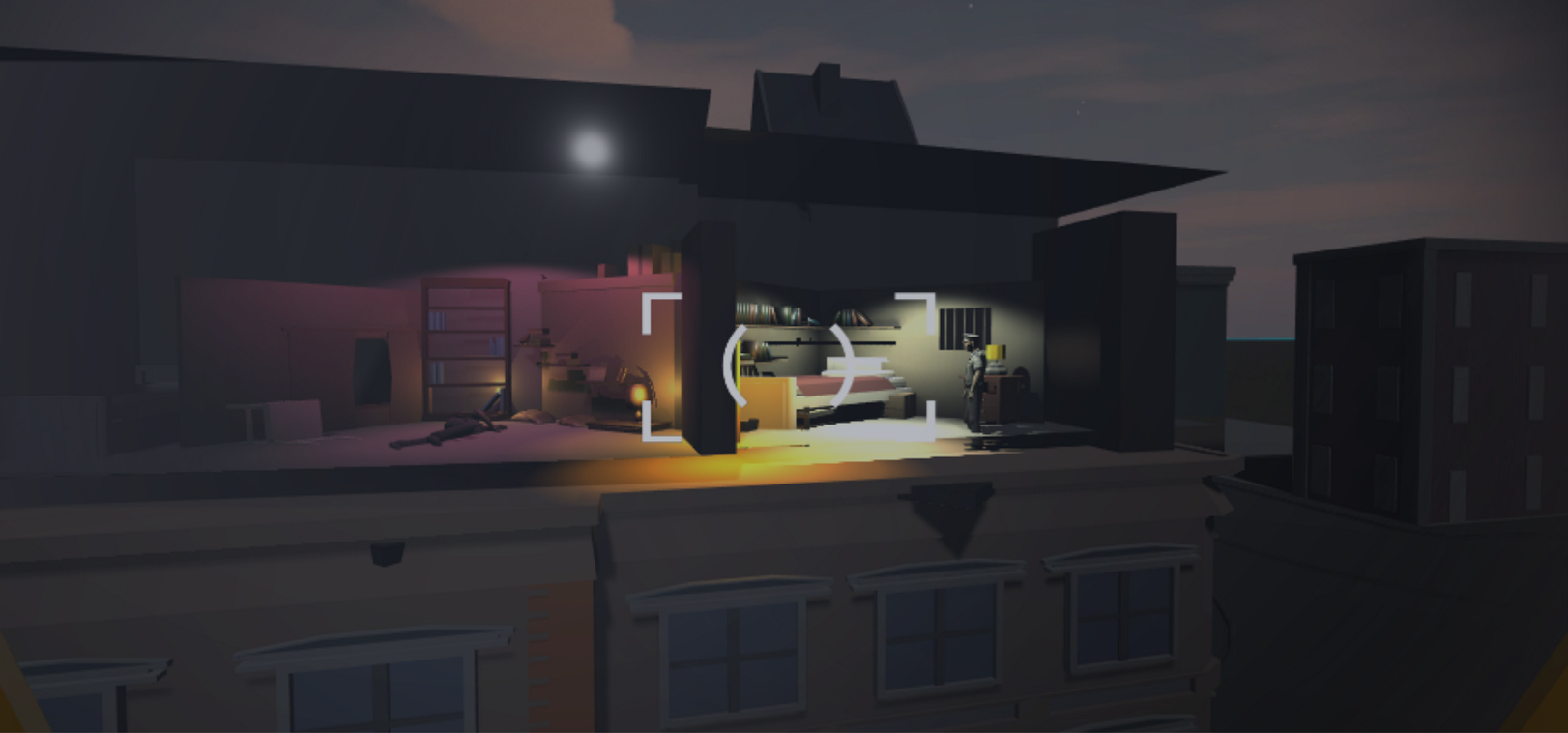 (2) Volograms - A
pplications of Volumetric Video
"Volograms is a technology startup on a mission to bring reality capture closer to everyone. Our technology uses a set of videos taken from different viewpoints and transform them into volumetric holograms, 'volograms', that can be enjoyed in Virtual and Augmented Reality. Volograms' tech puts real people and performances in VR/AR, enabling more immersive and attractive experiences and applications. Our 'volograms' work with any VR/AR headset, mobile devices, and can be even integrated with Snapchat and Facebook AR platforms.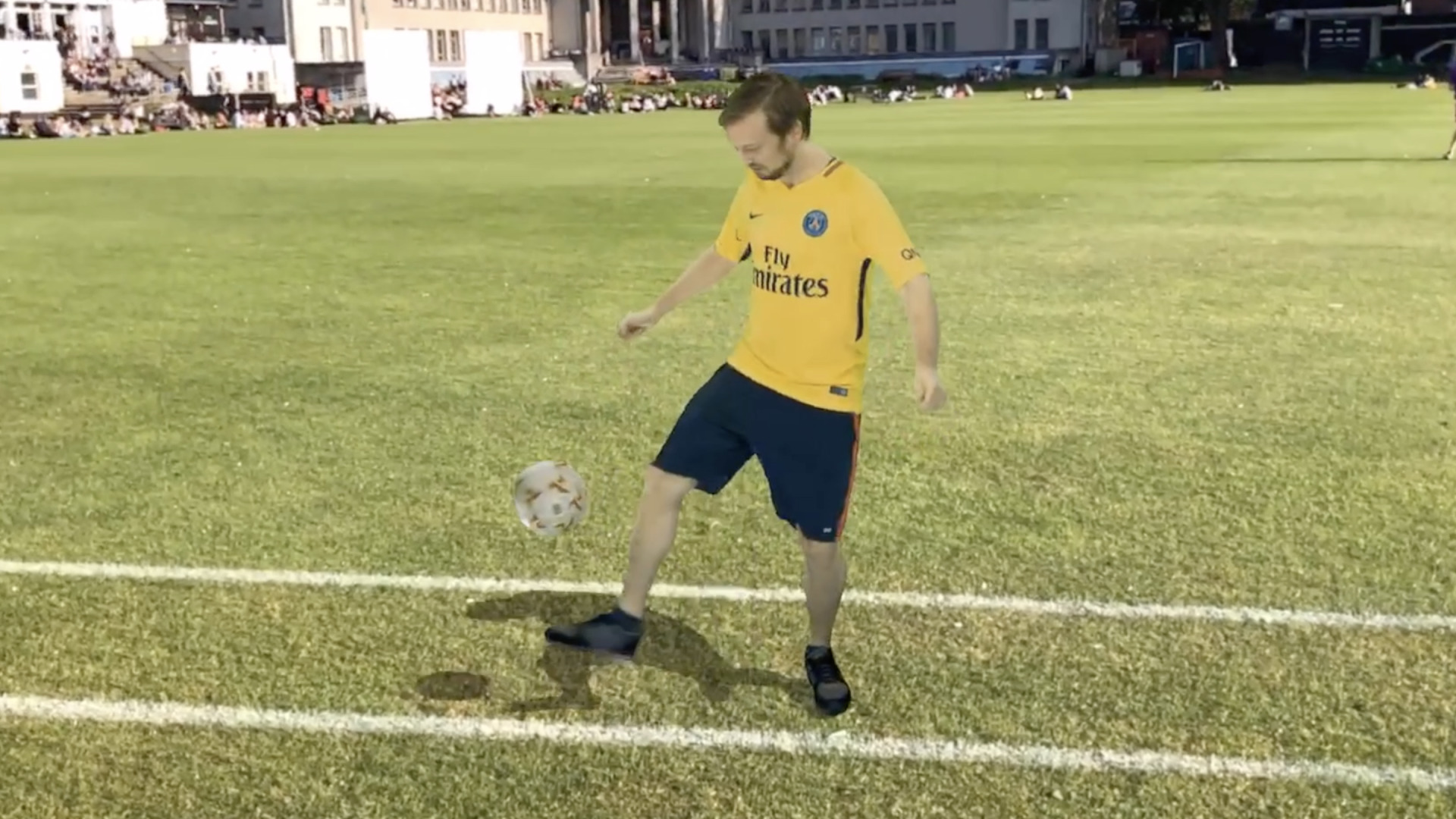 (3) myAccessHub - using VR to eliminate workplace barriers for employees with neurodiversities
myAccessHub's mission is to build tech solutions that empower workplaces to reduce or eliminate the barriers that prevent people who are neurodiverse from being successful employees.
"We are using Virtual Reality to immerse employees in scenarios that educate them in how small things within their workplace can have a huge impact on employees who have Autism and other Neurodiversities."
myAccessHub was Co Founded by Gearoid Kearney and Miriam O'Sullivan. Gearoid completed a degree in Computer Science in IT Tralee last year and Miriam completed her Masters in Autism and Technology.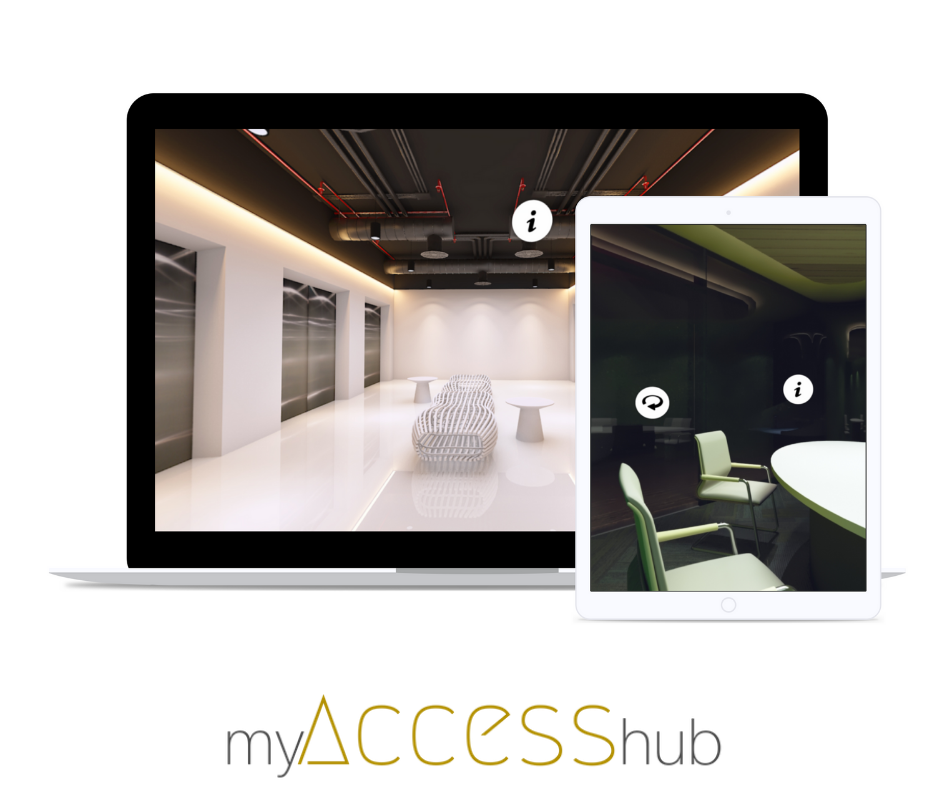 (4) HTC Vive Focus heasets with MeetingRoom.io

The HTC Vive Focus is a breakthrough second generation VR headset with 6-Degrees-of-Freedom tracking in a standalone form factor. They deliver a new level of freedom to 'walk around' VR and we're delighted that the team behind MeetingRoom.io will be bringing two of them to this event as well as a demo version of meetingRoom ahead of its open beta release. Sightings of these are headsets are as rare as Bigfoot so don't miss the chance!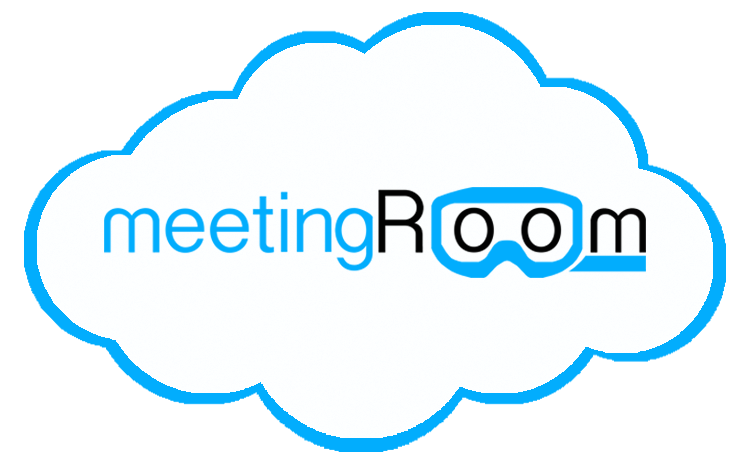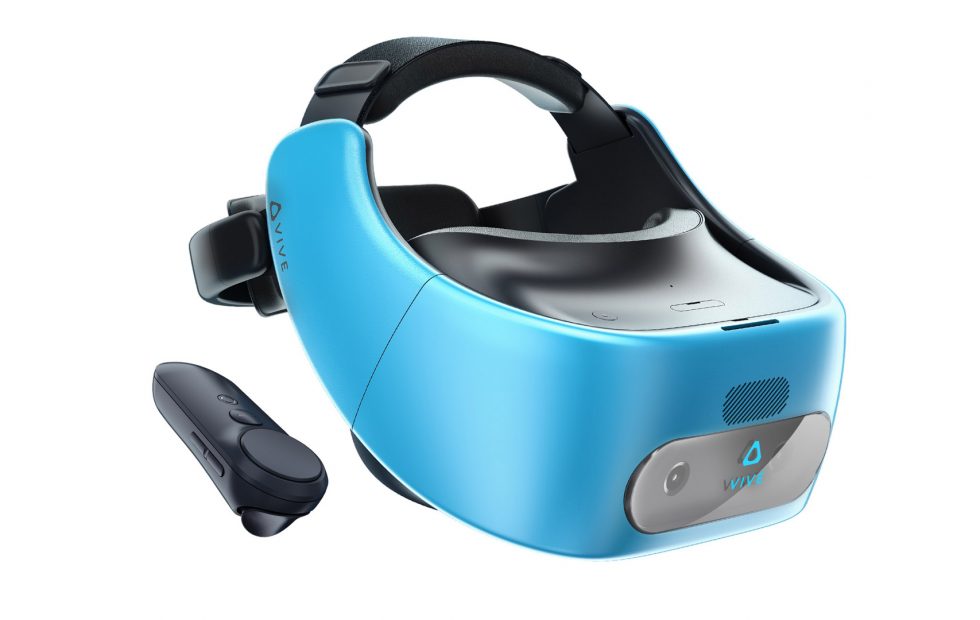 (5) Mars Settler VR
AndO Productions will demo a small prototype called Mars Settler VR. AndO is aiming to design "apps for the every man with the help of google cardboard. We want to make affordable apps with affordable headsets for every one to experience high Quality games on there android smart phones. Our app has a little scene with parts of Mars, with some Mech's and androids to keep you company with a intuitive walk mechanic in which you can stop look around and walk with your head tilted slightly."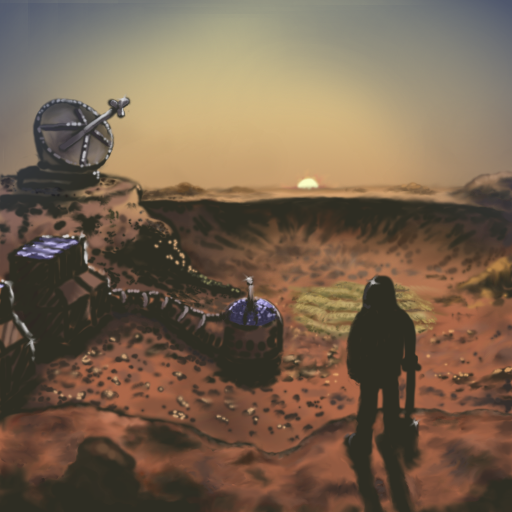 (6) Genie in a Headset
"Do you know that when it comes to visualizing your goals and dreams, 76% have reported that they have challenges in picturing their desired outcomes? This means that they may never be able to get emotionally connected to their goals?
Imagine having a VR tool that immerses you into your dreams and aspirations so that making emotional connections with your goals becomes a hell of a lot easier. So, we have come up with A Virtual Reality Game which is going to really shake up the self-development industry.
By growing your awareness daily, visualization and manifestation will be so easy it will start to seem like child's play. Once Genie-in-a-Headset has helped you adopt these awesome new paradigms (habits) you will realize that breakthroughs are only a game away. This game is not only simple, but fun and interactive."
Jackie Carroll, founder of GIAH International will show people and the game, called Genie in a Headset.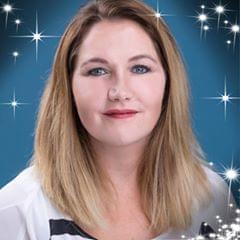 (7) Road Safety Authority (RSA): 'Consequences'
RSA's new VR experience 'Consequences' highlights the dangers of drink driving in a Point-of-View 360 degree film with 4 unique storylines. Shot in 6K with 3D audio, the experience was built especially for Oculus Rift & Go, and set-up as an installation piece on the RSA Shuttle. It's turned out to be very effective and hard hitting, with RSA staff hearing daily phrases like "Wow I'm shook", "chilling" and "everyone in Ireland should be made experience this film". BBDO Dublin's Digital Producer Barry O'Sullivan, who managed the creation of the experience for RSA, will scare the life out of you with technology and narrative!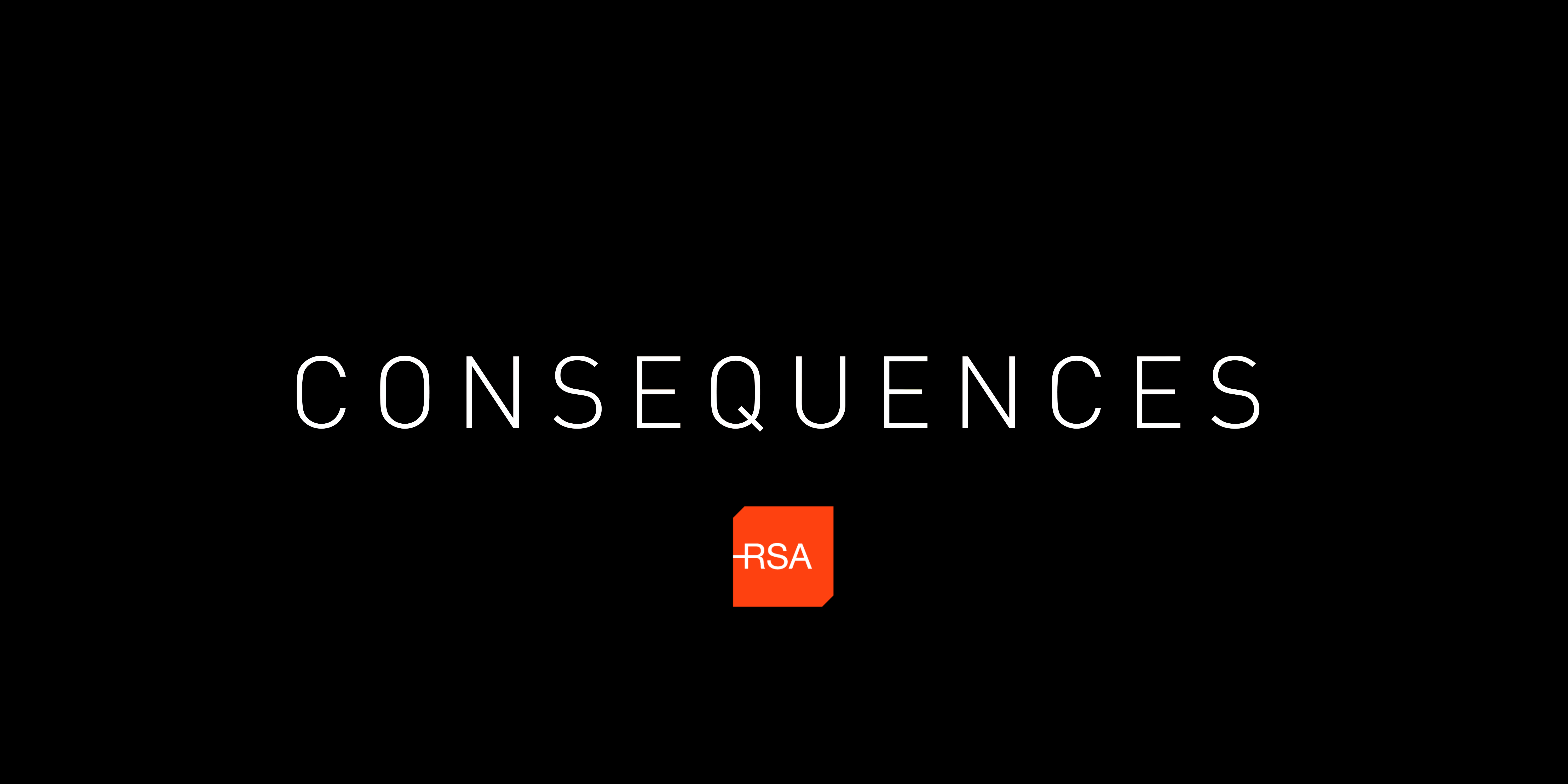 (8) UtilityAR Asset Management Tool for Utility field technicians

UtilityAR is building an Asset Management Tool for Utility field technicians that runs on a selection of Augmented Reality Headsets. It allows a technician in the field to identify an asset that needs maintenance, walks them through the procedure for fixing the problem, and do remote calls back to the office if they need help trouble shooting any problems. They will be showing how the system works and looking for your feedback, CVs and funding!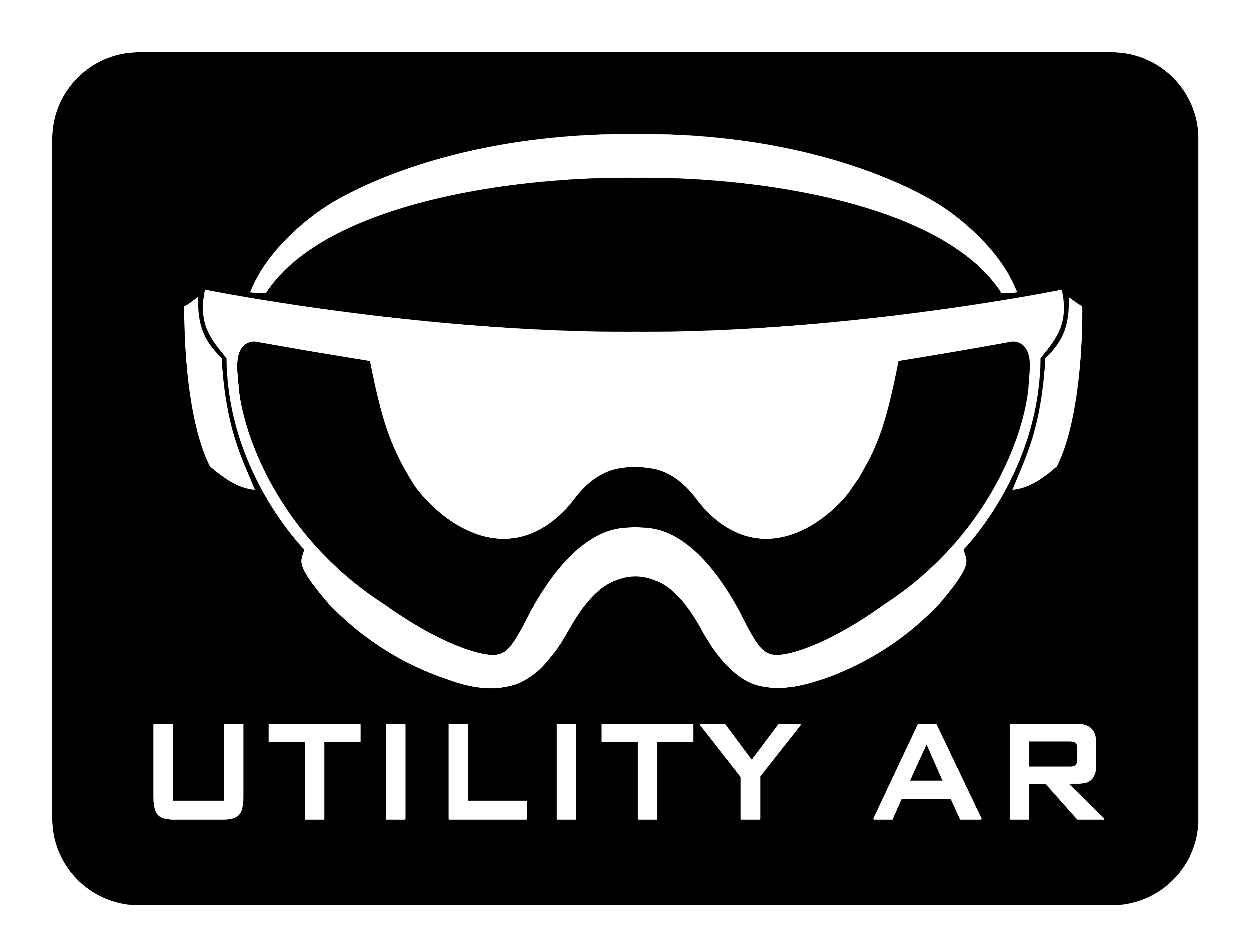 (9) BioVR - VR learning simulator for pharmaceutical clean room scenario
Eoghan Kidney is an XR developer at Accenture. He will demo BioVR - a virtual reality learning simulator which guides and monitors a user through a pharmaceutical clean room scenario. It leverages the proven benefits of VR learning: engagement, on-demand experiences, cost reduction and performance analysis. It mixes the physical and virtual world to enhance simulation fidelity. And it's a test bed for advanced analytics in VR - assess user performance, discover system efficiencies and create valuable datasets by capturing and analyzing user behavior during a simulation.
Please Note: Since the system is capturing data in order to inform a set of machine learning algorithms, Accenture needs any user to sign a waiver if they wish to use the demo.