Description
Our June meetup will feature presentations, demos and discussions.
Presentations
(1) Using VR in Sport: What we need to consider
The decisions that players make during a game will ultimately determine whether that teams wins or loses. But how can coaches help players make better decisions? What technologies can they use? In this talk Cathy Craig will show how immersive, interactive VR can help profile and train the decision-making process. Pulling on concrete research examples, she will demonstrate how the brain makes decisions about what action to perform and why certain uses of VR, that ignore key principles of behaviour, are doomed to fail. She will also highlight how an in-depth analysis of a player's action-based decisions, when immersed in different virtual contexts, can offer new insight into player performance.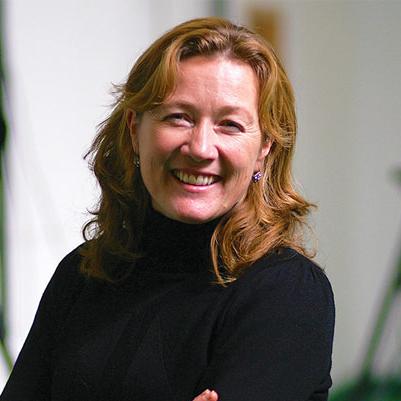 Bio: Cathy Craig is a professor of experimental psychology at Ulster University and the CEO and Founder of INCISIV Ltd. She has published over 80 scientific papers and is the go-to global expert in using Virtual Reality (VR) in sport. Building on 20 years' research experience in collaboration with adidas and teams like AC Milan, she is developing products that combine VR with motion sensors to measure and develop a player's ability to make intelligent decisions. INCISIV's first product to market is Clean Sheet, designed to help goalkeepers make more saves so teams win more games. Clean Sheet will allow coaches to profile a player's ability, give players an opportunity to train smarter and help injured players return to play.
Links to relevant materials
Incisiv website
Clean Sheet website
Cathy Craig Google Scholar
INCISIV's YouTube Channel
Media coverage of VR technology in Sport
The Guardian,
RTE Brainstorm,
PCMagUK,
Wareable.com,
METRO,
SXSW2018,
New Scientist
(2) Augmented Reality – Real business cases for real businesses
Patrick Liddy is founder of UtilityAR which is working to provide Augmented Reality solutions to multinational clients in the Data Centre, Pharma and Utility sectors. He will speak about his first hand observations from selling to businesses about what they think they need, what they actually need and what they are willing to pay for. Also some of the real world problems in rolling out Augmented Reality solutions on enterprise sites.
UtilityAR work with innovators in industrial sectors like Manufacturing, Pharmaceutical, Utilities, and Data Centres to unlock the potential of Augmented Reality applications. Our solutions which combine best in class hardware with the best of available and custom software, allow the user to interact with the real world while accessing existing databases and software systems. This allows them to Optimise their Processes, Reduce Mistakes, Shorten Training Times, and Maximise Efficiency
Patrick Liddy is a qualified Electrical Engineer BEng, CEM, MIEI from UCD, and holds a diploma in Business from DIT. He brought innovation to the electricity market by founding Activation Energy, Ireland's first energy efficiency DSU working with large energy users, and following an Acquisition by Nasdaq listed EnerNOC in 2014, led the company to be the largest Demand Response company both in the Ireland and the UK. When Patrick first encountered Augmented Reality (AR) Smart Glasses, he was convinced that the technology will change how industry gets work done. In 2017, re-entered the entrepreneurial space founding UtilityAR, an AR software developer which creates Augmented Reality solutions for Utilities, Industry and other organization who manage large portfolios of physical assets.
(3) Virtual avatars
People can present themselves in virtual environments as "avatars". These virtual representations can take on many forms, ranging from exact replications of ourselves to stylised versions, sometimes also animals or objects. Can a visual representation change the way we act in the virtual world, the way we view other avatars, or even change the way we feel about ourselves? Some of the most intriguing research, aimed at answering these questions, will be presented by Katja Zibrek in this talk.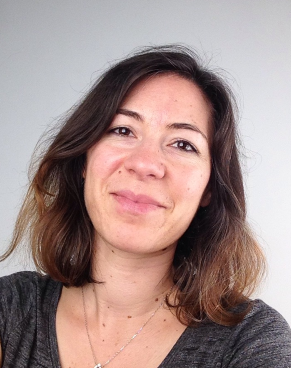 Katja Zibrek is a postdoctoral Research Fellow at Trinity College Dublin (TCD). She holds a diploma in Psychology (University of Ljubljana, Slovenia) and a PhD in Computer Science (TCD). She has conducted research in the area of perception in graphics, particularly in investigation of appearance realism of virtual humans in immersive virtual environments. Katja's short course "Perception of Virtual Characters" with Eduard Zell and Rachel McDonnell was accepted to this year's SIGGRAPH.
(4) Immersive Animation 1.0. Chapter One. Headcount 2 to 18
Mersus Technologies combines Geoffrey Allen's three decades of creating digital media and Dermot Condron's knowledge of today's immersive technology platforms. Clients include the likes of Combilift, Camfil and Siemens.
"Mersus' holistic approach has rocketed the brand value, winning national acclaim and the attention of some world-class firms, all of whom looking at how AR/VR can be relevant to their particular model. The team of eighteen comprises of both creatives and coders, rookies and veterans, all under one roof making it one of the largest operations nationally, and set to grow."
Geoffrey will give some insights on Mersus' journey to date and chart where the future of the organisation lies. The Mersus team will also demo some of their work, including the Camfil experience (see below).
Demos
(1) Oculus Quest

The reviews are in they're fairly unanimous in their praise of what we at 3Dcamp see as a truly breakthrough device. So we're delighted to give people the opportunity to try it on the night to see for themselves. And we're hoping to dedicate a fairly large area to the play space to give you a true sense of the freedom this wireless headset offers.
(2) Mersus - Camfil training experience
Mersus (see above) will bring a number of VR headsets with them and show their Camfil training experience.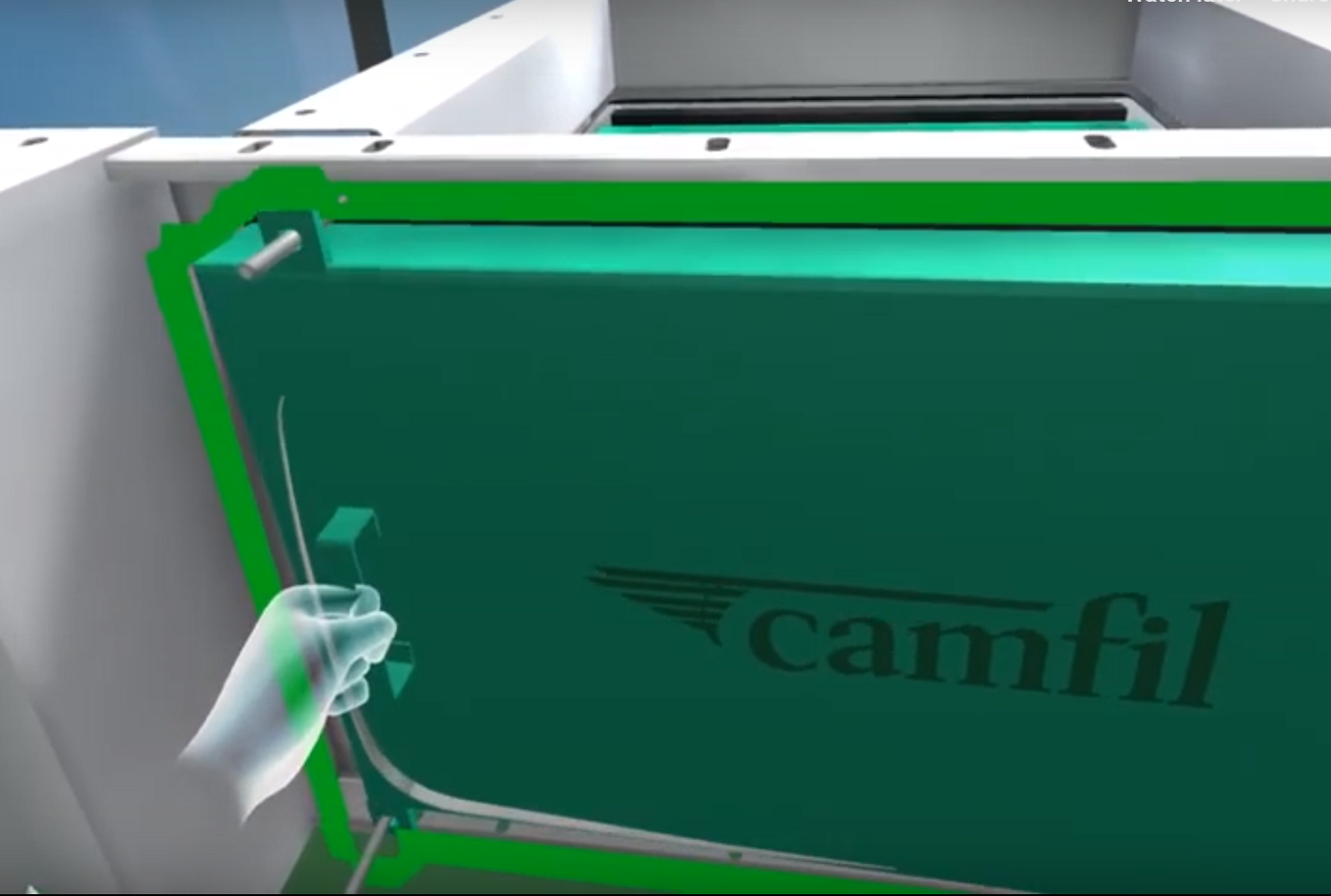 (3) SchooVR - Virtual Reality Learning Experiences
SchooVR is pioneering a new, immersive way to to learn by creating curriculum aligned virtual reality learning experiences that bring lessons to life.
"SchooVR is the first virtual reality learning tool developed by teachers for teachers to increase student engagement by creating learning opportunities that they connect with. The power to engage is the power to truly teach, and SchooVR creates engagement by utilising technology and concepts that students are already familiar with.
The SchooVR demo will involve a preview of our UK and Irish content which will be released in September 2019.
CEO and Founder Mark Baldwin, is a post primary school teacher who has developed SchooVRs history and geography content.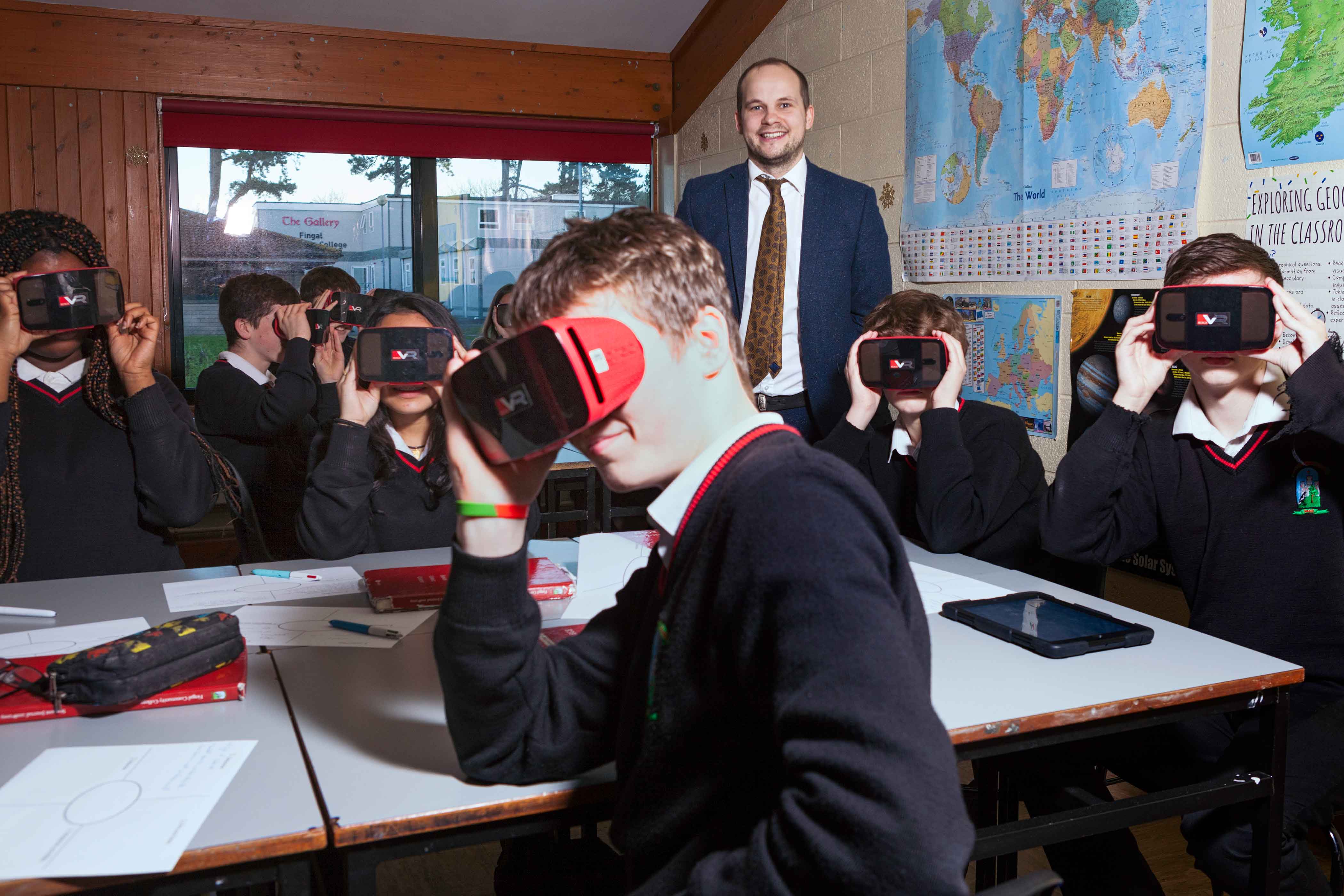 (4) Logitech VR Ink Pilot Edition
"Logitech VR Ink Pilot Edition is a first-generation VR stylus for enterprise, coming later this year. It's the world's first stylus to offer control and precision in virtual reality, on two-dimensional surfaces and in three-dimensional room-scale space.
Simple to use from the moment you pick it up, it offers control and precision, unleashing your creativity in VR, on two-dimensional physical surfaces or in three-dimensional room-scale space. We're looking for enterprise pioneers and application partners to push boundaries in this exciting space with us."
See the announcement video here.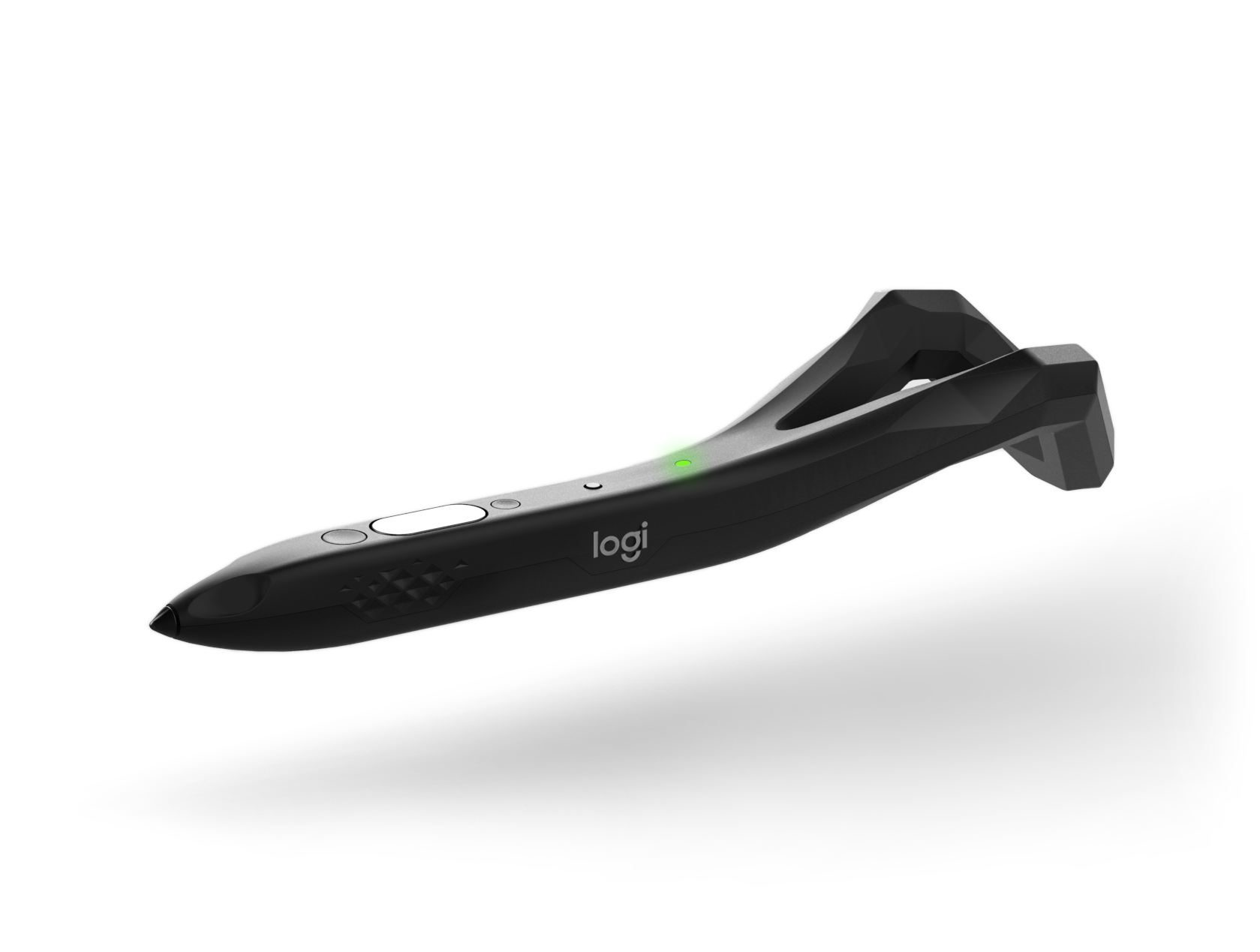 (5) Dino World VR
Dino world VR is set on a tropical island full of dinosaurs that you can explore and take in the sites. It is our 3rd mobile app for Android on Google play store.




(6) VR projects in the classical music industry
Guillaume Auvray is a Conductor, Composer, VR Artist and Consultant in Immersive Technology for Art. A Tech Nerd, Music Director and Supervisor, former Researcher in Spatial Audio for Extended Reality Environments and Artistic Performances.

Over the last few months he has worked on multiple VR pilot projects in relation to the classical music industry. The first will be an experimental classical music ensemble -- Crash Ensemble -- the first VR project that will lead to an interactive project for Ireland's Edge. The second is an immersive experience based on the UCD symphony orchestra and Philharmonic choir concert at the National Concert Hall. And the third is a hand-drawn conceptual VR animation based on an album from Ergodos ensemble on a contemporary revisit of Bach's cantata -- Ich ruf zu Dir -- by 7 young Irish composers.
(7) Pfizer's Holographic Augmented Reality Videogram, by vStream
Pfizer's Holographic Augmented Reality Videogram (HARV) guides you through the virtual journey towards your smoke-free life. HARV identifies some of the social cues that tend to lead to smokers having a cigarette and how this way of thinking can be changed. Users are shown the positive effects that quitting can have on their bodies and health over a period of time. The experience begins in a small, gloomy smoke-filled room before taking you through the human body. The final destination of the tour is a picturesque, grassy hilltop on a sunny day; which symbolises your new smoke-free life. You are more likely to quit with the help of your healthcare professional and this VR experience is the first step.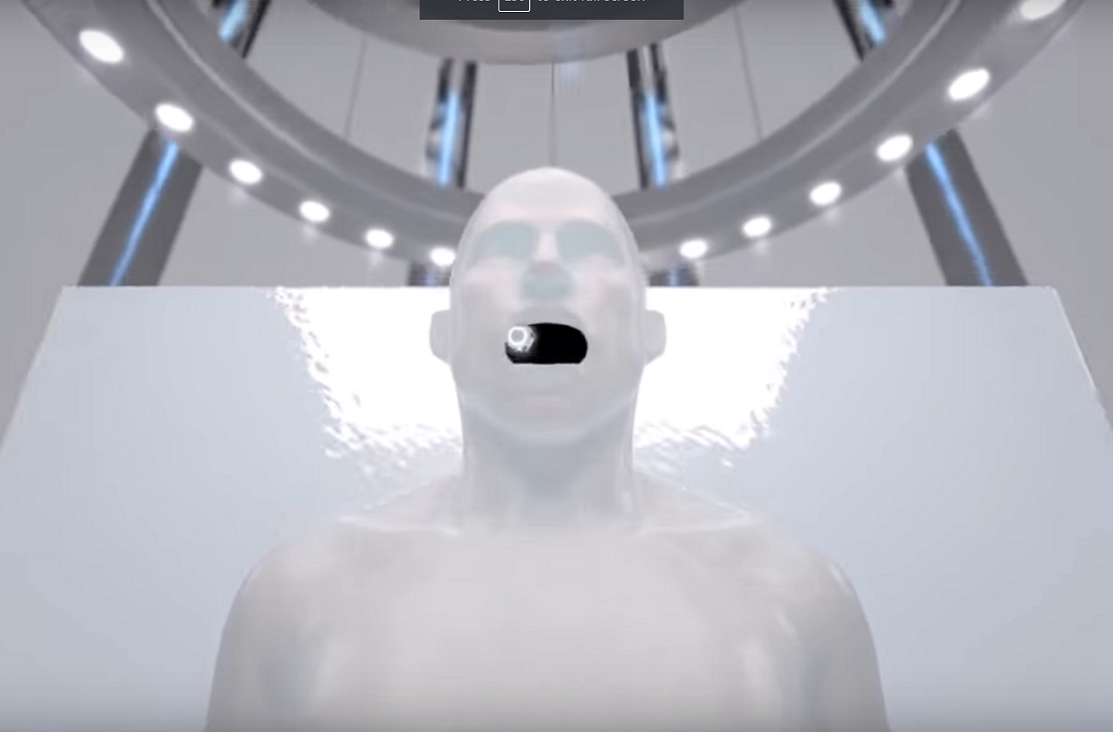 vStream have built up a portfolio of patient-centric immersive experiences using 360-degree video and VR technology. vStream's healthcare experiences have been used to help patients better understand complicated medical topics like VTE, Atrial fibrillation and Immunotherapy, to name a few. Our work has helped patients across the UK, US, Europe and Asia learn the complicated details of their ailments and how to combat them.
An immersive virtual experience through the inner workings of the human body makes it far easier for patients to comprehend what may be happening within their own bodies. The goal is to educate first, entertain second.


(8) Lenticular 3D portraits and macros
Giovanni Remigi will show a selection of his lenticular 3D portraits and 3D macros and explain how they have been created. He will also show a demo of Lentigram, a software which he has developed to print them. The videos on his website give a better idea of what these portraits look like.
Giovanni is Software Engineer with passion for Photography. About 8 years ago he decided to combine both disciplines and he's developed his own process, including hardware and software, to take portraits and macros in 3D.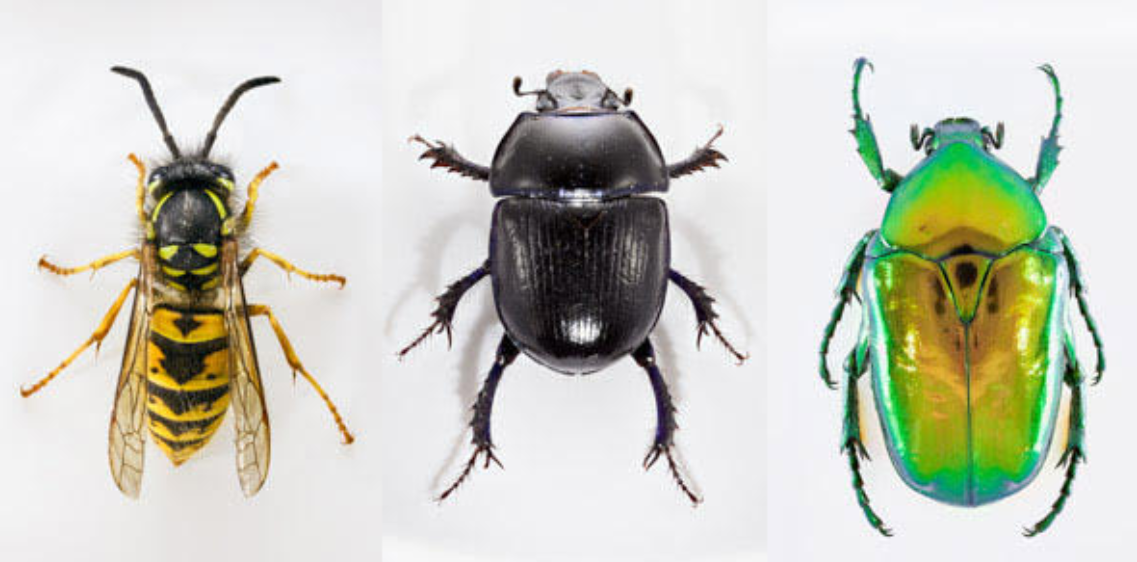 (9) 3D visualizations for VR
"Visrez is regarded as the leading 3D Visualisation provider to the hospitality industry with a suite of products used by the biggest brands including Hilton and Marriott. Visrez effectively solved the problem of how to produce visual sales tools including VR, Interactive Maps & 3D Floor Plans off-site with no room set-ups or site visits required. Nicky will demonstrate how Visrez has evolved into a must have platform for clients in over eighty countries."