About this Event
* Vegetarian and Vegan are well considered and need to be known in advance.
Menu will include snacks to start, a bread course with multiple little shared plates along with sourdough breads made in house, a light bone/veggie broth, 3 main dishes and a dessert. Our cooking is mainly plant-based, but also includes ethically sourced meat.
** An alcoholic and a non-alcoholic pairing are available. It includes a tasty and refreshing homemade cocktail to help you diving in the relax atmosphere. Along with the bread course and the main course, a couple of natural wines carefully selected to pair, and we chose an Irish craft beer to end the meal and perfect the sweet spoons. On the non- alcoholic pairing, we will offer a thoughtful mixes combining our naturally fermented drinks and delicious 100% fruit or vegetables juices.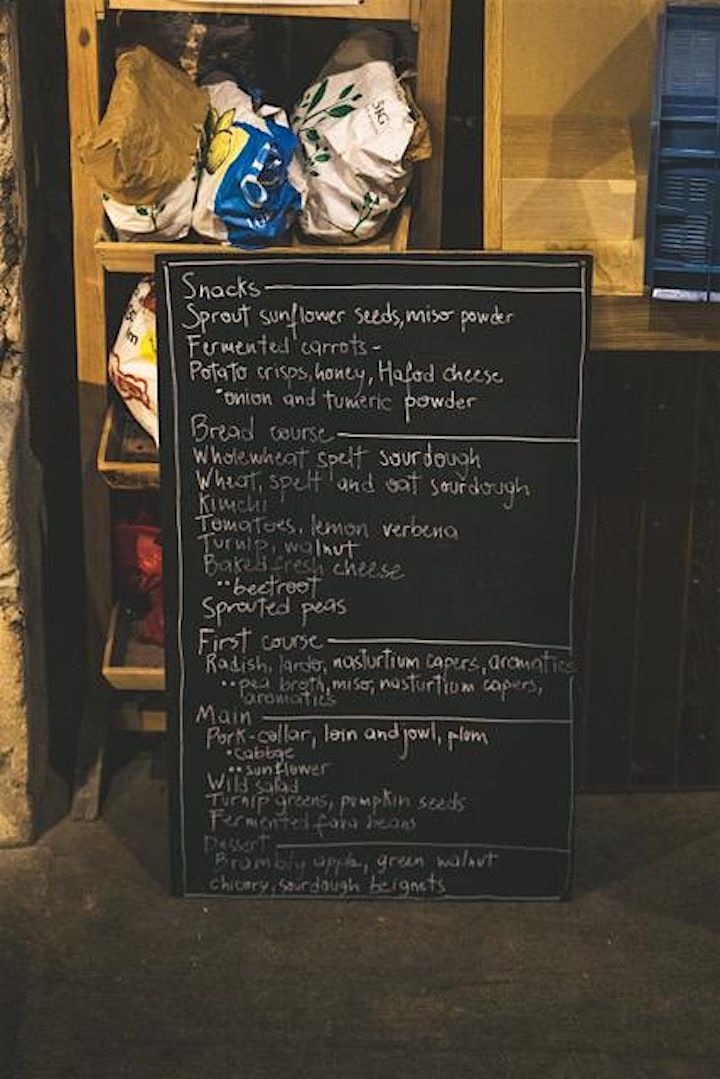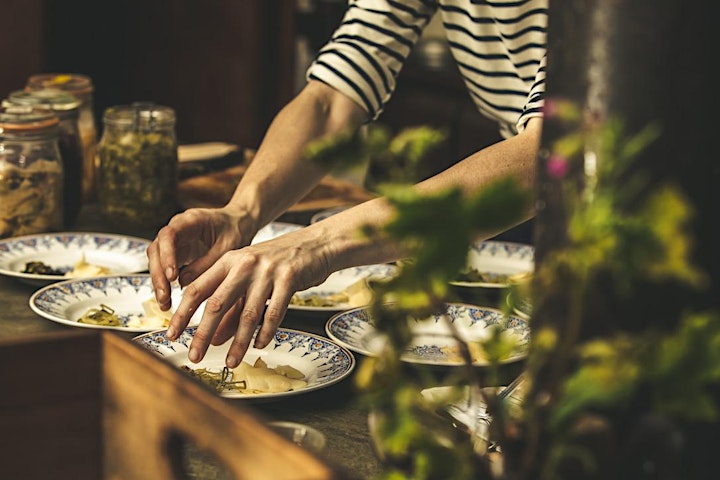 4 HANDS FOOD STUDIO... A LITTLE ABOUT OUR EXCITING DINING EXPERIENCE!
Travelling from Westmeath, we will be hosting our dining experience in the amazing Stables of The Fumbally Cafe!.. excited to welcome our guests in this very special spot in town, charming, quiet and luxurious...
THE EVENING ITSELF...
The communal table stands in the centre of the long room and will sit our 20 guests. We keep the numbers limited in order to engage with each of you, and you will find that exchanging a few words with your neighbours will be a matter of seconds too!To start the evening, we will offer you a welcoming and daring cocktail, ready to get the evening started with a few inviting snacks. A good time to relax and let yourself fall in the cosy atmosphere before sitting down and enjoy what's next...
THE MENU...
We use our extensive seasonal larder and source organically grown produce in our area to prepare our menu for this special dining experience. As well as nourishing you, we hope to inspire you and enrich you with interesting and deep flavours. All of the cooking techniques we use, such as soaking, pre-digestion, sprouting, fermenting, dehydrating and slow cooking, make our food tastier, more nutritious and easier to digest. We promise you will leave happily full!
MORE INFO...
Please get in touch for any inquiry
Email: 4handsf@gmail.com
Instagram: @4hands_food_studio
Rose and Margaux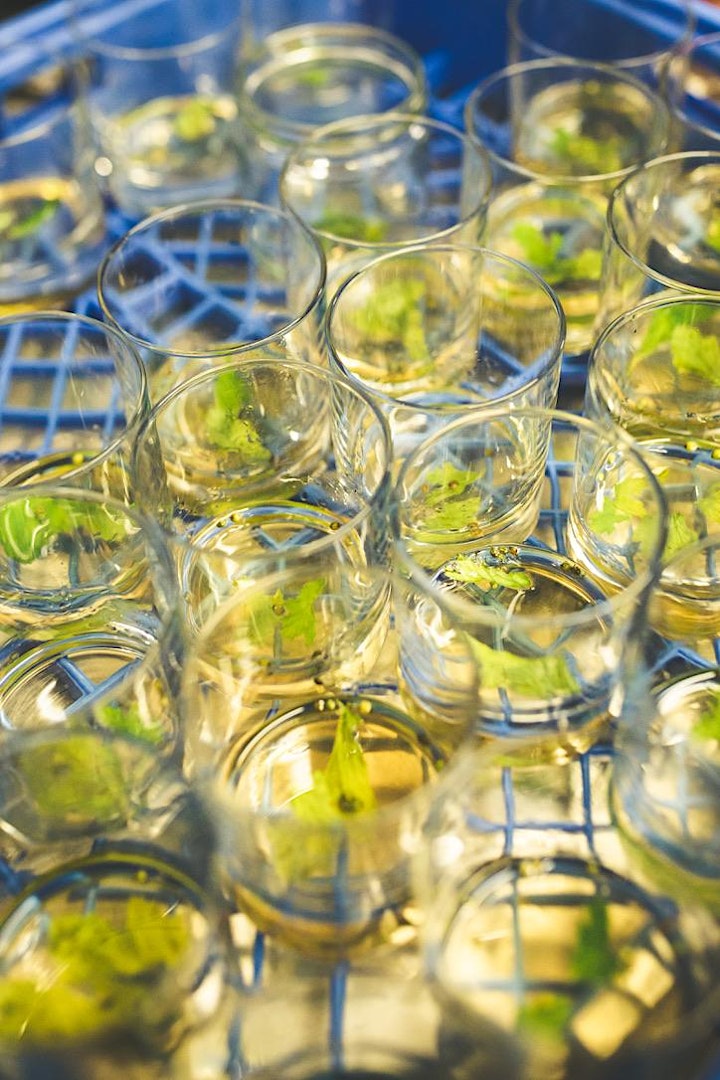 WELCOMING DRINKS IN THE MAKING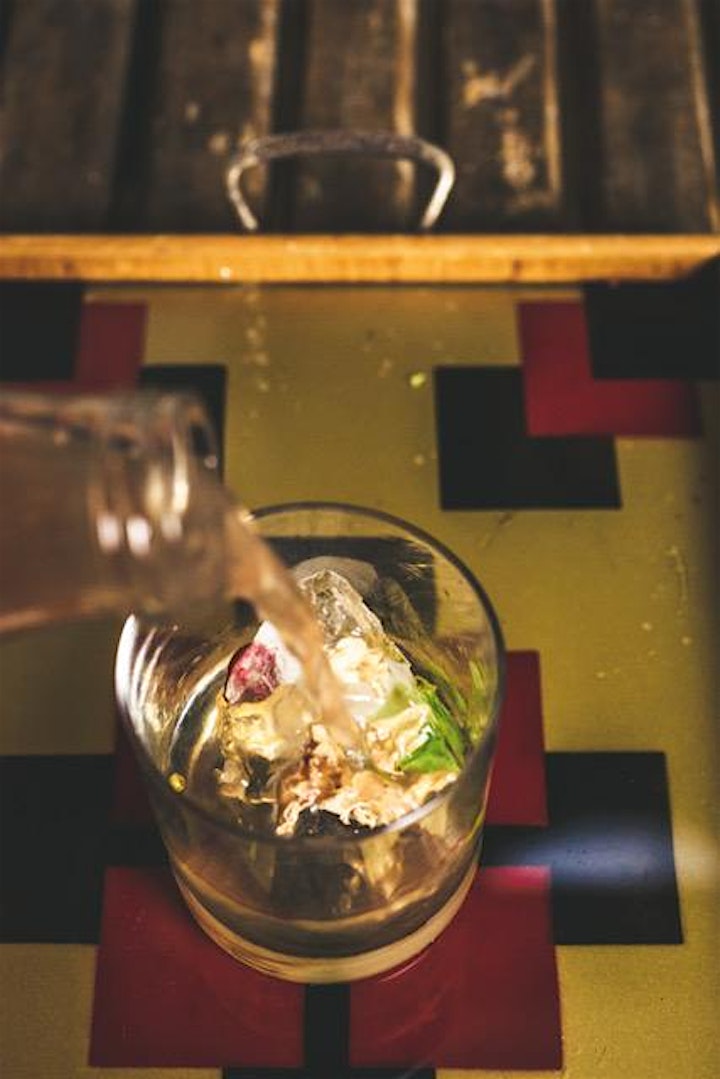 DARING WELCOME COCKTAIL - OUR INFUSED PÓINTÍN TOPPED WITH 4 HANDS KOMBUCHA

PREVIOUS GUESTS SHARING THEIR FEELING WITH US...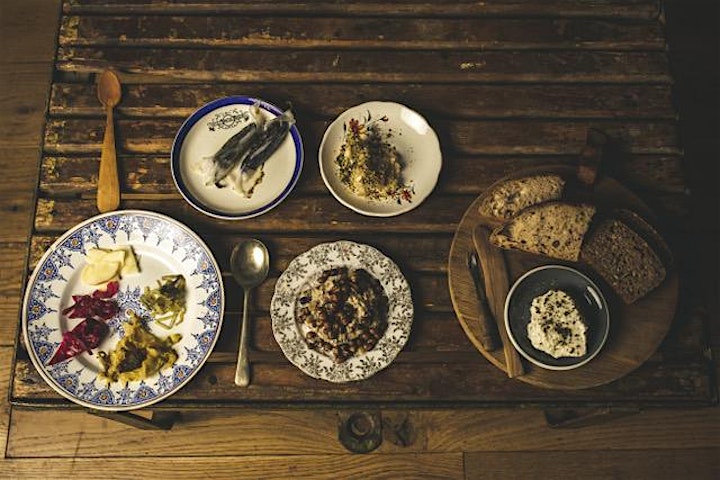 SELECTION OF DISHES FROM OUR BREAD COURSE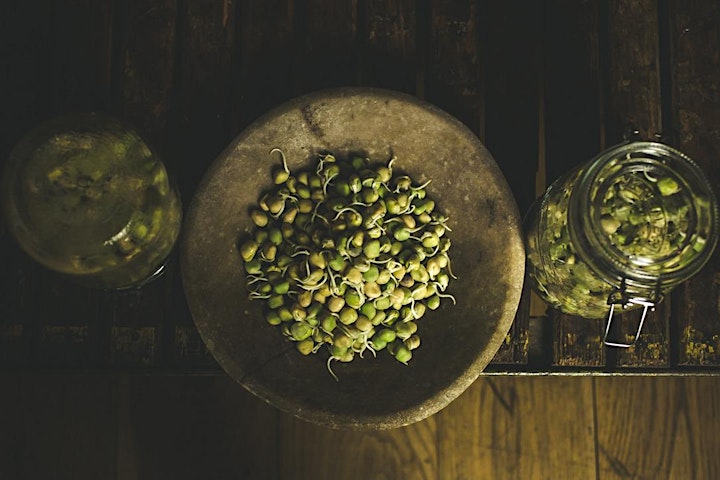 SPROUTED PULSES ARE EASIER DIGEST, TASTIER AND SO BEAUTIFUL! SO WHY NOT?!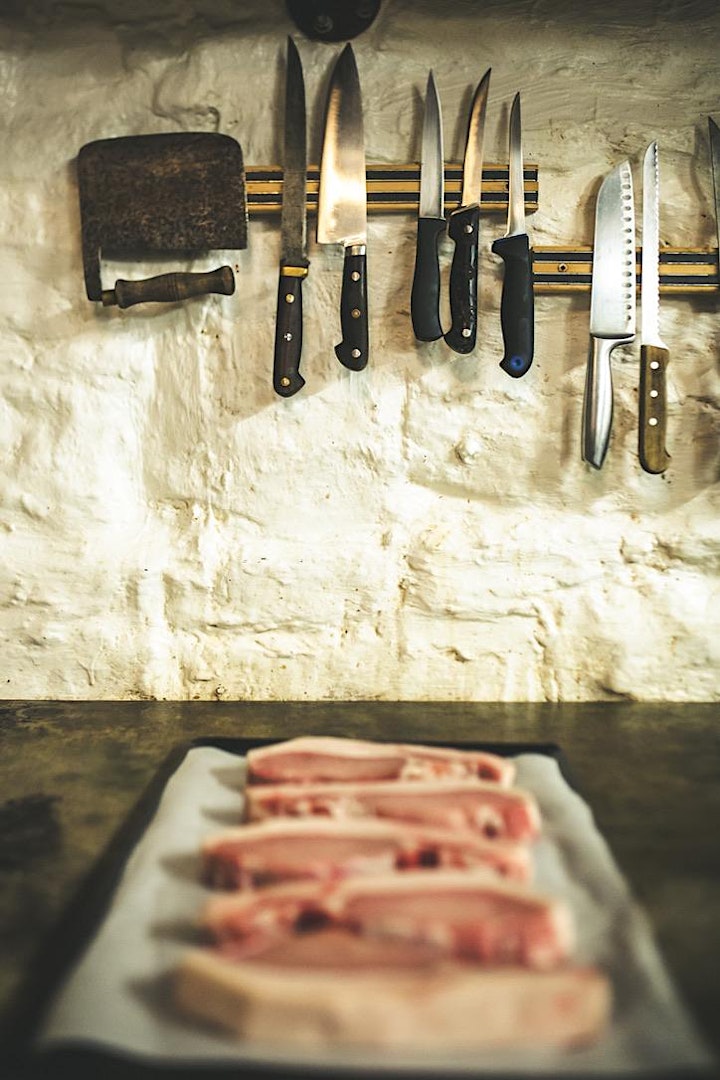 ALTHOUGH THE MENU IS MAINLY PLANT BASED, WE DO USE PORK, RAISED, CARED FOR, KILLED, BUTCHERED AND FINALLY COOKED IN THE BEST WAY.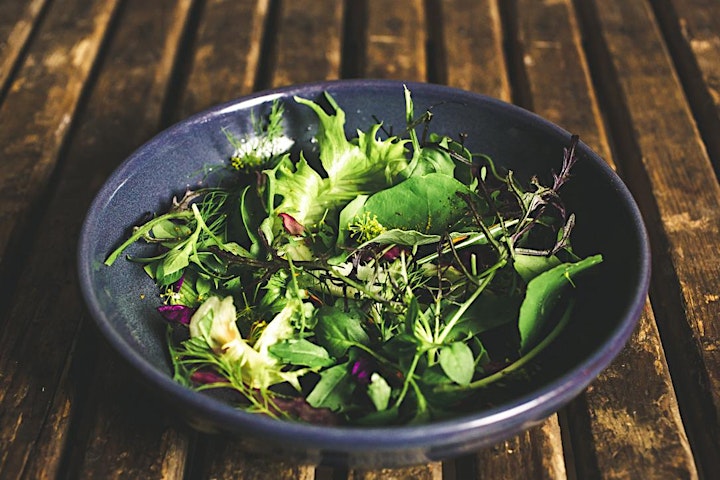 OUR WILD SALAD IS A MIX OF HOME GROWN AND FORAGED LEAVES AND FLOWERS. WE ARE SURPRISED BY THE SO MANY TEXTURES, TASTE, COLOURS AND APPEARANCES THEY GIVE.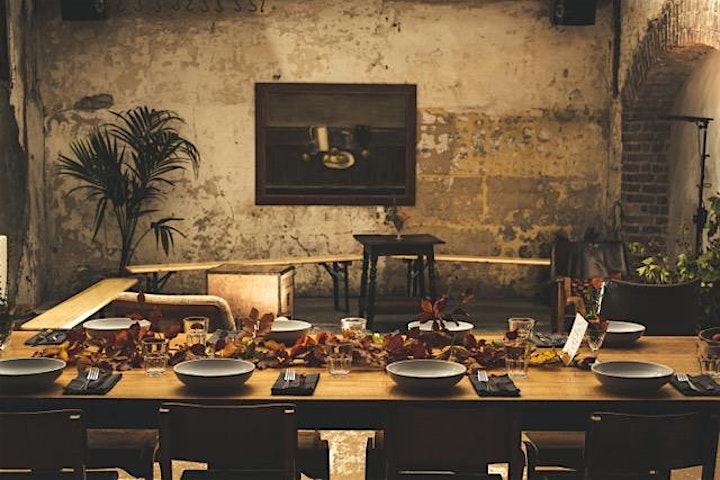 THE STABLES - LONG ROOM - READY FOR A 4 HANDS SERVICE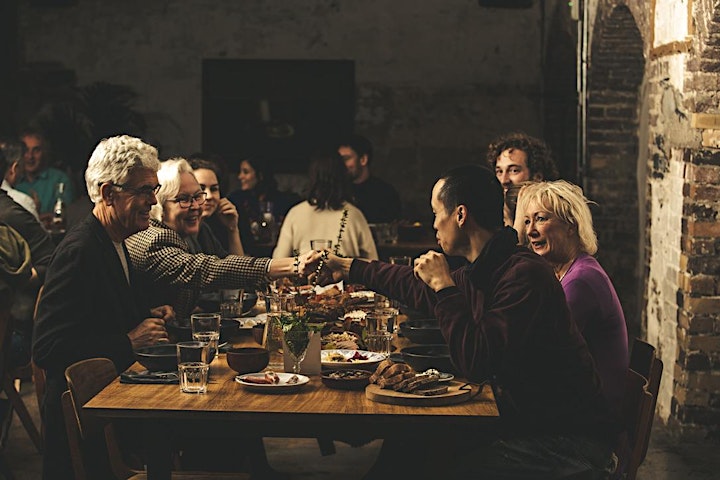 COME AND ENJOY AN EVENING TOGETHER!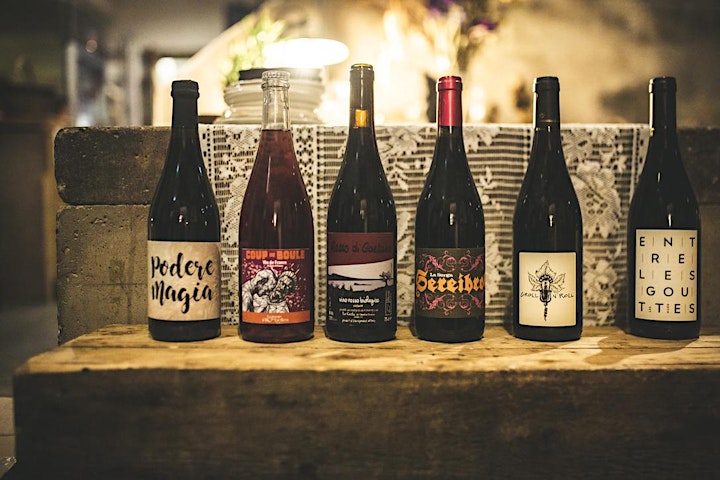 WE OFFER A NATURAL WINE PAIRING (PLEASE ASK IF INTERESTED) OFTEN COUPLED WITH AN IRISH CRAFT BEER SERVED AT HE END OF DINNER WHICH WE FIND AGREEABLE AND REFRESHING FOR THE PALLET BEFORE THE SWEET HITS YOU.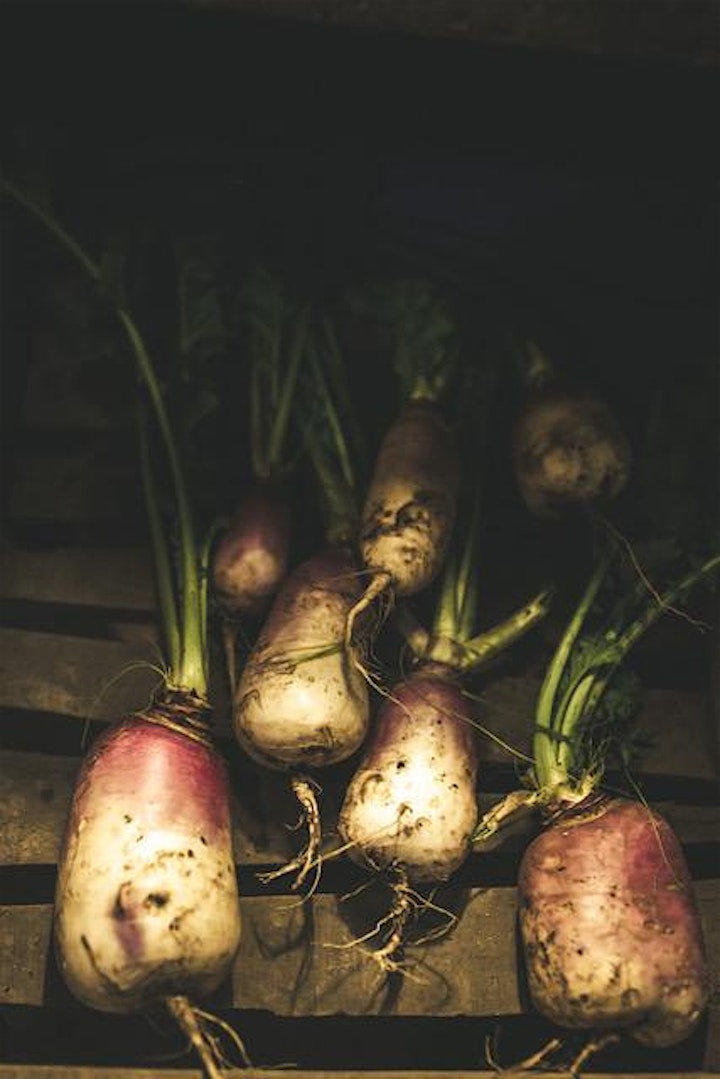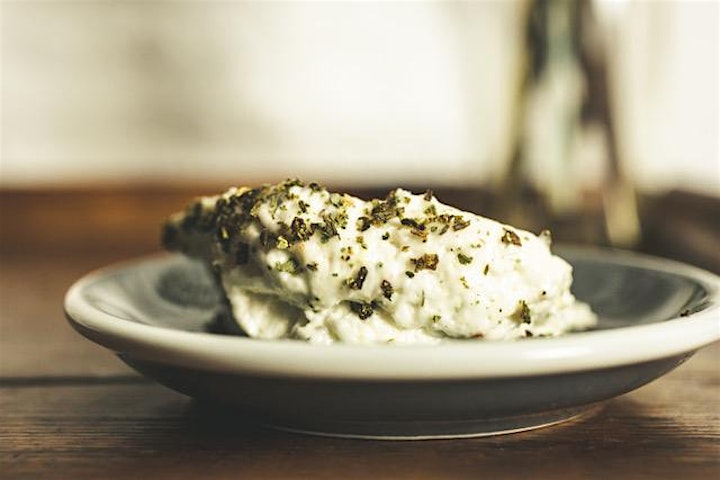 PORK "BUTTER" - WHIPPED LARD READY TO SPREAD ON OUR DELICIOUS SOURDOUGH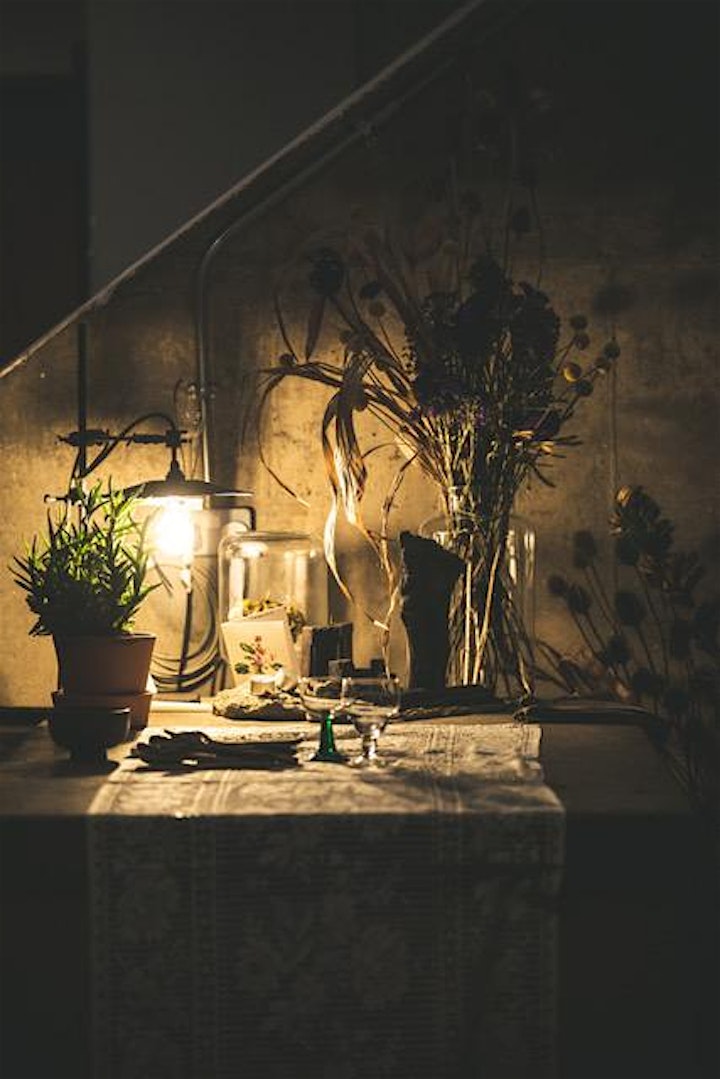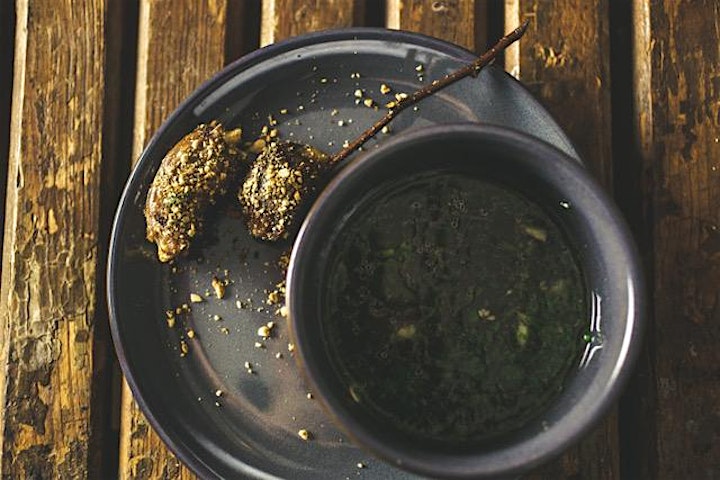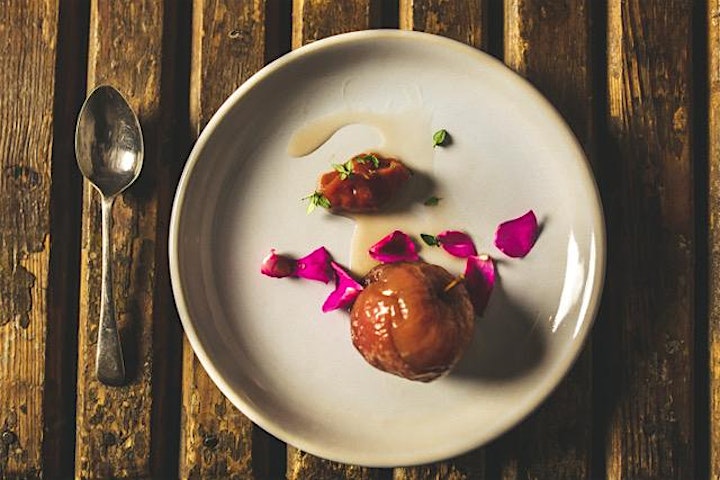 APPLE AND ROSEHIP, THE PERFECT SWEET TOUCH TO FINISH....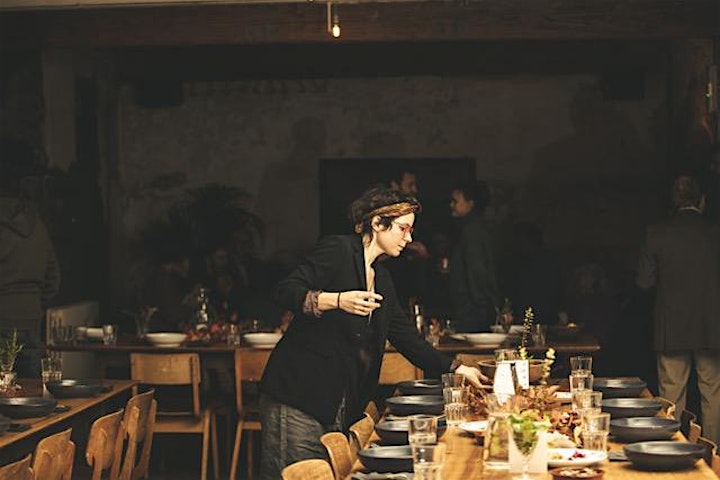 MARGAUX DEJARDIN, CO-FOUNDER 4 HANDS STUDIO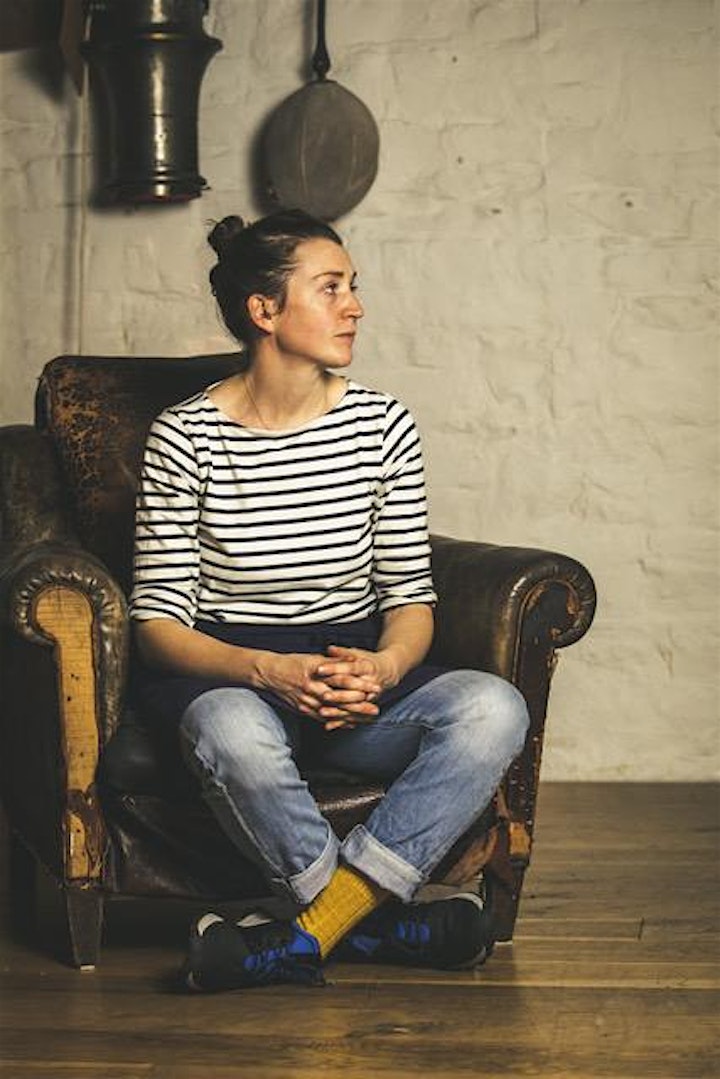 ROSE GREENE, CO-FOUNDER 4 HANDS FOOD STUDIO