About this Event
This Yin Yoga Training offers an opportunity to explore Yin Asana, Anatomy, Theory and Philosophy.Yin Yoga targets the deep connective tissues, increases circulation of energy/prana/chi improving flexibility and stamina of the mind and body. Working with the meridian lines in the body, yin can work therapeutically with the bodies own intelligence and intuition.There will also be an introduction to Restorative Practices: Restorative Yoga offers a chance to soften, melt and drift dissolving unwanted stress and busy life syndromes, and Yoga Nidra explores the state of consciousness between awake and asleep. It is a very powerful meditation tool that delivers a satisfying and profound relaxation.
Jamboree Creek Yoga, Goa
This is a slice of paradise located near Ashwem and Mandrem beaches in North Goa. This is a true experience of living in nature with lush and rustic landscapes. Enjoy the beautiful pool or relax in a hammock and watch the sunset over the creek. Guests also have private access to the beach where sunrise yoga is a must.
The team at Jamboree Creek are committed to sustainable living and permaculture is top of the agenda here.Cabins are well appointed and have the most delightful outdoor showers. Food is organic, local and very delicious. A stay at Jamboree Creek is memorable and will leave you feeling in harmony with nature and yourself.
Sample Schedule
• 8am – 'Be in Nature' self study / walking meditation
• 8.30am – Morning Movements Vinyasa Yoga Class
• 9.30am – Breakfast
• 10.30am Yin Yoga Theory
• 11.30am Asana Workshop
• 1pm Lunch
• Free Time
• 4pm Yin Yoga Practice
• 6pm Daily Discussion /Q&A Session
• 7pm Dinner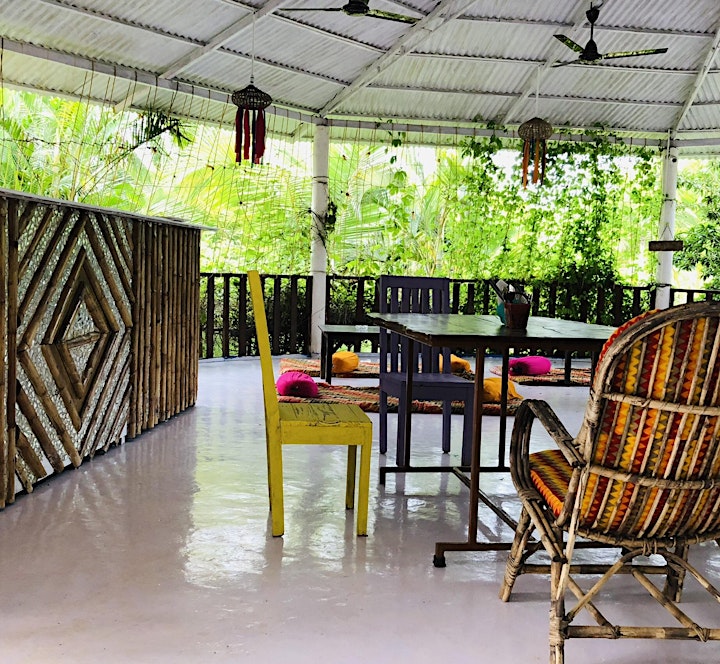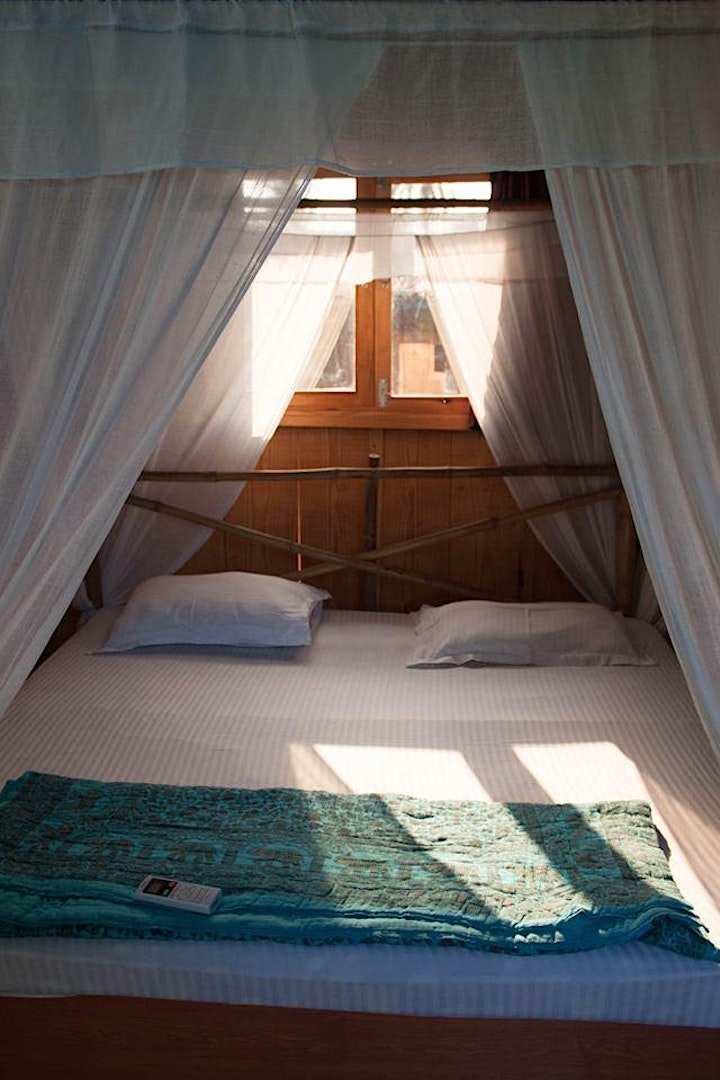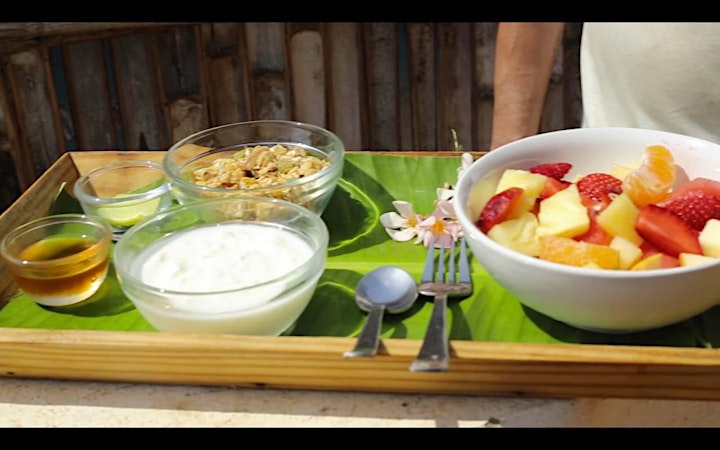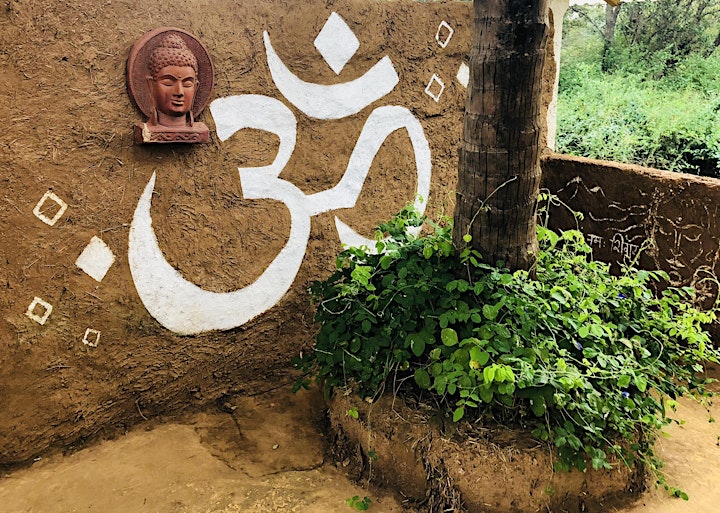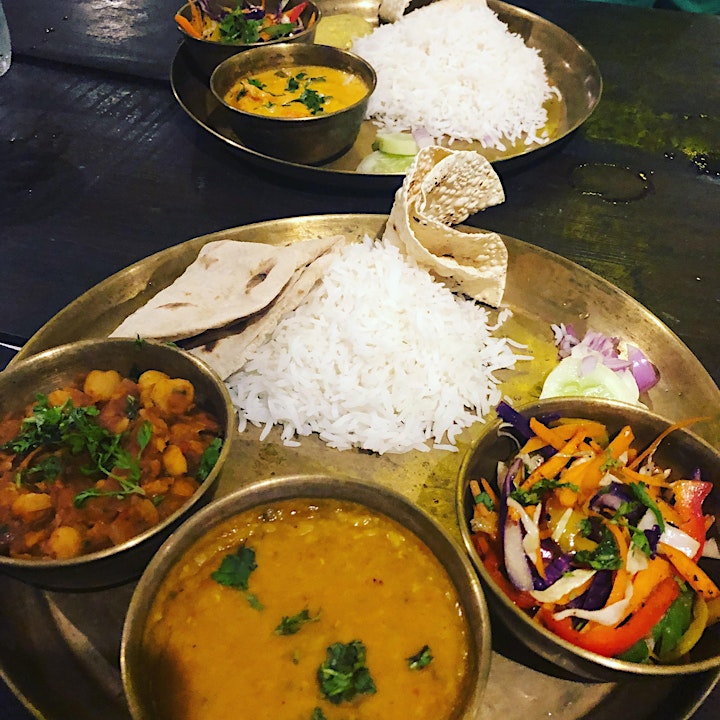 Teachers
Alison Quinlan
This syllabus is designed and led by Namaste House Principal and E-RYT 500 Alison Quinlan. Alison is an experienced Yin Yoga teacher and trainer and this 50-Hour Training will give participants a knowledge of Yin, but also her expertise in holding space, finding your voice and becoming a more confident yogi.