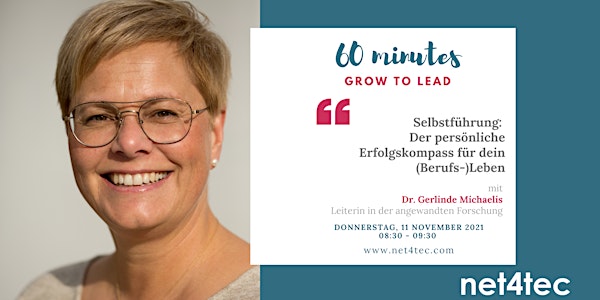 60 minutes GROW TO LEAD - Selbstführung: Der persönliche Erfolgskompass
60min GROW TO LEAD: Coffee, Chat & Learn mit Dr. Gerlinde Michaelis I Selbstführung: Der persönliche Erfolgskompass für dein (Berufs-)Leben
When and where
Date and time
Wed, 10 Nov 2021 23:30 - Thu, 11 Nov 2021 00:30 PST
Refund Policy
Refunds up to 7 days before event
Eventbrite's fee is nonrefundable.
About this event
Dear net4tec community,
Exploring new opportunities to keep growing within our community in times of covid-19 we invite you to join us to our new "60 minutes - GROW TO LEAD " series.
We would like to create the space to exchange within the community, to network online as well as discussing current trends that we are all facing at the moment.
Women and men are welcome!
Coffee, Chat & Learn mit Dr. Gerlinde Michaelis
"Selbstführung: der persönliche Erfolgskompass für dein (Berufs-)Leben"
Situation/Introduction
In unseren immer komplexeren und sich ständig verändernden Arbeits- und Lebenswelten ist Selbstführung eine unverzichtbare Schlüsselkompetenz. Insbesondere für Führungskräfte ist sie ein wegweisender "Kompass", um sich selbst und Mitarbeitende sicher und zielgerichtet durch das (Berufs-)Leben zu navigieren.
Wer sich selbst führen kann, handelt eigenverantwortlich, verfügt über eine bewusste und positive Wahrnehmung seiner eigenen Ressourcen, setzt sich Ziele und überprüft regelmäßig selbstkritisch den eingeschlagenen Weg. Insofern ist Selbstführung nicht ausschließlich auf Führungskräfte und berufliche Situationen begrenzt, sondern in allen Lebensbereichen für jeden Menschen hilfreich, um bewusst entscheiden und handeln zu können. Die Basis der Selbstführung ist die Bereitschaft zur Selbstreflexion, die zu mehr Klarheit und Authentizität führt.
Key Learnings & Key Take Aways
Im Rahmen des Impulsvortrags werden die drei Bausteine einer erfolgreichen Selbstführung vorgestellt. Dazu gibt es Anregungen und Beispiele für eine effektive Selbstreflexion, für das Setzen von Zielen und die Regulierung des eigenen Denkens und Handelns.
Selbstführung ist eine Schlüsselkompetenz für Führungskräfte
Selbstreflexion ist die Basis der Selbstführung
Kenne deine Stärken und Werte
Übernimm Selbstverantwortung
Setze dir Ziele und komm in die Umsetzung
Suche dir Verbündete und baue ein Netzwerk auf
Vita
Dr. Gerlinde Michaelis hat Gartenbauwissenschaften studiert und im Bereich der Biotechnologie und Verfahrenstechnik promoviert. Sie ist seit 15 Jahren Führungskraft und Leiterin der Lehr- und Versuchsanstalt für Gartenbau, einer Einrichtung der angewandten Forschung der Landwirtschaftskammer Niedersachsen. Gerlinde ist als Mentorin für weibliche Nachwuchsführungskräfte in ihrer Organisation tätig und arbeitet nebenberuflich als Coach und Trainerin. Sie ist außerdem Mitgründerin von "GeNiCo – authentisch.weiblich.führen" und bietet gemeinsam mit ihren beiden Business-Partnerinnen Mentoring-Programme für weibliche Führungskräfte an.
60' GROW TO LEAD SESSIONS with net4tec
This Session is the net4tec jour fixe for you and your career!
Our 60' Sessions take place every second Thursday from 8:30-9:30 am.
One hour in which we discuss a relevant topic for our personal growth and career in focus together with an Expert:in and many other net4tec participants.
The sessions are very interactive. We start with an impulse lecture with many best practices and pragmatic tips on how we can further implement the topic in our professional life.
In addition to imparting knowledge, the focus is on exchange with the participants and mutual support in sharing one's own experiences and questions.
After the 60'
✅ You got to know a new perspective on the topic, learned new important contents and got a few tips on how I can further advance the topic.
✅ You also go back to the office with a lot of inspiration and have met new exciting people again and found some connecting points on how we can support each other.
This is a very special session in your agenda to share with the community, network online and discuss current trends that we are all facing at the moment and really push me forward.
HOW TO JOIN THE 60' GROW TO LEAD SESSIONS?
The sessions are free for all net4tec pioneer members. Did you miss one? No problem, the recording is available for you at any time. As pioneer you get the reserved access to the complete recordings of all our sessions since 2021.
GET STARTED!
Become a Pioneer Member and get all the sessions with our TOP experts for a full year for only € 120,-* instead €250*
Get startet NOW with 30 day free of charge trial and join our Sessions, get to know net4tec, unlock all community features and decide to reach the next level of your career with the leading network for female careers in STEM.
Register HERE and get to know net4tec for free 30 days trial.
OUR MISSION
To rock the STEM world and make it more colorful by lifting female careers and shaping a new face of leadership with the power of community
Here you can register as NET4TEC PIONEER and benefit from 30 days free trial.
60' GROW TO LEAD SESSIONS
These sessions are for YOU! If you feel we are missing out on a certain topic let us know via email: women@net4tec.com and we can add it!
net4tec is really looking forward to e-meeting you at the next virtual morning session!
The 60 minutes - GROW TO LEAD series is the follow-up to our new #DiversityMatter series, where we exchange experiences and best practices about diversity, careers, technology, tools and pragmatic implementation in daily business life. Women and men are invited!
*included VAT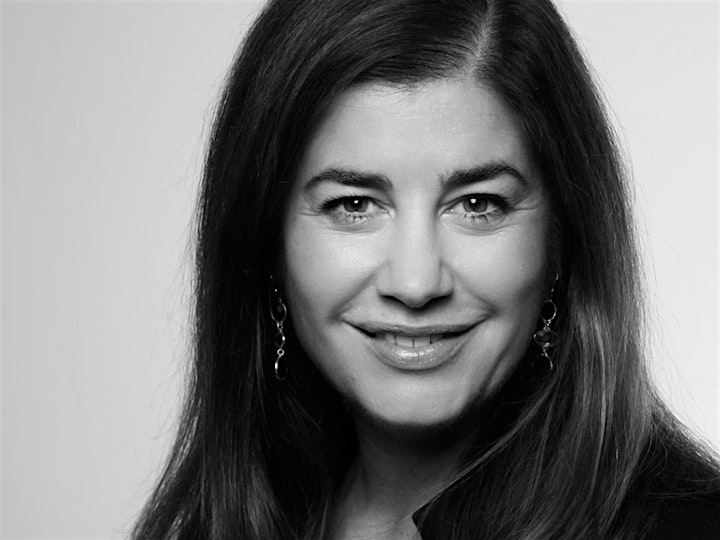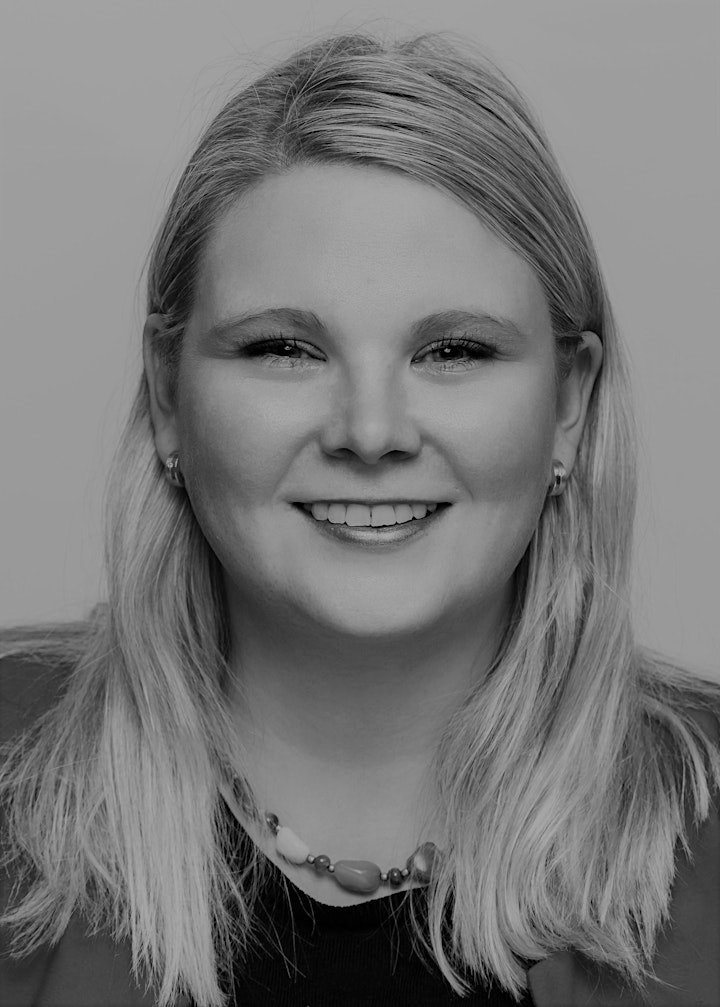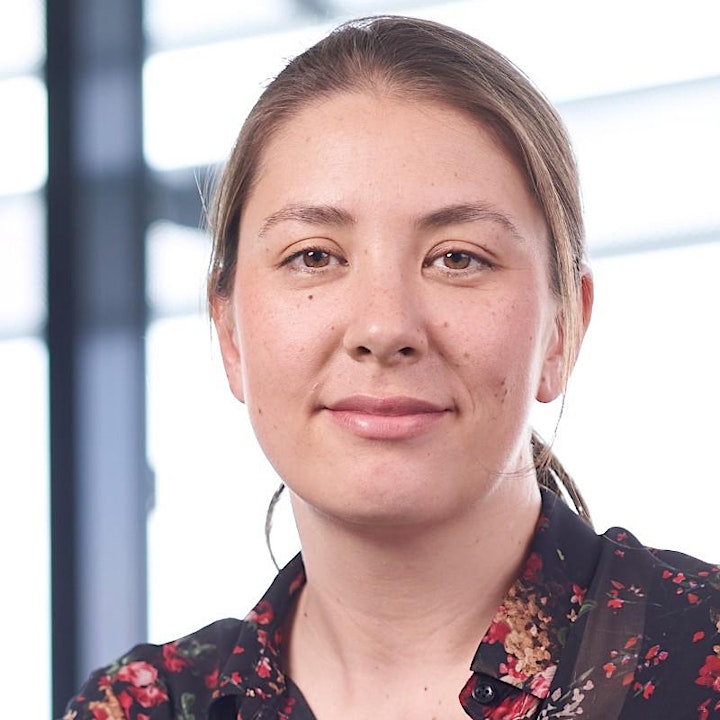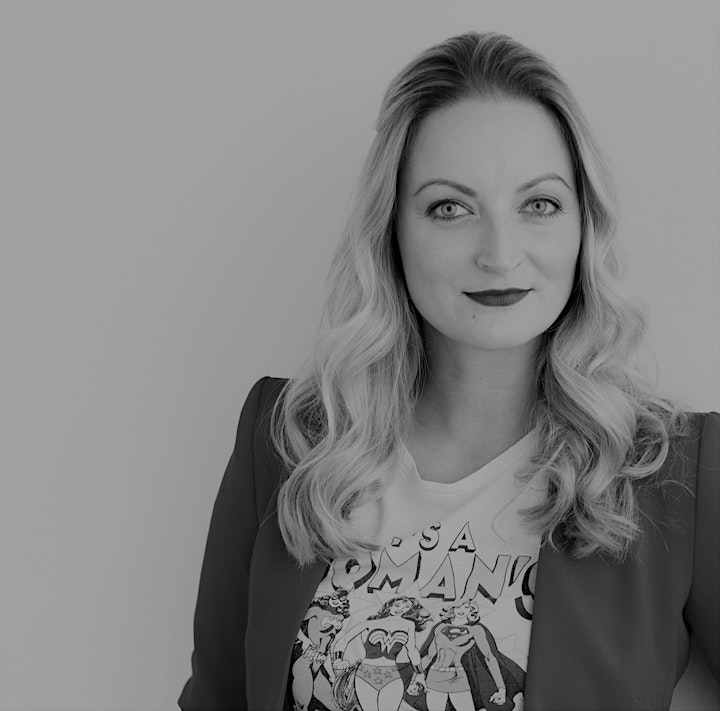 About the organiser
net4tec '' More than just a career network for women "
We are a collaborative platform and global network
to promote women's careers and diverse teams
in STEM and Digital Business.
We connect female talent with executives + companies
and support careers through different stages of life.
More women in all levels of management is
more innovation + competitiveness.
# net4tec #TogetherMatters