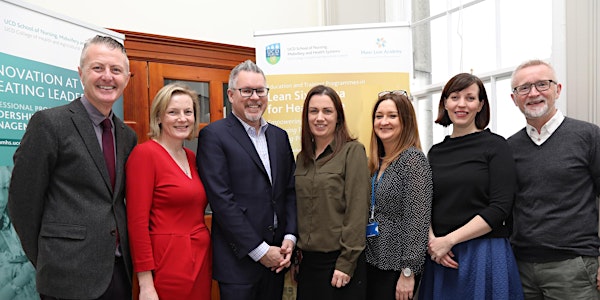 9th Annual National Lean Healthcare Symposium
This years theme is 'Systems Sight: Supporting Health Systems Transformation with Lean'
When and where
Location
The Pillar Centre for Transformative Healthcare Mater Misericordiae University Hospital Eccles Street Dublin 7 Ireland
About this event
The Mater Lean Academy and UCD Health Systems team are delighted to host this years Lean Symposium in-person following a hiatus due to COVID-19.
We look forward to reconnecting with process improvement colleagues and connecting with new colleagues as we join delegates in person in the Pillar Centre for Transformative Healthcare, sharing our speakers knowledge and experiences of navigating the complexities of process and quality improvement, change management and service design in healthcare.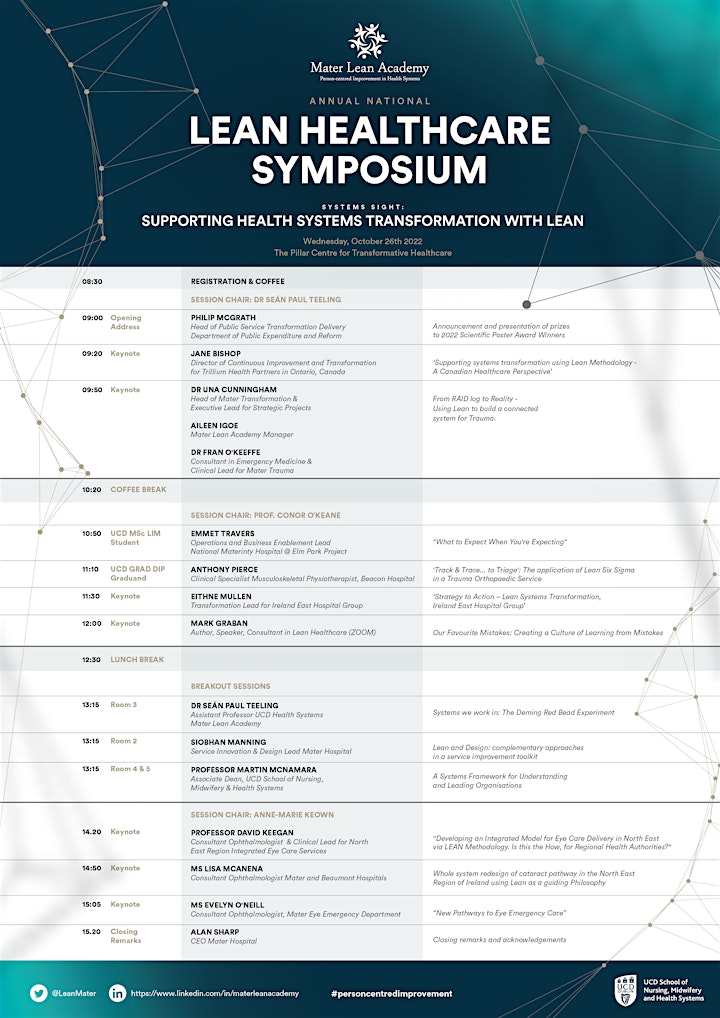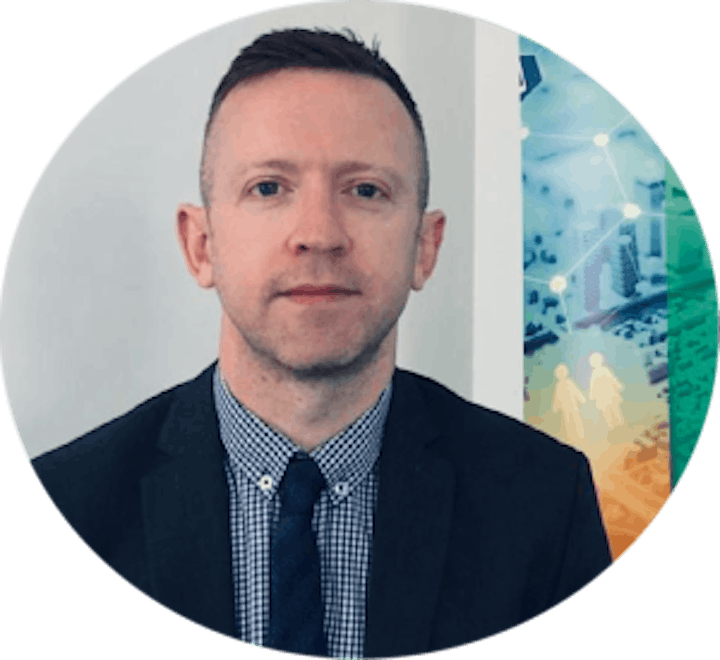 Philip McGrath ( Speaking in person)
Philip leads the Public Service Transformation Delivery Unit at the Department of Public Expenditure and Reform (DPER). The unit has responsibility for implementing the Government's current reform framework Our Public Service, implementing the Government's Public Service Innovation Strategy, Making Innovation Real, coordinating Ireland's Open Government Partnership National Action Plan, outsourcing and emerging technology policy, and a number of other related policy areas concerned with the modernisation of public services in Ireland.
Before taking on his current role, Philip was the Department's Public Service Innovation Policy Lead. Prior to joining DPER in 2014, Philip worked in the Department of Justice in the areas of asylum law and money laundering/terrorist financing regulation.
Philip holds separate degrees in law and business (HR), an international diploma in regulation and a Master's degree in innovation and leadership.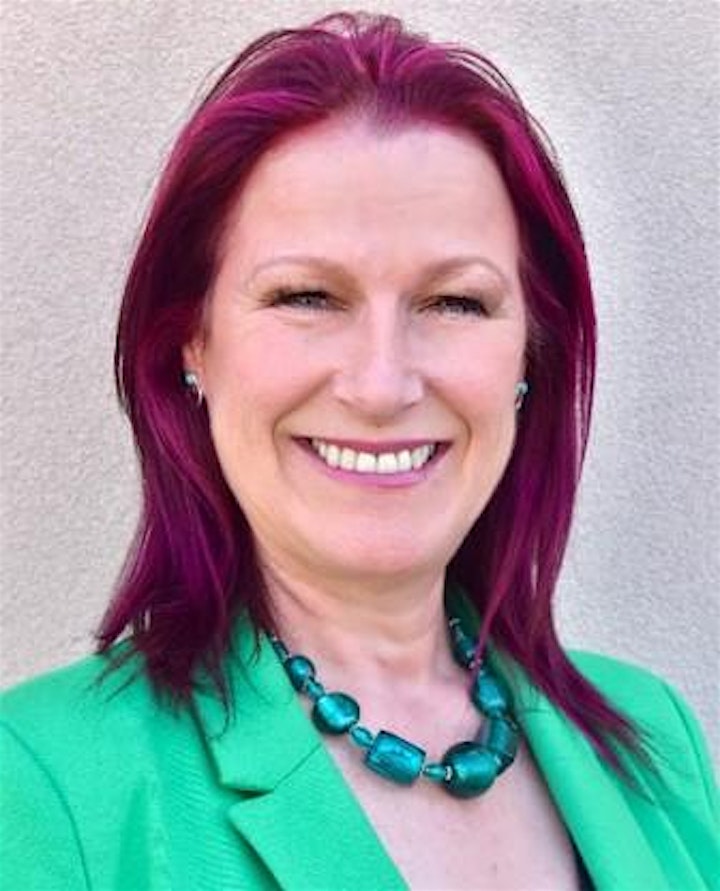 JANE BISHOP (speaking in person)
Jane Bishop is a seasoned healthcare executive qualified as a Lean Six Sigma Master Black Belt level, with over 30 years' experience working in healthcare internationally including Canada, the UK, Ireland and the USA.
Jane trained as a registered general nurse (RN) and a registered pediatric nurse (RCN) and graduated from University of Limerick in 2011 with a Master's Degree in Strategic Quality Management specialized in healthcare. She has extensive international experience leading continuous improvement and transformation initiatives across the healthcare sector.
She is currently the Director of Continuous Improvement and Transformation for Trillium Health Partners in Ontario, Canada, a 4-sited healthcare organization that supports over 1.6 million patient visits each year. Jane also consults widely across Canada to help organizations transform the way in which healthcare services are delivered to Urban, Rural and Indigenous Populations.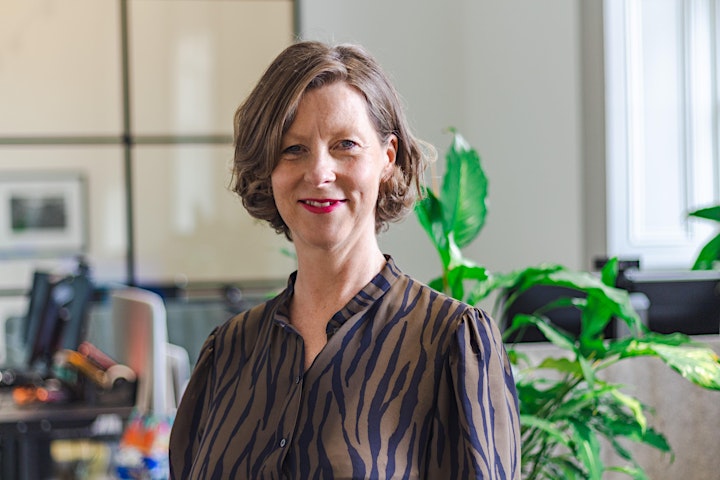 Úna Cunningham (Speaking in person)
With over 20 years' experience in healthcare management, spanning adult and paediatric healthcare contexts in Ireland and Australia, Úna is committed to enhancing health services through co-design and collective leadership, inter-disciplinary collaborative practice and promotion of quality and safety.
Úna is Head of Mater Transformation and Executive Lead for Strategic Projects. As Head of Mater Transformation, Úna is responsible for overseeing change management at the hospital including the on-going work of the Mater Lean Academy; Service Innovation & Design; Team interventions and Systems Integration functions. Her primary focus currently is clinical, operational and people planning for the 98 bedded Emergency Wing Block and Major Trauma Centre projects.
Úna is skilled in lean and six-sigma process improvement methodologies and is a licensed SHINGO Institute affiliate adopting their guiding principles of organisation alignment, continuous improvement and cultural enablers in her work.
In 2021, Úna completed a PhD in the area of team interventions in acute hospital contexts as part of the Co-Lead research programme- Collective leadership for Safety cultures -https://www.ucd.ie/collectiveleadership/. Through dissemination of her research, she hopes to influence how interventions to improve quality and safety of care in acute hospital contexts can be made more effective through consideration of enablers and barriers from the team perspective.
Úna delivers guest lectures on team interventions in acute hospital contexts (UCD and RCSI) and is an IMI leadership mentor. Her work has been published in BMC Health Services Research, BMC Medical Research Methodology, BMC Medical Education, BMJ Open and the International Journal of Environmental Research & Public Health. Úna has presented internationally at ISQua, EAWOP and ICIC conferences.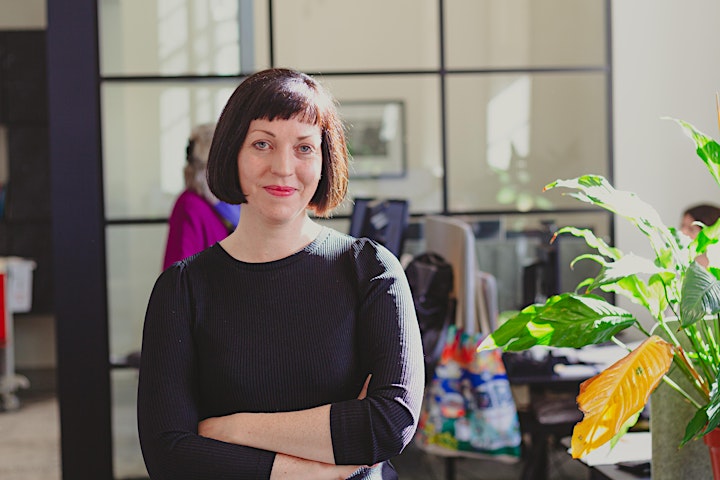 Aileen Igoe (speaking in person)
A qualified Architect, Aileen is an experienced Lean Six Sigma Blackbelt with further training in innovation and leadership. In her current role as Mater Lean Academy Manager she leads out on service improvement projects in the Mater Hospital and is an adjunct assistant Professor in UCD teaching on process improvement programmes and mentoring teams through systems change.
She enjoys supporting teams through complex systems transformation and brings her years of design experience to bear in creative problem solving to create sustainable workable solutions with the user at heart.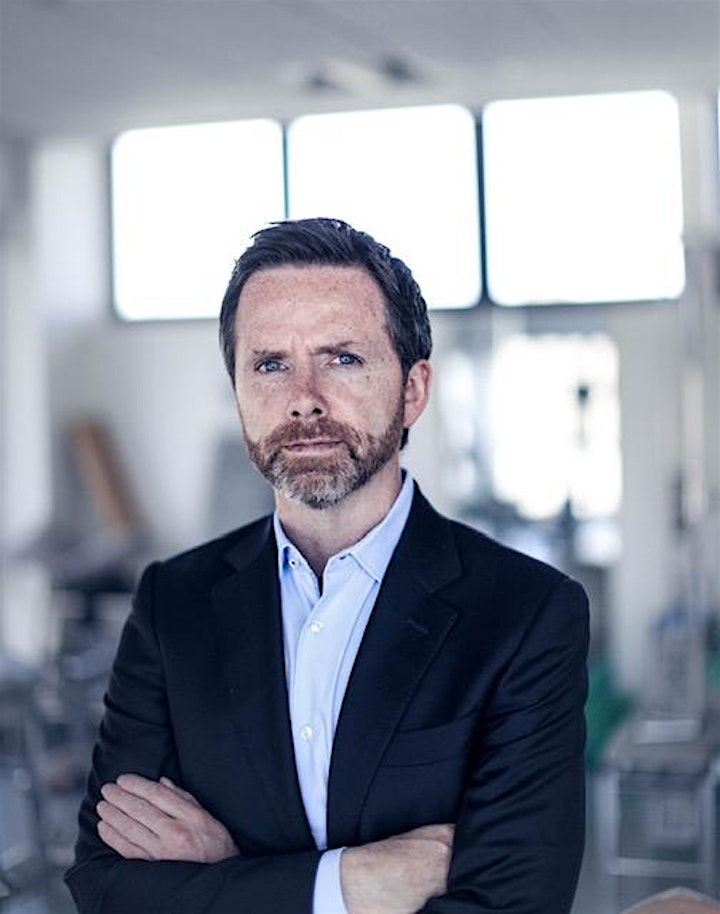 Dr. Francis O'Keeffe - (speaking in person)
Dr. Francis O'Keeffe graduated from the Royal College of Surgeons Ireland (RCSI) in 2006 and commenced his training in emergency medicine through Beaumont Hospital. In 2009, Dr. O'Keeffe moved to Australia to commence his advanced training in emergency medicine at The Alfred Hospital Emergency & Trauma Centre, Melbourne. The Alfred Hospital is a Level 1 Trauma Centre and one of the busiest and most advanced trauma centres in the Southern Hemisphere.
Dr. O'Keeffe completed his fellowship in emergency medicine in 2015 and subsequently held consultant positions with both the Alfred Emergency Department and the Alfred Trauma Service until his return to Ireland in 2016.
Dr O'Keeffe is currently the Clinical Lead for Trauma at the Mater Hospital as well as the clinical lead for development of the Mater in becoming a Major Trauma Centre (MTC). He is also Chair of the Mater Hospital Resuscitation Committee.
Dr. O'Keeffe's main areas of clinical interest are in critical care and trauma resuscitation. He is a keen educator and regularly teaches all aspects of emergency care on courses such as ATLS, ACLS and more throughout Ireland, Australia, the Middle East and China. He is actively involved in research and continues to publish a number of academic articles on emergency medicine, trauma and critical care.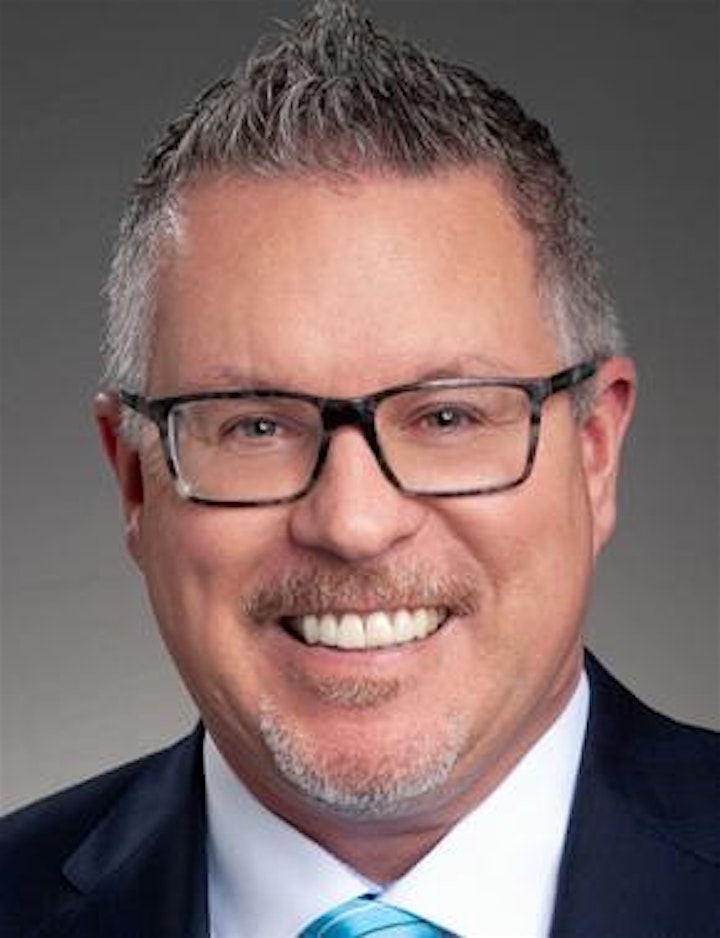 MARK GRABAN (speaking via ZOOM)
Mark Graban is author of the award-winning book Lean Hospitals: Improving Quality, Patient Safety, and Employee Engagement. Mark is also co-author, with Joe Swartz, of Healthcare Kaizen: Engaging Front-Line Staff in Sustainable Continuous Improvements and The Executive Guide to Healthcare Kaizen. His most recent book is Measures of Success: React Less, Lead Better, Improve More. He is also the creator and editor of the anthology book Practicing Lean. Mark's books are required reading on the UCD Health Systems Process Improvement modules.
He serves as a consultant to organizations through his company, Constancy, Inc and also through the firm Value Capture. He is also a Senior Advisor to the technology company KaiNexus. He has focused on healthcare improvement since 2005, after starting his career in industry at General Motors, Dell, and Honeywell.
Mark is the host of podcasts including "Lean Blog Interviews," "My Favorite Mistake," and "Habitual Excellence, Presented by Value Capture."
Mark has a B.S. in Industrial Engineering from Northwestern University and an M.S. in Mechanical Engineering and an M.B.A. from the Massachusetts Institute of Technology's Leaders for Global Operations Program.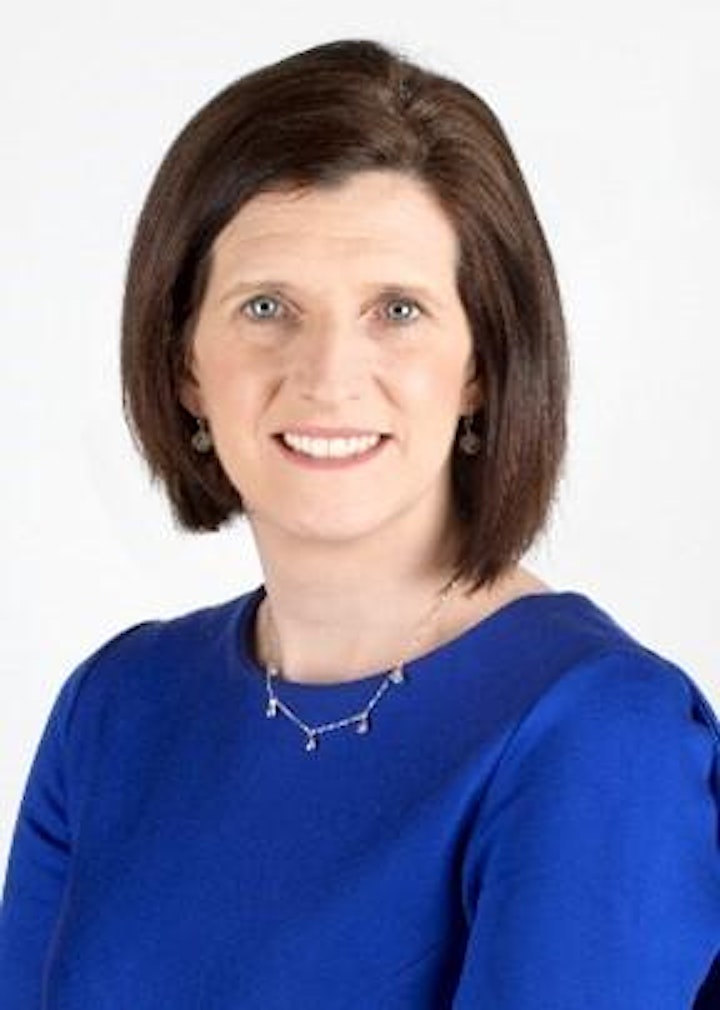 EITHNE MULLEN (speaking in person)
Eithne Mullen (MSc, Lean Six Sigma Blackbelt (healthcare), RANP, FHEA, PGCAP, HDip Nursing, RNP, RGN)
Eithne Mullen is the Transformation Lead for Ireland East Hospital Group and has delivered on healthcare improvement while leading and supporting Lean Value Streams such as Frailty, Cancer, Acute Floor and Flow.
Eithne supports a culture of continuous improvement and service excellence and delivers results using a robust proven methodology – Lean with the support of A3 thinking. Eithne holds a Black Belt in Lean Six Sigma Healthcare (UCD) and has completed Lean Silver and Bronze certification (Cardiff University). Eithne is committed to sharing her Lean expertise and teaching healthcare leaders and clinicians how to align process improvement efforts to organizational strategy.
Prior to this she worked as an Advanced Nurse Practitioner in the Mater Hospital Emergency Department, and in the UK in clinical and education roles in Emergency and Primary Care.
BREAKOUT WORKSHOP FACILITATORS
Siobhan Manning - Service Innovation & Design Lead,Mater Transformation
Professor Martin McNamara, UCD School of Nursing, Midwifery and Health Systems
Dr Seán Paul Teeling, UCD Health Systems|Mater Lean Academy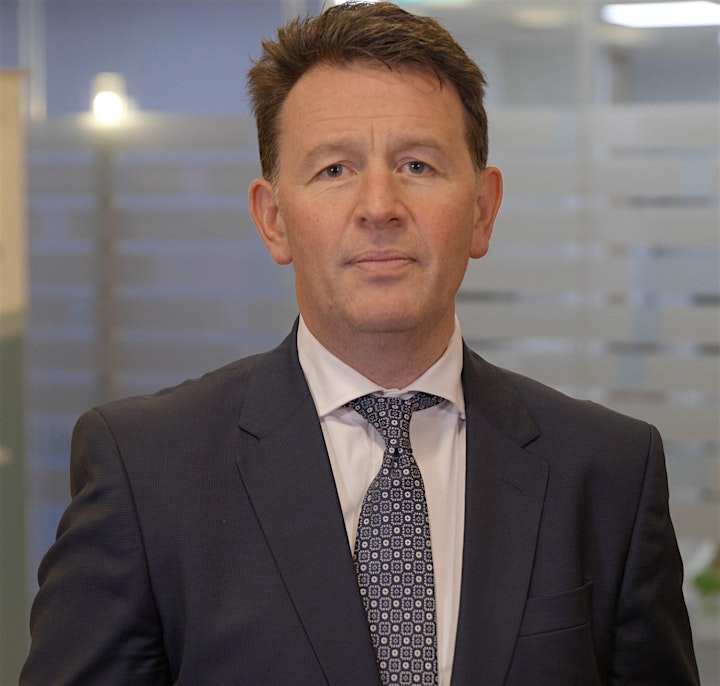 PROFESSOR DAVID KEEGAN (speaking in person)
Prof David Keegan MB BCh BAO; LRCP&SI. MMedSc (Anat); FRCSI(Oph); FRCOphth; PhD
UCD Clinical Professor of Ophthalmology and Retina, UCD School of Medicine, University College Dublin
David is the Transformation Clinical Lead for Eye Care in North East (North East Integrated Eye Care Service: NERIECS). Involved in developing and deploying the transformation plan. He is the National Clinical Lead for Diabetic Retinopathy Screening and Target 5000 (All-Ireland Inherited Retinal Degeneration Programme)
David is the lead for Ireland's collaborative application to the European Reference Network for Rare Eye Disease (ERN-EYE Ireland Consortium:- EEIC). He trained at Moorfield's Eye Hospital, London (1997-2005), attained his PhD from UCL and followed that with a Fellowship in Vitreo-retinal Surgery, Columbia University New York (2005-2006) with Prof Stanly Chang.
He specialises in medical and surgical retinal disease including paediatric retinal surgery. He runs the Mater Retina Research Group and their interests include Inherited Retinal Disease, Macular Degeneration (Biomarkers and Low vision devices), Diabetic retinopathy, Artificial Intelligence and Enhanced Imaging.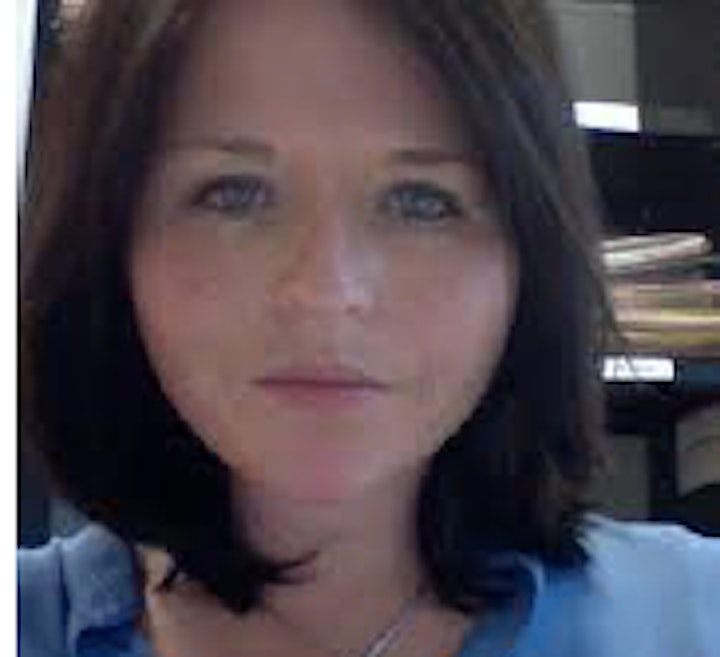 Ms Lisa McAnena (Speaking in person)
Ms Lisa McAnena, MB BCh BAO, MRCPI, FRSCI (Ophth), MCh, FEBO
Lisa's top areas of expertise are Congenital Cataract, Strabismus, Hyphema, and Orbital Cellulitis and she is speaking as part of the NERIECS (North East Integrated Eye Care Service) delegation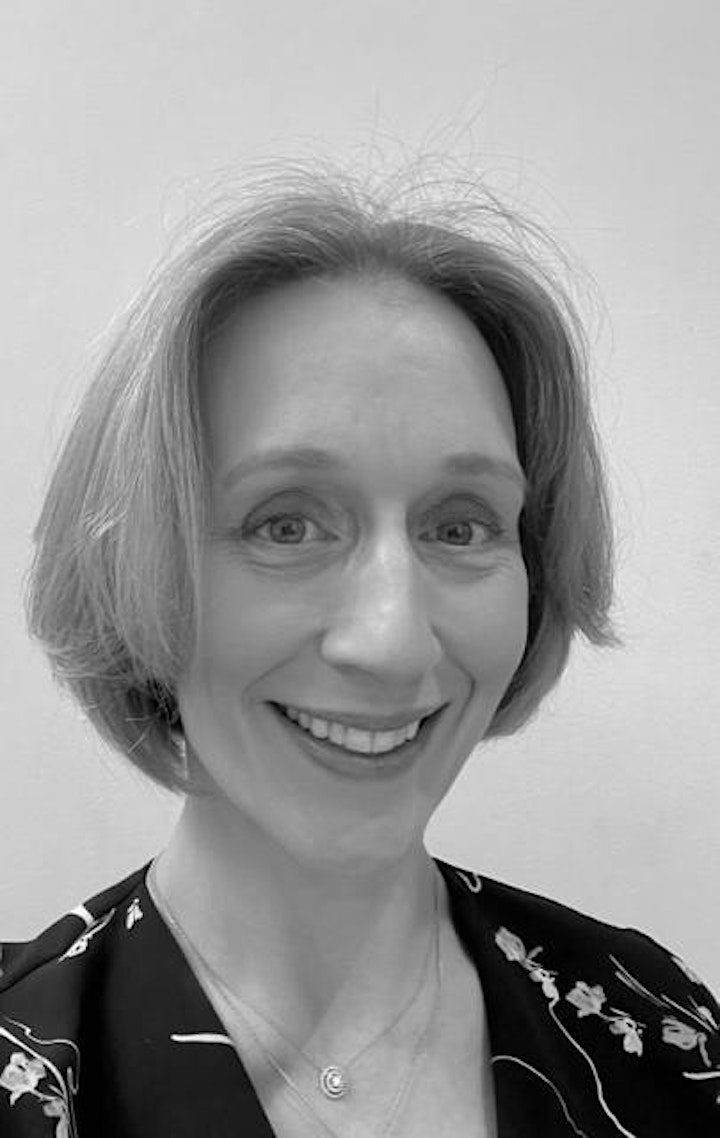 Ms O'Neill is currently working as a Consultant Ophthalmic Surgeon with a special interest in Eye Emergency care in the Mater Misericordiae University Hospital.
Annual Scientific Poster competition
Submit your quality or process improvement work as a Scientific Poster to win one of our prizes:
 1st Prize – Trophy and €250 voucher
 2nd Prize – Trophy and €100 voucher
Email leansixsigma@mater.ie for competition entry form and details
Final date for entry is October 7th!