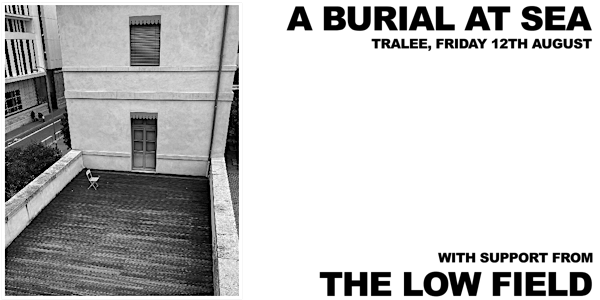 A Burial A Sea & The Low Field @ClubHeadBangBang
Post-rock with horns and a band named after a local football pitch, what more do you want...
When and where
Location
The Greyhound Bar Pembroke Street Tralee Ireland
About this event
In a genre defined by self-seriousness, A Burial At Sea are the outsiders of the outsiders. The usual rock n' roll setup of guitar, bass, drums is bolstered by a mini two-man horn section, which has resulted in the band to be labeled as "trumpet-core" and "post-rock mariachi".
Following the release of their debut EP in 2017 the band began were able to attract attention of the experimental music scene supporting genre-defining heavyweights Tera Melos and And So I Watch You From Afar. The band toured relentlessly across Europe from 2018-2019, often for months at a time, even once resulting in the hospitalization of a band member. The extensive tours included more high-profile support for the likes of Some Became Hollow Tubes (Godspeed You! Black Emperor), an appearance at Bergmal Festival 2019 in Zürich, as well as Post In Paris 2019.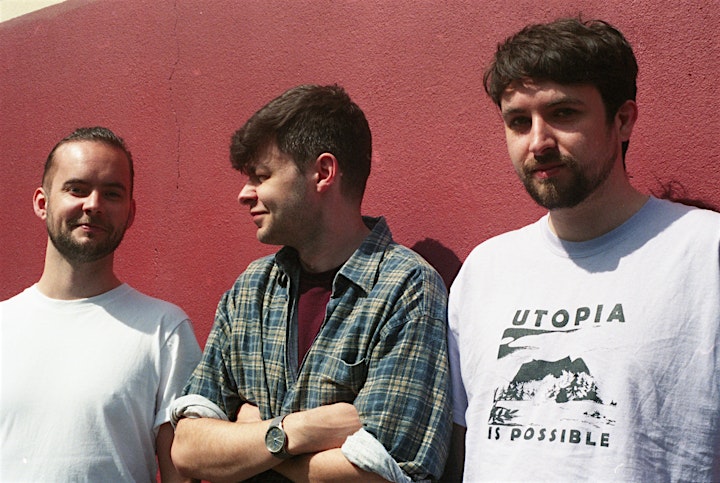 The Low Field formed in 2021 from members of Casavettes, Bleeding Heart Pigeons and Deadbog. Their sound takes influence from these previous projects as well as from bands further afield, with the band's open lyricism and exploratory instrumental sections resonating well with audiences. Having won an agility award earlier this year, The Low Field are working on their debut release.