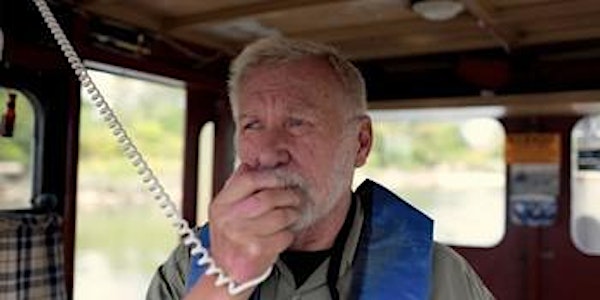 A CAPTAIN UNAFRAID - FEATURE FILM
When and where
Location
Cinema Killarney East Avenue Road Killarney Ireland
Description
A CAPTAIN UNAFRAID
CLOSING FILM
Shot in the U.S., Cuba and Ireland, A Captain Unafraid follows the 'strange adventures' of Dynamite Johnny.
'Dynamite' Johnny O' Brien was born in 1837 in Manhattan, though his parents hailed from Cavan and Longford, Ireland. Involved in revolution and ruction from Haiti to Colombia, and Texas to Mexico, in many ways Johnny was a rebel without a cause, that is, until he found his cause in the 19th century Cuban War of Independence.
Johnny's adventures are brought to life through animated segments, illuminating some of the more memorable of the wily mariner's escapades.