Description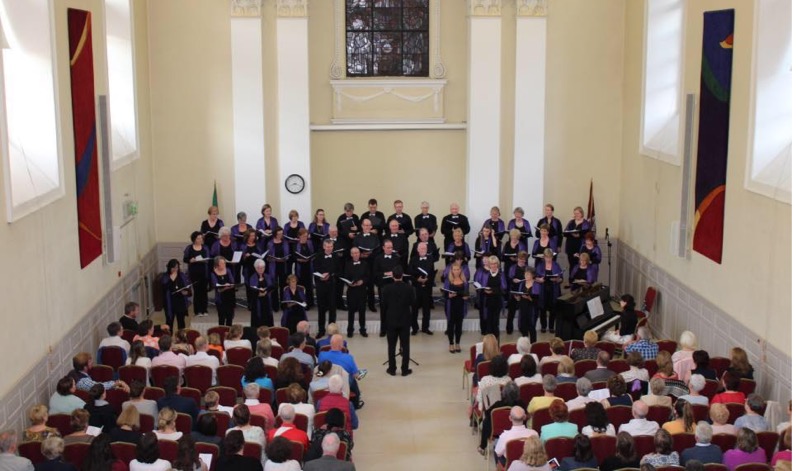 Summer Concert 2017 - photo by Andrew Grace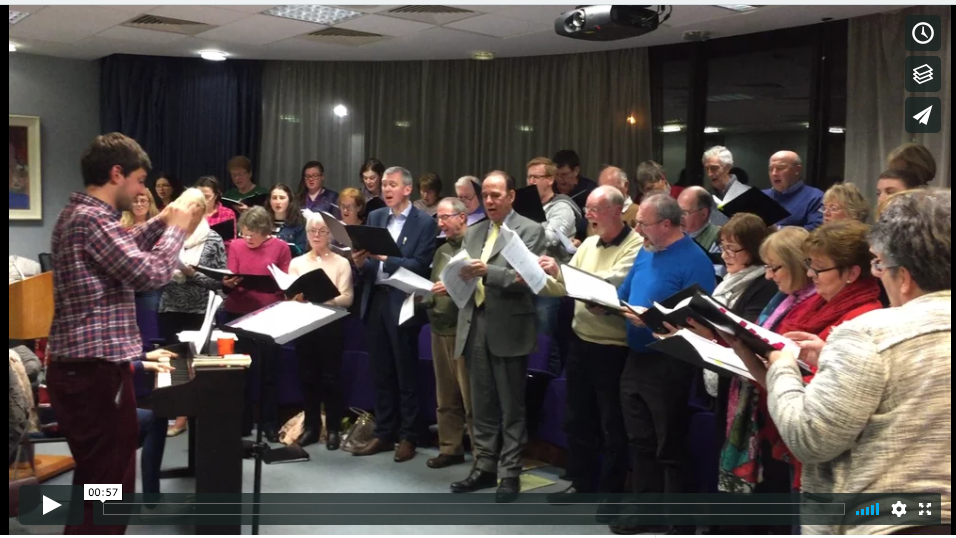 Get a sneak peek of our Christmas Concert rehearsal.. click the link vimeo.com/245347468
Come and join the AIB Choral Society to celebrate Christmas with us in our 15th Anniversary year !
Each year we celebrate the magic and wonder of Christmas by candlelight in the beautiful surrounds of St Bartholomew's Church, Clyde Road, Ballsbridge.
Now under the baton of Ernest Dines, the choir has grown to over 50 members of current, former and retired staff and family members.
This year's programme will include lively pieces from the Charpentier Midnight Mass, some fun arrangements of contemporary Christmas songs as well as traditional carols and as always opportunities for audience participation!
Musical Director: Mr Ernest Dines
Piano Accompanist: Ms Judith Gannon
Organist: Mr Stuart Nicholson
Master of Ceremonies: Mr Brendan Twomey
Limited unallocated seating is available at this performance so book now and come early to get a good seat!
No refunds available for online bookings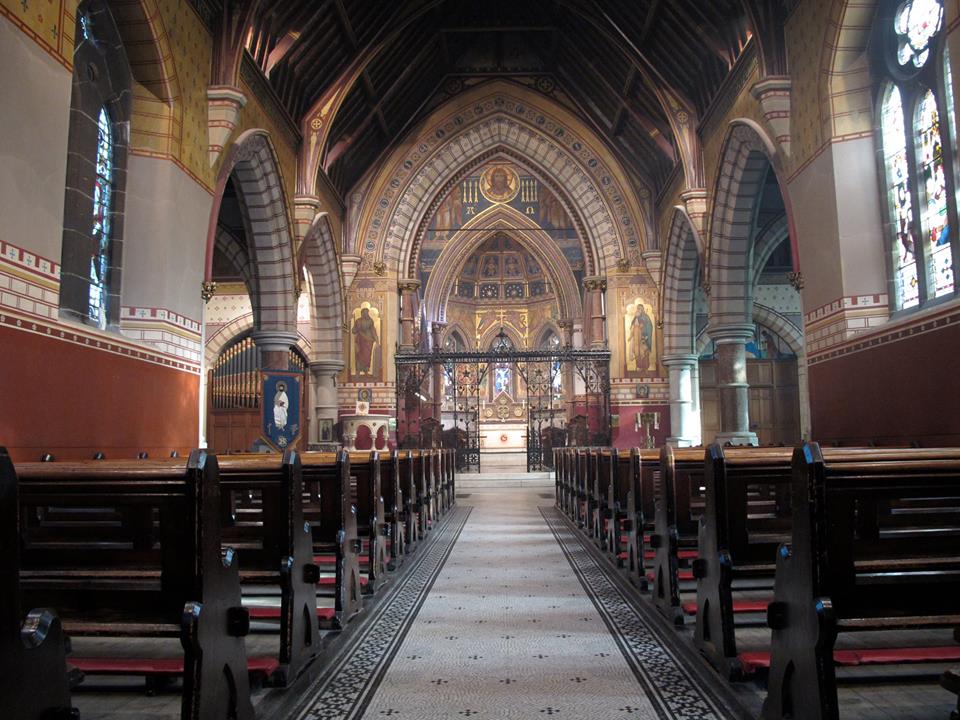 Image courtesy of St Bartholomews Church on Facebook