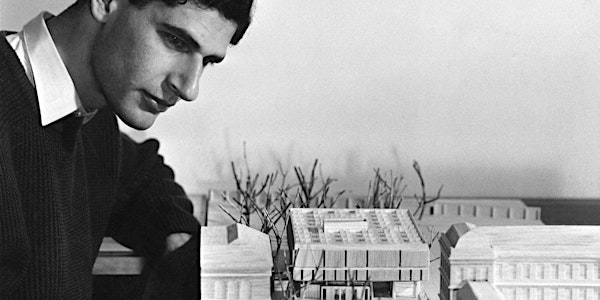 A Conversation with Paul Koralek
By The Library of Trinity College Dublin
Date and time
Fri, 13 Oct 2017 17:30 - 19:00 IST
Location
Trinity College Edmund Burke Theatre Arts Building Dublin, County Dublin
Description
Join us in celebrating 50 years of the iconic Berkeley Library with architect Paul Koralek, founding member of the renowned ABK Architects.
Widely regarded as Ireland's finest modernist building and beloved of many a student of architecture, the Berkeley is a brutalist gem that looks as good now as when it opened in 1967. The elders of Trinity College Dublin wanted a building that spoke to the 20th century as characteristically as its neighbours the Old Library and Museum Building did to the 18th and 19th centuries respectively. And speak to the 20th century it certainly does. Designed by Koralek at the tender age of 28, without ever having set foot in Ireland, it was the first building in what would turn out to be a long and dazzling career. Built in situ by master builders G. & T. Crampton using concrete poured into Douglas fir formwork, the building was the product of Koralek's precocious imagination but also a legion of artisans. Now part of a larger complex of three linked library buildings (one of which, the Lecky Library, Koralek also designed), it remains one of the most stunning buildings in Dublin and retains the power to provoke strong reactions in all who see it.
Main image: Architectural Press Archive / RIBA Collections
About the organiser
Ireland's largest research library, with a history dating back 425 years.