Our first talk is on Thursday 21st October at 19.30hrs. This talk will be held on Zoom through Eventbrite.
About this event
Our speaker is Pat McCarthy. Author of The Irish revolution 1912 – 1923 and Waterford and the 1916 Rising, among other books.
For most of the Second World War the Irish Sea was a quiet naval haven where outward-bound convoys assembled, inward-bound convoys dispersed, and the escort vessels of the Royal Navy trained and prepared for the Battle of the Atlantic – all without interruption from German U-boats or aircraft.
There were however times when the Germans focussed their attention on the Irish Sea, most notably in 1941 and in 1945, and it became a very dangerous stretch of water for the ships plying their trade there, including the small number of Irish coastal vessels.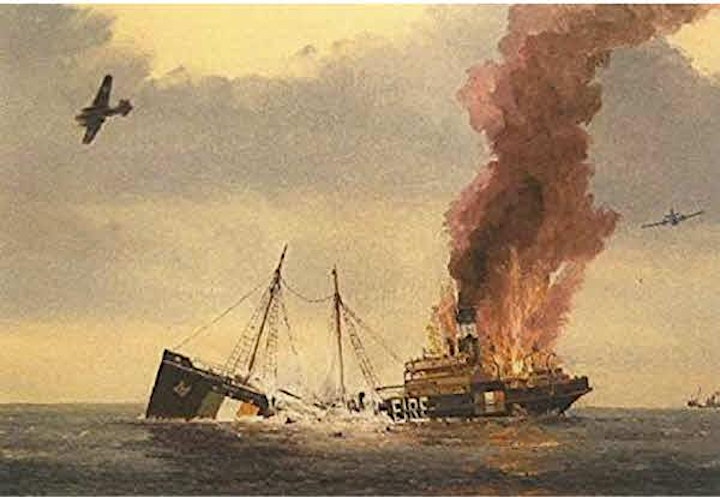 Organiser of A Dangerous Stretch of Water