How does the EU deliver for local communities in Ireland? How can the local communities engage with the EU?
About this event
Next up on our virtual tour of the country, as part of the Communicating Europe initiative, the Irish Regions European Office together with the Eastern and Midlands Regional Assembly (EMRA) will host a seminar on Friday 5th November. We will present how European Territorial Cooperation (ETC) programmes can benefit local communities and on the other hand, how local communities can participate in a duologue with the EU. European Movement Ireland will also provide information on tools for citizens' engagement in the Conference on the Future of Europe and the Wheel will talk about the opportunities for local government to work with civic society.
We'll also be joined by a host of local councillors and MEPs to debate how citizens can engage with the EU.
This seminar is funded by the Communicating Europe Initiative, managed by the Department of Foreign Affairs and Trade, aimed at deepening public awareness of the role the EU plays in our daily lives and at improving the quality and accessibility of public information on European issues, particularly at regional or national level.
Join us on 5th November from 9:30AM (Irish time).
Full agenda will follow soon.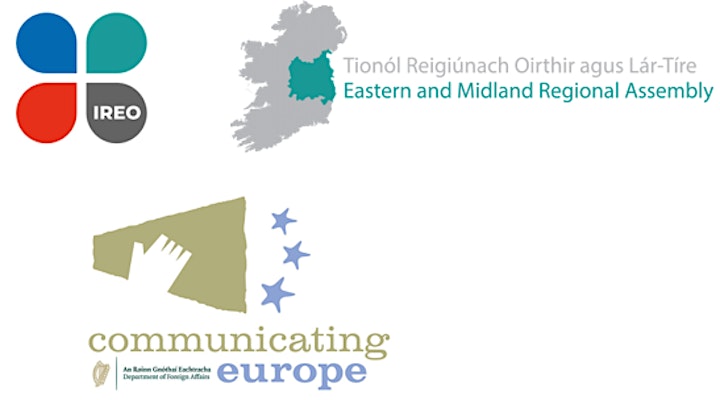 Organizer of A Duologue for Strength and Resilience - Communicating Europe Initiative