Winner of Generation Kplus - Best Film, Berlin International Film Festival 2019. Light House Cinema Screen 3.
About this event
Wang Lina's directorial debut, a drama about three Uighur children struggling to conform to China's Mandarin-led educational system, won the Grand Prix of the Generation Kplus section at the Berlinale.
Storyline
Isa Yasan is a Muslim boy from the countryside in Xinjiang, China. His mother was left deaf and mute from meningitis, and she frequently wanders away from home. Isa loves his mother deeply, and is torn among taking care of her, going to school and doing farm work. He is friends with a lively little girl named Kalbinur. They are taking care of an adorable lamb together. Kalbinur's grades in her Uyghur are good, but her Chinese scores are terrible. Since Chinese is the national language, her mother wants to move to the city and find temporary work so Kalbinur can go to a Chinese school. Her father doesn't agree to the plan, and the two argue a lot. That winter, Isa's father decides to send Isa's mother to a nursing home, and Kalbinur's family makes plans to leave the village. Isa reads a story called "A First Farewell" in school, and although he does not fully understand the idea of farewell, he will soon experience it himself.
Berlin International Film Festival 2019
- Winner
Crystal Bear Generation Kplus - Best Film | Lina Wang
Hong Kong International Film Festival 2019
- Winner
Firebird Award Young Cinema Chinese Competition | Lina Wang
- Tokyo International Film Festival 2018
Winner
Asian Future Best Film Award Best Film | Lina Wang
Fajr Film Festival 2019
Nominee
International Competition - Best Film | Lina Wang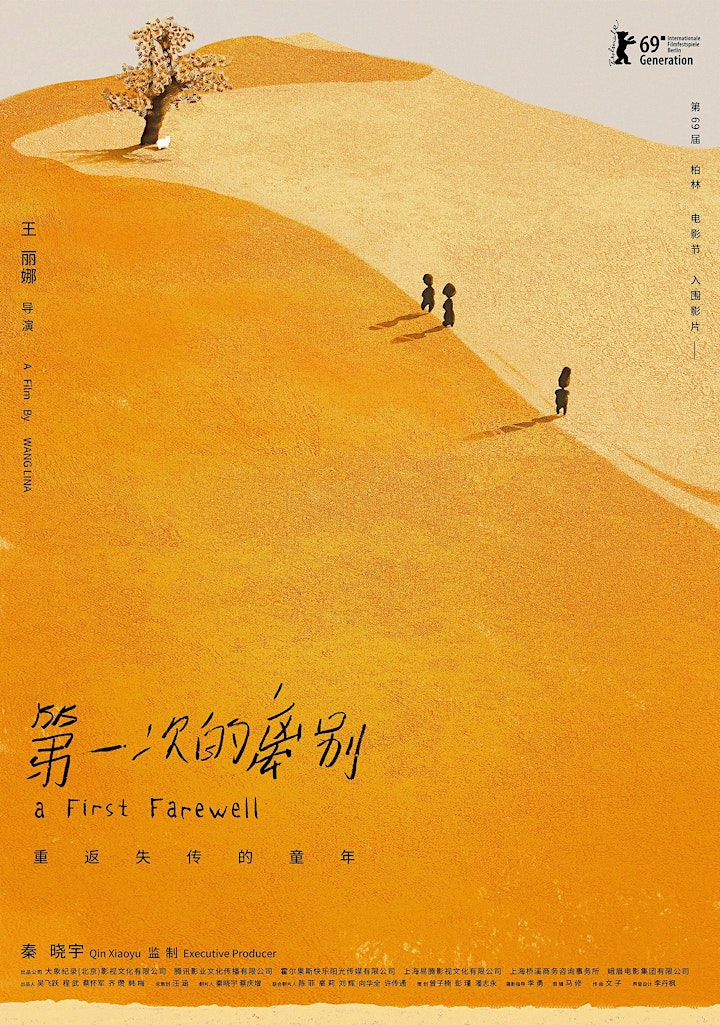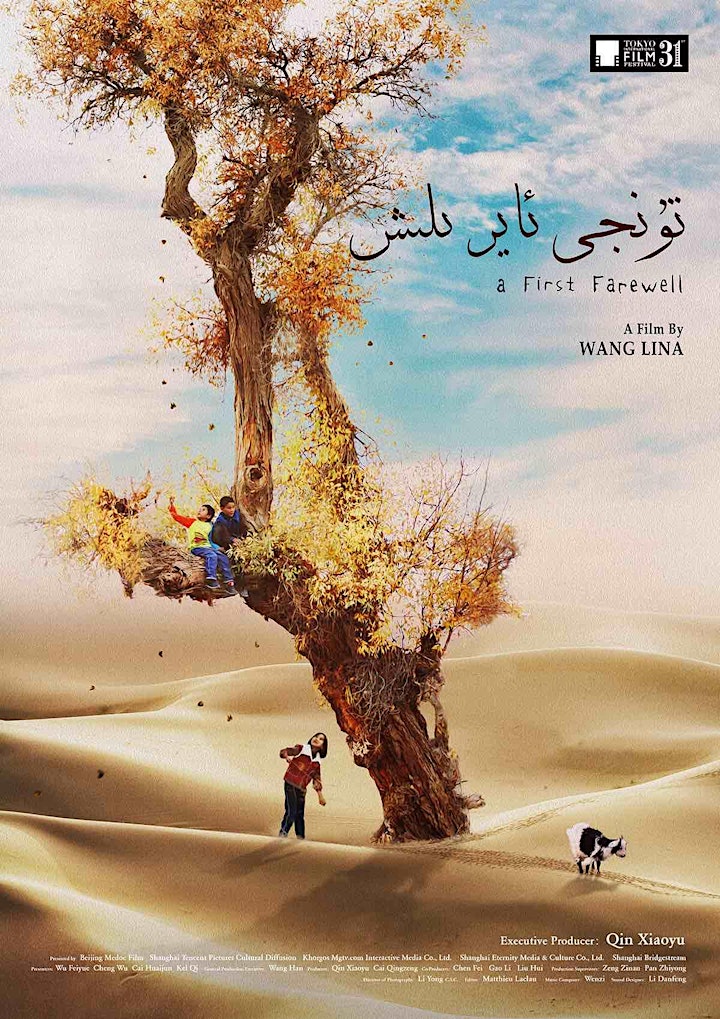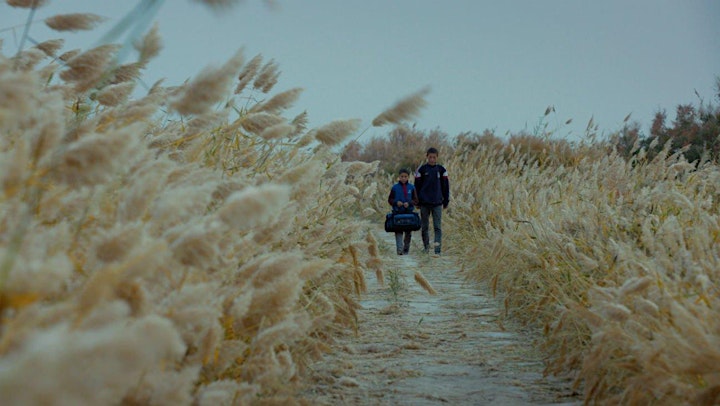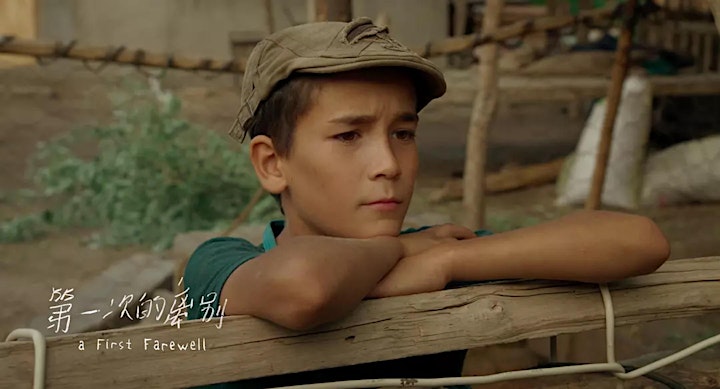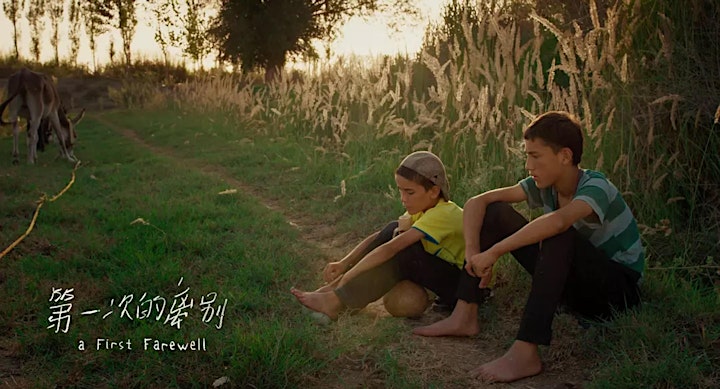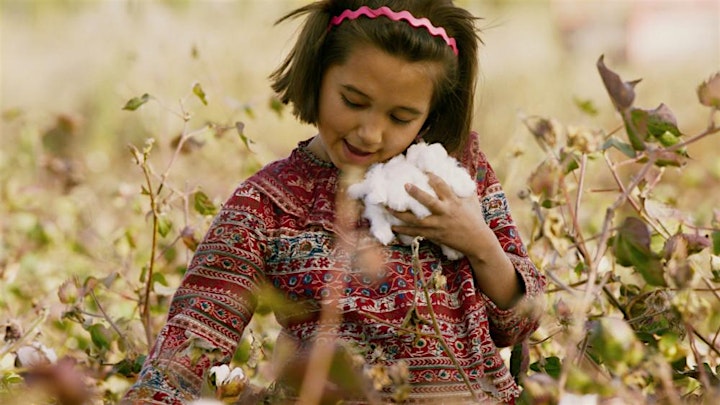 Organiser of A First Farewell (第一次的离别)
Film, as a tool for dream building, is the best way to promote cross-cultural understanding. On the 40th anniversary of the establishment of Sino-Irish diplomatic relations, the first China Ireland International Film Festival (CIIFF) will be held in Dublin, Ireland. This film festival, with films as the carrier, driven by "One Belt, One Road" initiative, aims to faciliate cultural communication between China and Ireland and open a new chapter of Sino-Irish cultural exchange.
CIIFF, aiming to introduce the best Chinese filmmakers and film works to Ireland, brings Chinese films to the Irish film audience, allowing them to experience China more directly.
The CIIFF film screening season will include dozens of excellent dramas, documentaries and short films. In addition, the CIIFF will promote connections between Chinese film professionals and those in Ireland, leading to in-depth exchanges on multi-faceted cooperation in the future. While promoting cooperation on a film programming level, CIIFF will also work as a communicative platform for film interchange between China and Ireland.
Date
June 24th – 29th 2019
Venue
Lighthouse Cinema, Cineworld, UCD Cinema