A journey towards personal and workplace Diversity and Inclusion

Wednesday, 26 September 2018 from 18:00 to 20:00 (IST)
Event Details
The Midlands Region of the Chartered Institute of Personnel and Development (CIPD) is pleased to announce the launch of their programme of events for 2018/2019. This year's programme will commence with a talk on


"A journey towards personal and workplace Diversity and Inclusion"

This event will take place in the Sheraton Hotel, Athlone at 6.30pm on Wednesday, 26th September, 2018. There will be a networking opportunity from 6pm followed by the speakers commencing at 6.30pm sharp.
This is the first event in an exciting programme of events for 2018/2019 provided by the CIPD Midlands Region Committee. This event will focus on providing HR professionals and managers with a clear understanding of the different aspects of Diversity and Inclusion.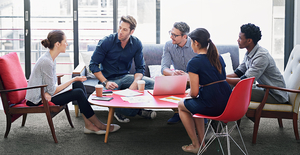 The speakers for this event are Anne Noonan (Learning and Development Consultant) and Sharon Goff (Diversity and Inclusion Consultant). Using many practical examples drawn from extensive research and experience both speakers will speak about creating a diverse and inclusive workplace and being authentic in the journey to diversity and inclusion. Insights will be shared on personal management for Diversity and Inclusion in the workplace and how Diversity and Inclusion is different depending on the company/group. The topic is likely to be of interest to a wide audience and promises to stimulate thinking as well as offering an ideal opportunity for the exchange of experience in this area.
Speaker profiles

Our first speaker on the evening will be Anne Noonan, who has a varied career in computing which began through delivering government backed computer training programmes across Ireland followed by several years as an eLearning practitioner. Anne worked for a global leading Technology company taking on roles in learning delivery, resource management, portfolio and project management. Anne currently works as a digital consultant for a leading investment and pension provider. Her interests revolve around determining those factors which lead to successful learning programmes but more centrally which create a work-place culture that develops the best in people, individually and collectively.


Our second speaker will be Sharon Goff, Diversity and Inclusion Consultant with a career spanning over 25 years' in the Technology Industry in Learning and Development. Sharon is currently a self-employed Diversity and Inclusion consultant. Sharon's interests lie in how organisations support their workforce to do their best work by ensuring they feel valued and included. From Sharon's extensive experience as a Diversity and Inclusion Champion, a Change Manager, and Team Leader, she will provide practical tips and advice on Creating a Diverse and Inclusive Workplace.


Overall, the presentations on the evening will be highly practical in nature and of relevance to anyone with an interest in Diversity and Inclusion.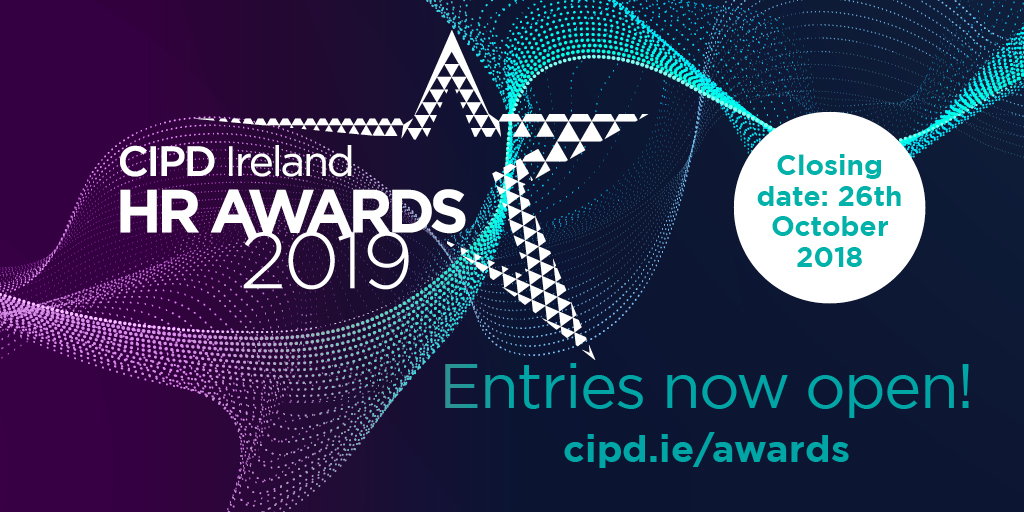 Please note:
Professional photography and video production may be taking place at the event and these images may be used on future promotional materials for CIPD. Please note that by attending the event, you are giving your consent for your image to be used on any CIPD promotional materials.
For your security and peace of mind, CIPD and its subsidiaries will not supply your details to any organisation for marketing purposes. By submitting this request you confirm that you agree to the use of your information as set out in CIPD's privacy policy. We reserve the right to include your name in a list of delegates at the event.
Non-members may click here to sign up to receive our e-newsletters which will keep you up-to-date with HR news in Ireland as well as CIPD Ireland events and survey research.
Do you have questions about A journey towards personal and workplace Diversity and Inclusion?
Contact CIPD Ireland
When & Where

Sheraton Hotel
Athlone

Ireland


Wednesday, 26 September 2018 from 18:00 to 20:00 (IST)
Add to my calendar