Description
Get your year off to a POSITIVE START with this beautiful retreat in the Wicklow Hills.
New Year is about new opportunities to live well and thrive. It is not about diets and deprivation. This weekend will help you to tune into your body and reconnect after the festive season. Through yoga, meditation, rest and reflection we will begin to let go of those things in our lives that no longer serve us. We will work on our Wish List for the year. This is a beautiful, fun and exciting thing to do which enables us to start the year with clarity so that we can attract abundance and positivity into our lives.
You will leave feeling rested and reenergised, with a deeper sense of love for yourself and an huge sense of excitement for your year ahead.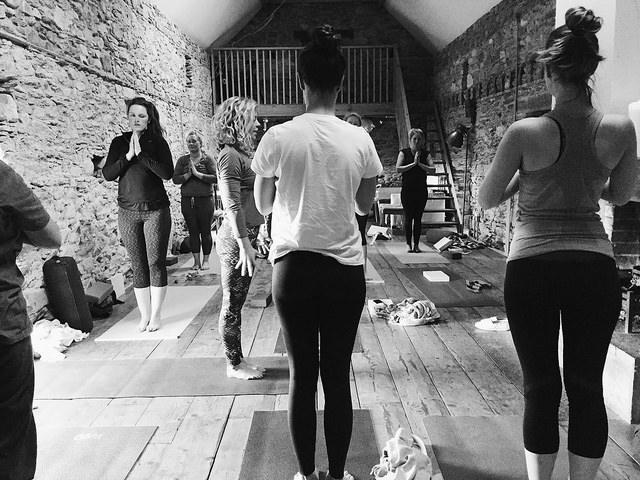 Food
All of the food is healthy and fresh and is freshly made by our on site cook. All of the food is vegetarian and alergies will be looked after.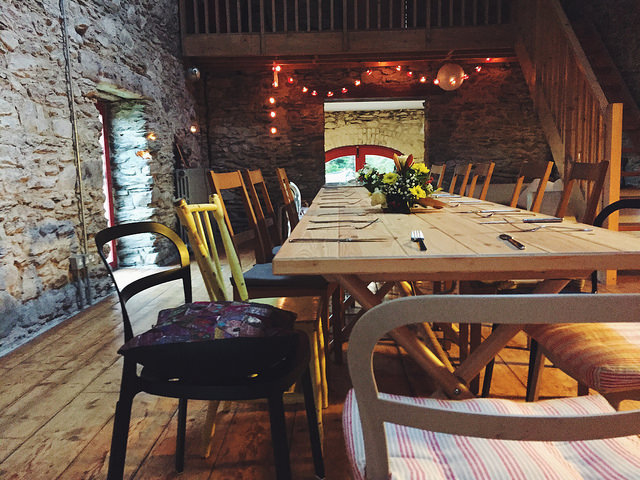 Accommodation
The barn is beautifully renovated and all of the rooms are unique. There are no single rooms, everyone shares, but all the rooms are comfortable. There will be no more than 4 to a room unless requested.
If you wish to come with a friend or a group please specify the number of people and the name of each attendee in your booking and I will do my best to accomodate.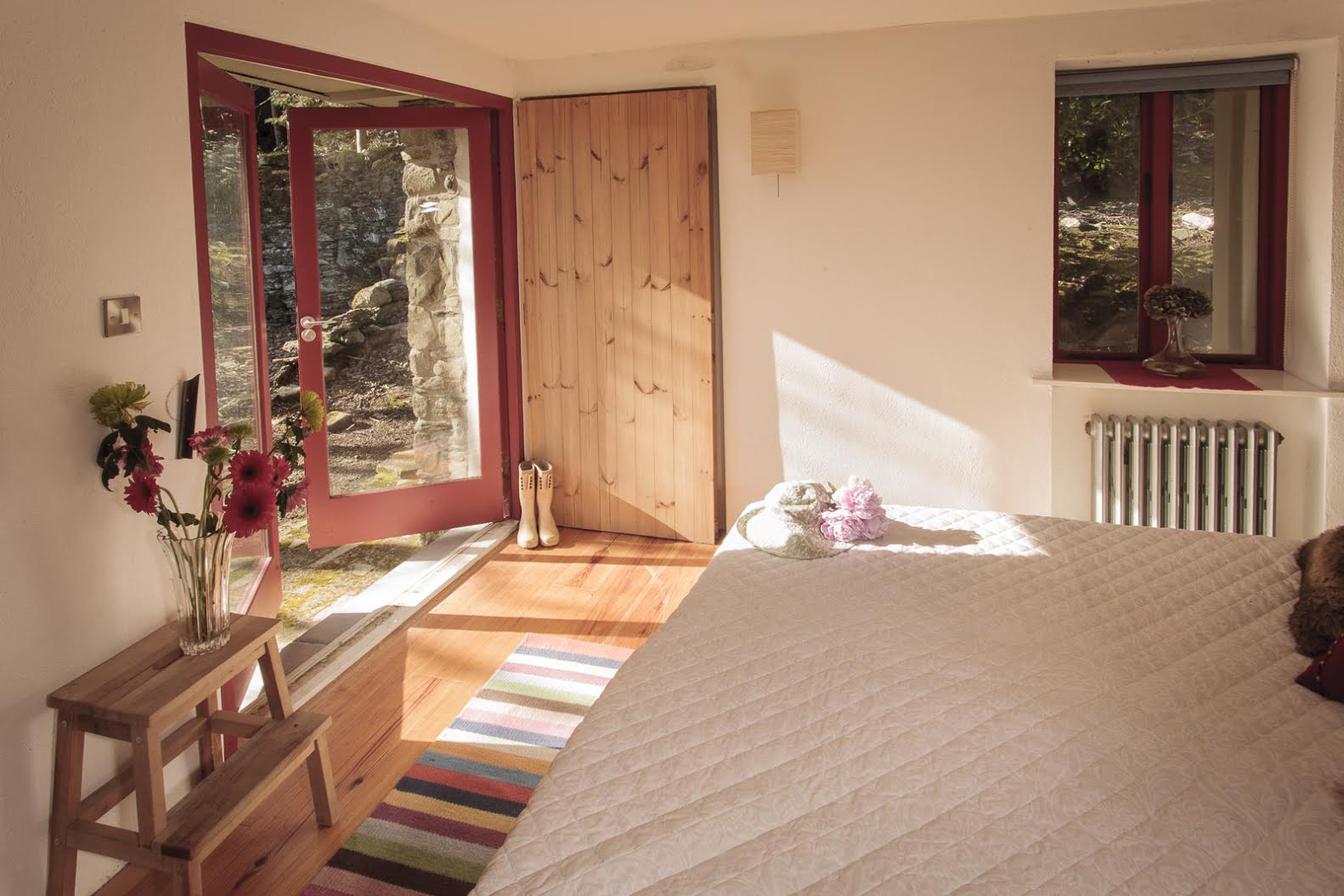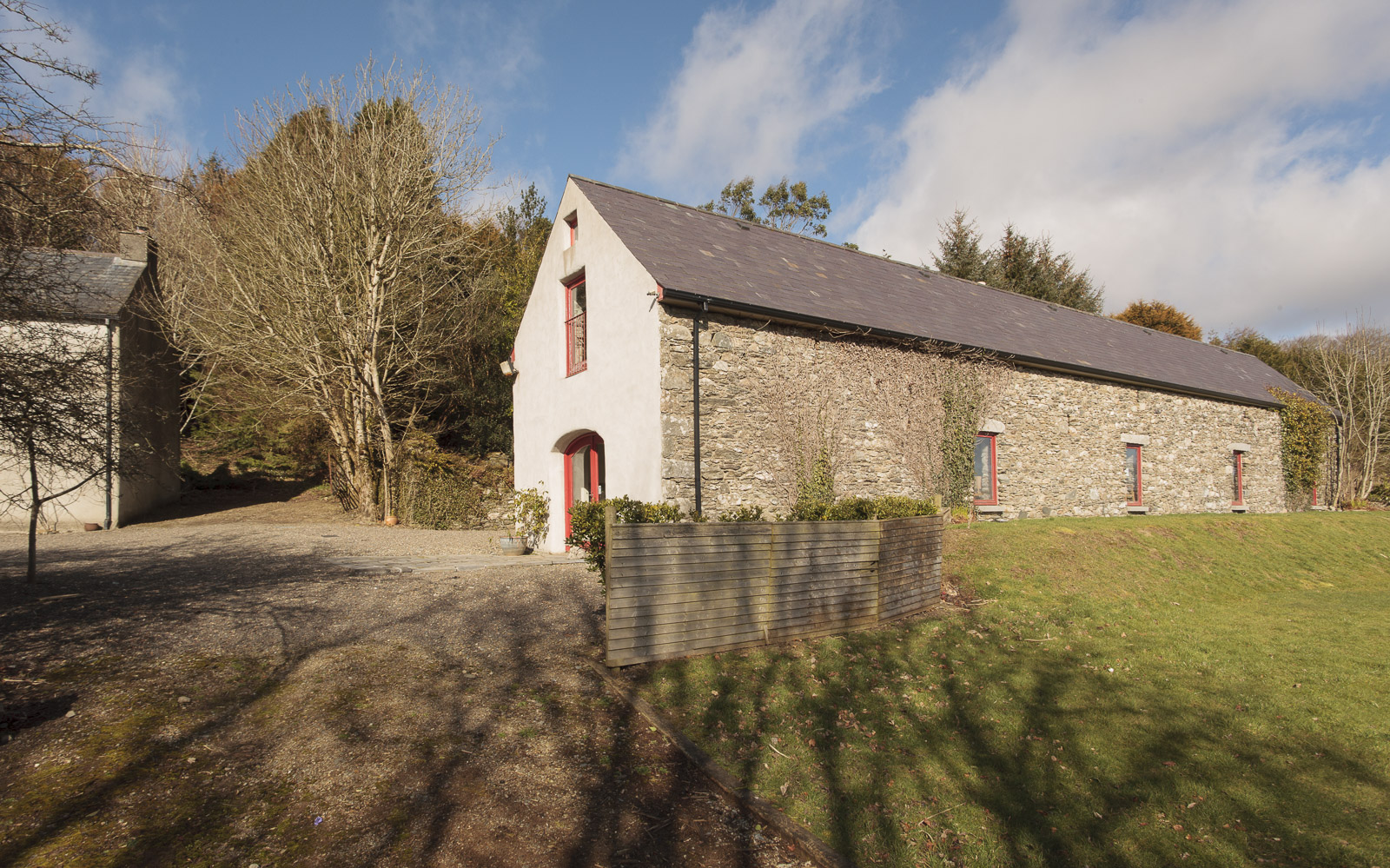 Itinerary
This is YOUR weekend so if there are activities / classes that you would rather not participate in that is entirely up to you!
Your blissful itinerary*
Friday Evening
Check in, welcome snack and yoga class.
Saturday
Sunrise Meditation
Ginger shot and brekkie
Vinyasa yoga class
Mindfulness / Meditation
Lunch @ 12
Forest Walk
Snack - Free Time
Workshop
Dinner @ 6.30
Restorative Yoga
Yoga Nidra
Deep Sleeps Approx 10pm
Sunday
Forest Walk
Brekkie
Farewell Yoga Class 10am
Check out approx 12pm
*Exact times/itinerary tbc.