A SPOOKTACULAR HALLOWEEN FESTIVAL in South Dublin - Free Entry
Description
JOIN US FOR A SPOOKTACULAR HALLOWEEN FESTIVAL WEEKEND
OF FUN FOR THE WHOLE FAMILY!
Saturday 27th and Sunday 28th of October from 11:30am to 6:30pm.


Free Entry - Donations for our Family Days are appreciated!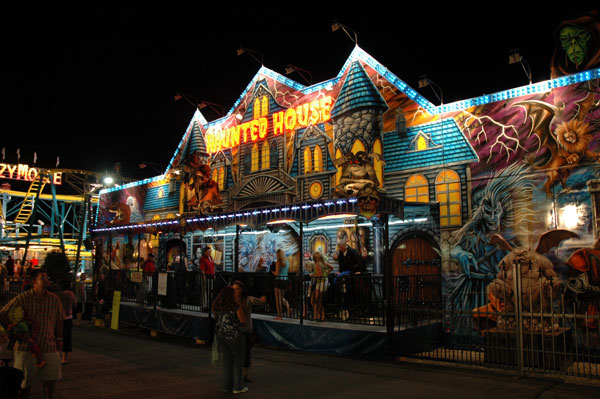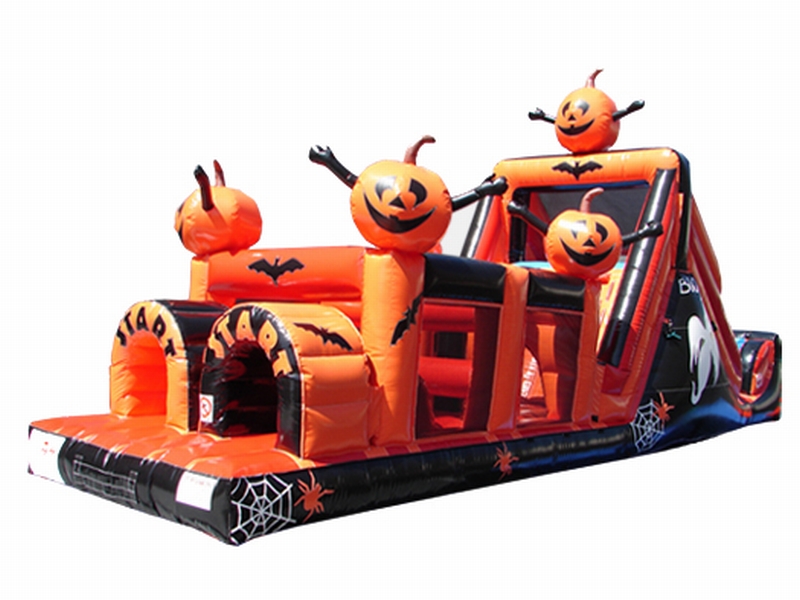 Pumpking Carving Contest with prizes to be won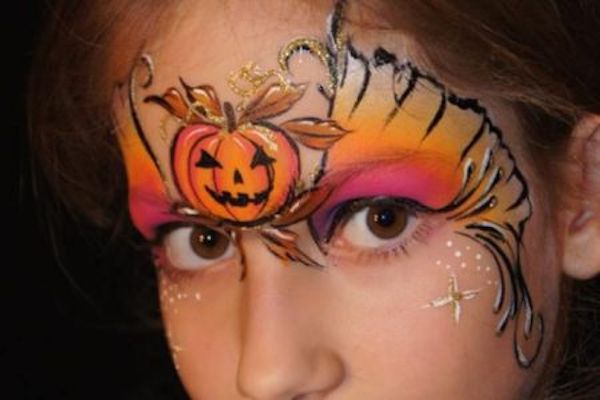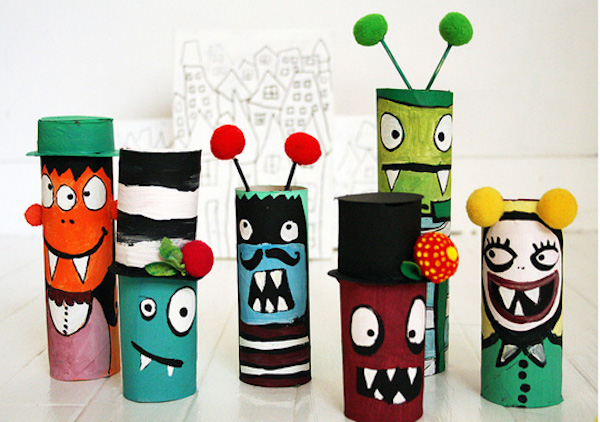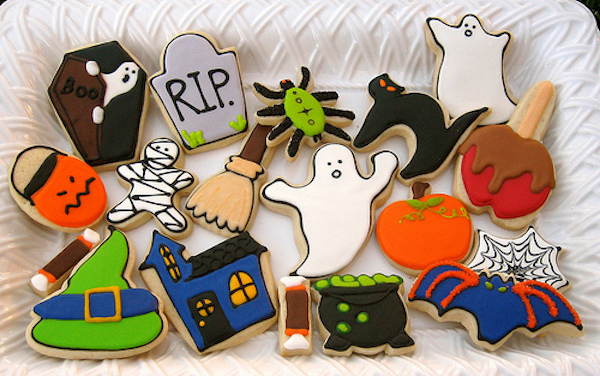 Monster Cookies Decorating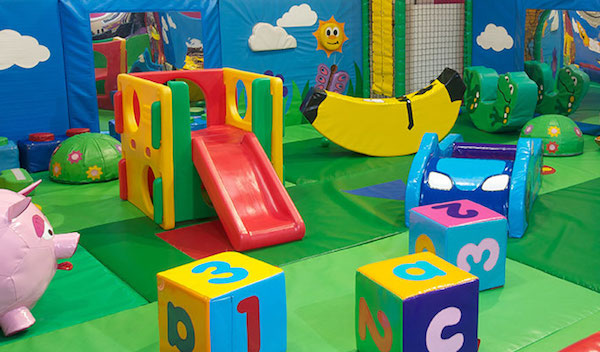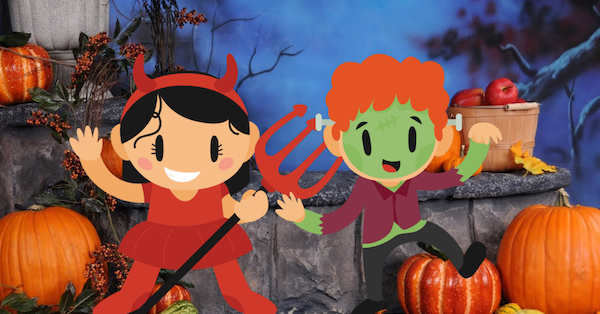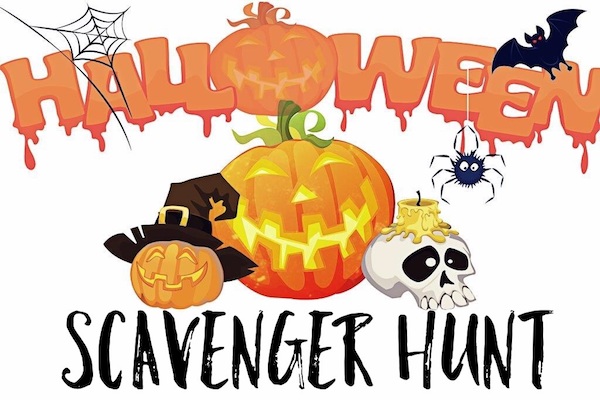 Spooky Games & Scavenger Hunt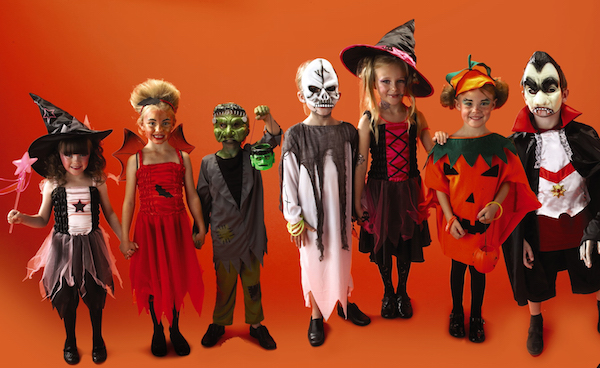 Fancy Dress Costume Party (parents to dress-up too!)
PLENTY OF HALLOWEEN TRICK OR TREATS!
FOOD AND DRINKS AND HALLOWEEN HAPPY MEALS ALL DAY!
---
Privacy/Terms & Conditions
Your privacy is important to us and we will never sell, rent or give away your personal information you give us. When you register to attend an event you'll be asked to choose your preferences in hearing from us again. Read our Privacy Policy and Terms & Conditions here: www.scientology-dublin.ie/privacy-notice.html.
Normally we take photos and video at our events which may be used for our own promotional use (social media, website) and your registration confirms your consent to this use. If you object to this inform reception immediately upon arrival on the day of the event and we will take steps to ensure your preference is respected.
---
© 2018 Church of Scientology & Community Centre of Dublin is a Company Limited by Guarantee. Registered in Dublin, Ireland. Company number 606686. Address: Firhouse Road, Dublin 24, Ireland. Scientology is a trade mark and service mark owned by the Religious Technology Center and is used with its permission.