Welcome to Abundant Life Christian Church!
About this event
Welcome to Abundant Life Christian Church!
This is a place where everyone is welcome, regardless of background, status or current circumstances. A place where you can belong, make real connections, experience personal & social growth, and serve your local community.
Our Sunday services are contemporary with lively music, powerful songs, inspirational message and wonderful atmosphere in a very modern and state of the art facility.
Service last approx 50-55 minutes.
Due to the Covid restrictions, we have limited space for the Kids Church in each service. Please book to attend. If the available tickets for the Kids Church are not enough for your family or sold out, you can bring your children to attend the service with you at the main hall. We will notify you if there is a space open up for them.
Attendance to the main hall no longer needs booking. Just walk in and bring a friend!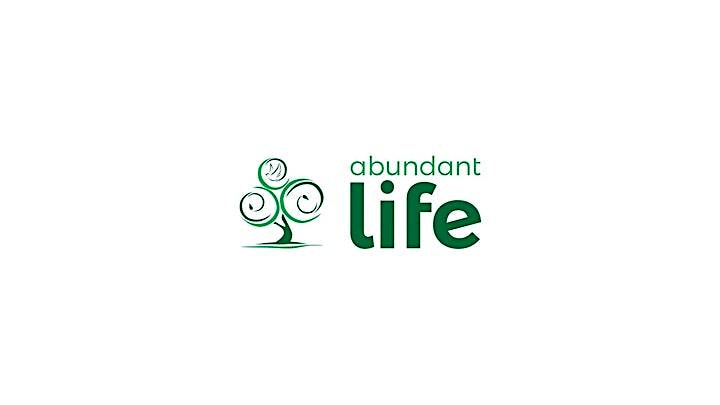 Please note that by attending an Abundant Life public service, you agree to the following: -
 I do not have symptoms of COVID-19 and I am not self-isolating
 I am not waiting on results of a COVID-19 test
 I have not been in contact with someone who has the virus
 I commit to maintaining social distancing
 I commit to wearing a Mask (mandatory)
 I commit to hand sanitising properly while in the building
 I commit to following hygiene advice when coughing or sneezing
 I will not share objects that touch my mouth, for example, bottles or cups.
 I will not hug or shake hands with anyone
 I commit to respecting the advice of stewards & staff & management of Abundant Life
Please note also:
We will have our team opening doors for everyone as they enter and exit.
We will seat you upon arrival
At the end of the service, everyone who attends should leave immediately and move outdoors to fellowship and chat outside with social distancing
There will be no tea/coffee service afterwards, but feel free to bring water with you
We will not be passing offering bags in service – please leave your offering in bucket provided
All high-contact areas will be cleaned and sanitize before and during the service
You MUST wear a mask (please feel free to wear gloves if you so wish)
We have sufficient hand sanitizing stations and encourage everyone to use these
If you have been sick recently or exposed to those that have been sick, please stay home and join us LIVE online on YouTube & Facebook. We LIVE steam the service.
Thank you for wanting to attend our service!