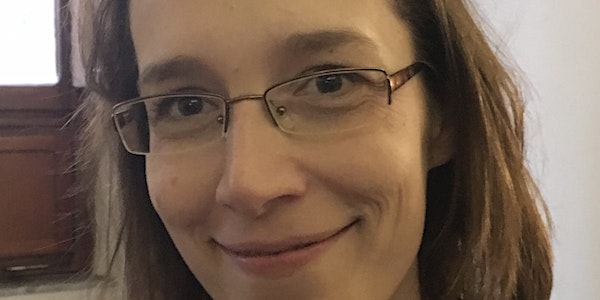 Abuse and Reform in the Catholic Church
Doris Reisinger (Wagner) was a nun for 8 years, but left after being abused by priests. She campaigns for reforms to protect religious.
About this event
Doris Reisinger (Wagner)
Doris Reisinger is a writer, theologian and holds a PhD in philosophy.
• At the age of 19 she joined the Catholic religious community Familia Spiritualis Opus (FOS) and was based in their house in Rome
• In 2008, aged 24, Reisinger alleges she was sexually assaulted by an Austrian priest, and subsequently also by his confrere, Hermann Geissler, a member of both FOS and the Congregation for the Doctrine of the Faith (CDF).
• Geissler resigned from the CDF in January 2019 but denied the accusations against him. He was acquitted by the Apostolic Signatura in 2019.
• Reisinger left the order in 2011 and finished her theology studies in 2014. The same year, she published her autobiography, which recounts her experiences as a victim of sexual assault within the Roman Catholic Church.
• Reisinger critiques that hierarchies of many religions and faith communities, such as the Catholic Church, subordinate individuals. She alleges that these communities would often provide the ideal conditions for assault by men higher up in the clerical ranks
• She is a Fellow of Notre Dame´s Gender Sex and Power Project, actively campaigns for the Vatican to prevent abuse of religious, to investigate all known cases transparently, convict and punish the perpetrators and pay compensation to the abused