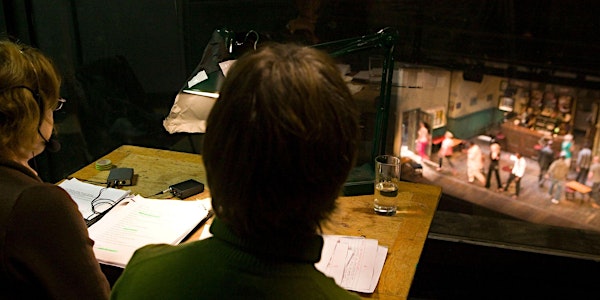 Access into Action: Writing Accessible Introductions
Access into Action is a webinar series developed to support arts and culture professionals to create accessible content and experiences
About this event
Our second presenter in the series is Roz Chalmers who will present Writing Accessible Introductions on Tuesday 28th July at 11am.
In this 60-minute webinar, Roz will give an overview of accessible introductory notes for online performances for audiences who are blind or visually impaired.
Roz will also share why it's important to create introductory notes, the benefits and their impact, some quick tips for writing the introductory notes, and finally there will be a 20-minute Q&A session.
Each webinar will have live speech to text provided by MyClearText, and Irish Sign Language (ISL) interpretation is available on request.
Requests for ISL should be made by 4pm on Tuesday 21st July by emailing our Event Manager Síle Stewart at sile@adiarts.ie.
Should you have any other access requirements or questions, Síle will do everything she can to accommodate you.
To find out more about the Access into Action webinar series visit our website here.