Multiple Dates
Access Procure Wizard: Supplier Invoicing and Credits Webinar
Access Procure Wizard: Products and Price List Management Webinar
About this event
Dear Supplier,
Thank you for choosing to book in for our Invoice and Credits Management webinar!
Whats Covered:
How to complete invoices and credits through the Procure Wizard Portal
What you need to do on the day:
This is an online training session all you need is a computer with internet access.
When you register, an online ticket will be emailed to you, which will include a link that will allow you to join the webinar. Simply click this link on the day and this will bring you to our webinar.
If you have any problems logging into the meeting please call us on 091 388061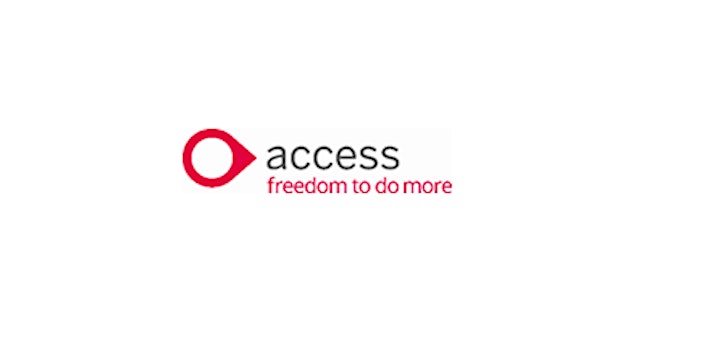 Organiser of Access Procure Wizard: Supplier Invoicing and Credits Webinar