ACE Massage Cupping Level TWO
About this event
ACE Massage Cupping Level TWO(Booking Deposit)
€50.00
Course times: 9.30 am to 5.30 pm daily
Choose your course dates
03rd, 04th, 05th September 2021
Course Fee: €275
Booking Deposit: €50
About the course
This Ace Massage Cupping Level Two course will build on the foundation taught in ACE Level One. It focuses on in-depth learning of the techniques, movements, applications, safety and assessment. This workshop will help you design and implement a treatment protocols for you client's condition.
Advance cupping massage at OBUS
Why take this course
Because of the great results possible with the ACE Cupping Massage correct and in-depth assessment of the client's condition is vital if you are to take your work to a whole other level.
This course will cover assessment techniques, using specific evaluation criteria, which is designed to help you gain the broad in-depth information to develop a treatment strategies for acute and chronic conditions.
What will you learn?
The weekend will be spent:
Evaluating and assessing conditions such as:
Arthritis
Parkinson's
Multiple sclerosis
Scoliosis
Abdominal congestion and IBS, including diaphragmatic release
Pre-surgery preparation and post-surgery recovery
Working with clients who have had hip or knee replacements
Cups taught on this workshop:
ACE cupping machine with a combinations of small, medium and large cups.
Manual pump cups
Silicon cups
Magnetic cups
Using cups in different combinations for:
Scar tissue
Fascia restrictions and adhesions
Injuries – Acute and Chronic
Lymphatic Congestion
Inflammation
Pain
Lowered immune system manifesting in recurrent illnesses
This workshop is designed to help you become a "thinking therapist" who has the assessment and observational skills to use all of the cups to:
Effectively address almost any condition
Easily help clients of all ages
Build your practice based on dramatic results
Get the most out of the course and your cups:
If you have been using the cups and have specific issues you would like help with or different applications you want training on, please email these questions to us prior to the course so the tutor can ensure they are covered
Who can take this course?
Student must have taken ACE Massage Cupping Level one click here
Can I learn more?
When you add the knowledge gained on the:
Obus Lymphatic Drainage Massage click here and
Obus Oncology Massage click here
to ACE Massage Cupping you will be able to work with people at all levels of health and wellness.
See the results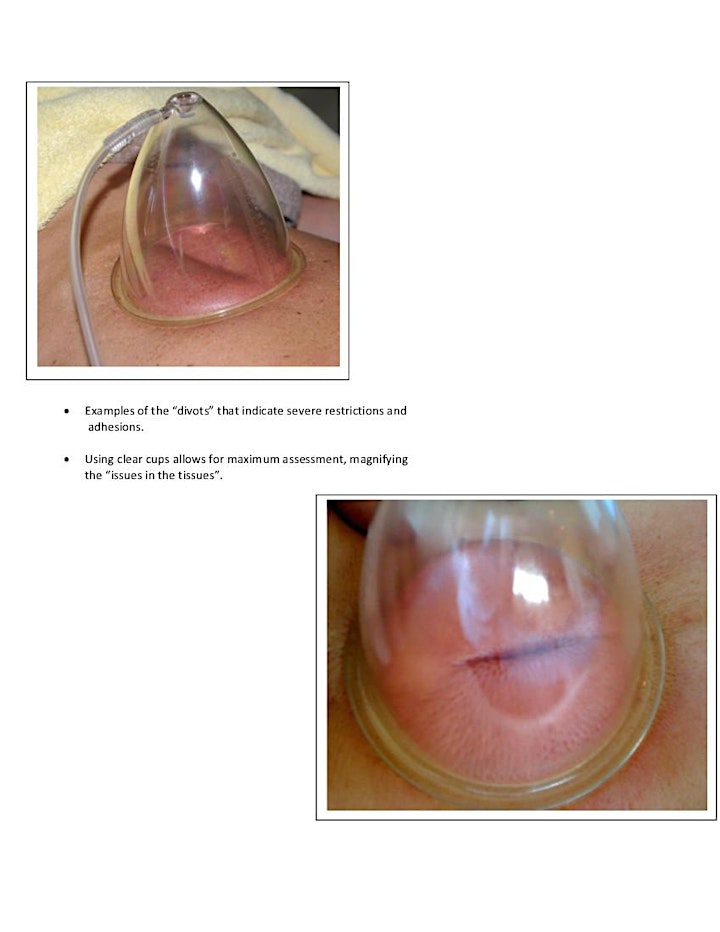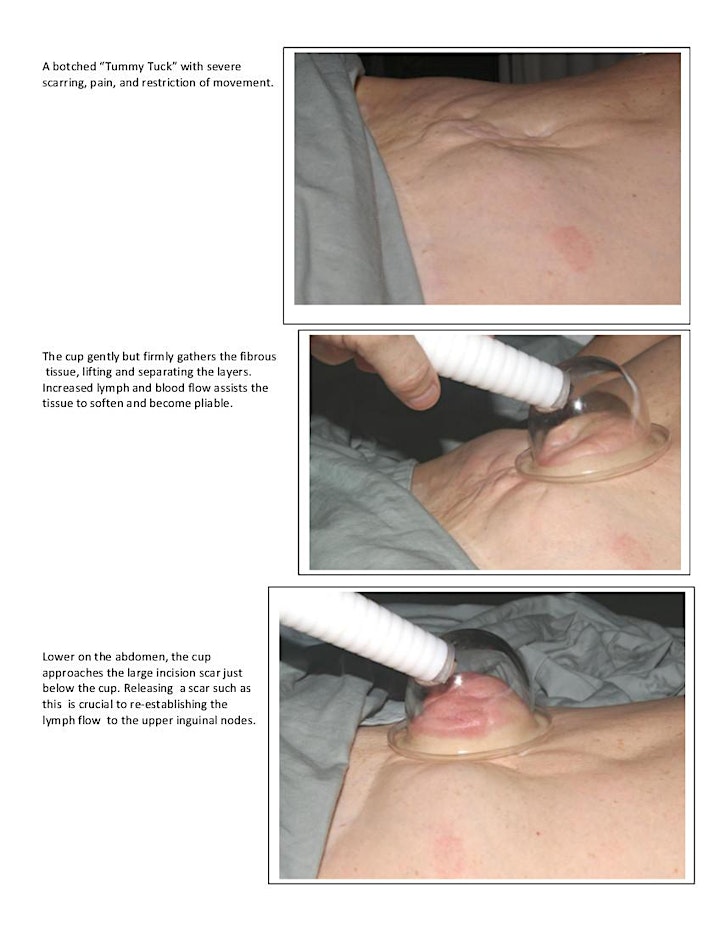 Organiser of ACE Massage Cupping Level TWO
About OBUS
OBUS is a holistic training centre offering training in a wide range of complementary therapies, including Massage, Aromatherapy, Reflexology, Chinese Medicine and lots more.
Our courses are of the highest standard and are accredited by the international bodies of IFPA and ITEC. OBUS school is also an approved NRRI school and the courses taught at Obus School are approved by ARCHTI and IMTA
Christine Courtney is an approved trainer with NCBTMB
We are committed to helping all students enjoy their training experience at Obus School and we have established an excellent reputation for the unique content and quality of our training.
We are delighted to say that a very high percentage of our students return again and again for further courses and we are proud to say it is because of our friendly and focused approach to learning and teaching.
Once qualified, all our diploma students can avail of our principal's lifetime mentoring of past students. She is always available to help past students with career or client advice, planning new ventures or general support with their practice.
We also offer courses in Yoga, Pilates, Tai Chi and Meditation. Our tutors are experts in their field offering training of the highest standard.
Our training room is purpose built and it is bright, fresh and comfortable.
The biggest testimony to the quality of our wellness program is that fact that almost everyone who starts a class at the centre never leaves and classes fill very quickly!
The Obus Massage Clinic is open, by appointment, 7 days a week. All the therapists working at the Obus Massage Clinic have been trained by Obus School.
We are here to nurture your body and relax your mind at a time that suits you.
Christine Courtney
Owner and School Principal