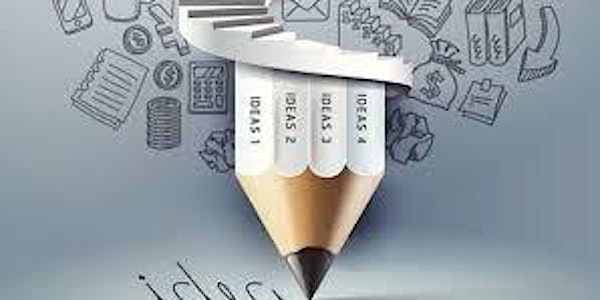 Activate/Re-activate your writing TU Dublin Students
This online workshop explores useful writing and time-management strategies to support you with your writing assignments at university.
About this event
This online workshop explores a variety of time management and writing strategies to support your engagement in the process of writing , meeting deadlines, and submitting your written assignments in time.
This workshops is for TU Dublin students both undergraduates and postgraduates.