Addressing the issue of race in an Irish context: Moving beyond the use of American terminologies
About this event
The year 2020 saw the re-emergence of the political movement Black Lives Matter (BLM). This arose after the killing of George Floyd that sparked worldwide outrage and protest. Ireland was not exempt from this phenomenon sweeping the globe. BLM within the Irish context occupied differently as it moved beyond looking at the issue of racism as just a Black and White issue. BLM paved the way for all minority voices to share their lived experiences with racism within an Irish context.
This is a roundtable discussion of the concept of race and the terminologies surrounding individuals of different ethnic backgrounds who all share the same commonality of developing new terminologies when looking at the issue of race within an Irish context.
Read more about the panelists here
You can submit any questions you have for the panelists here
Watch Unsilencing Black Voices documentary here, a multimedia campaign to document experiences of racism among the Irish - Black community.
Event will be recorded and live captioning will be available.
Meet the panelists:
Sandrine Ndahiro is an English Ph.D. student in the University of Limerick. Sandrine's research centres on third generation African writers, such as Afrofuturists, who have emerged during the era of late liberalism and who have introduced multiple and nuanced perspectives for reflecting on African lives and aspirations. She recently co-produced a documentary entitled Unsilencing Black Voices (https://www.unsilencingblackvoices.com/documentary) which details personal stories and accounts by members of the black community in Ireland. Sandrine's work now highlights the need to the lived experiences of the Black and Irish community with her recent publication of her essay 'Irishness does not mean whiteness'.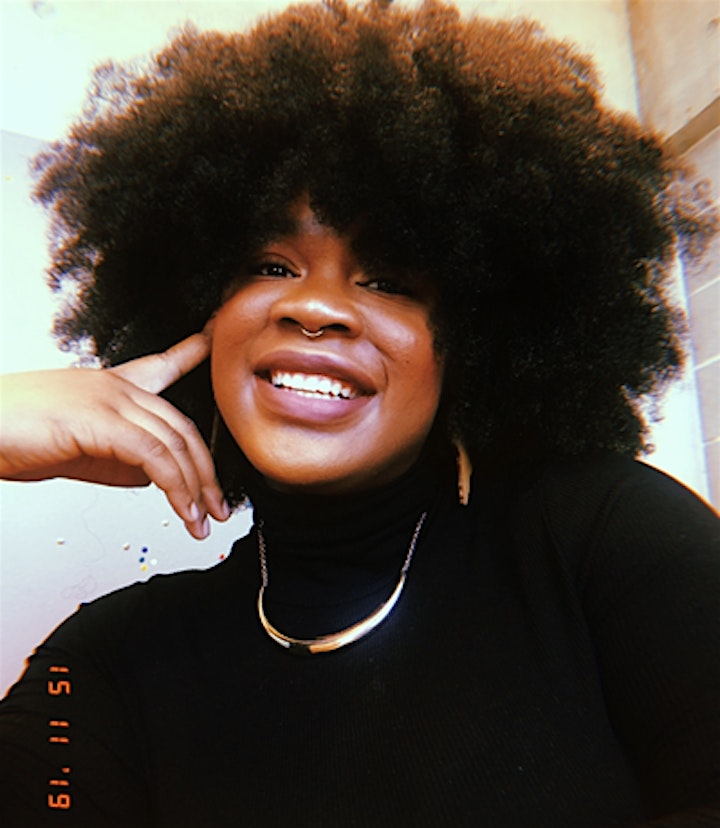 Mamobo Ogoro is a Social Psychology PhD candidate at the University of Limerick. Mamobo's research focuses on multicultural/ bicultural identities and linguistics portrayals of 'othering' in Irish society & media. Fueled by both her personal experience as an Afro-Irish person growing up in Ireland and her previous work on prejudice, racism and dual cultural identity, Mamobo's work now highlights the media and social representations of multicultural people in Ireland. This is evident in her recent manuscript that has been submitted for publication 'The discursive representations of Ellie Kisyombe during the 2019 Irish local elections' (Ogoro, Moriarty & Minescu, 2020); and her current work on the social representations and othering of second generation migrants in Ireland.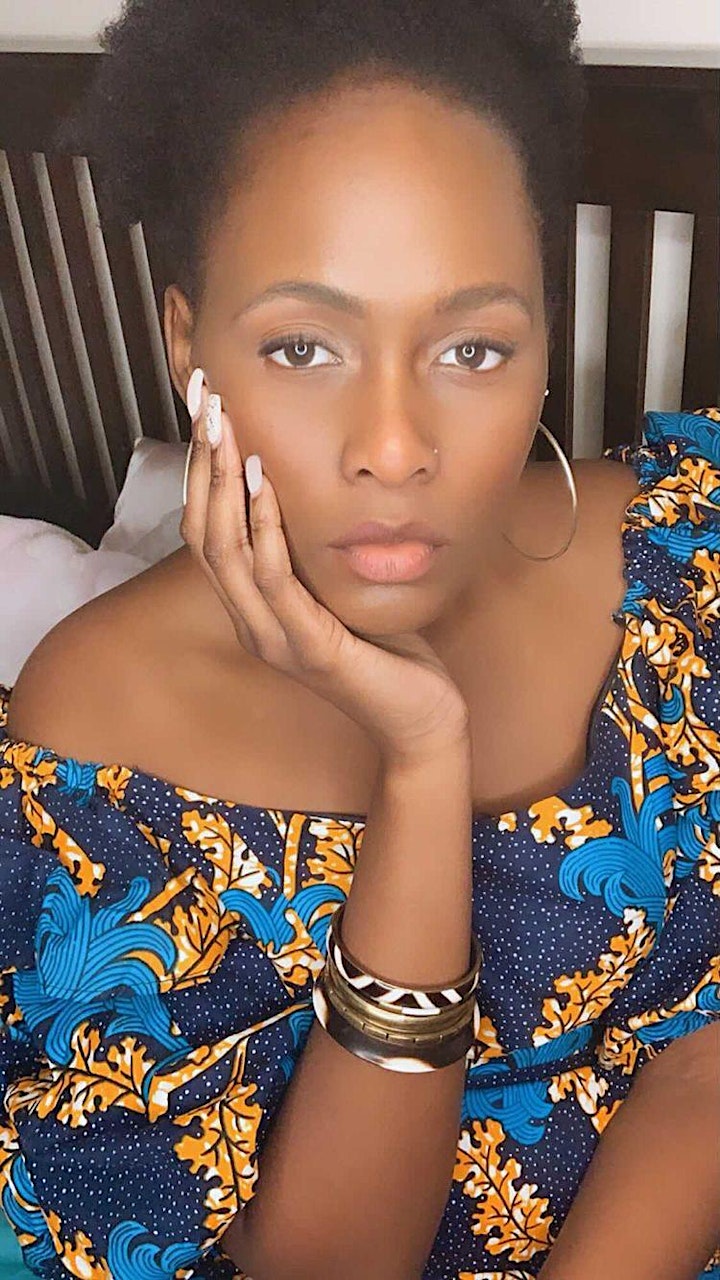 Vicky Musitongo (also known as Vicky Inspires) is a model. Founder of 'Unspoken Truths' series. Vicky is a Diversity and Inclusion Advocate who is vocal about issues faced by black people. She's involved in women empowerment initiatives and as a domestic violence survivor herself, she uses her platform to advocate for women's rights. Vicky is Co -Head of Rooted and United Youth, Rooted in Africa Network (RIAINETWORK) and a mother of two. She has a passion for uplifting the future generations.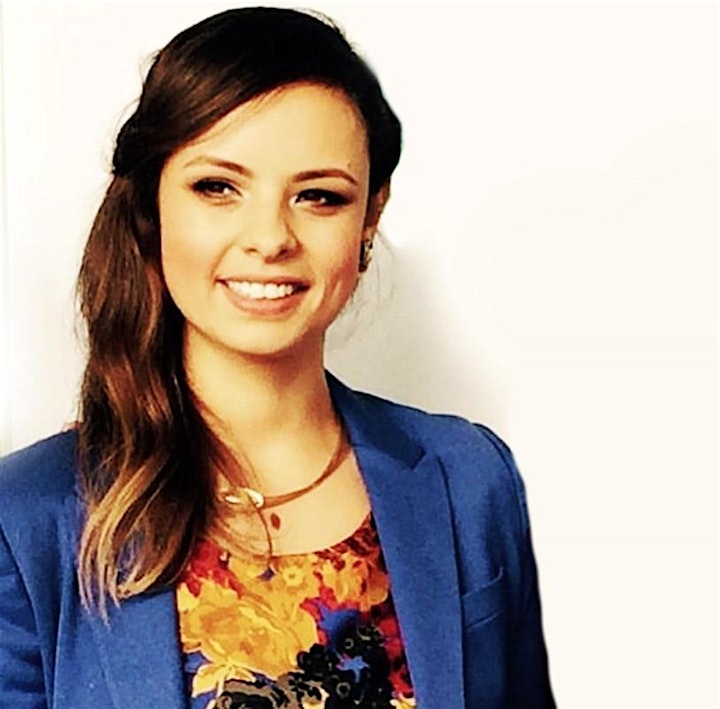 Sarah Elsaid is a public policy professional currently working in the Houses of the Oireachtas (Irish Parliament) for a Senior Cabinet Minister. Sarah holds a Masters of Public Policy from UCD's College of Social Sciences and Law. Sarah is a passionate public policy advocate, having taught at UCD's School of Politics and International Relations as a teaching assistant covering subjects such as International Relations, Theories of International Relations, Comparative Politics, and Political Theory. Sarah prides herself in having a diverse heritage as it provides her with a unique ability to view the issues we face as a society, through more than one lens. She is a family person and believes in an inclusive and diverse community. Sarah cares a lot about the world we live in and her lived experiences have made her service driven.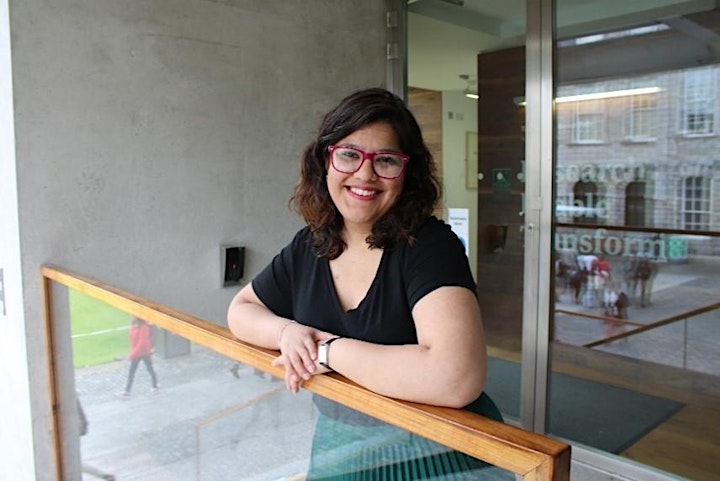 Sahar Ahmed is a barrister and member of The Honourable Society of Gray's Inn, an Advocate of the High Courts of Pakistan, and a PhD student at Trinity College Dublin's School of Law, where her research focuses on the right to freedom of religion and Islamic jurisprudence. Sahar has previously studied and worked in London, at various human rights organisations, including Amnesty International, and is currently a member of The South Asia Collective. She can be found on twitter @saharisright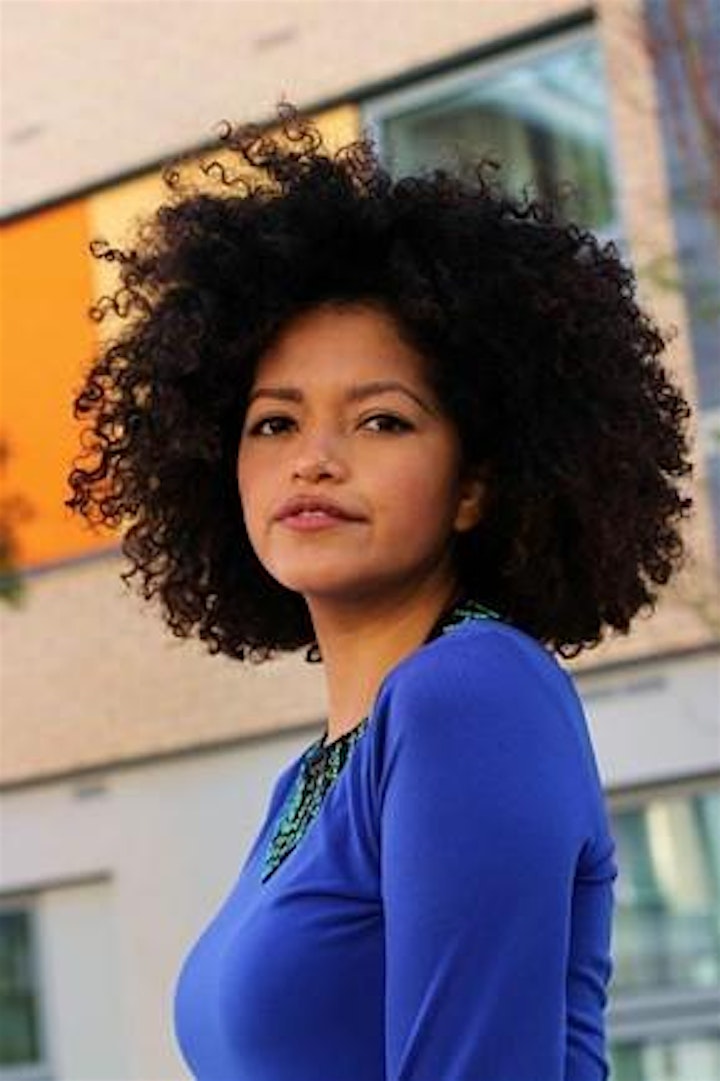 Paula Martinez is a 23 year old Brazilian Ecuadorian migrant in Dublin. Paula completed an undergraduate degree in Politics and French at UCD and is currently studying Racial issues, Migration rights and Decolonisation at master's level at UCD. Since Black Lives Matter protests she has been asked to be a speaker in multiple university Panel Discussions as well as being part of the committee of two groups against Direct Provision. This year she has taken up a role as the Union's first Diversity and Inclusion officer. In this role she has run a number of successful events on Decolonisation in Ireland and now is planning on running a series of events on the Colonial nature of Fast fashion and on multiculturalism for communities in Ireland.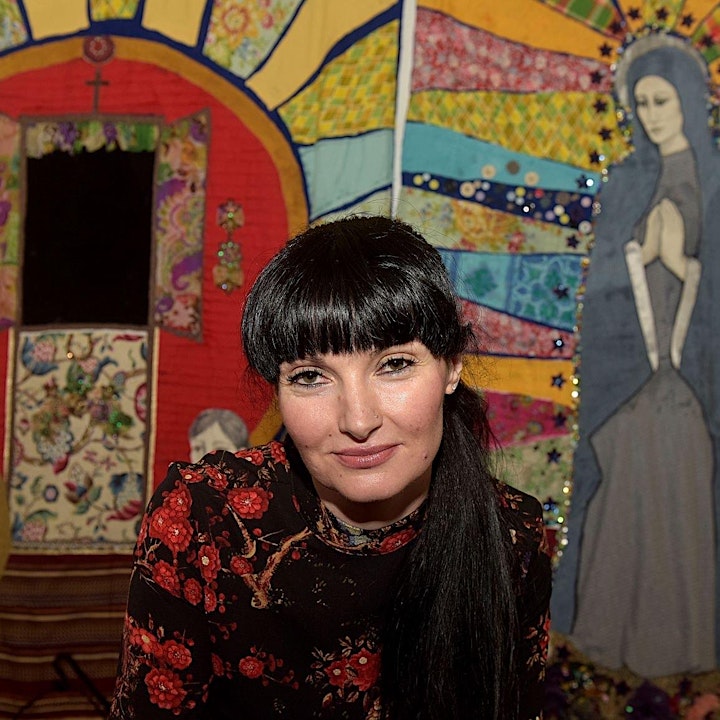 Rose Marie Maughan is a human rights activist working in the Irish Traveller movement for 17yrs working on issues such as accommodation, education, health, Traveller ethnicity diversity within the community . She is also a mother to an Autistic child and has been working on raising acceptance of being Autistic within her community whilst trying to build solidarity with the wider Autistic community.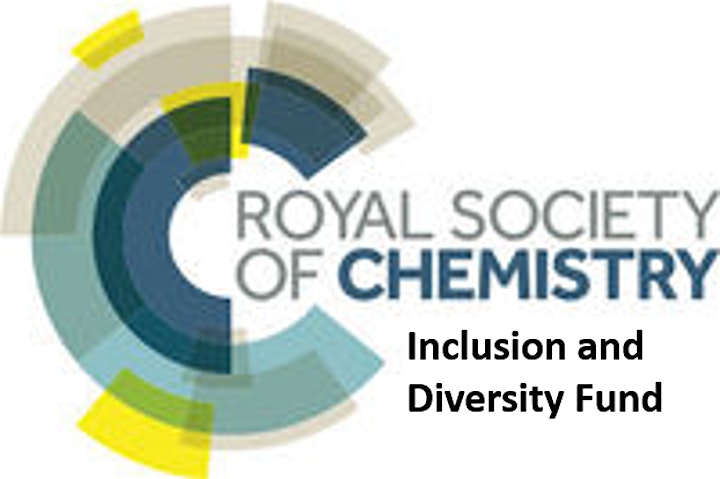 This event is funded in part by the Royal Society of Chemistry Inclusion and Diversity fund