What to do when you feel like a square peg in a round hole, in the workplace!
About this event
This talk will explore navigating the world of work when you have (or suspect you have!) ADHD. We will cover what the law says in relation to your entitlements, the sorts of things you can reasonably expect your employer to do to support you, and how you might practically go about seeking this.
SPEAKER BIO
Mairéad Deevy is a barrister at the Law Library. She has a broad, mixed practice including criminal, employment, family and other civil law. She is currently undertaking further specialist employment law studies at the King's Inns. Mairéad frequently encounters neurodivergent clients through her legal practice and has a particular interest in championing their rights.
This is in part borne out of her own unexpected diagnosis of adult ADHD in her late twenties. Having walked the walk herself, Mairéad has since trained as an ADHD Coach, and is currently working towards advanced certification. The combination of her two background gives her a unique insight and ability to support neurodivergent individuals to advocate for themselves in the workplace and beyond.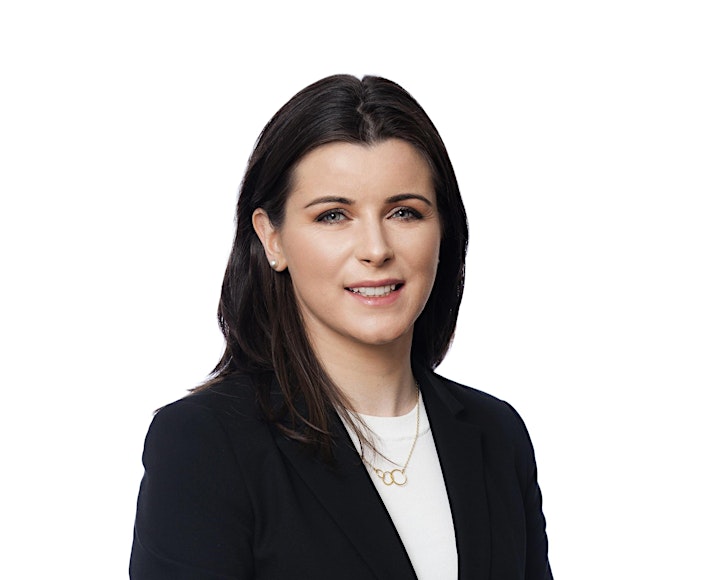 Organiser of ADHD and the Workplace (Webinar)
ADHD Ireland envisages a future where all individuals affected by ADHD are included, supported, and empowered in all contexts of their lives (e.g. school, work, home, and socially) to participate fully within, benefit from, and contribute meaningfully to Irish society.
ADHD Ireland is the national organisation that works to support those with ADHD and to endeavour to enable this.